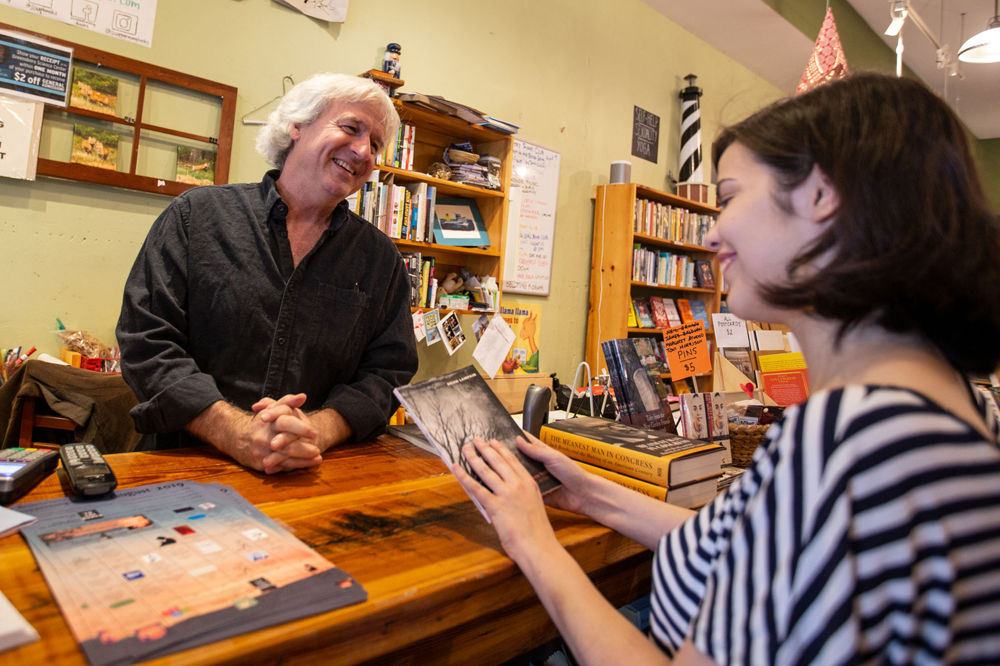 The librarian at Edgecombe County Memorial Library slipped a piece of paper toward Brian Lampkin with a name written on it. She couldn't even say it aloud; it was a whispered secret in the small rural town of Tarboro.
Lampkin knew who it was, though: his neighbor who lived five doors down and worked with his wife — the same woman who was involved in an alleged rape case in 1973.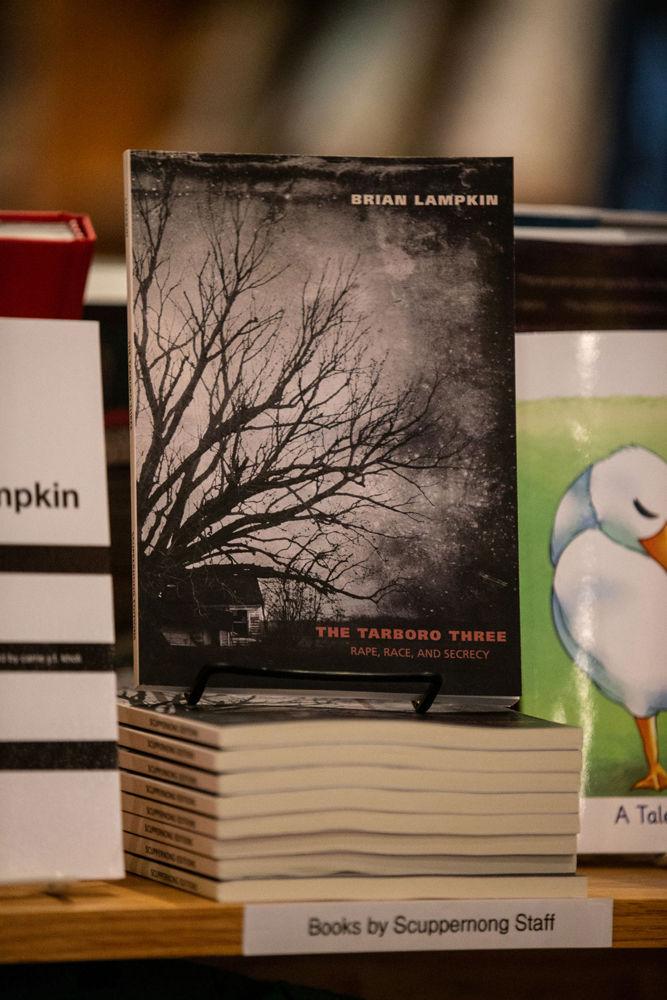 Lampkin's new book, "The Tarboro Three: Rape, Race, and Secrecy," is more than a decade in the making. It started when he'd moved to Tarboro, just outside Rocky Mount, with his wife and their daughters in 2004 and needed a project to finish his graduate degree in creative writing at East Carolina University.
Back in the day, the case had gotten the attention of the Black Panthers and made headlines in the New York Times, JET magazine, and other national publications. The short version sounds like a made-for-TV movie.
On a hot August night, a young white woman was walking on U.S. 64 Bypass. Three young black men, who'd just left a party, pulled up in a car beside her and started talking with her. The woman got into the car — no one contests this fact — and she later claimed she was raped. The men said the sex was consensual. A nine-day trial ensued, and the men were sentenced to death.
After they'd been on death row for eighteen months, the Southern Poverty Law Center appealed the case and won. The men were released, and two years later, the woman — who hadn't been named publicly — married the Chief of Police and lived in Tarboro until her death in 2014.
But why did the event remain buried in Tarboro's past — a secret to stay hushed, even among neighbors?
As Lampkin reviewed the case, he found "[the] story needed to get out and be told," he says. "Some people worried about the perception readers would have of Tarboro, but no one event or book defines a town."
A tale of race and rape in the South is never easy to tell, but "once something is hidden, it compels you to look into it."
"Because of racism, this book feels important and, at the same time, makes me nervous about its place in the world," he says.
Lampkin admits to trepidation at the thought of talking to locals — not only for the sensitive subject matter, but because he was an outsider. He was married to the town's doctor, which helped, but newcomers are often eyed with suspicion in most small Southern towns.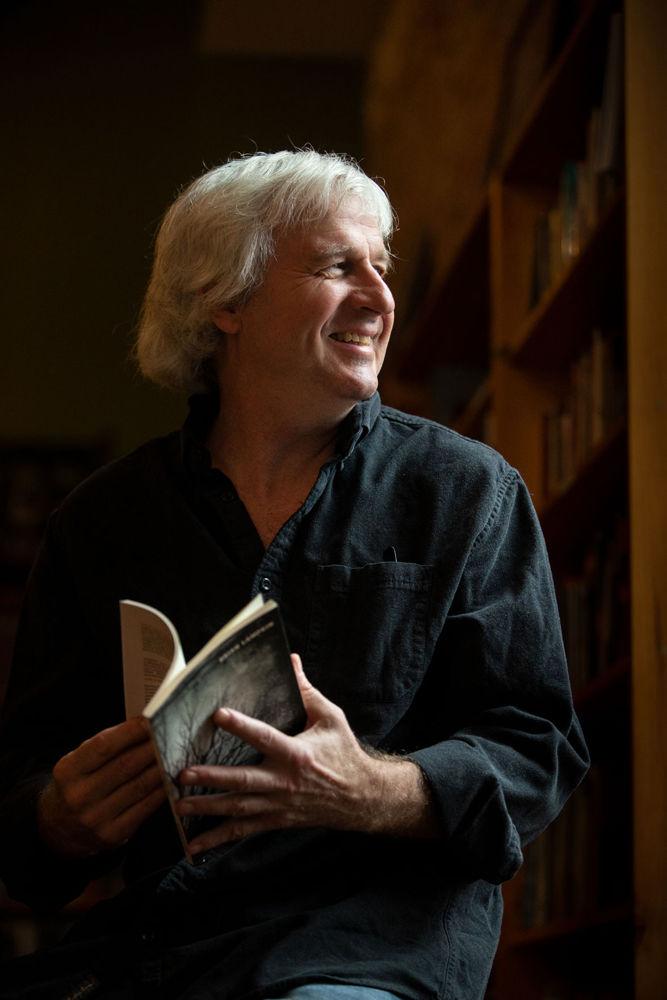 He also weighed the rights of the people involved.
"I wondered about history's compelling need for accurate retelling and weighed it against the right of individuals to have privacy," he says.
His journalistic instincts took over, so he decided to forge ahead. Years spent interviewing, researching, writing, and staring at microfiche in the library finally culminated in Lampkin's book, published earlier this year through his publishing house, Scuppernong Editions. He produced 60 handstitched copies on the first run, which sold out on release night.
The book has been picked up by some local book clubs, including a black women's group in Tarboro, and is the fall book read for the Guilford College Honors Program. Lampkin continues to travel for his book tour, making life even busier for the owner of Scuppernong Books, but he's already planning his next project.
"The only thing that makes a writer is writing," he says.