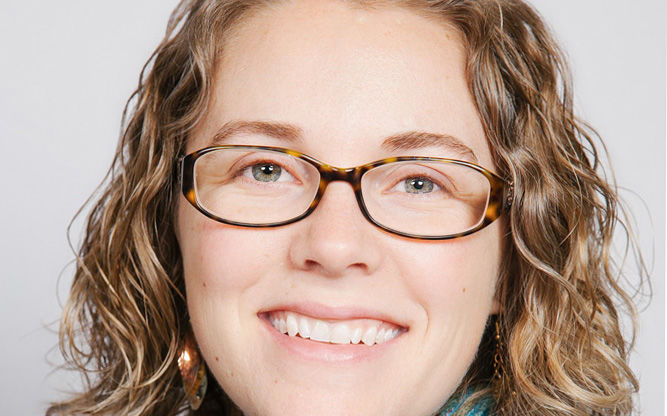 Thanksgiving is all about food, and we're starting early this month. Chef Brian Morris is coming to the Carolina Theatre on Nov. 6 for Taste of the Gate City, and he's going to share tips, tricks, and advice for cooking and hosting, especially around the holidays.
But this is no ordinary cooking show. There'll be samples of food and drink at the pre-show expo, and Chef Brian will give some audience members samples of what he cooks, too. We got him to spill some of the beans about what he has in store for the show, and he answered your questions about chili, cast-iron skillets, and more.
We also spoke with the culinary queen herself, Nancy King Quaintance of Quaintance-Weaver fame. Nancy's stuck to her humble Southern roots, evident in the menu she helps develop at Lucky 32 and in her authentic, unpretentious demeanor. She's a great lady to get to know, and a long-time mover and shaker in Greensboro and beyond.
A more up-and-coming one is Andrew Norman, distiller and co-owner at Fainting Goat Spirits. I've had a special interest in their liquors not just because they're Greensboro's only distillery and have won a ton of awards; they also make the only vodka I like to drink straight.
The most unusual thing I've run across lately, though, is a dessert pie made with pinto beans. Writer Lynne Brandon ate it at the Bush's Best Beans restaurant in Tennessee, and she even met the baker who makes a chocolate version of it.
All of this delicious content makes what I'm going to say bittersweet: This is the last issue of 1808. If you're a regular reader, you've noticed the changes in leadership, content, design, format, and distribution this past year. 1808 started in October 2014 as a glossy magazine that gave readers the inside scoop on local people, places, and events. While our vision never wavered, our advertising dollars did, and now it's time to start something new.
We'll be working to start a new glossy magazine in our area, and we could use your help. Please take our survey at greensboro.com/survey for a chance to win a $20 gas gift card. And if you're willing to participate in a reader focus group (with lunch provided), tell us in the survey or email us at 1808greensboro@greensboro.com.
We're looking forward to sharing our newest venture with you, and we're proud to have been part of a publication that celebrates this awesome community.
Thanks for reading, and happy holidays,