It's official: I'm one of the judges for Triad Goodwill's Rock the Runway fashion show!
I'm a big fan of Goodwill, so it's exciting to play a role in this fundraising event.
The show is March 9 from at the Elm Street Center, 203 S. Elm Street, Greensboro.
The other two judges are: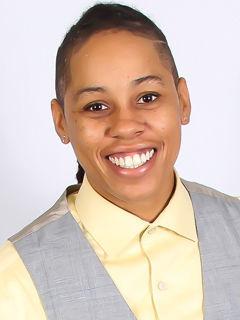 Ivey Ghee
Ghee, the CEO/Owner/Founder of The Hospitality G, specializes in customer-service training workshops, growth conversations for staff rejuvenation and motivational speaking. She also works with organizations that struggle with LGBTQ+ issues in the workplace.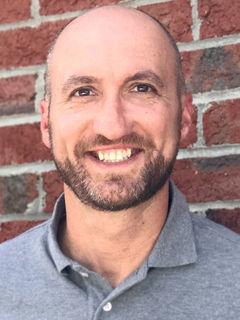 Cory Phillips
Phillips is project manager for Crumley Roberts' community outreach initiatives and Kid Zone program. Through the program, more than 2,000 elementary students have been trained in Hands-Only CPR, received properly-fitted bike helmets and participated in healthy-living activities. Phillips serves on boards for the Greater Carolinas MS Society and F3 Greensboro, teaching improvisation to corporations and creating custom furniture from reclaimed materials under his Chucked Wood moniker.
In addition to a Judges Choice winner, there will be an Audience Choice winner and the News & Record Unconventional Material Challenge winner for the best garment made of newsprint. (Hope you voted for that online!)
Unless you're reading this online, you're holding the main ingredient for our annual fashion…
During the main event, seven student, amateur and professional designers will showcase collections created from reconstructed Triad Goodwill store items. New this year, each designer will take inspiration from a specific decade to honor the history of the Elm Street Center:
1940s: Virginia Cole
1950s: LaShawn Millner
1960s: Shaunielle Foster
1970s: Georgann Schultz
1980s: Amber Kapas
1990s: Desiree Hedrick
2000s: Jasmine Rhodes
WFMY News 2's Tanya Rivera will be the show's host.
In addition to the fashion show, Rock the Runway features a pre-show mixer starting at 5:30 p.m. with heavy hors d'oeuvres, cash bar, silent auction, and Triad Goodwill's pop-up shop Willow's Boutique will offer new and gently-used name brand and designer clothing, shoes, handbags, jewelry, cosmetics and accessories – all at Goodwill prices.
Proceeds support Triad Goodwill's workforce development mission of providing free career development services for the unemployed and underemployed, and skills training in Alamance, Caswell, Guilford, Randolph and Rockingham counties.
Click here to learn more.