ATTORNEY JANET WARD BLACK went to the executive director at her law firm five years ago and said they needed to give away "10 percent."
"She initially thought I meant 10 percent of gross profit, which we didn't have too much of," Black says. "And I said, 'No, I'm talking about revenue.' She about fainted."
But, Black, a devout Christian, says she felt she had been called to give back, to help those in need.
Black, who specializes in personal injury law and family law, has provided pro-bono services for nonprofit organizations.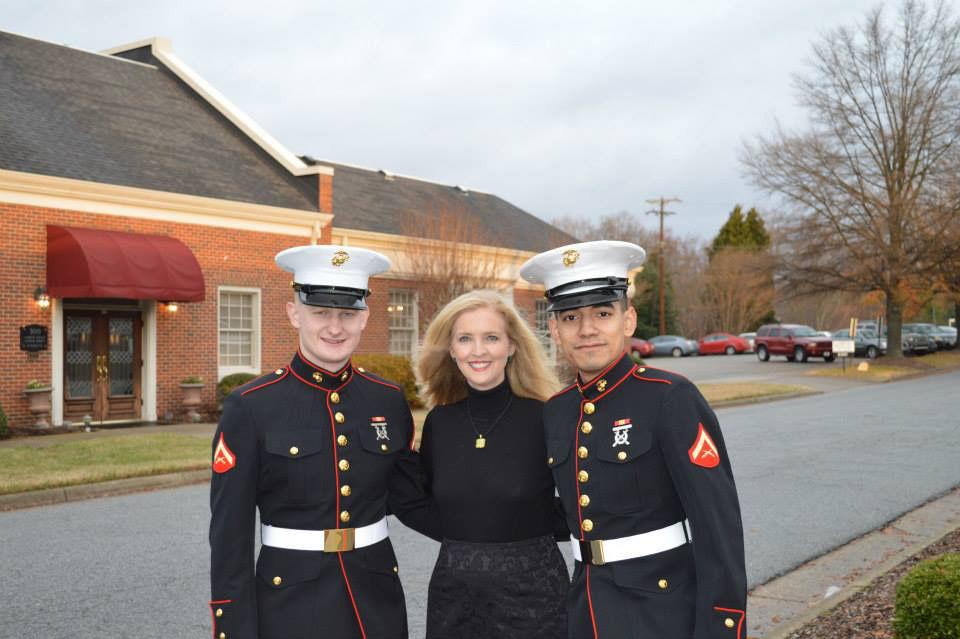 She has turned her firm, Ward Black Law in Greensboro, into a Toys for Tots donation center each Christmas for the past 10 years. While president of the North Carolina Bar Association, she helped launch the 4ALL Statewide Service Day, during which attorneys from around the state man phone banks to answer legal questions free of charge.
And she has been named as this year's News & Record Woman of the Year.
"She's one of the most generous people I know," says Cindy Mondello, who has worked with Black on the Toys for Tots Campaign. "She really feels like the Lord calls on her to give, to serve. She doesn't do it for recognition or showmanship. She's also a strong female leader in this community."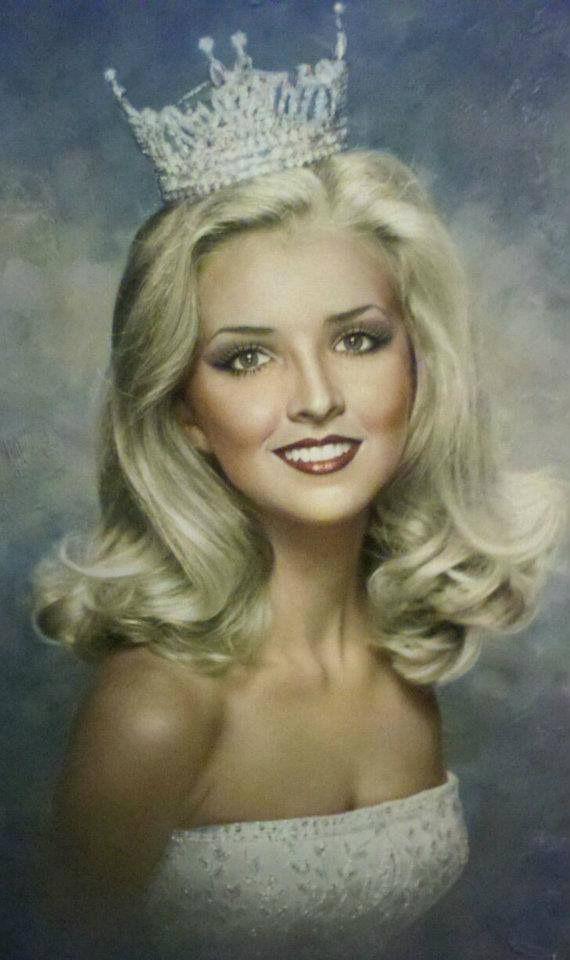 A native of Kannapolis and a former Miss North Carolina, Black went to Davidson College on scholarship and had initially thought about entering the medical field.
"But then I ran into organic chemistry," she says. "I sat in front of the professor for 50 minutes and realized I had no idea what he was talking about. And that's what caused me to become a lawyer. My dad worked during the Depression and he said, 'I want you to have a job where you don't have to ask anyone for a job.' I knew doctors didn't have to ask anyone for a job. And I thought, 'Who else doesn't?' Well, I thought, lawyers."
Black graduated from Davidson in 1982 and from Duke University School of Law three years later. She worked as an assistant district attorney in Cabarrus and Rowan counties before going into private practice in 1988. She opened her Greensboro office in 1992 and has been based out of the Gate City since.
She likes that the legal profession allows her to represent "everyday people."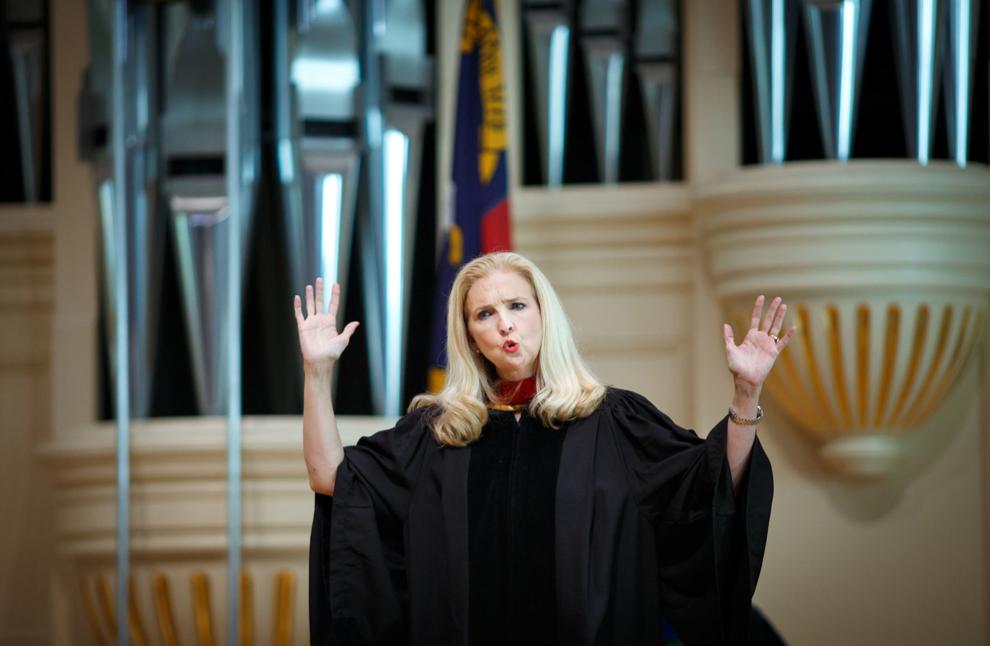 "With the kind of law we practice here, we don't represent corporations or insurance companies," she says. "We help folks navigate the minefield of legal issues that might face them. What we do is level the playing field for the average person."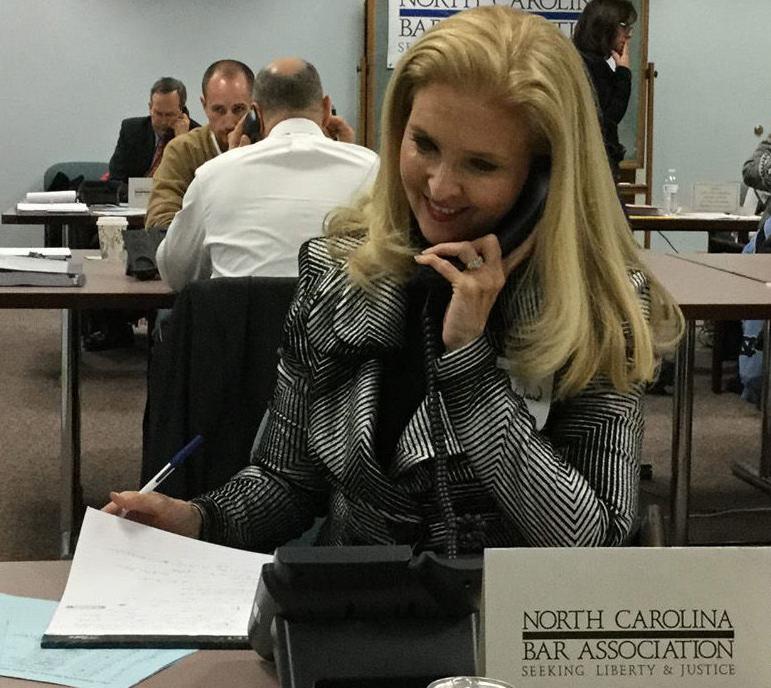 One way she felt she could do that was by organizing the 4ALL initiative — the name is a play on the Pledge of Allegiance line "with liberty and justice for all." Each year, lawyers gather for one day and answer calls for 12 hours. Since the program launched in 2008, attorneys have fielded about 100,000 calls. About 500 attorneys took part during this year's event in March, answering more than 8,000 calls.
The lawyers "don't ask for contact information; they just try to get people's questions answered, help them figure out what the next best step is," Black said. "And it helps lawyers get more comfortable with providing legal services to those who might not be able to afford them."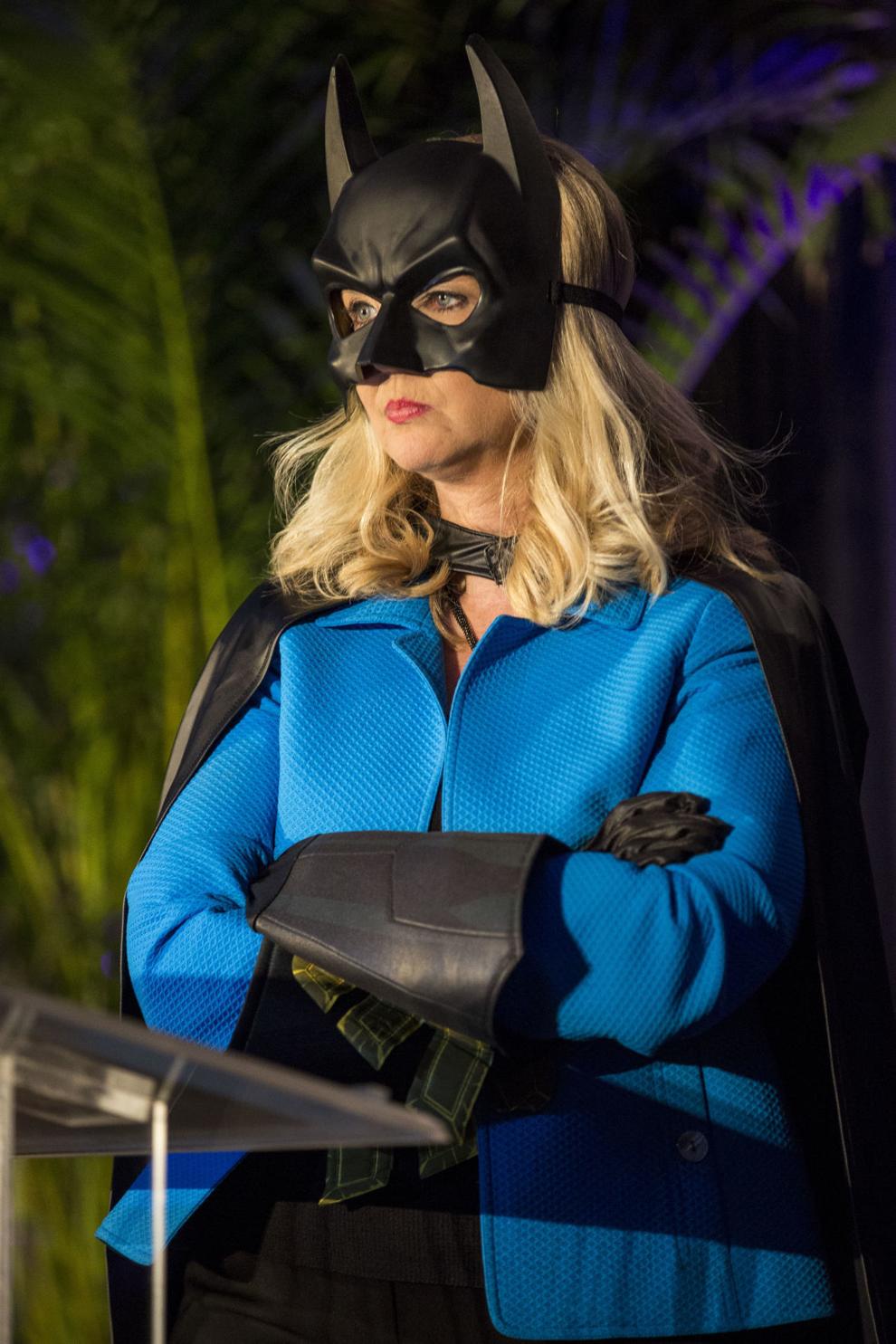 She says she has always tithed on her personal income (donating 10 percent to her church). But several years ago, she says, she was driving along Wendover Avenue when she heard a voice directing her to do more.
That's when she came up with the idea to give 10 percent of the company's income.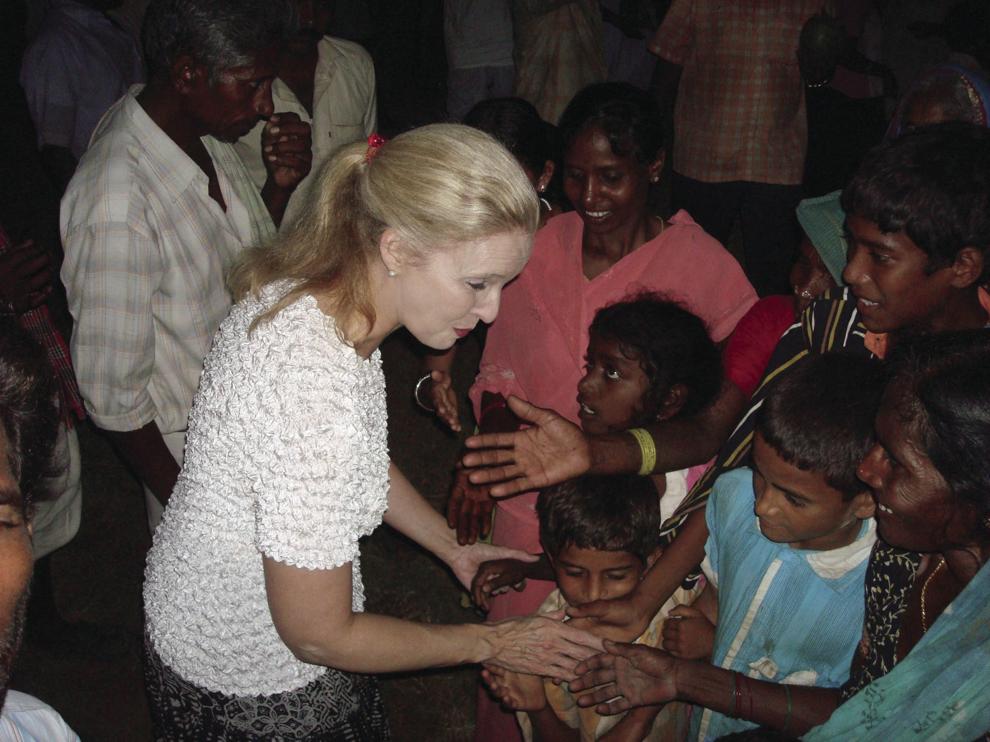 "She wanted to give to organizations in the community that were doing (God's) Kingdom work, serving the poor," Mondello says. "And she's touched a lot of nonprofits. It's very inspiring."
Each month, her firm puts the 10 percent into an account managed by a "tithe team," which tries to figure how to best use the money.
The program has provided support for opioid-overdose prevention, first-responder training and micro-lending programs overseas.
Black says she finds the giving "very rewarding."
"Sometimes people think you're losing something by giving something away," she says. "But we've been enriched by it. We have this incredible network of nonprofits and people who are doing hard work out there all the time. And it's gratifying to us to hear some remarkable stories about lives that have been changed."