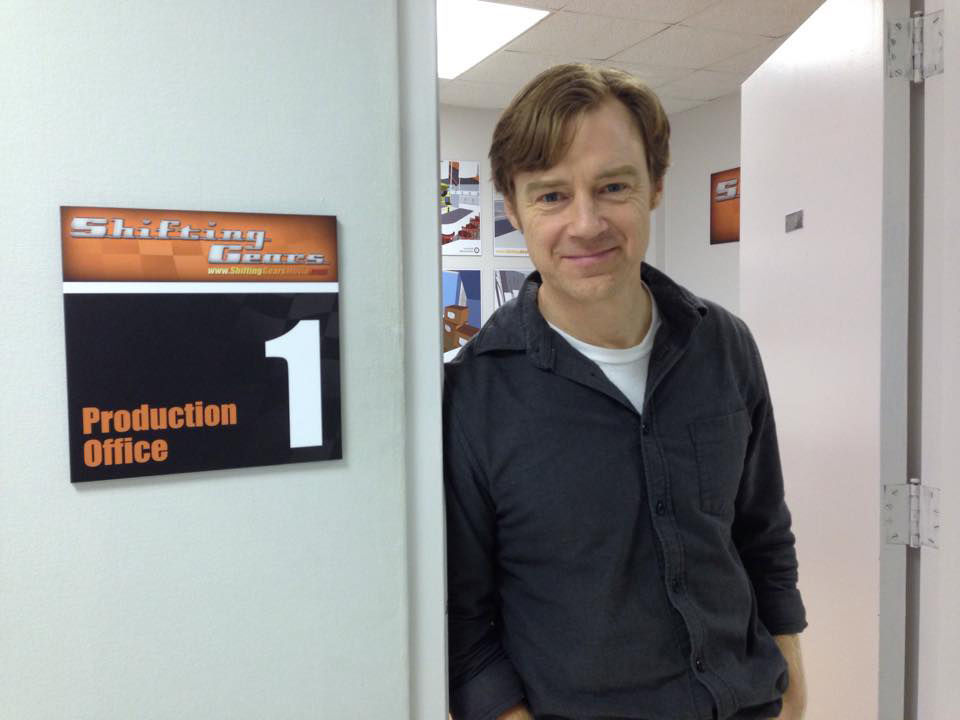 The Triad is one of the top destinations for all things art-related. After all, it's home to one of the largest arts communities in the state.
And it's here where actor R. Keith Harris, known for his role on "The Walking Dead," continues to mentor film students — and where he calls home.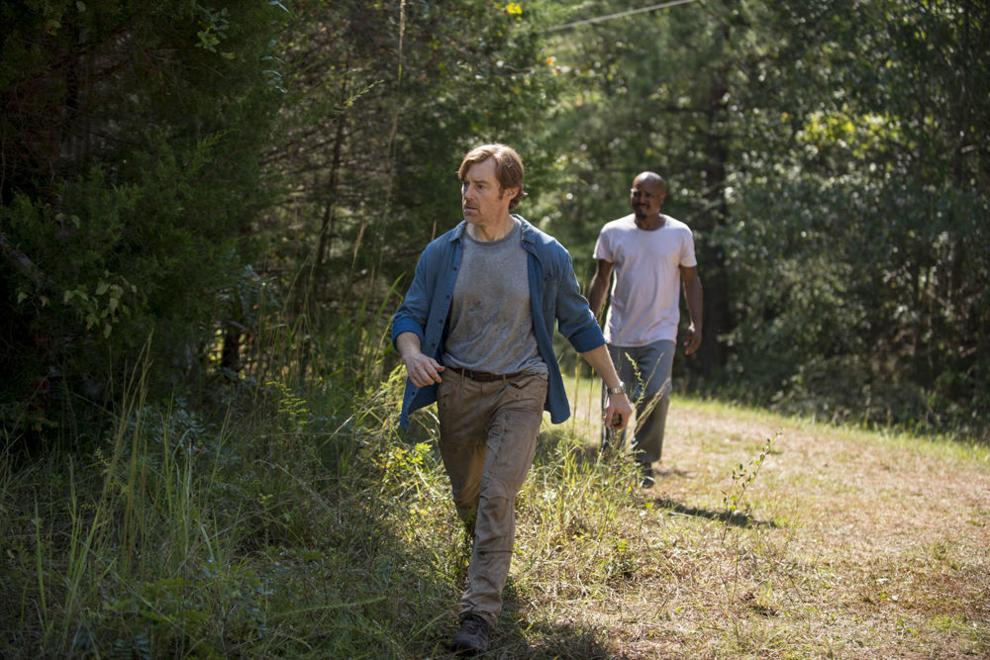 "It was simply amazing to be a part of such an iconic show," says Harris, who played Dr. Carson in six episodes of the popular TV series. "Andrew [Lincoln] came over and introduced himself. He was very cool and down-to-earth. Due to the way the show spreads out over various areas and [the] characters' storylines, that was actually the only episode we starred in together."
Spoiler alert: While no actor likes their character killed off, in a zombie series, it's practically fate.
"I'm proud to say I really think my death in the show was a good way to go," Harris says. "It was such a great episode and provided a beautiful arc in the storyline."
Originally from Reidsville (via Nashville) and currently residing in Greensboro, Harris mentors students at UNC School of the Arts and runs an acting school in Greensboro called Triad Actors Co-op. Working with all ages, Harris's school aims to teach and motivate those wanting to start their acting careers.
Harris also once worked at 107.5 FM as a radio personality, and occasionally still does voiceovers there.
Having earned his Bachelor of Science in radio/TV production and theater at Western Carolina University, he's appeared in such films as "Kilroy Was Here," in which he plays a World War II pilot. Harris describes the film as one of the most challenging he's ever acted in since he had only one line of dialogue.
"It was a challenge," he says, "but I greatly learned from using strictly emotion to convey the story."
Harris has worked alongside many talented, well-known actors. One of his favorite projects was "A Walk in the Woods," starring Robert Redford and Emma Thompson.
"I remember having my daughter on set one day," he says. "Emma took it upon herself to have a conversation with my daughter. She truly embraced my daughter and was clearly into the conversation with her as another person, and not just some kid."
Harris plays on-screen fathers, too. Recently, he wrote, produced, and starred in "Shifting Gears," a movie about a father who starts a family business to bring everyone closer together. It was filmed in Winston-Salem, Kernersville, Yadkinville, High Point, and Elkin.
He's currently working on a YouTube original series called "Step Up: High Water," which follows the theme of the "Step Up" movies to focus on youth in the dance world. Harris plays the father of one of the girls trying to make it as a dancer.
When not focused on acting, Harris works for the production company he owns, Magnified Productions. The company helps local businesses and health care professionals find their narrative, and provides guidance on how to tell that narrative.
But when he can, Harris likes to spend time with his wife and two children. They couldn't imagine any other place to live, says Harris.
Taco Mama and Green Valley Grill.