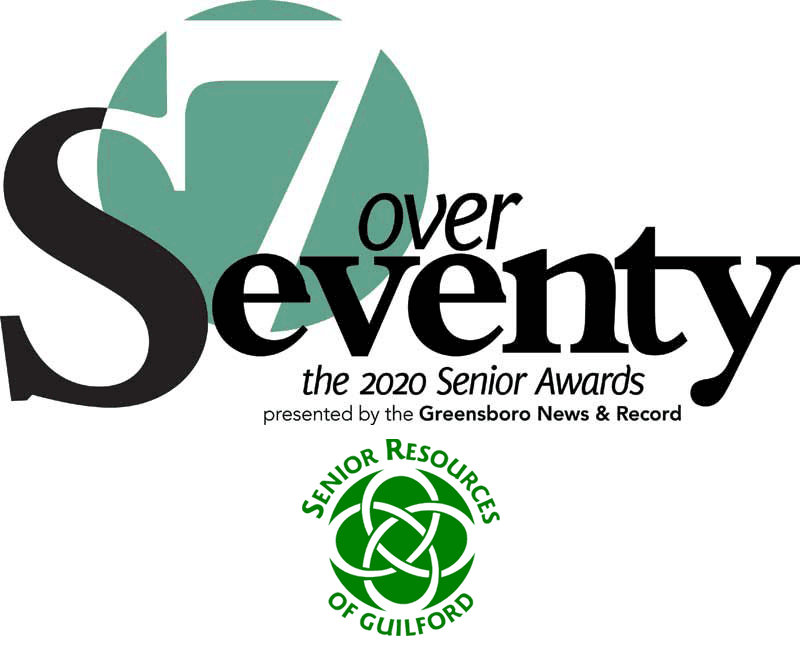 We're excited to introduce the Inaugural 7 Over Seventy awards, where we've teamed up with our friends at Senior Resources of Guilford County to highlight seven extraordinary individuals in Guilford County who go above and beyond to make the community a better place.
Congratulations are in order for Dr. Eddie Bass, Florence Gatten, Eddie Bridges, Frank Burton, Judith Hyman, Jim Morgan, and Mike Hussey, MD.
Many thanks to our sponsors Friends Homes Retirement Community and Pennybyrn Retirement Community.
Now, we invite you to sit back and enjoy the show!