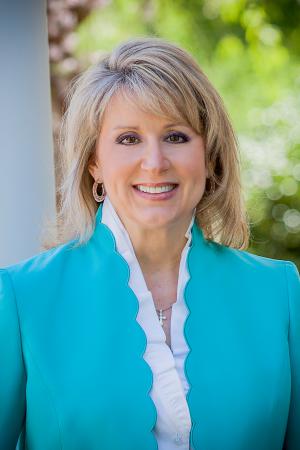 Is it Republican U.S. Rep. Renee Ellmers of North Carolina's Second Congressional District, who said this about immigration:
"We have to deal with those who are here illegally, who are living in the shadows. That's what we have to deal with."
Or conservative talk radio host Laura Ingraham, who responded:
"What you just said is infuriating to my listeners. I'm speaking for them right now. Your responsibility, I'd imagine, is to your constituents who are legal residents and American citizens, whose lives are slipping away from them right now."
Ellmers, of course. Yet she's getting hammered in right-wing immigration fantasyland, where the lives of American citizens are "slipping away" because our country is full of illegals, and the only way to save those Americans is to arrest and deport every single illegal. No matter how many millions there are.
Ellmers apparently is too rational and intellectually honest to embrace the deport-them-all mantra, instead endorsing a process that requires registering and paying a penalty for illegal status. That is why she's seriously in danger of losing to a  Republican primary challenger.
If Ellmers had a "meltdown" during her grilling from Ingraham, it's probably because her brain exploded at the idiocy of condemning someone for trying to find real-world, practical solutions to the immigration problem rather than spouting knee-jerk slogans.
No, to win over right-wing voters, you've got to go stupid: Round up and deport every single one of them illegals.