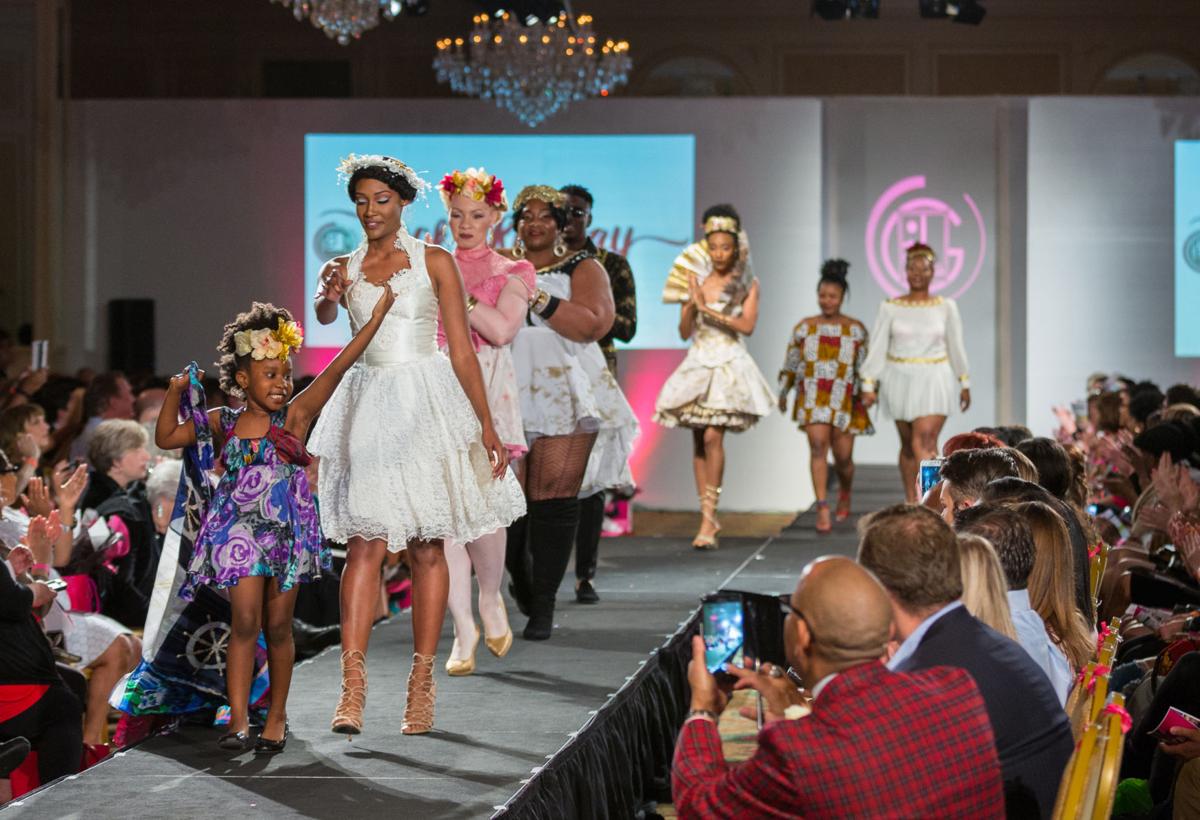 Triad Goodwill is looking for fashion designers for Rock the Runway, its annual fashion fundraiser which will be held March 9.
To be considered, Triad Goodwill needs your application submitted online by Aug. 28.
Qualified student, amateur and professional designers who reside in the Triad and have experience in fashion design and sewing may apply for a spot as one of seven designers in the  fashion show.
Selected designers will be provided with gift cards to purchase clothing and other items from Triad Goodwill's 23 stores in Alamance, Caswell, Guilford, Randolph and Rockingham Counties. Designers will reconstruct the garments into a new collection of runway-ready fashion. To be considered, potential designers must apply online, submit photos of four of their best designs and agree to meet all deadlines.
Proceeds benefit Triad Goodwill's mission of providing free career development services and job training for the un- and underemployed in our community. Follow Triad Goodwill on Facebook.com/TriadGoodwill (subscribe to Events), @TriadGoodwill, Instagram, Pinterest, YouTube, and LinkedIn.