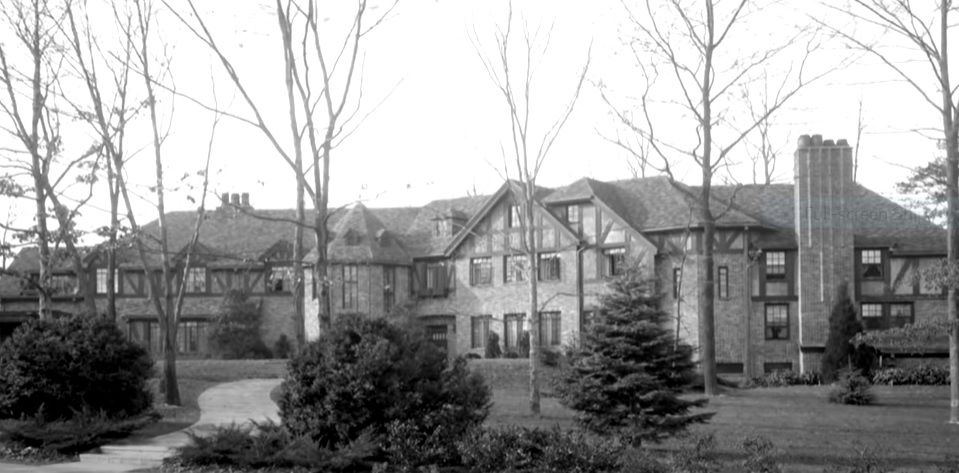 GREENSBORO — A video on the renovation of the historic Julian Price House helped garner The Greensboro Television Network (GTN), the city's government cable channel, three national Telly Awards.
Castellanos got a second bronze award for his video highlighting the public information process in which he used animated characters to help make the process understandable for city employees.
Josh Johnson received a silver Telly award for his production of "Inside Discovery: Science Center," a video that spotlights three different areas of the Greensboro Science Center and gives a behind-the-scenes look at the operations of the facility.
The Telly Awards is a national television competition and recognizes excellence in broadcast production. GTN has won 24 Telly Awards since 2000.
Photos: Take a look at Julian Price house of 'Hoarders' fame
Julian Price house
Julian Price house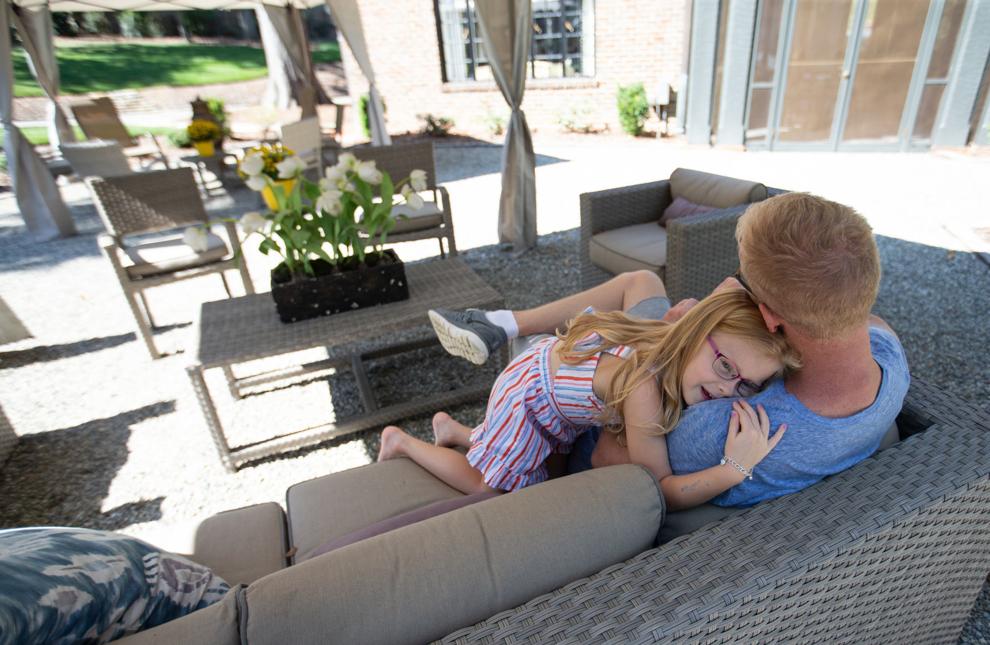 Julian Price house
Julian Price house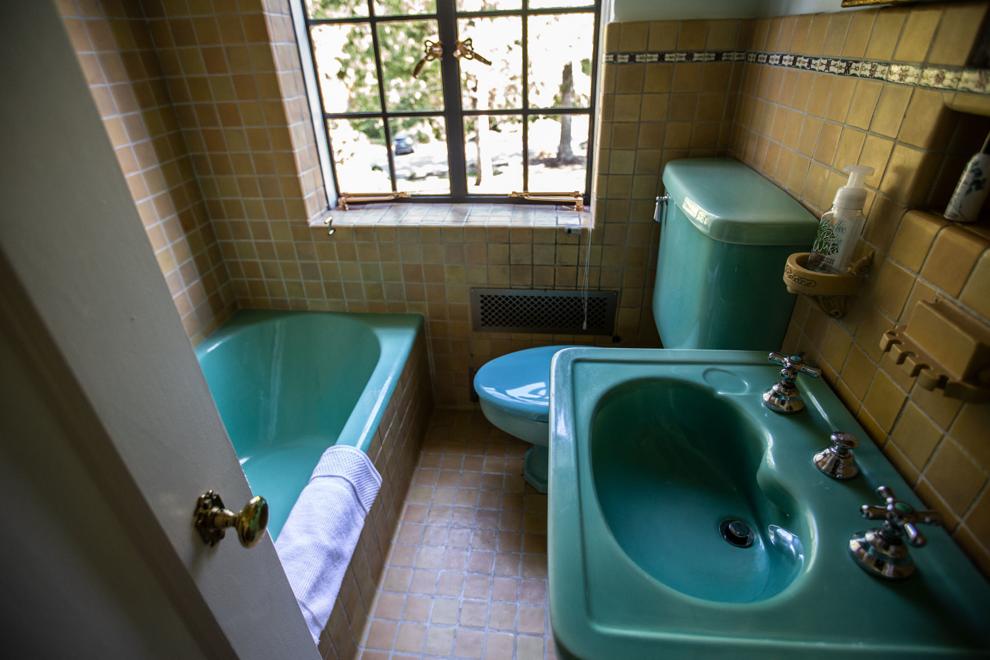 Julian Price house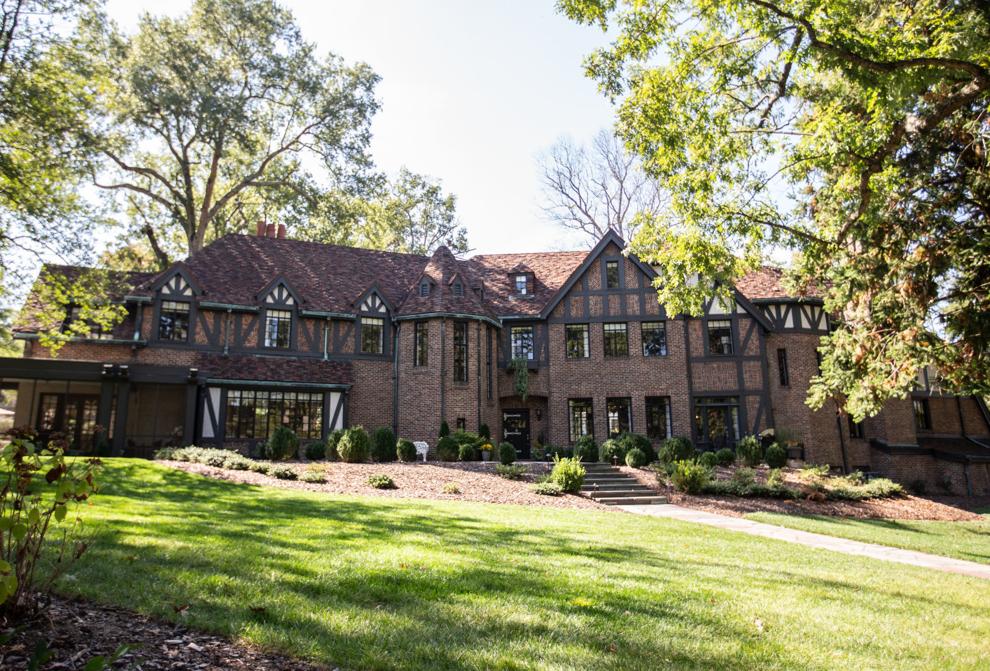 Julian Price house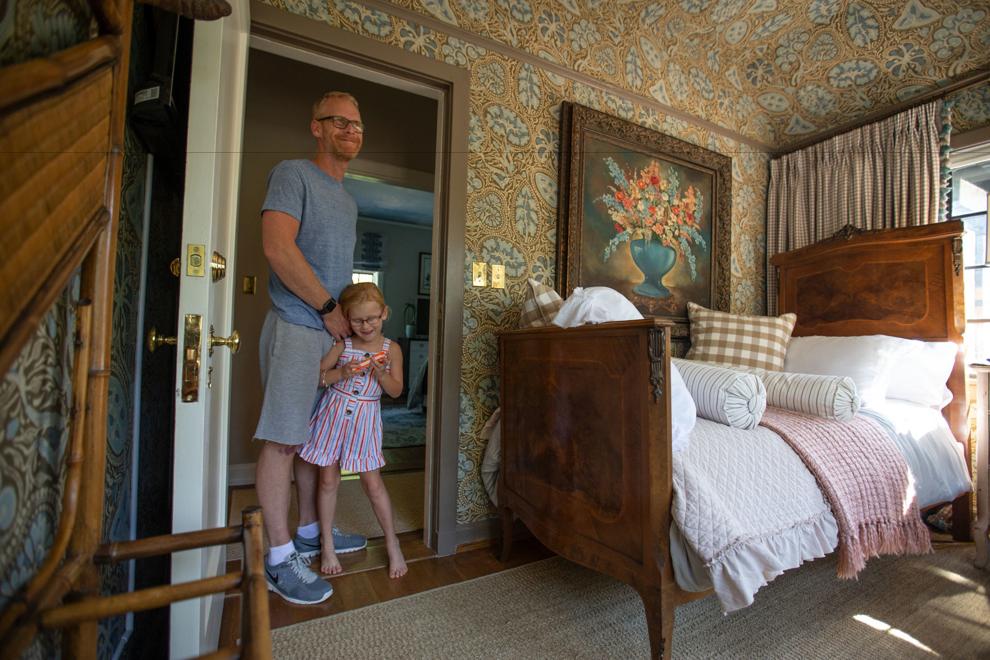 Julian Price house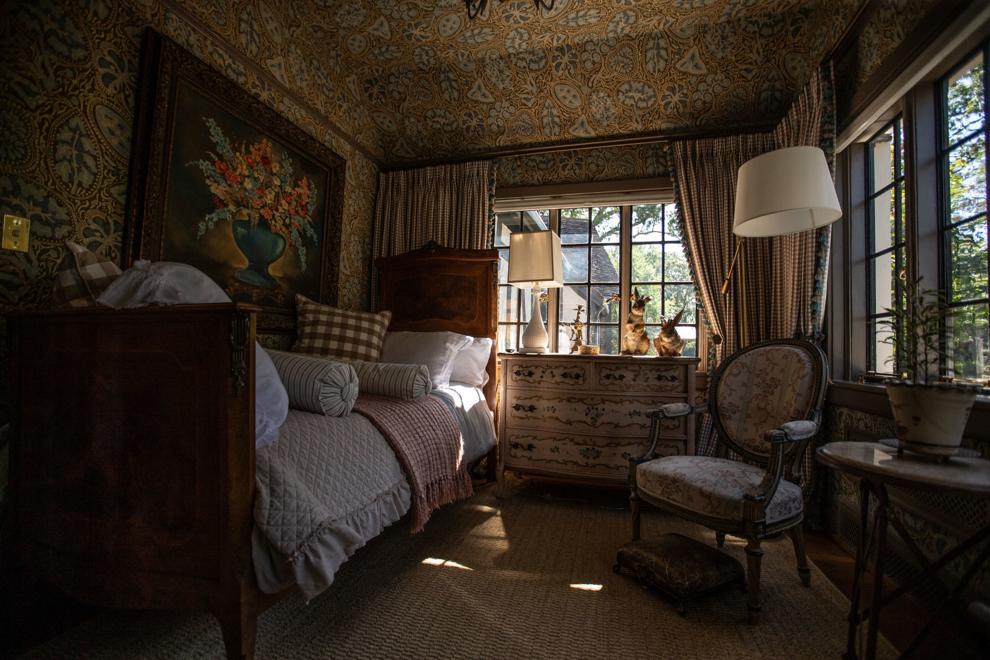 Julian Price house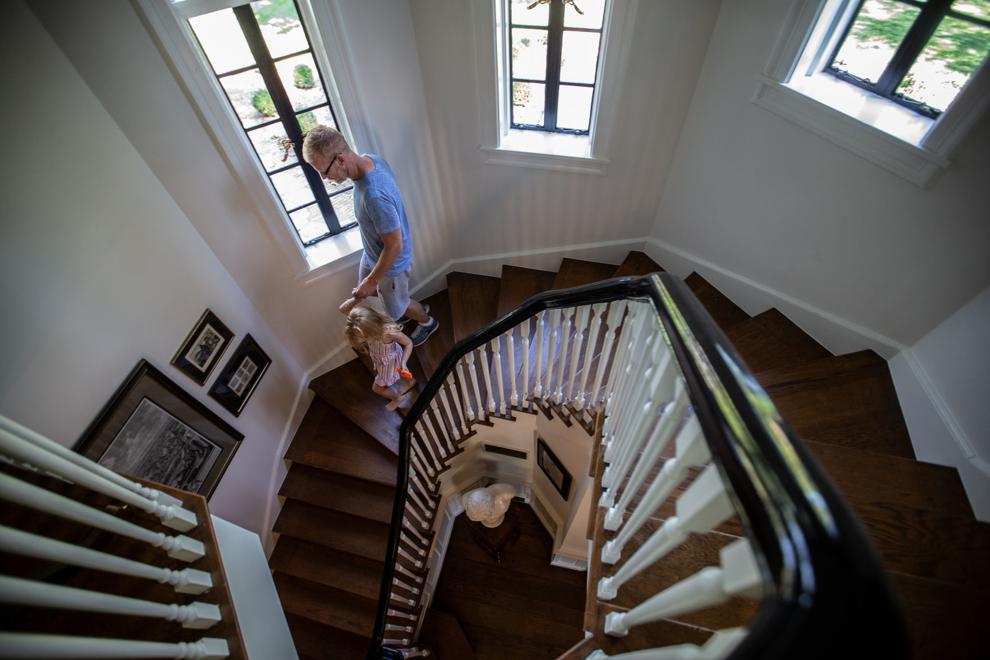 Julian Price house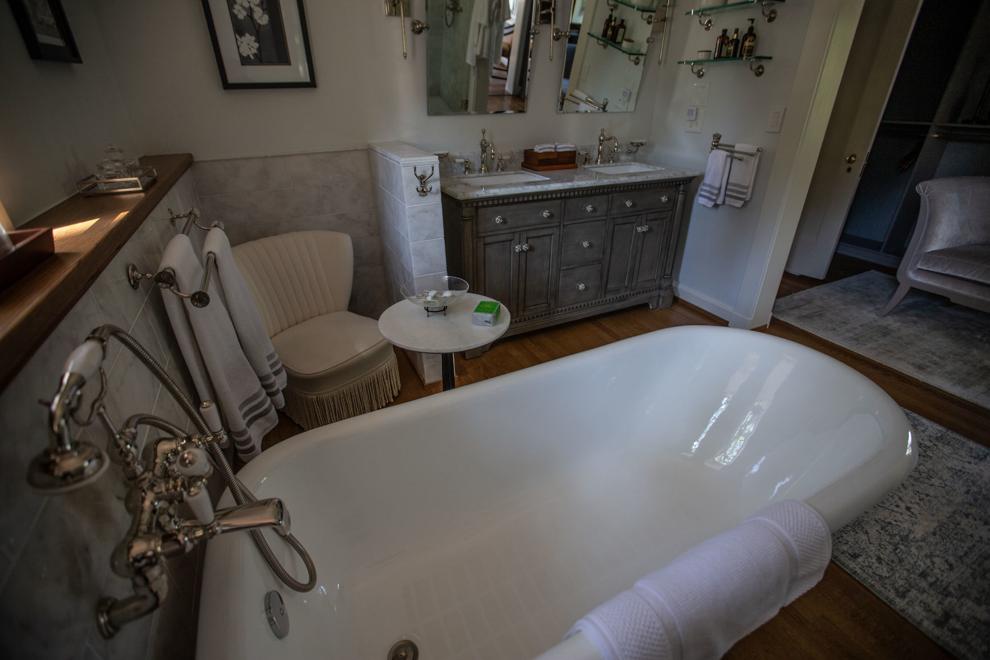 Julian Price house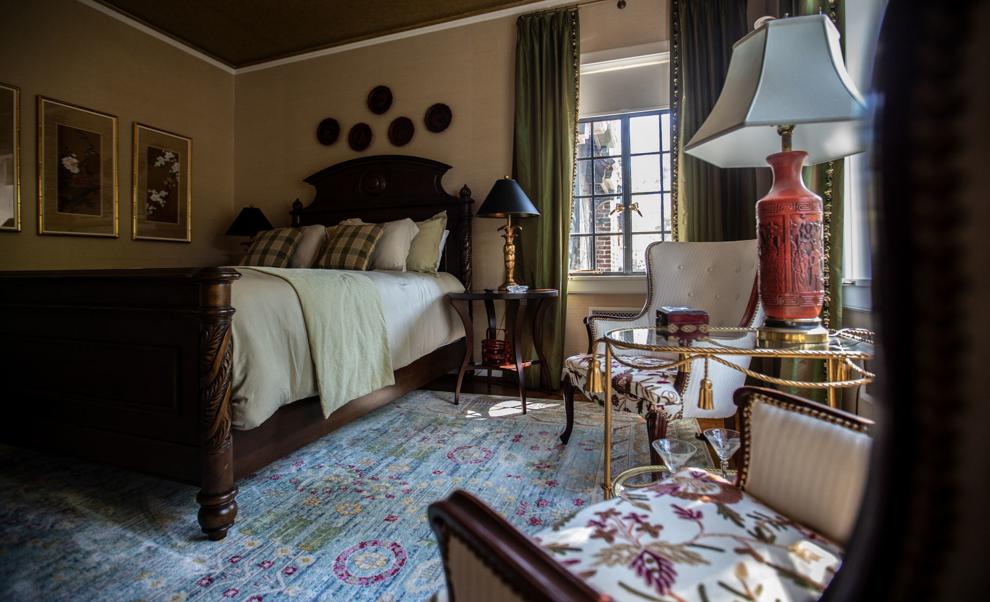 Julian Price house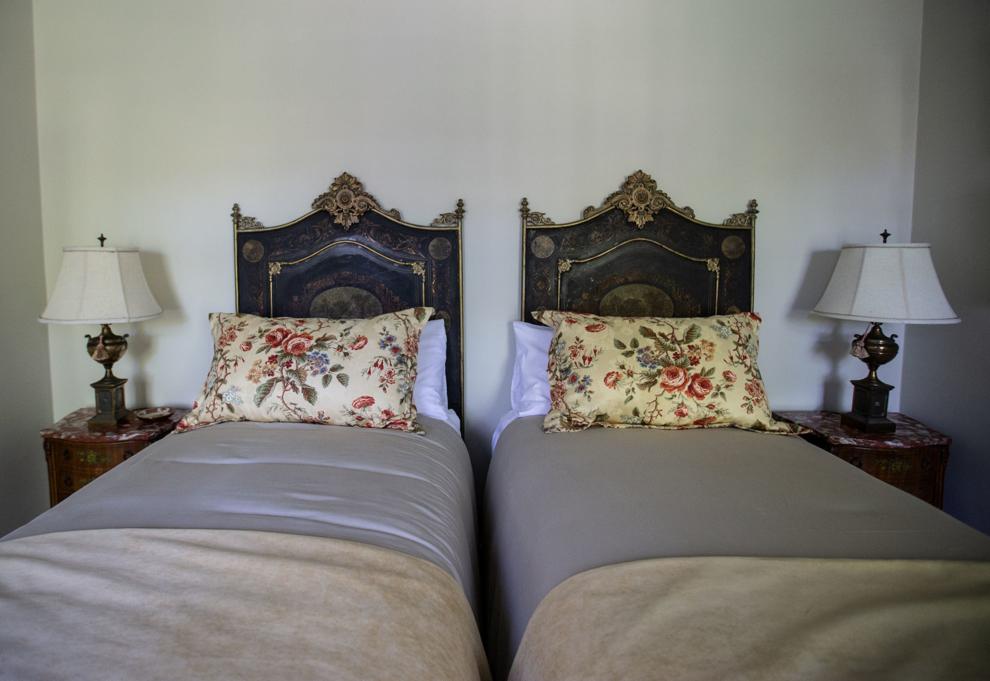 Julian Price house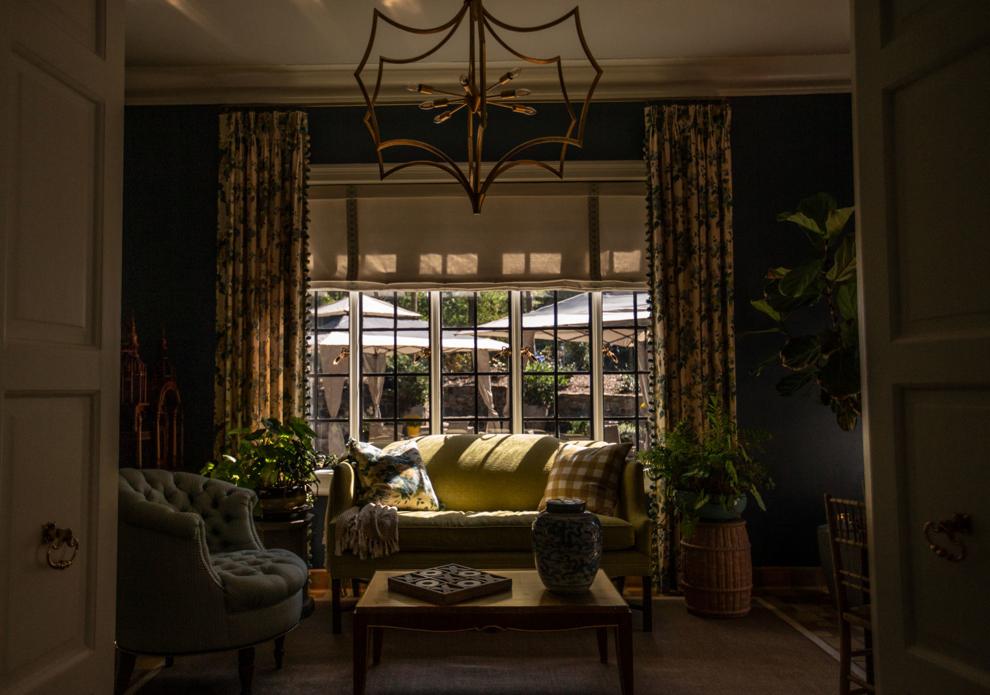 Julian Price house
Julian Price house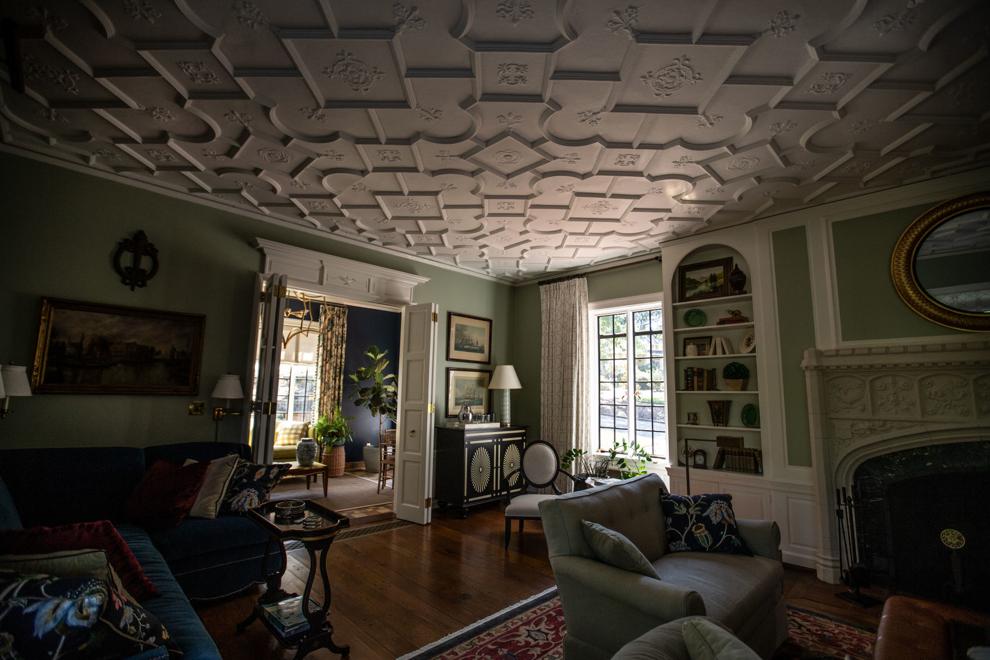 Julian Price house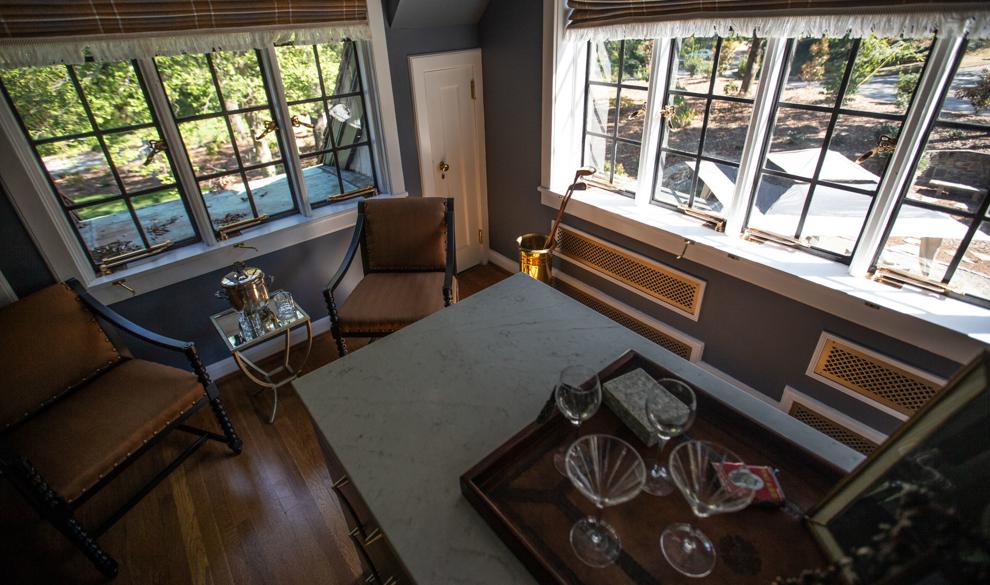 Julian Price house
-- HIDE VERTICAL GALLERY ASSET TITLES --
Photos: Designer Showhouse at Julian Price House
Designer Showhouse at Julian Price House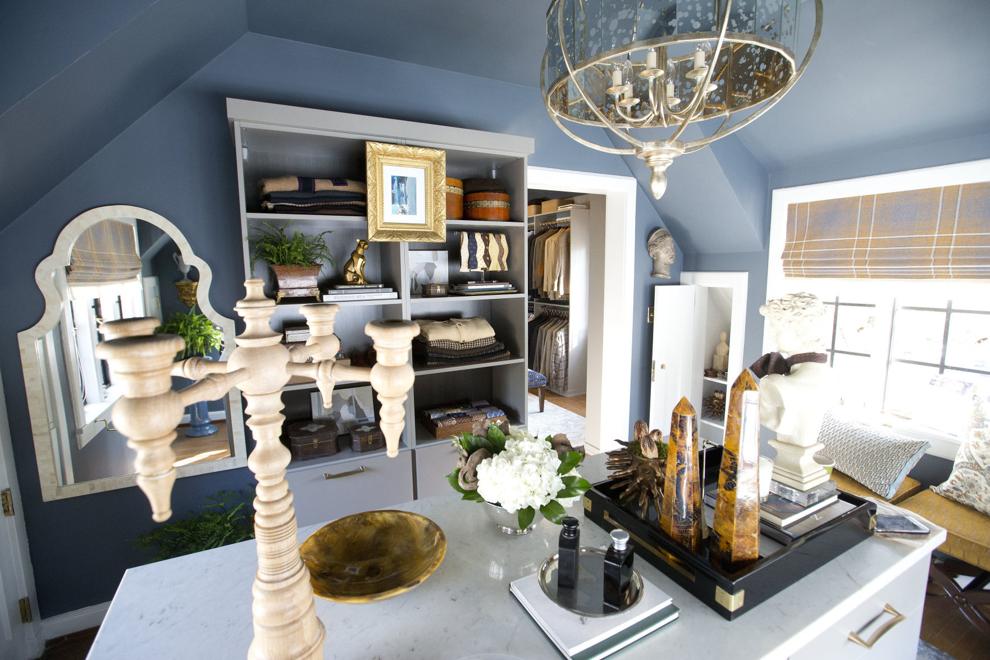 Designer Showhouse at Julian Price House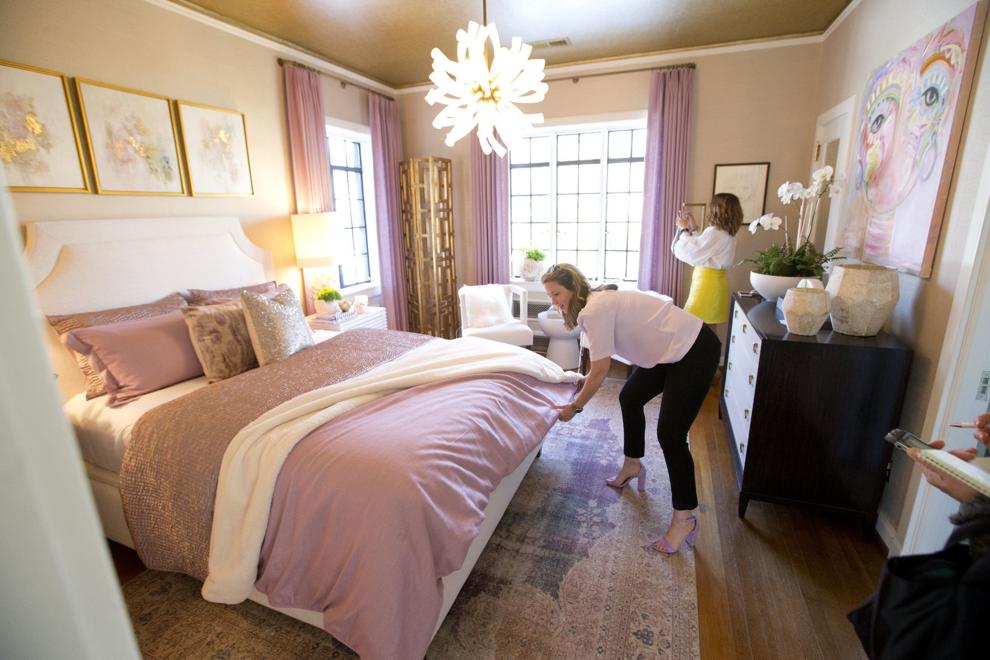 Designer Showhouse at Julian Price House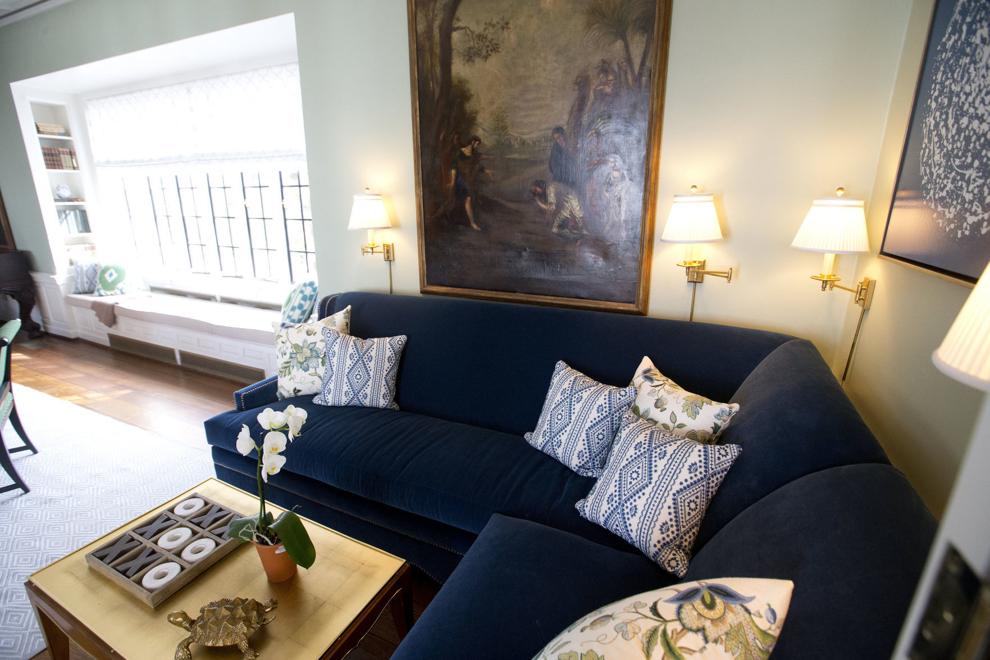 Designer Showhouse at Julian Price House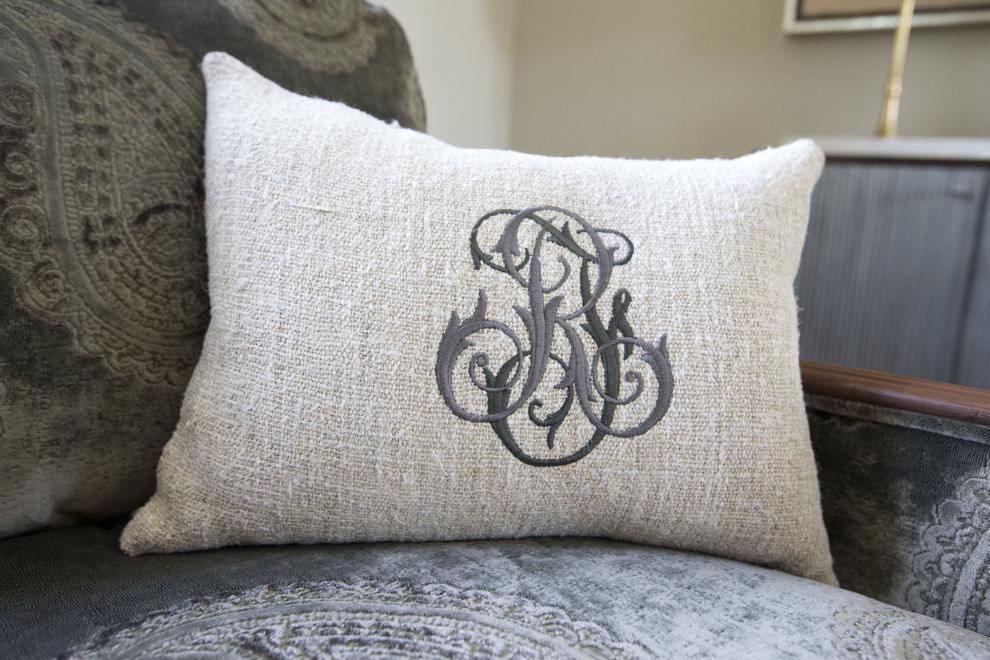 Designer Showhouse at Julian Price House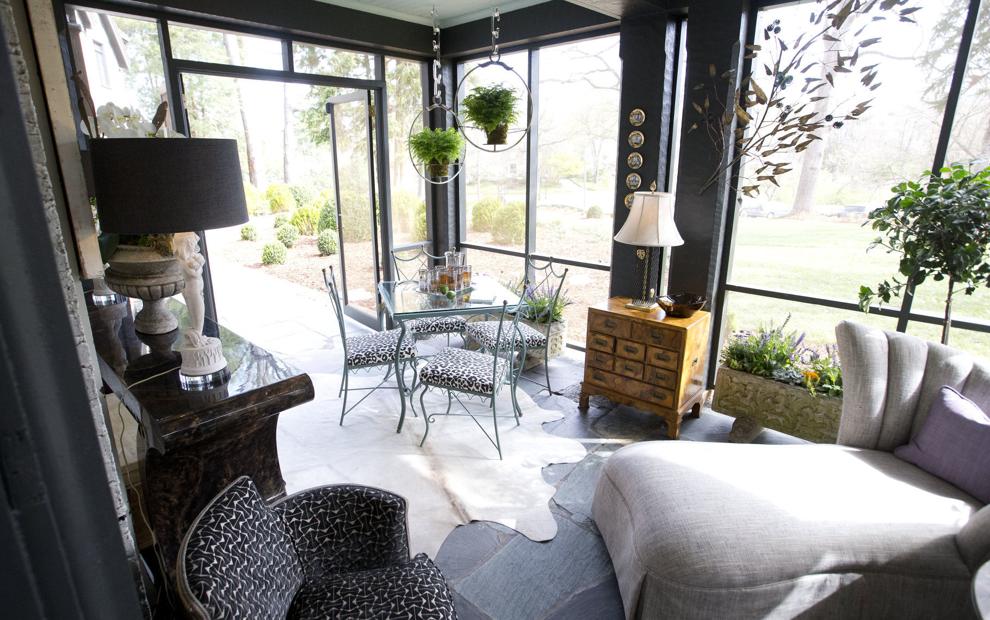 Designer Showhouse at Julian Price House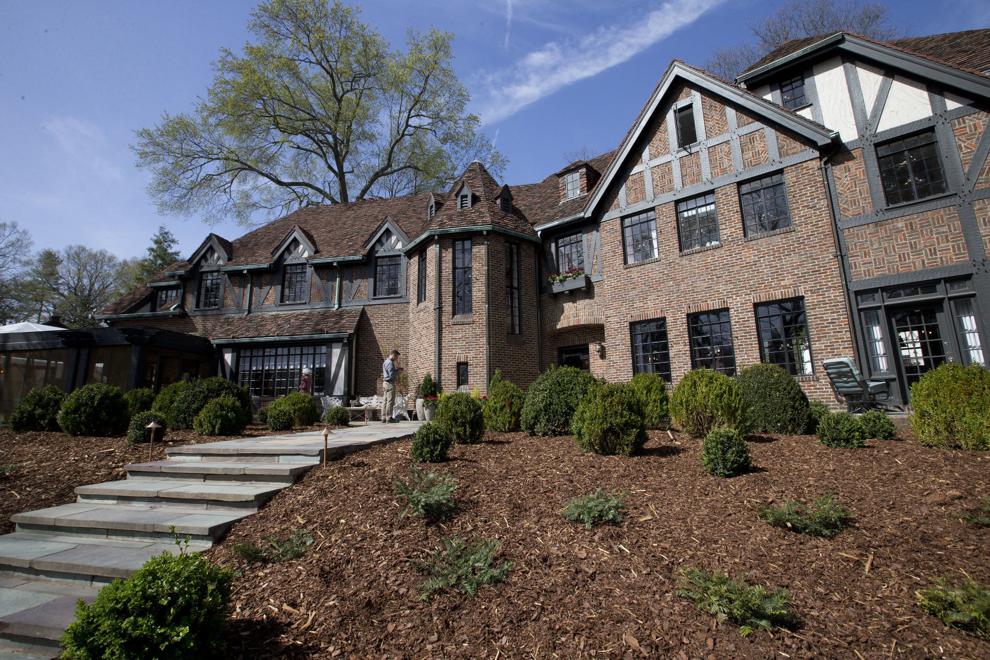 Designer Showhouse at Julian Price House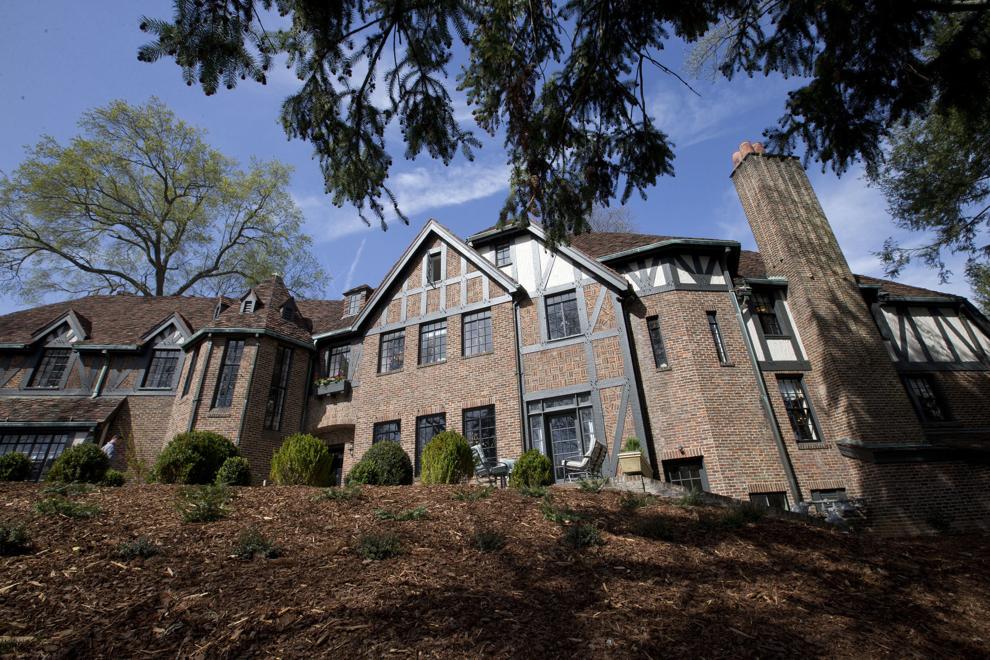 Designer Showhouse at Julian Price House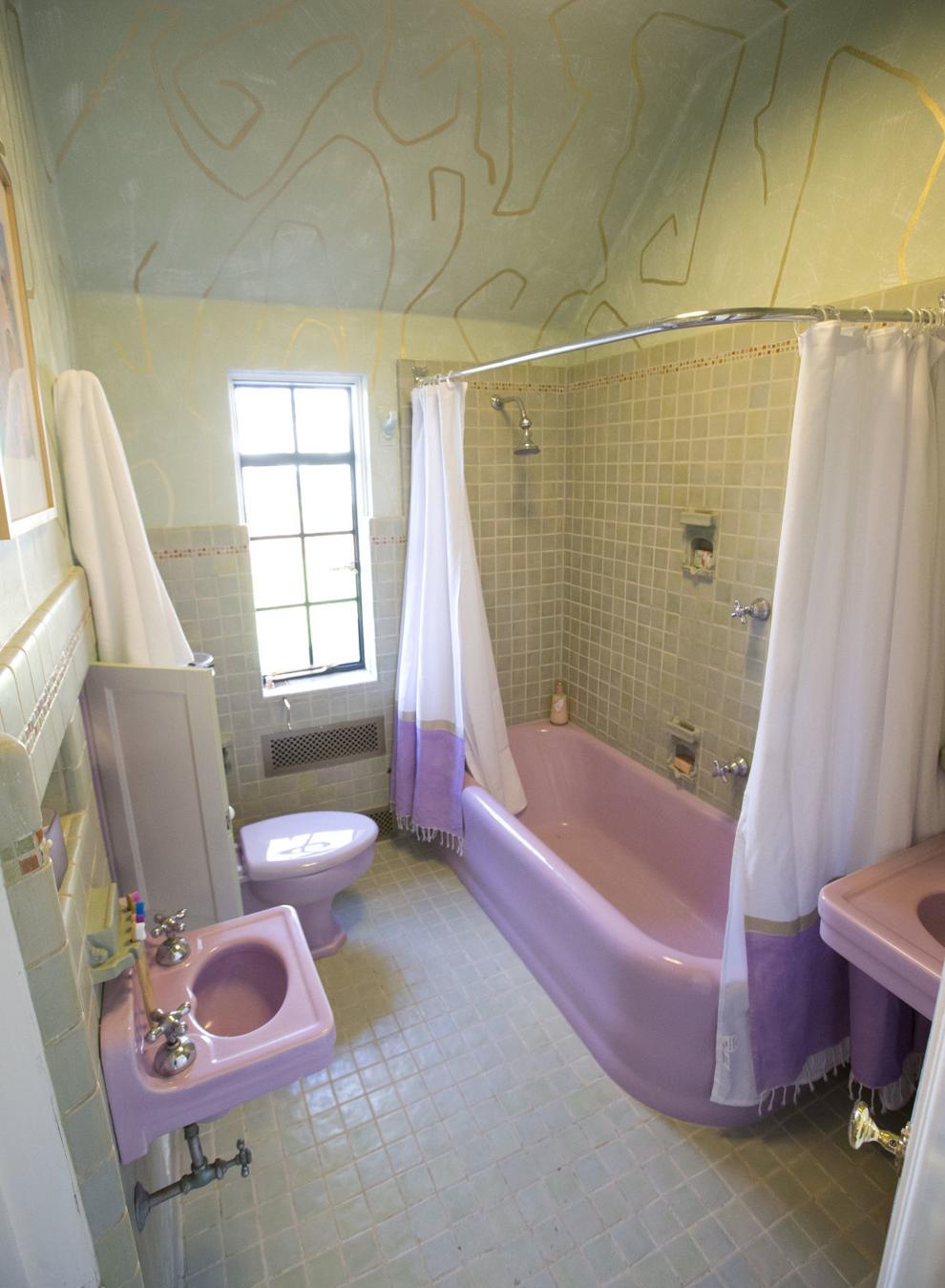 Designer Showhouse at Julian Price House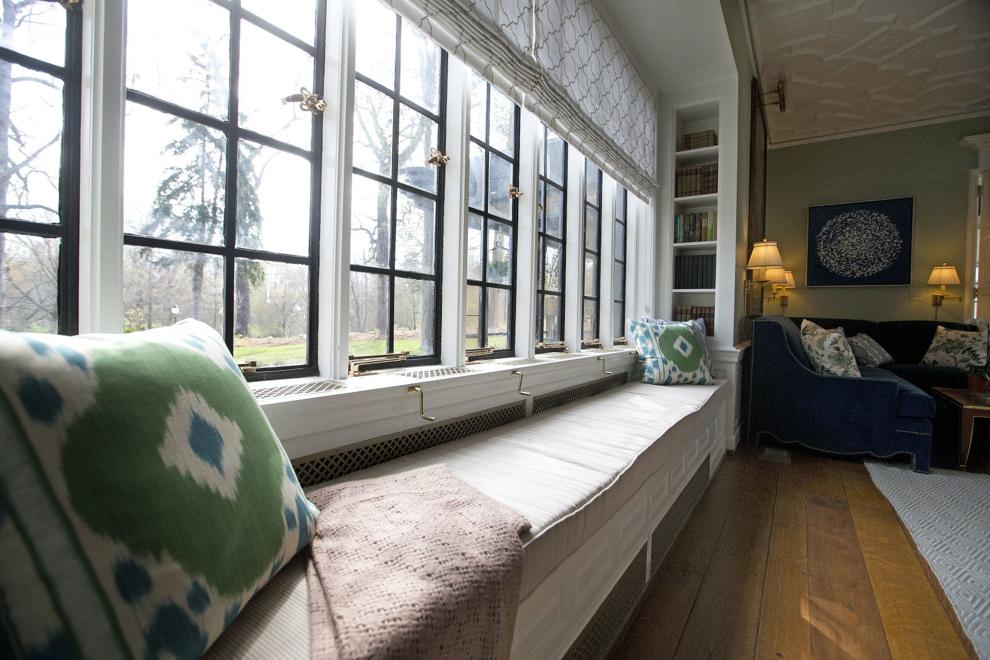 Designer Showhouse at Julian Price House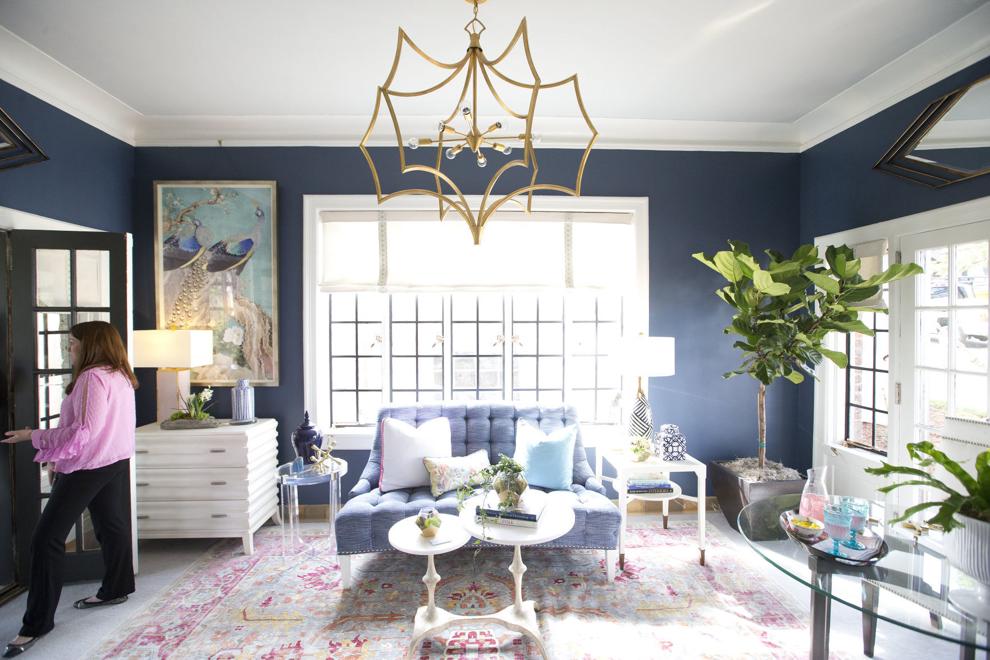 Designer Showhouse at Julian Price House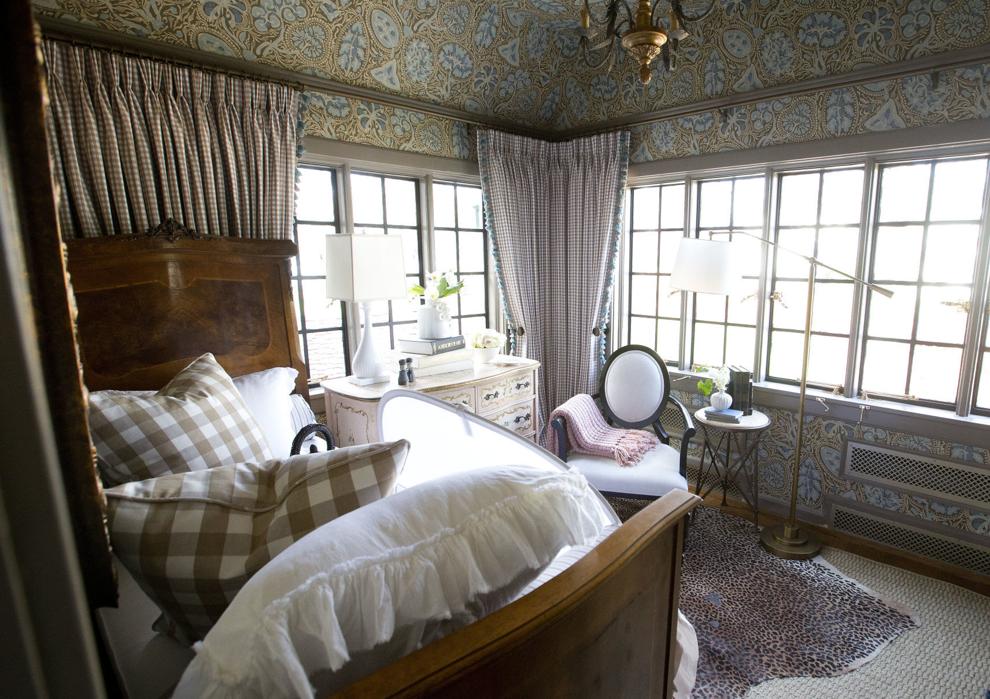 Designer Showhouse at Julian Price House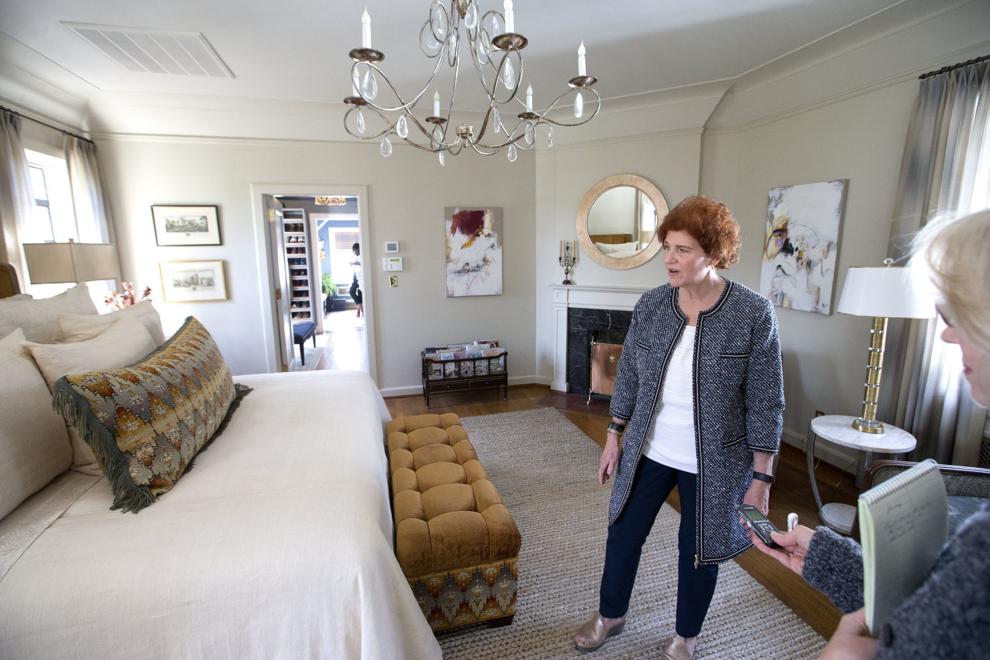 Designer Showhouse at Julian Price House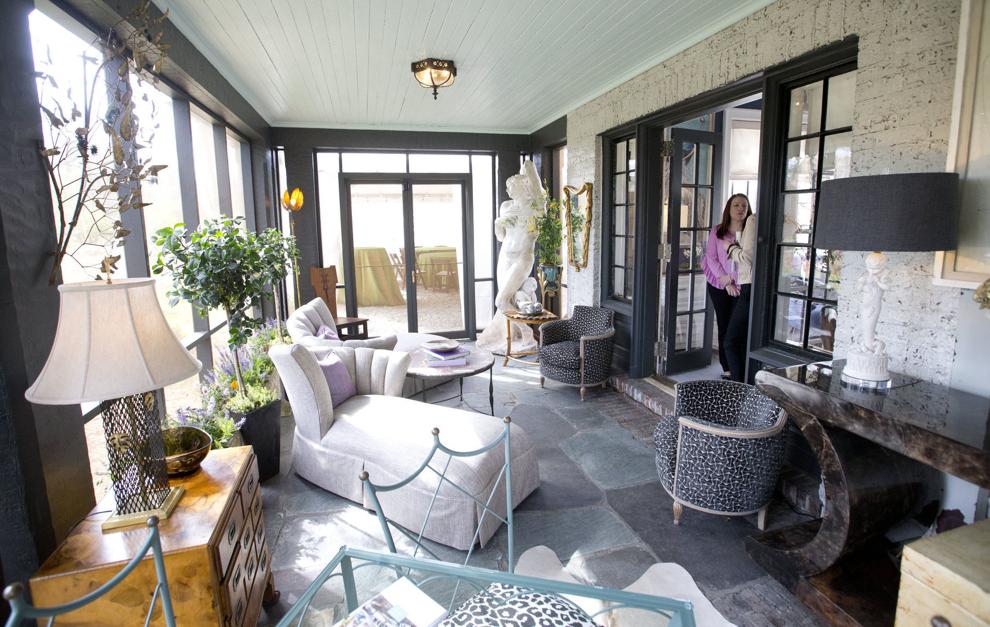 Designer Showhouse at Julian Price House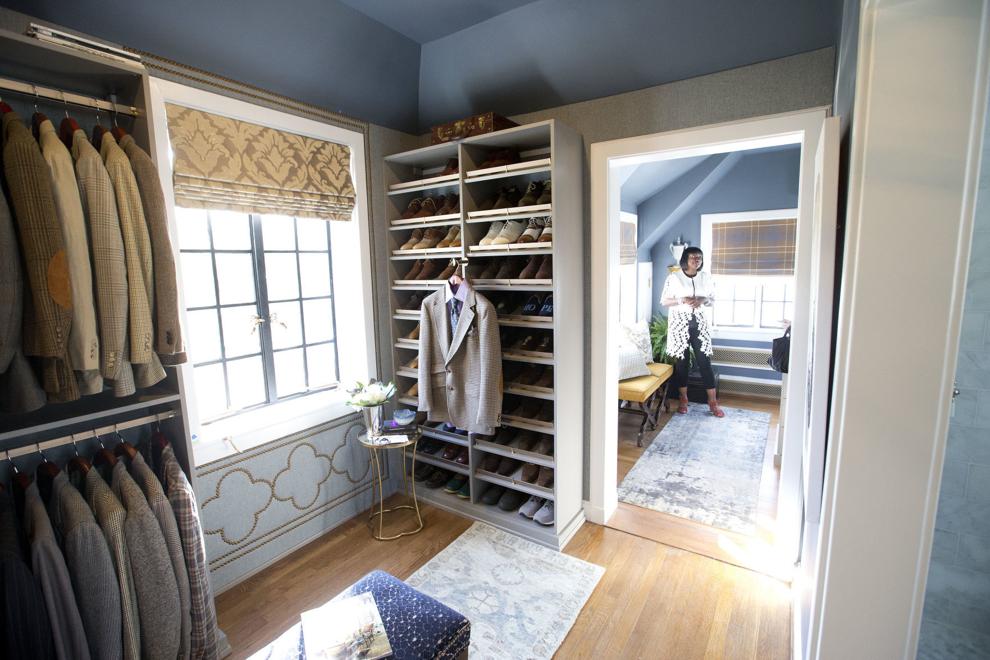 Designer Showhouse at Julian Price House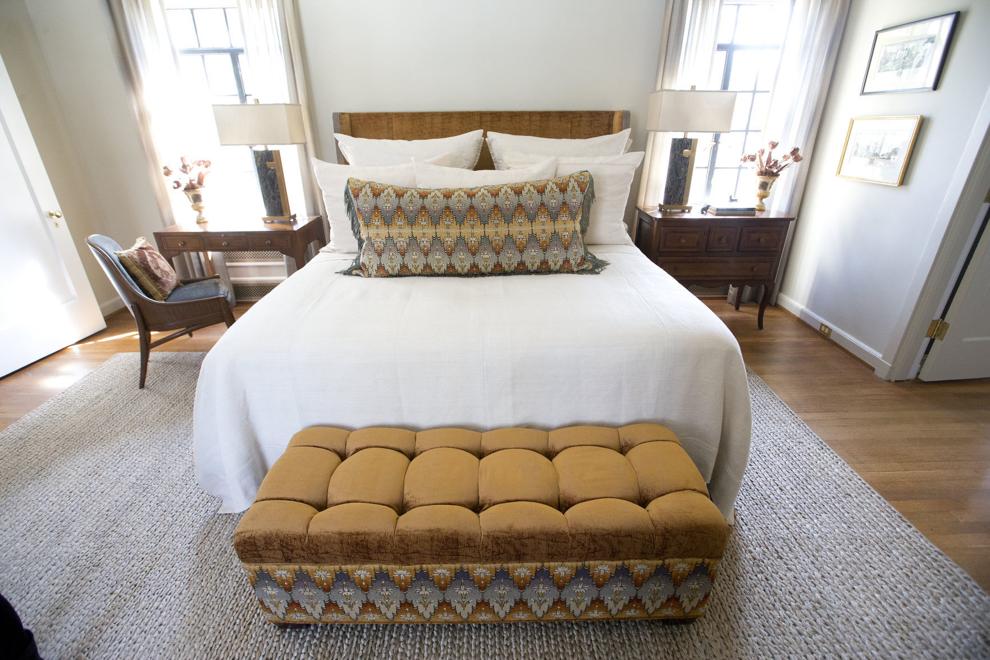 Designer Showhouse at Julian Price House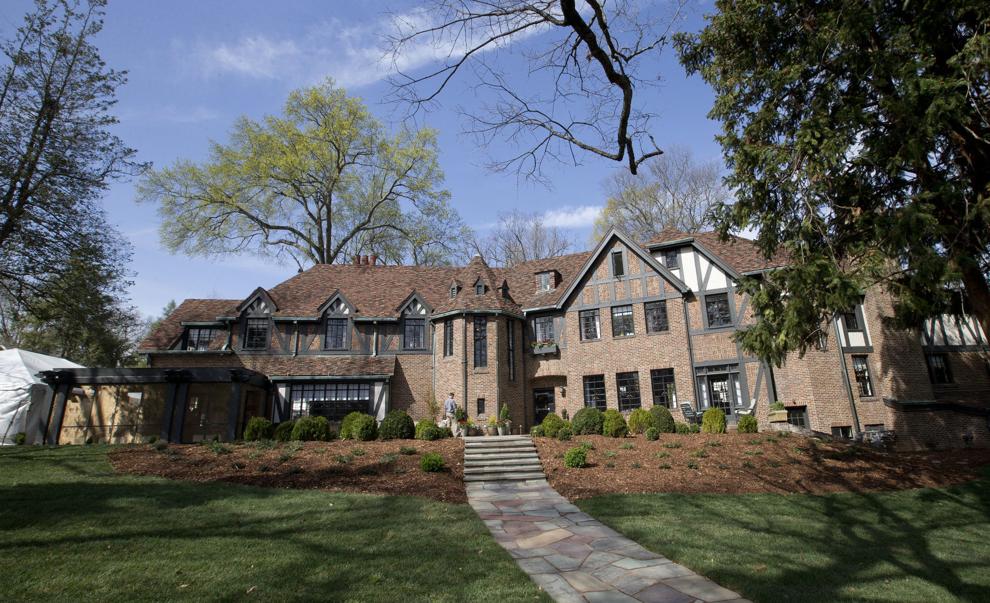 Designer Showhouse at Julian Price House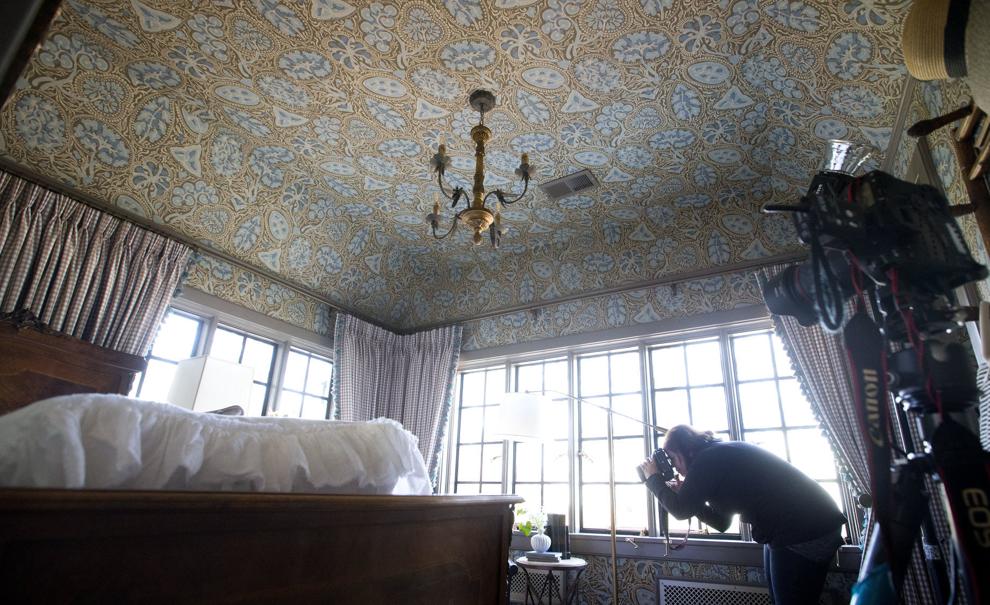 Designer Showhouse at Julian Price House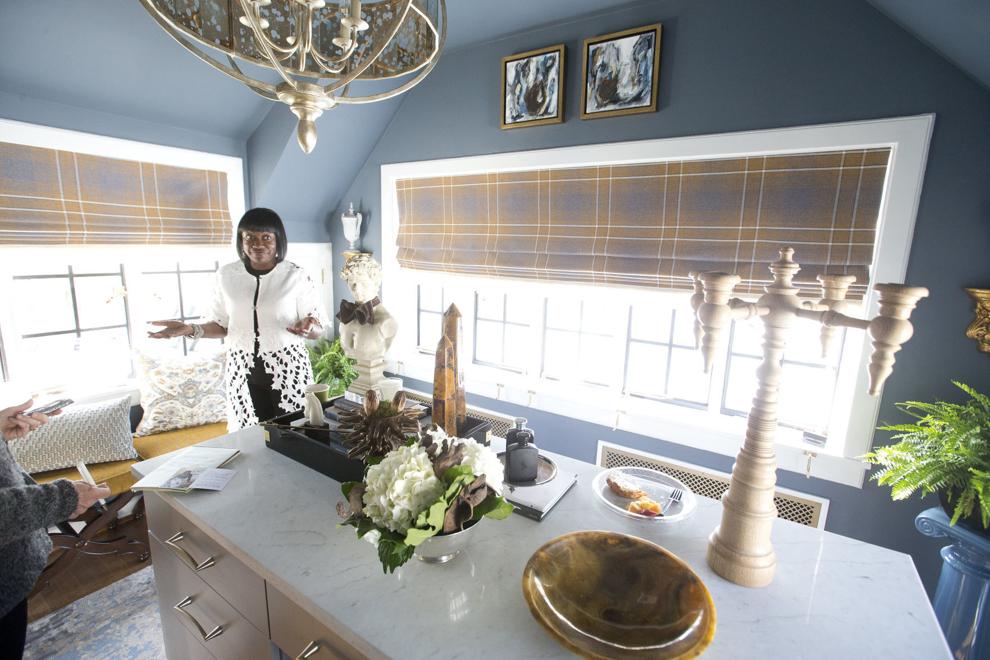 Designer Showhouse at Julian Price House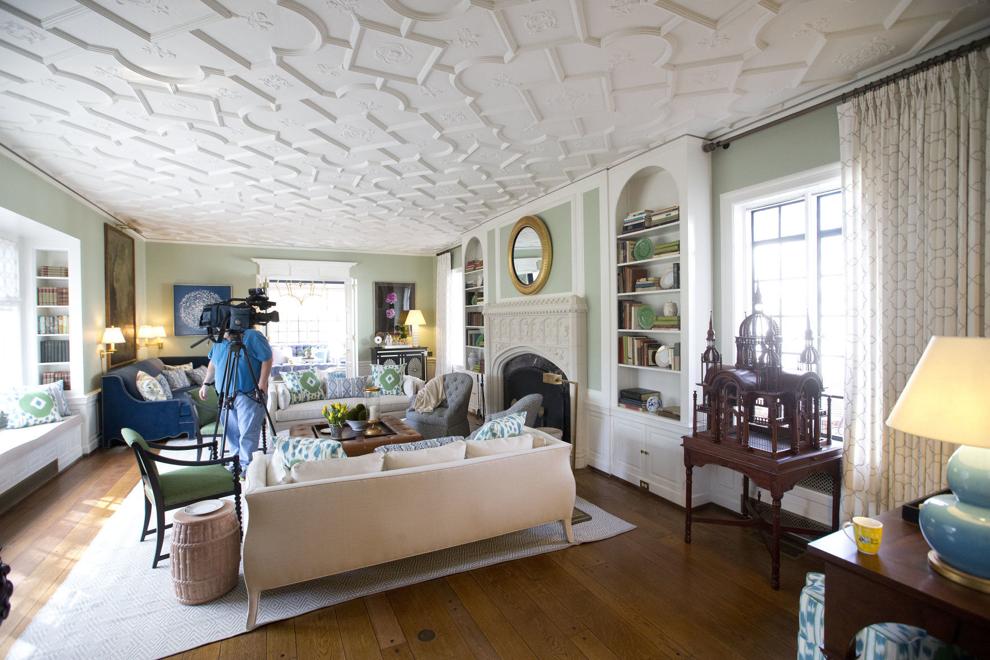 Designer Showhouse at Julian Price House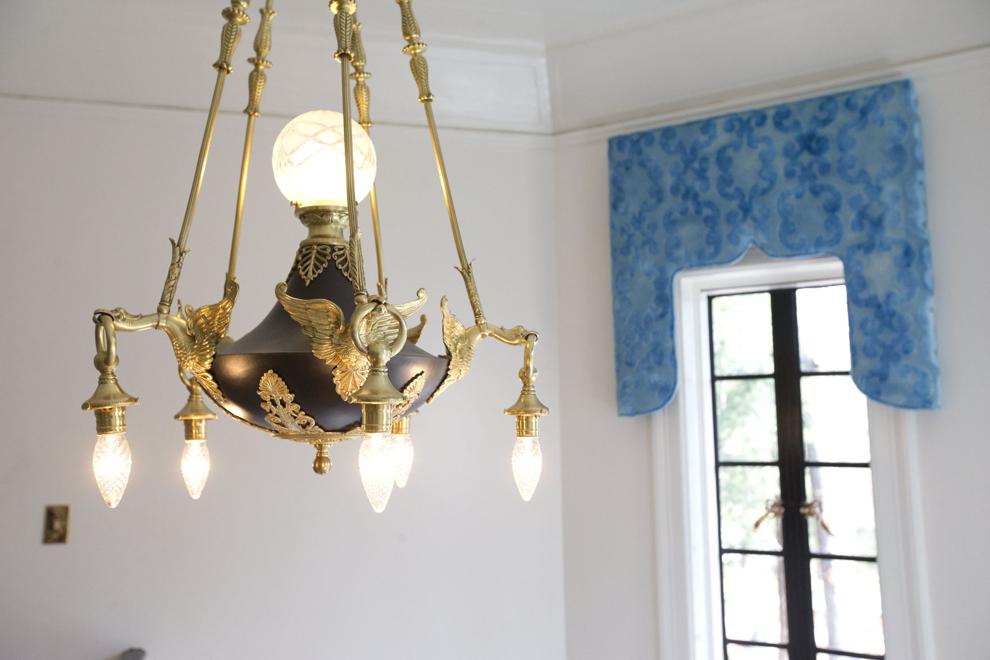 Designer Showhouse at Julian Price House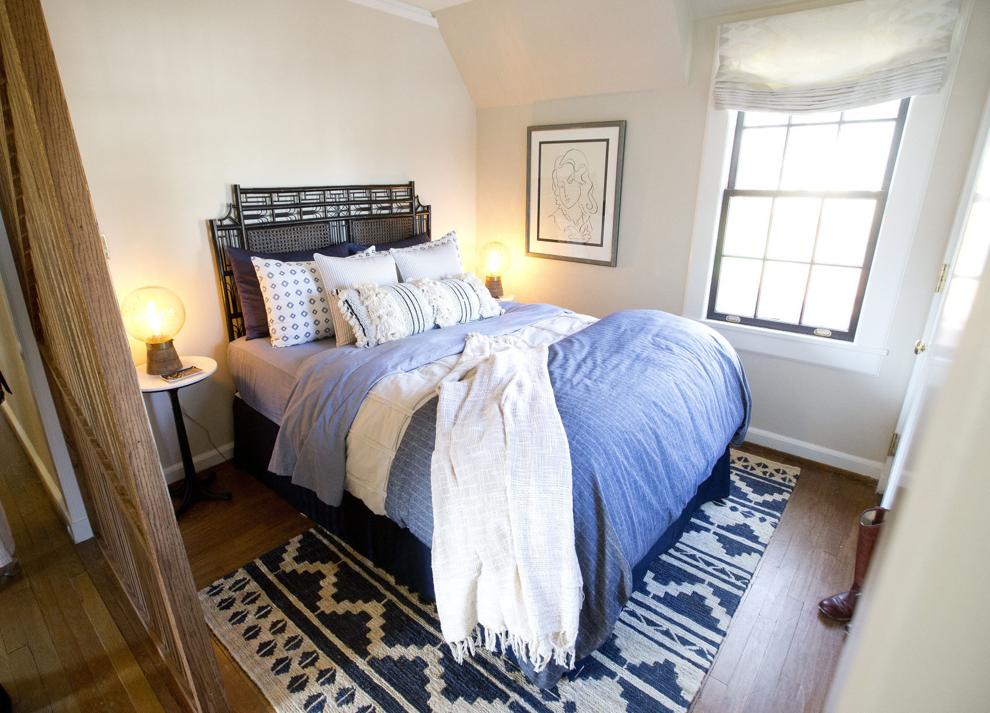 Designer Showhouse at Julian Price House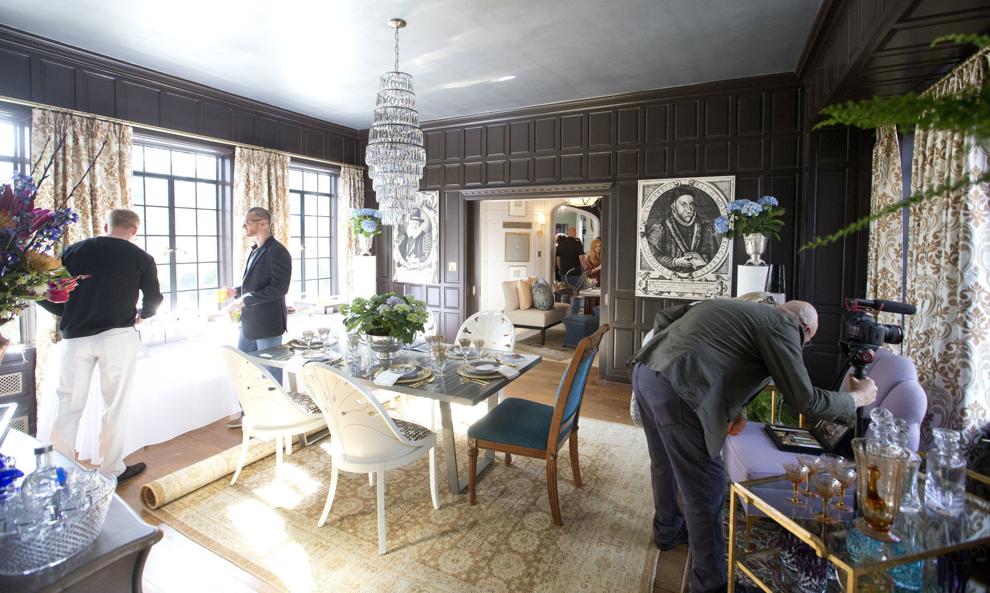 Designer Showhouse at Julian Price House
Designer Showhouse at Julian Price House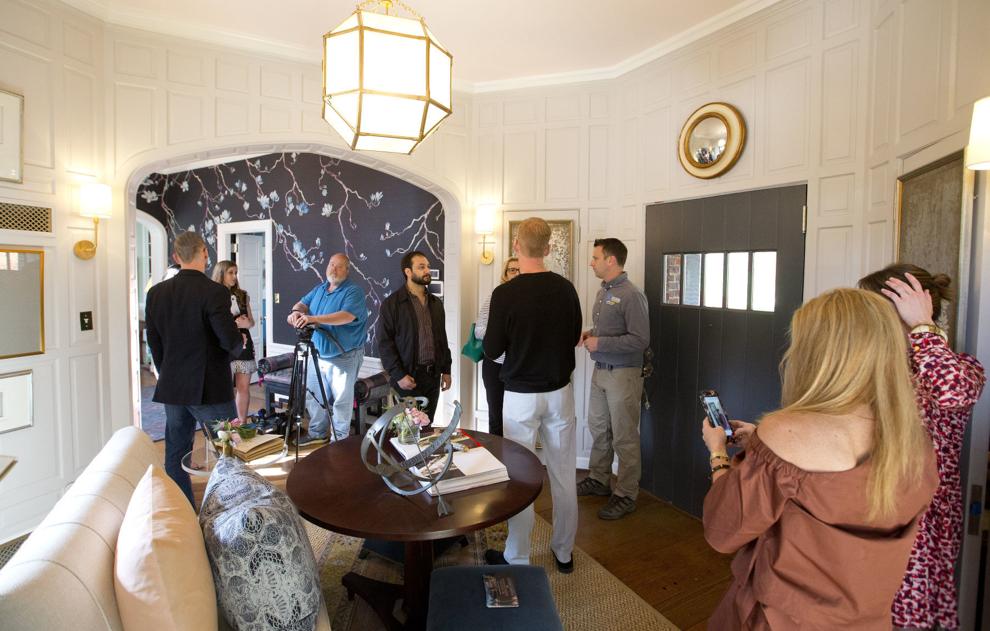 Designer Showhouse at Julian Price House
Designer Showhouse at Julian Price House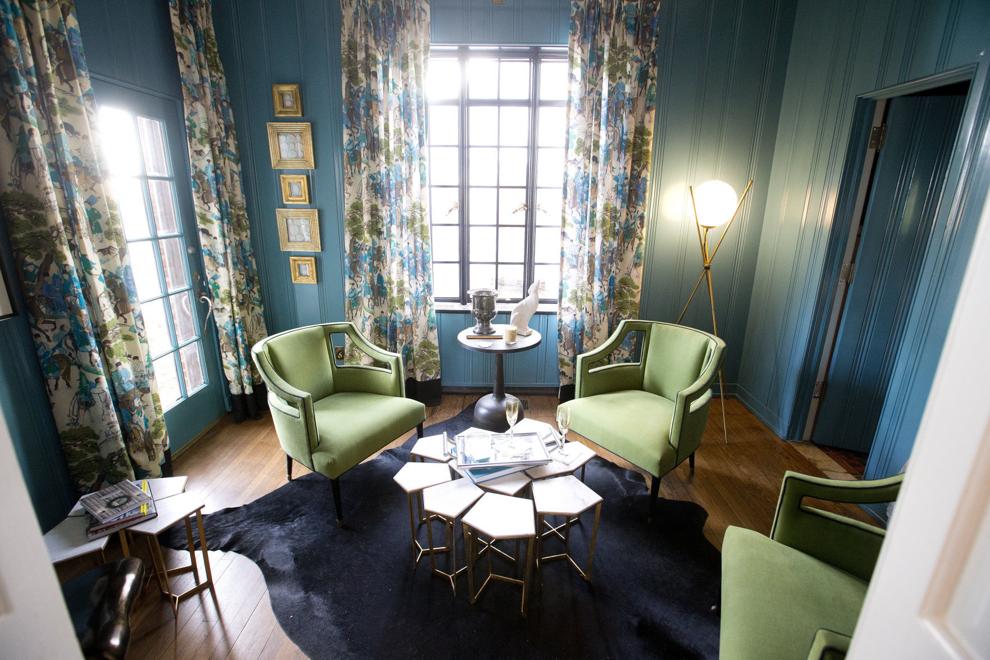 Designer Showhouse at Julian Price House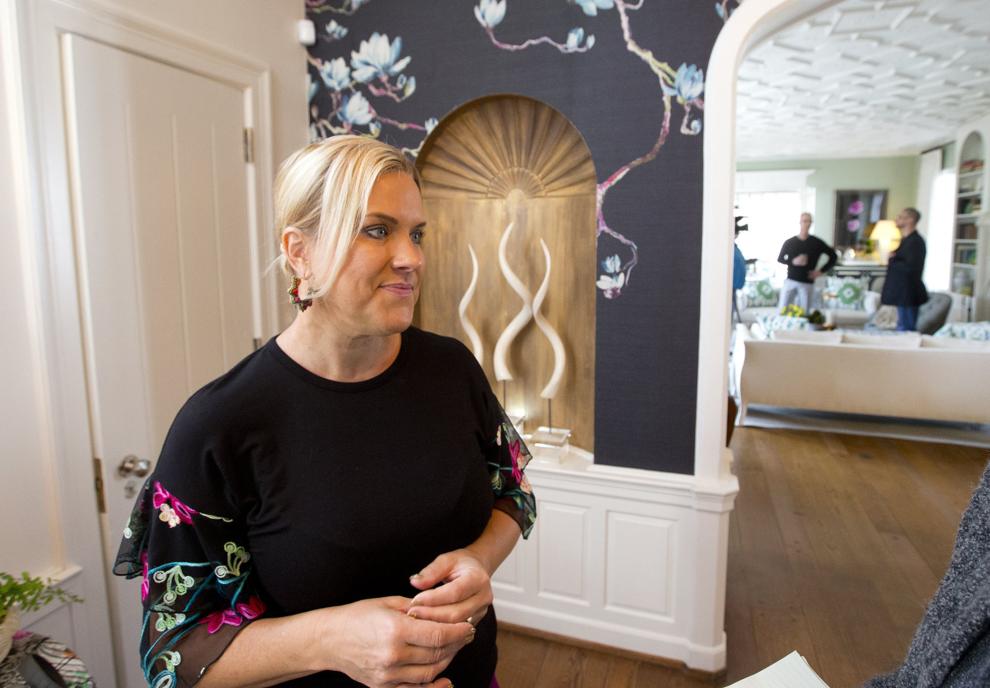 Designer Showhouse at Julian Price House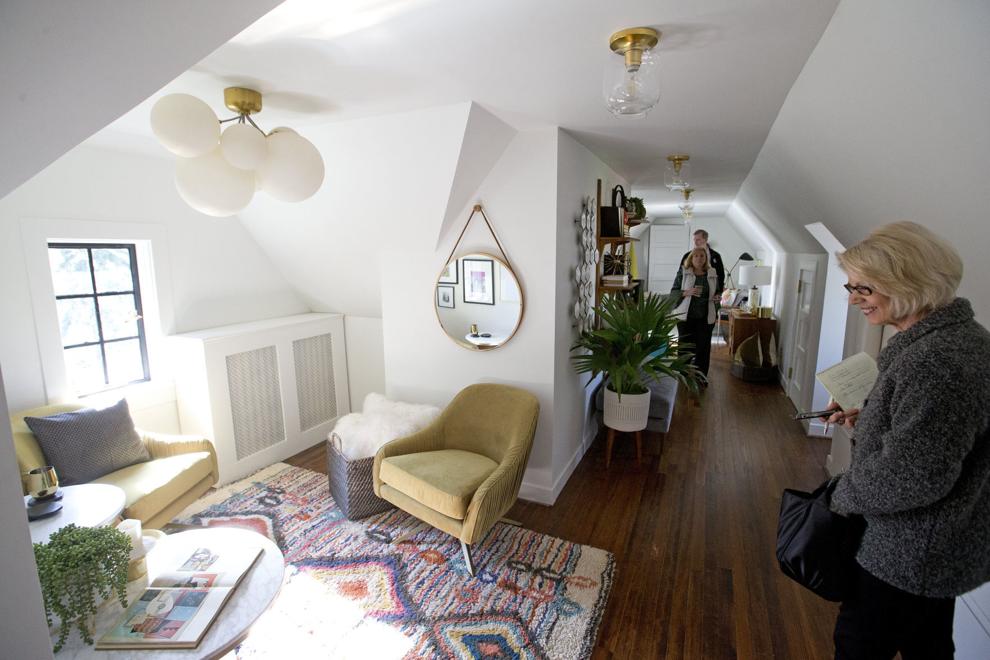 Designer Showhouse at Julian Price House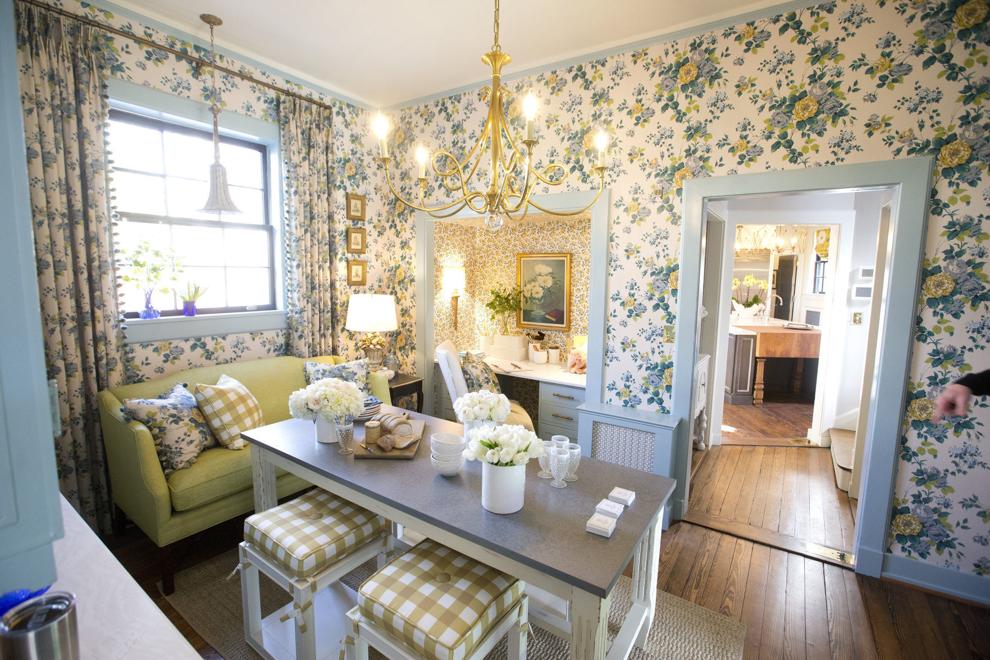 Designer Showhouse at Julian Price House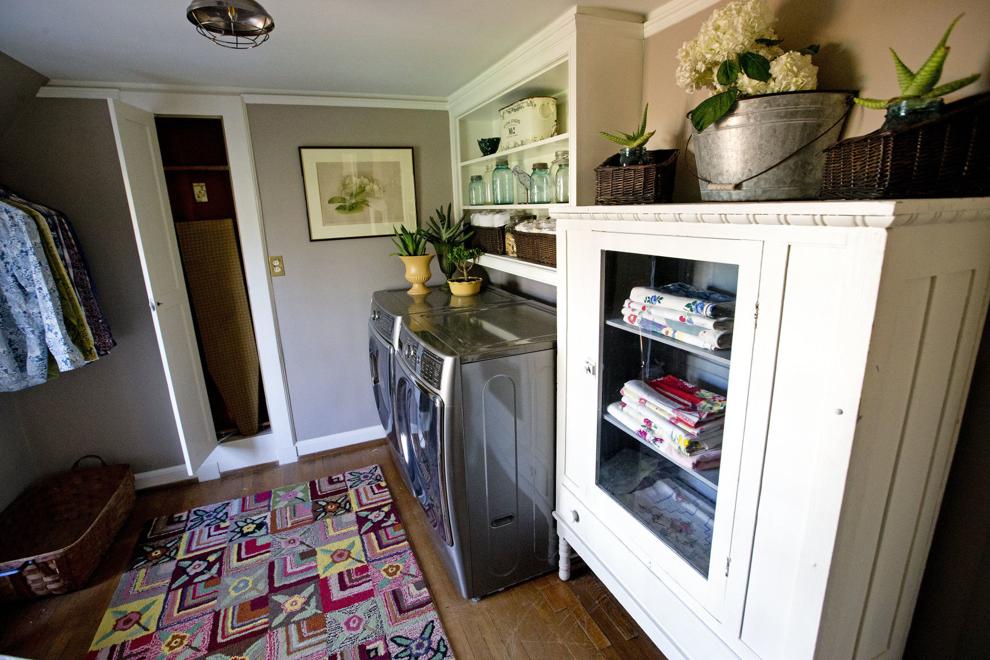 Designer Showhouse at Julian Price House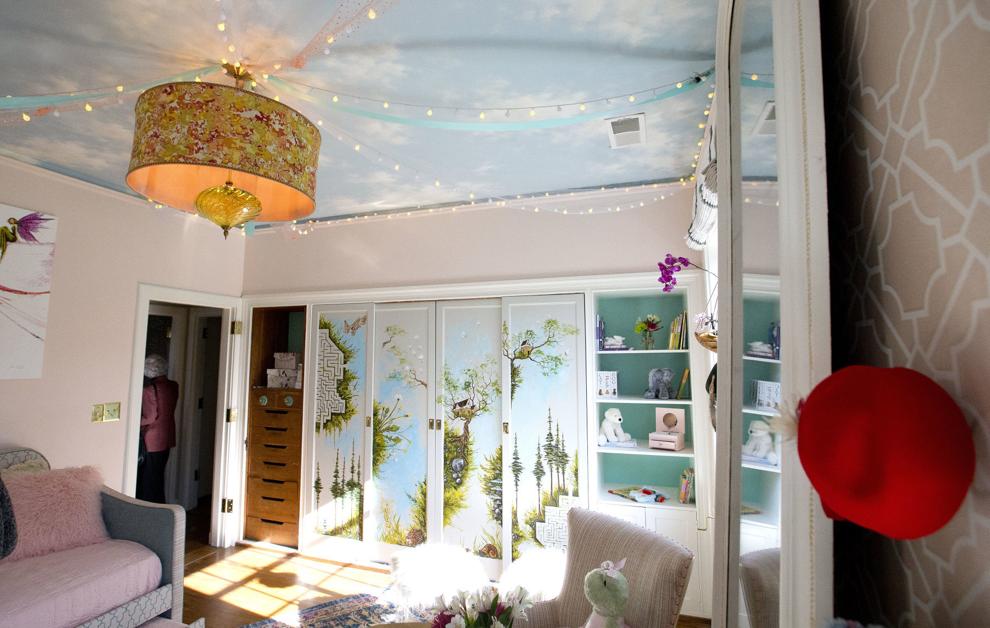 Designer Showhouse at Julian Price House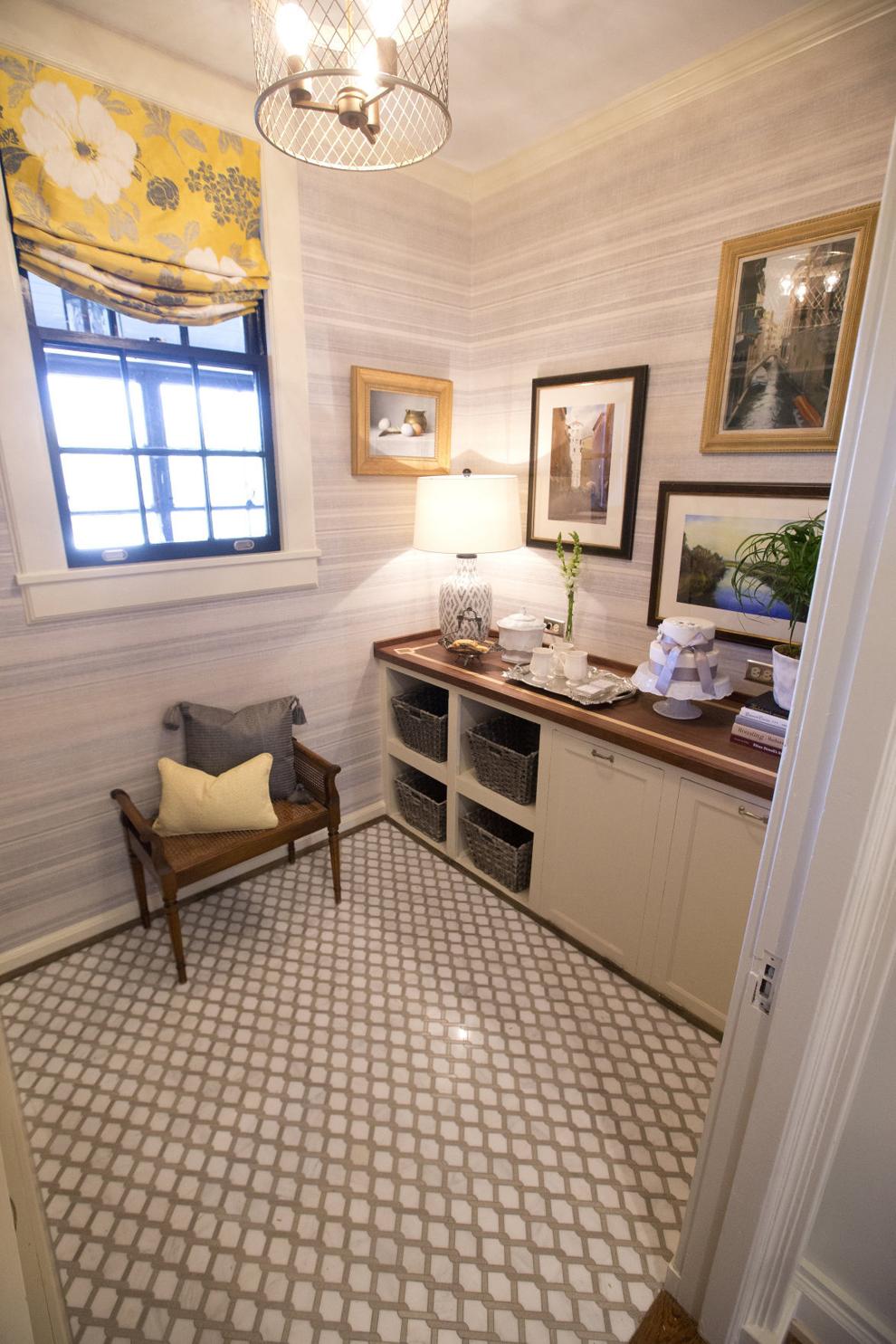 Designer Showhouse at Julian Price House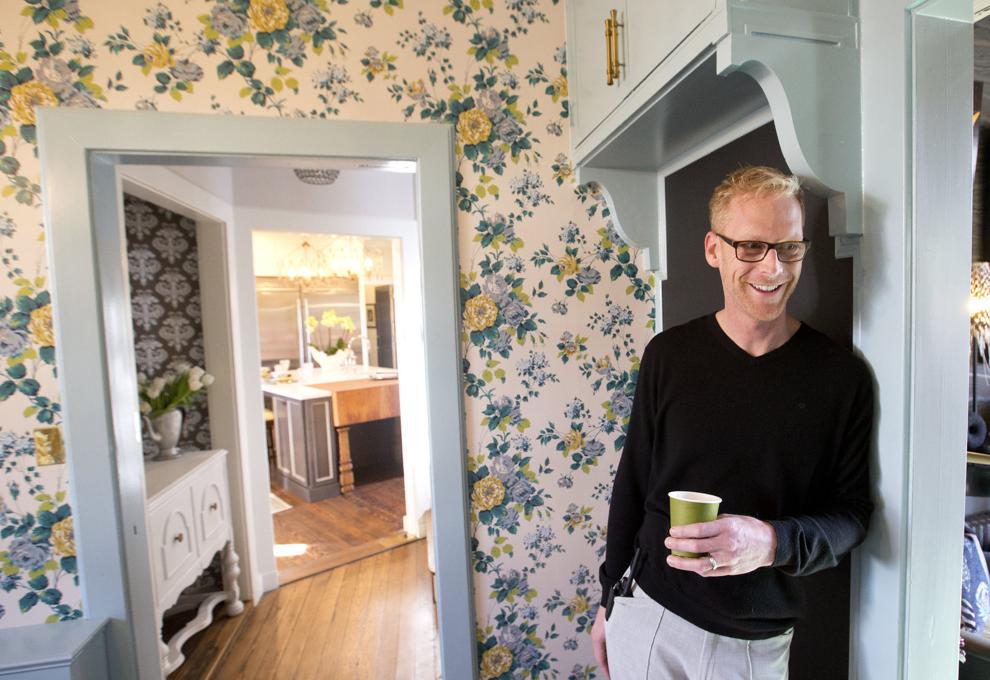 Designer Showhouse at Julian Price House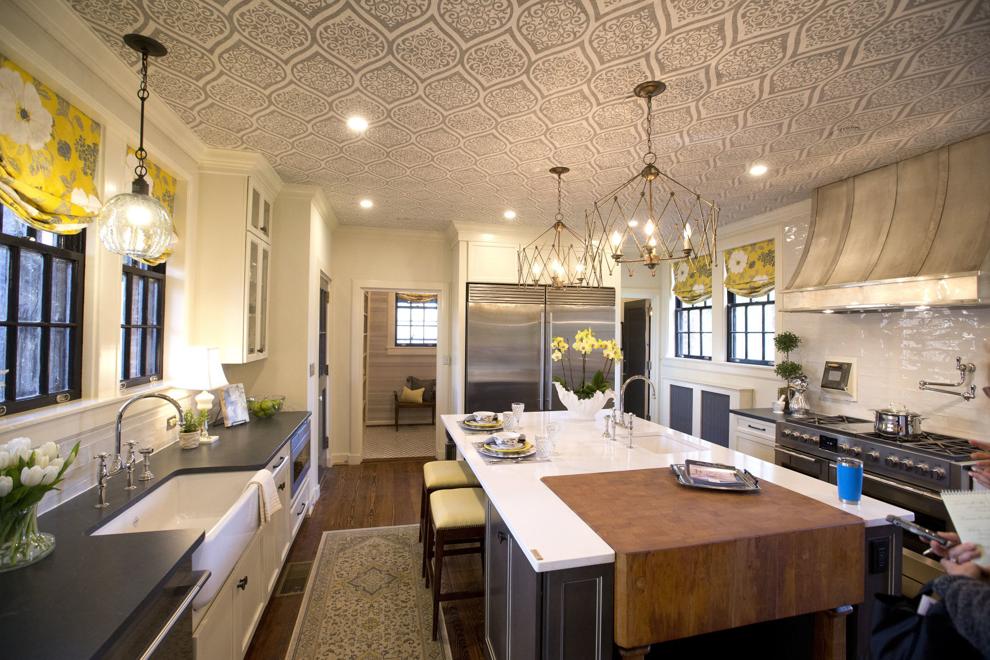 Designer Showhouse at Julian Price House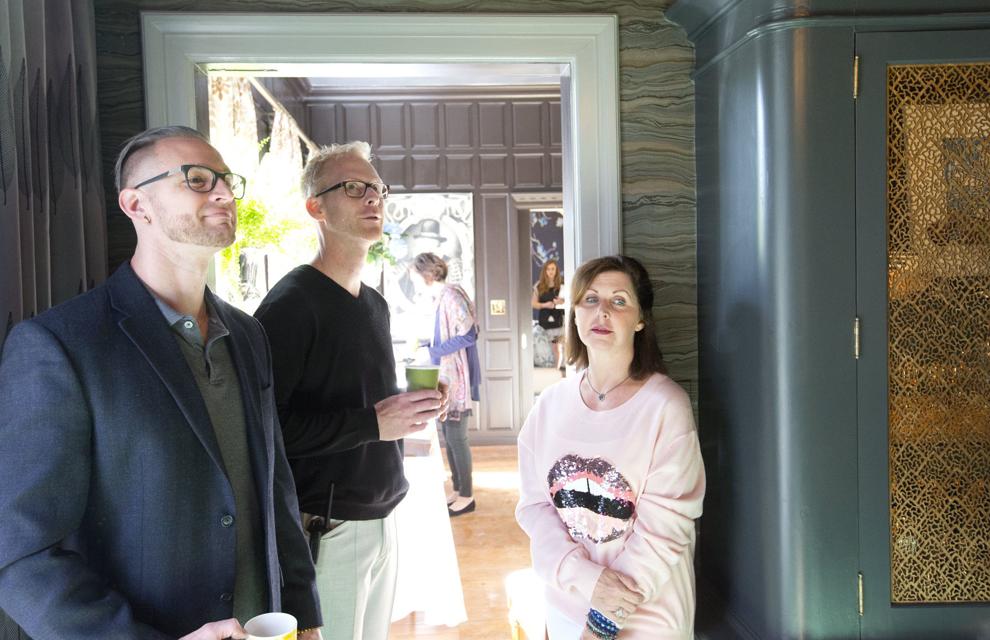 Designer Showhouse at Julian Price House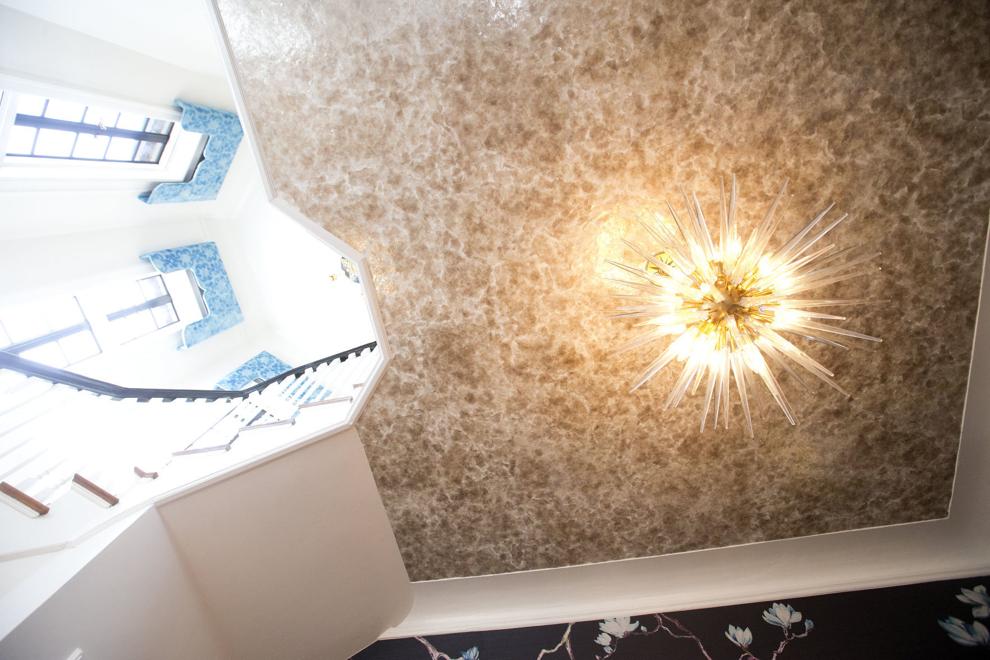 Designer Showhouse at Julian Price House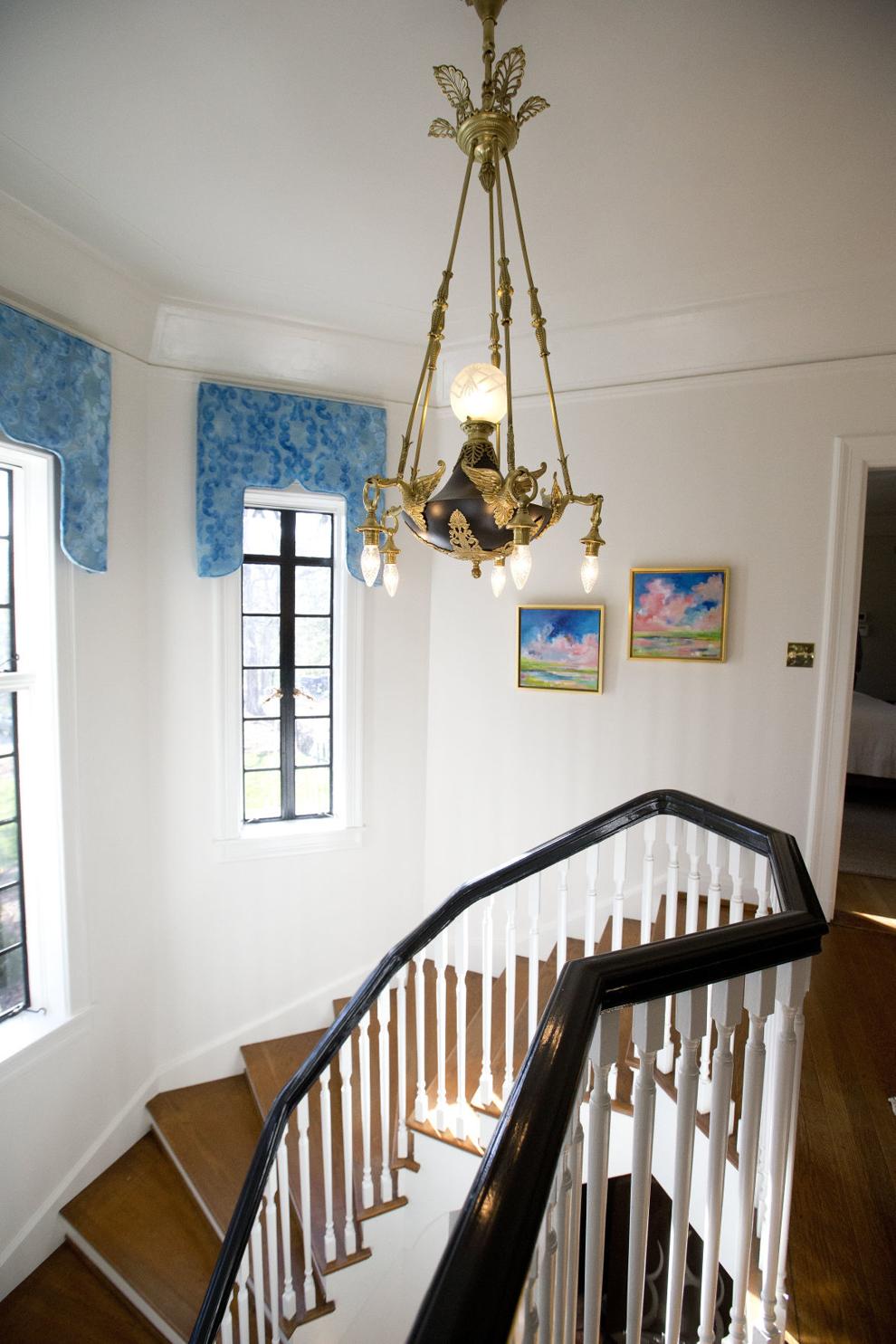 Designer Showhouse at Julian Price House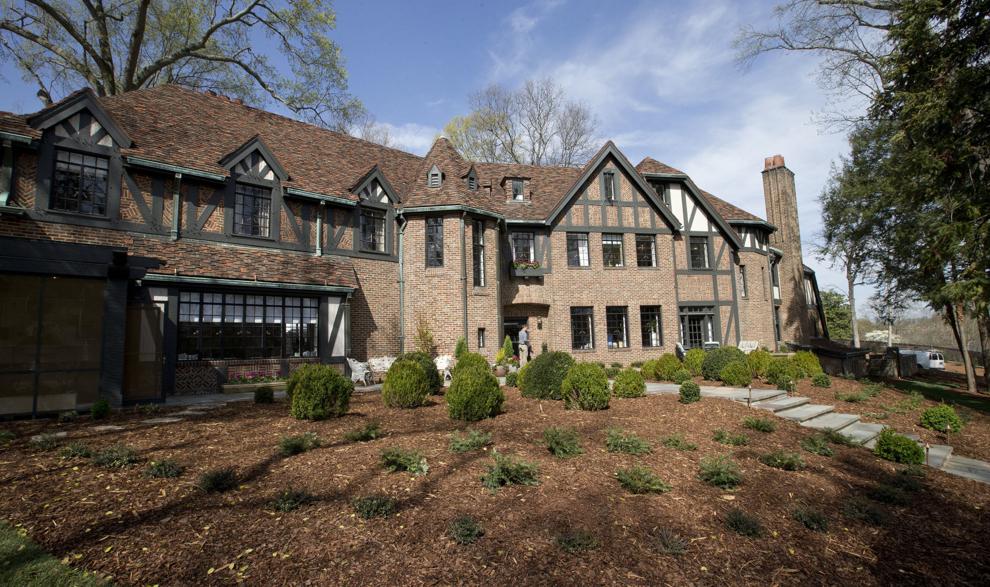 Designer Showhouse at Julian Price House
Designer Showhouse at Julian Price House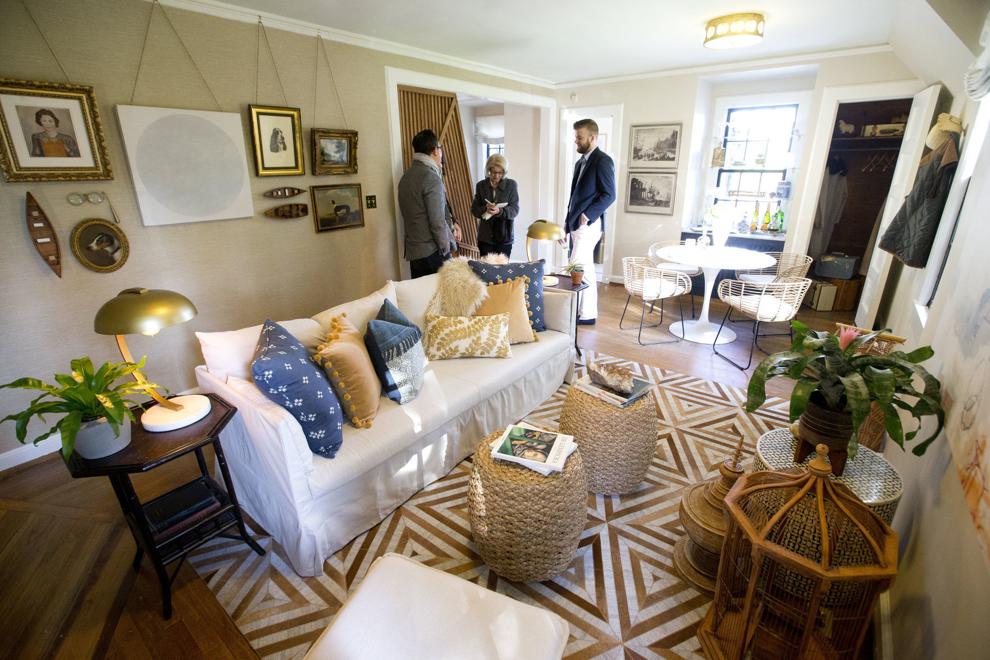 Designer Showhouse at Julian Price House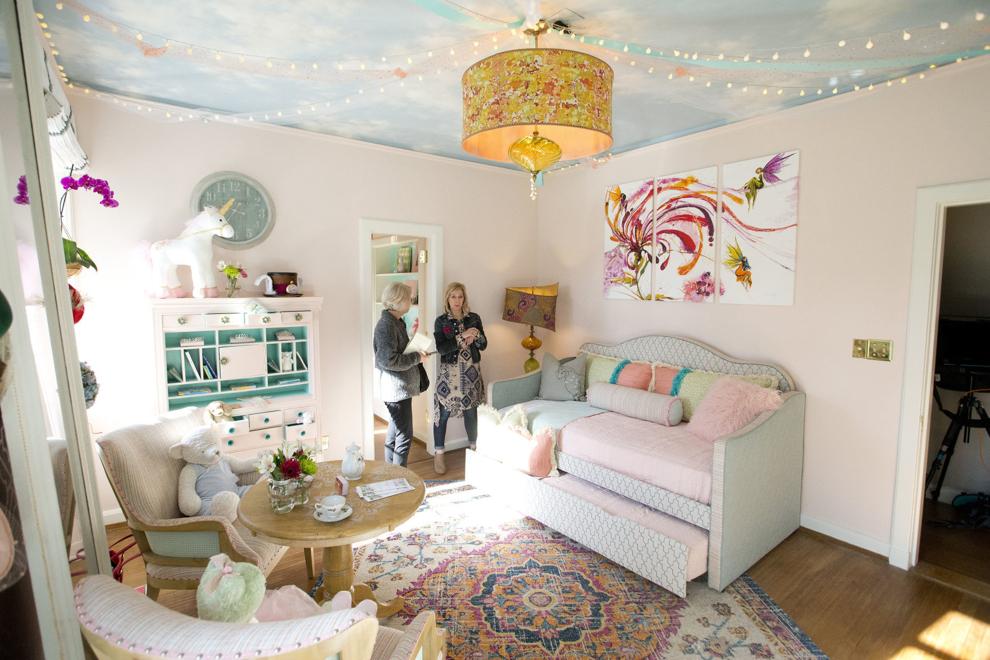 Designer Showhouse at Julian Price House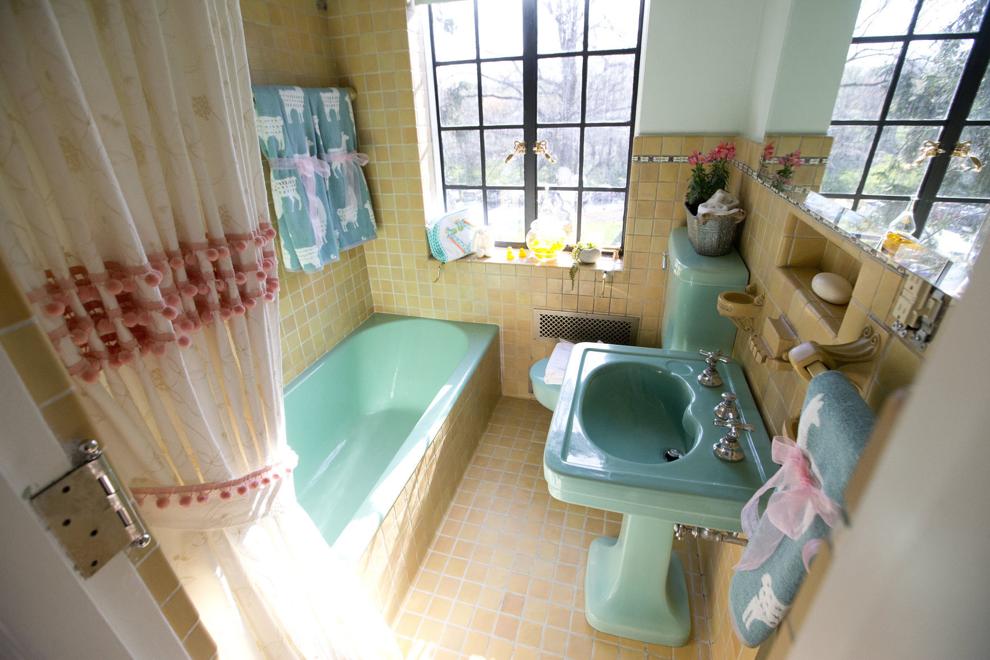 Designer Showhouse at Julian Price House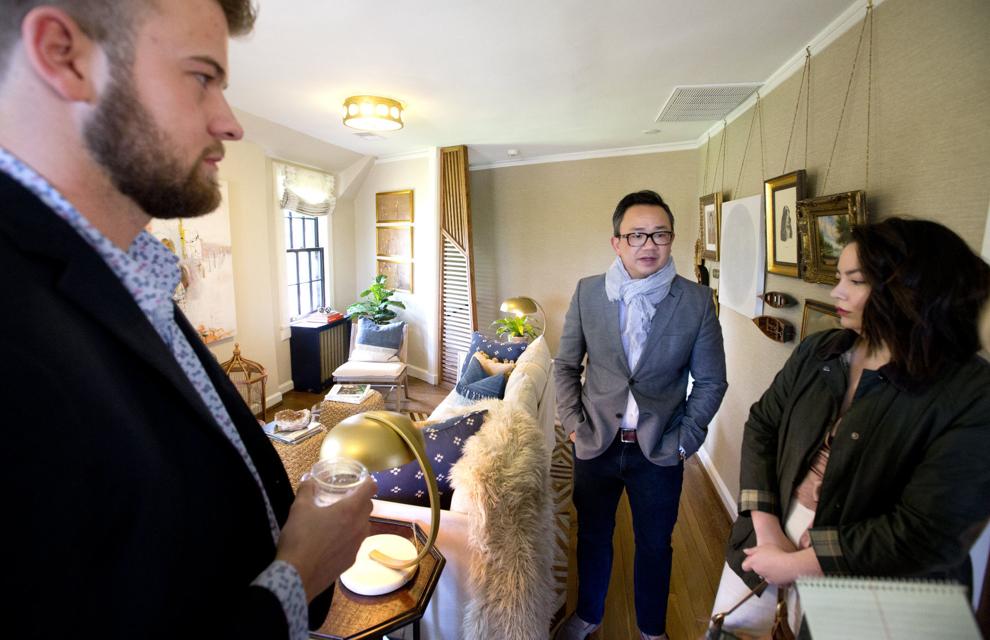 Designer Showhouse at Julian Price House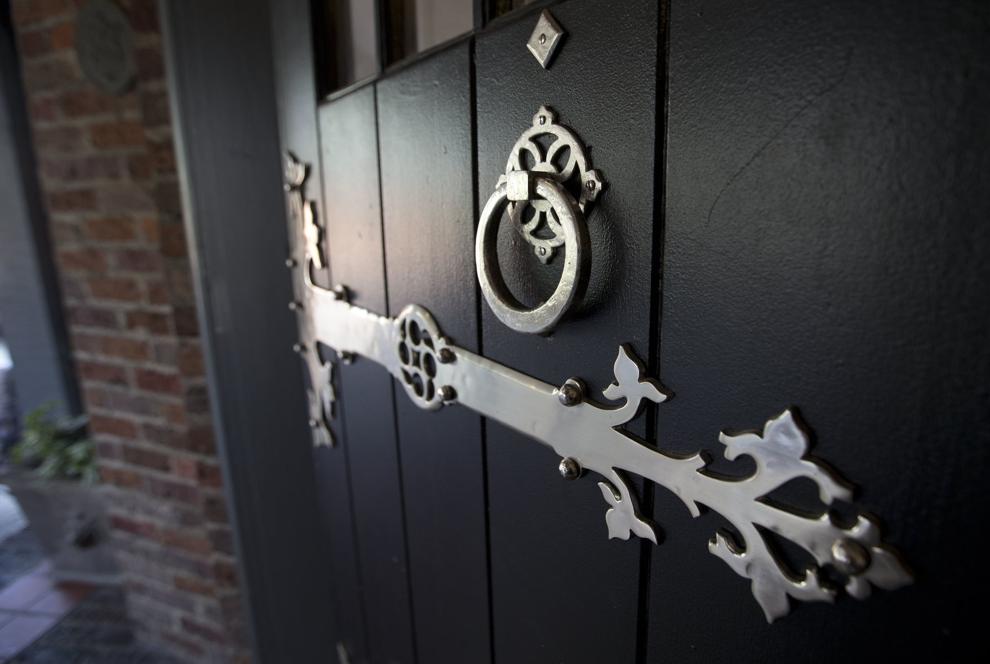 Designer Showhouse at Julian Price House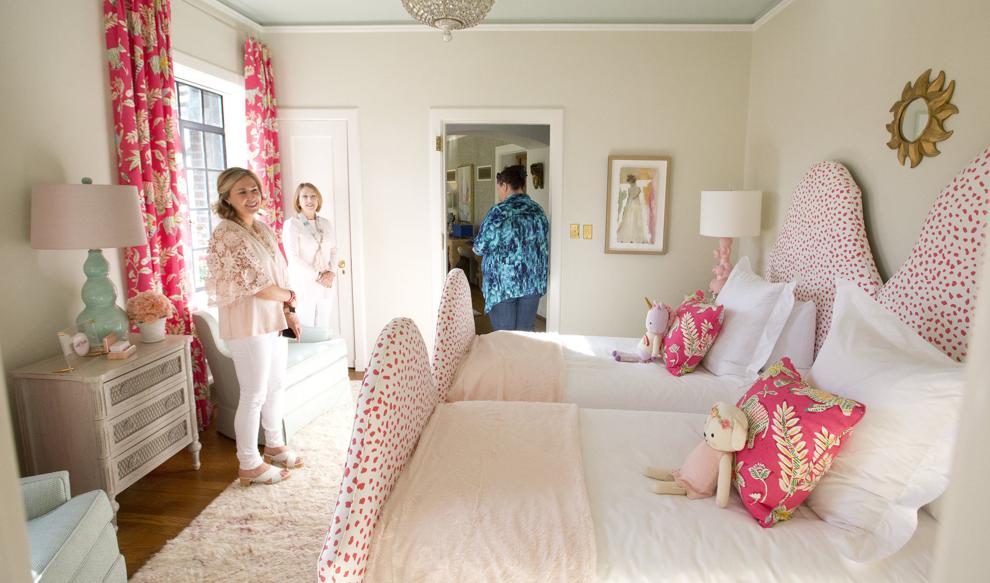 Designer Showhouse at Julian Price House