GREENSBORO — Drivers and pedestrians know the street art of local muralist Brian Lewis, aka JEKS.
The larger-than-life, spray-painted portraits of actor Ken Jeong and Marvel Comics legend Stan Lee outside Red Cinemas at 1305 Battleground Ave.?
The portrait of the late rap artist Nipsey Hussle at the Sensuous Scents boutique shop on East Bessemer Avenue?
The late rapper Mac Miller pictured on the wall behind The Forge along railroad tracks off West Lewis Street?
All JEKS' work. And that's just a sample.
Now east Atlanta displays JEKS' large portrait of legendary rapper The Notorious B.I.G., aka Biggie Smalls.
In 1997, Biggie was murdered in a drive-by shooting in Los Angeles.
Optimo Cigars commissioned the mural, marking the 25th anniversary of the rapper's debut release album "Ready To Die."
Optimo chose to curate the mural in East Atlanta because of the city's love for Biggie Smalls and its vibrant street art scene, it said in a news release.
The mural is available for public viewing through Nov. 22 at 1271 Glenwood Ave SE in Atlanta.
JEKS has painted hundreds of walls in the United States and expanded his catalog into South America and Canada.
He has made a name for himself with his realistic monochromatic and full color portraits. 
Those have made him one of the most sought-after artists in Greensboro's mushrooming street-art scene.
Marty Kotis expands collection of murals (copy)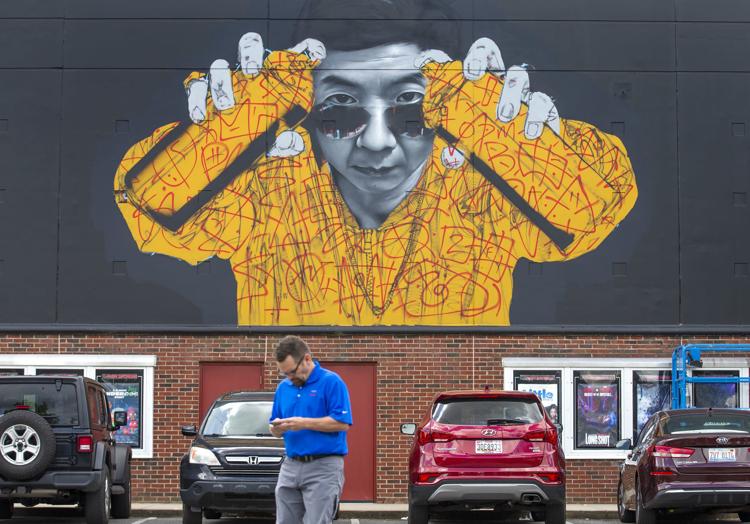 Greensboro artist Brian Lewis, aka JEKS, painted a mural of The Notorious B.I.G. in East Atlanta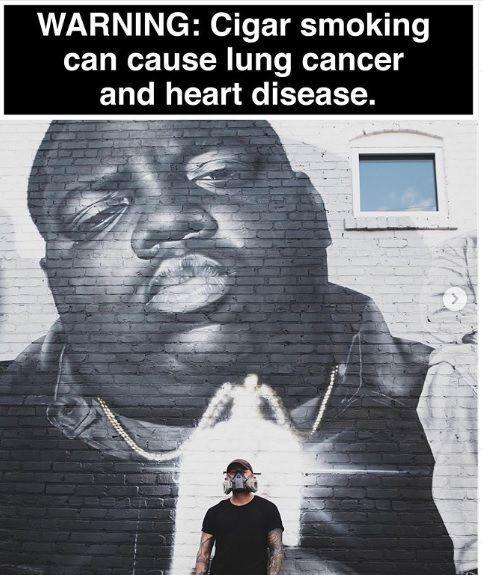 Marty Kotis expands collection of murals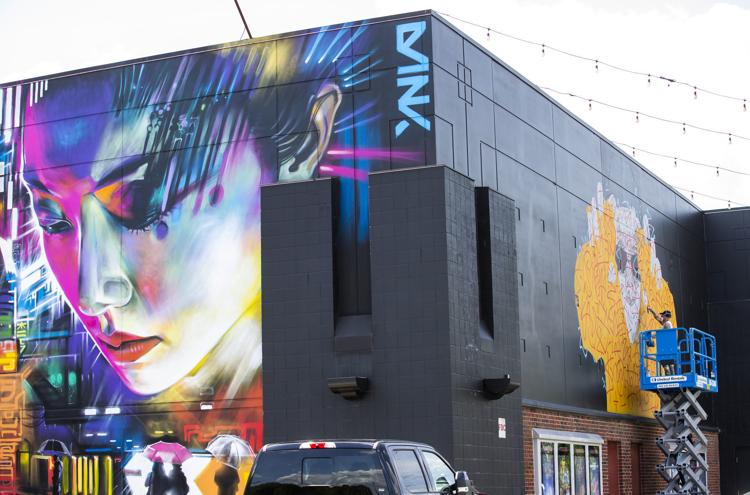 20181125g_nws_murals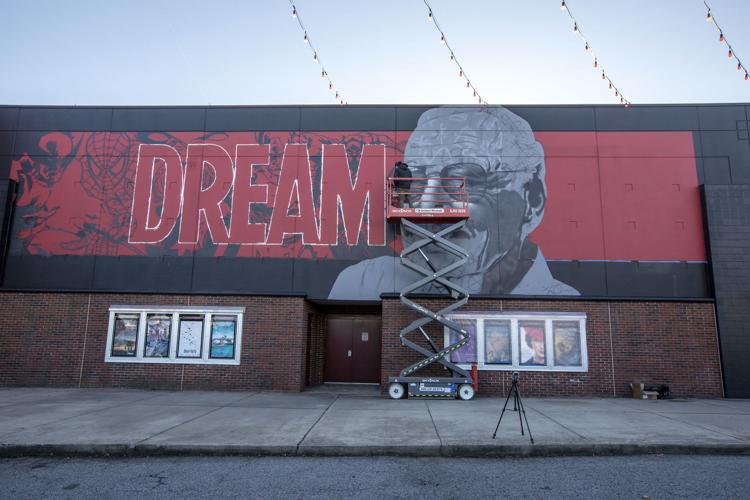 20181125g_nws_murals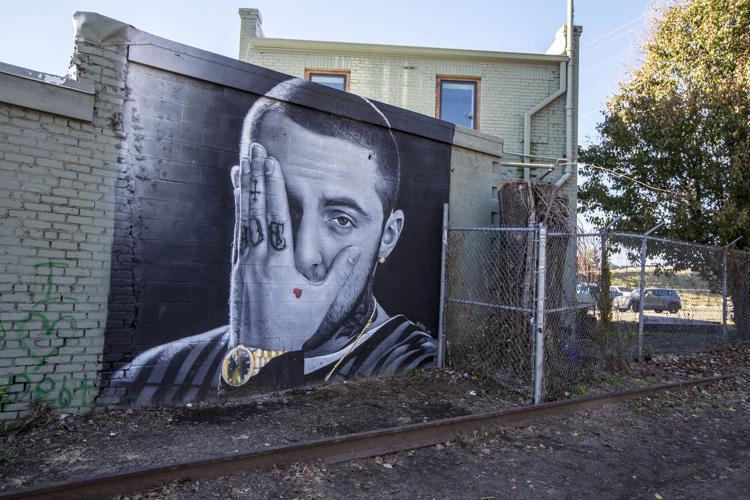 20181125g_nws_murals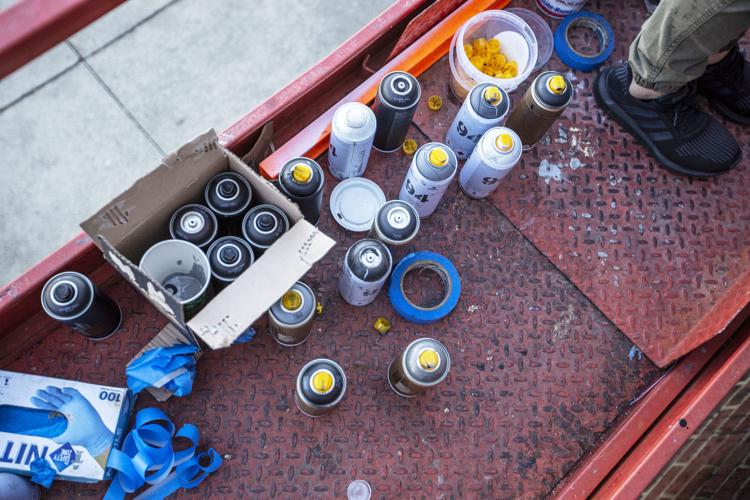 20181125g_nws_murals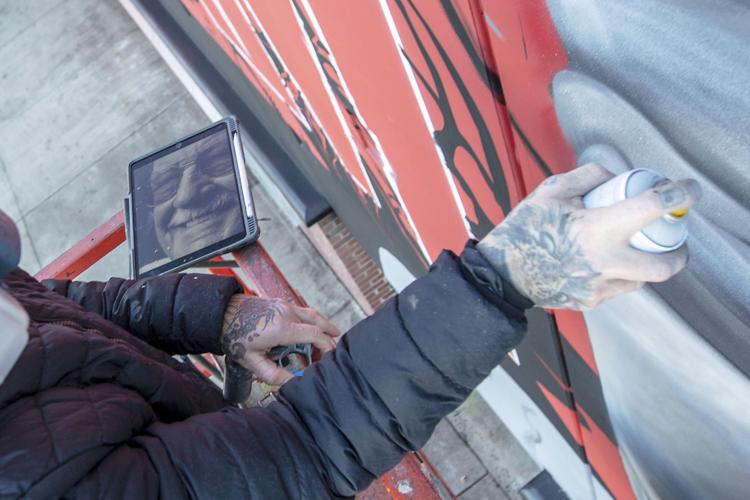 20181125g_nws_murals (copy)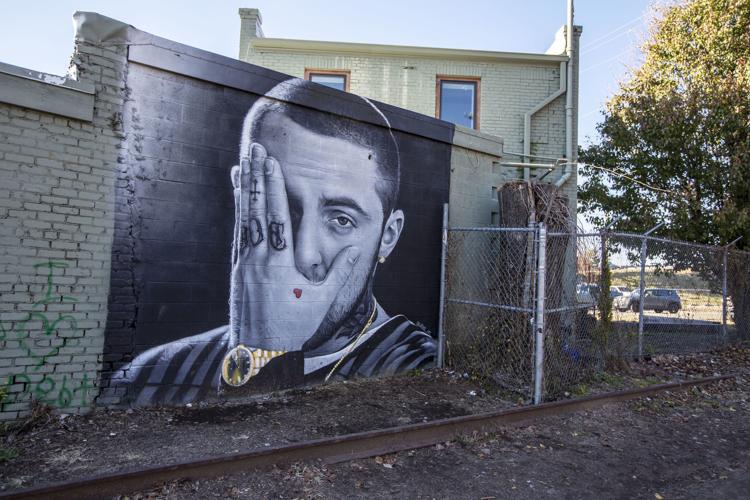 20181125g_nws_murals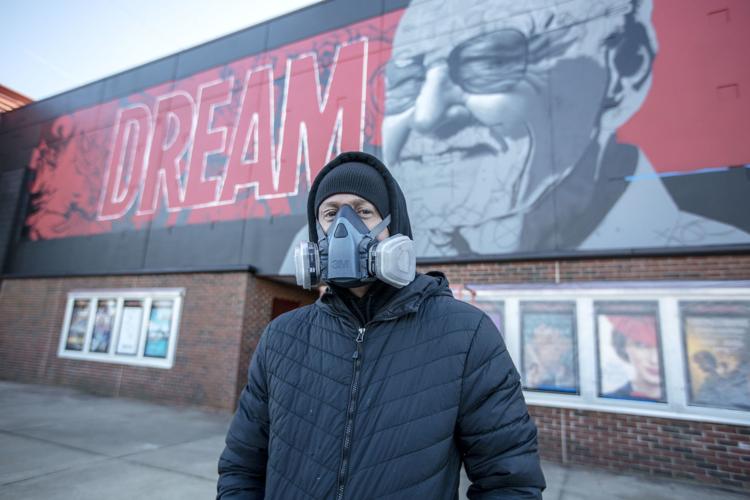 Jeks_0104 - Copy.jpg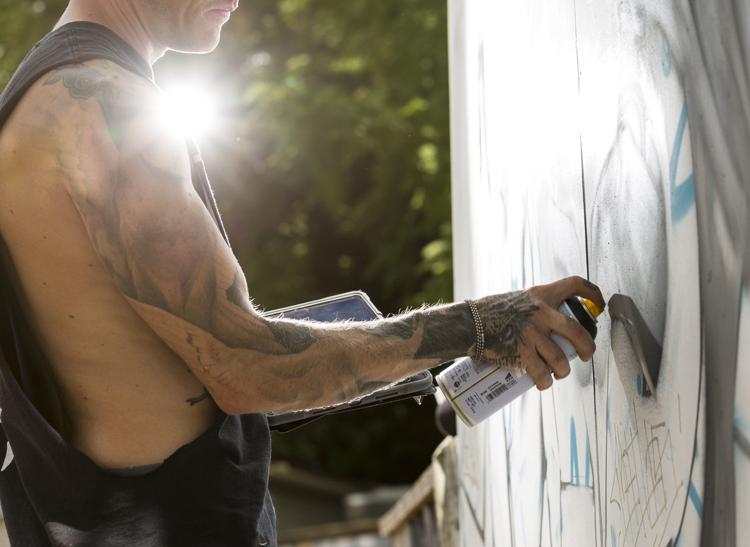 Jeks_9979.jpg
JEKS paints a mural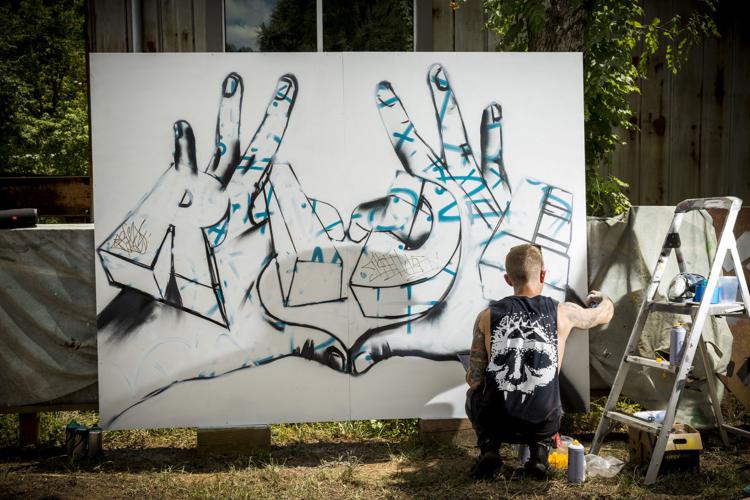 Jeks_0069.jpg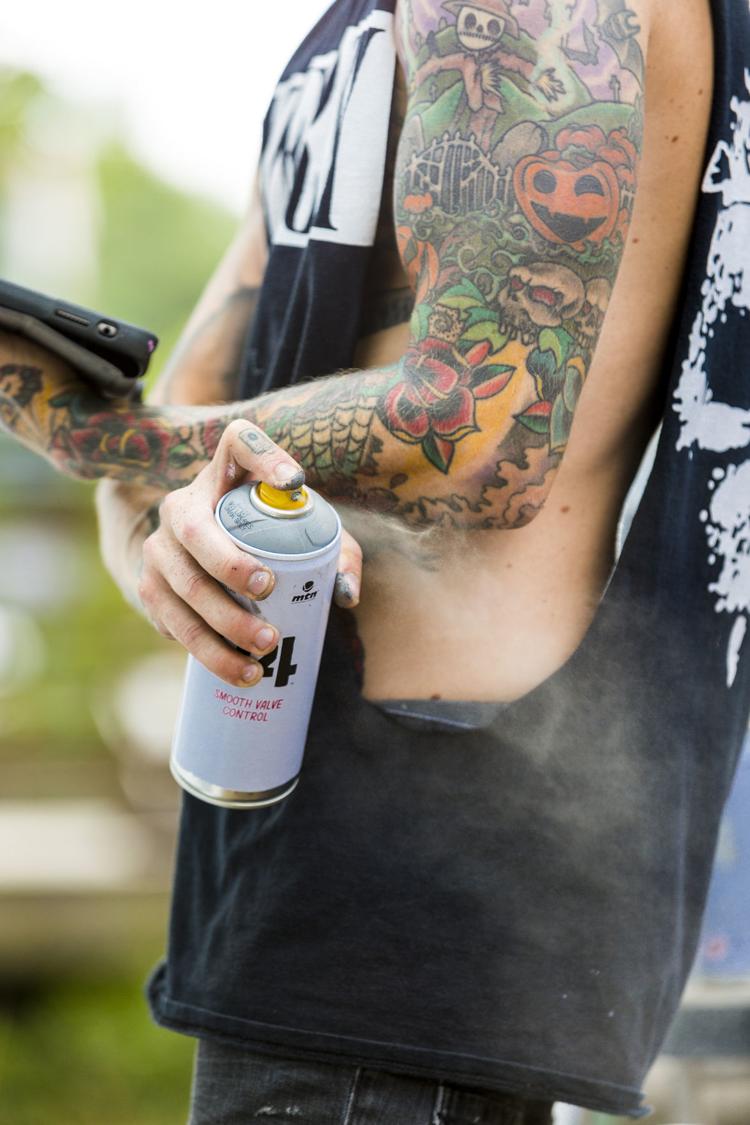 Jeks_0074.jpg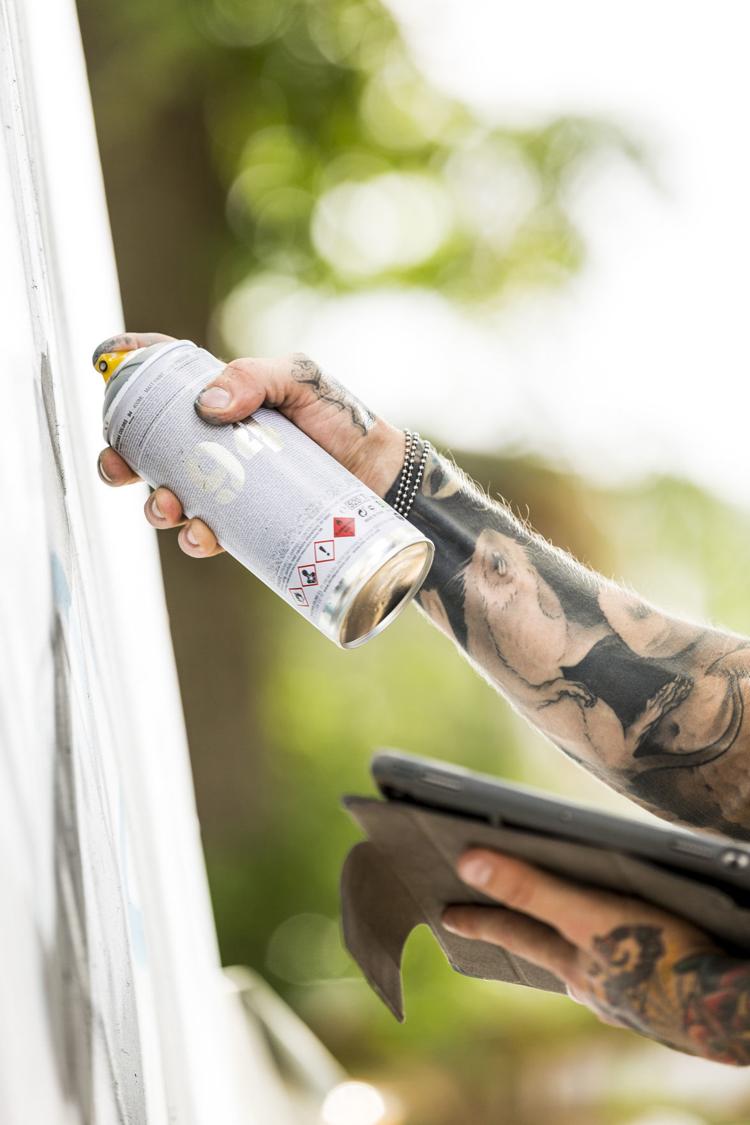 Jeks_9918.jpg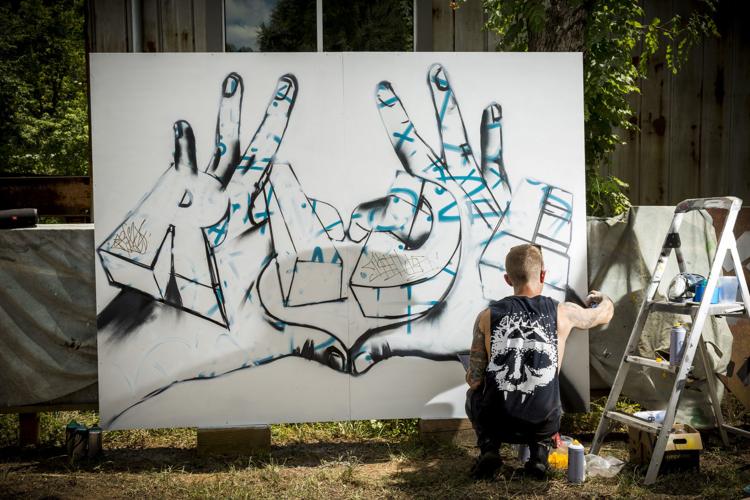 XX HIDE VERTICAL GALLERY ASSET TITLES –