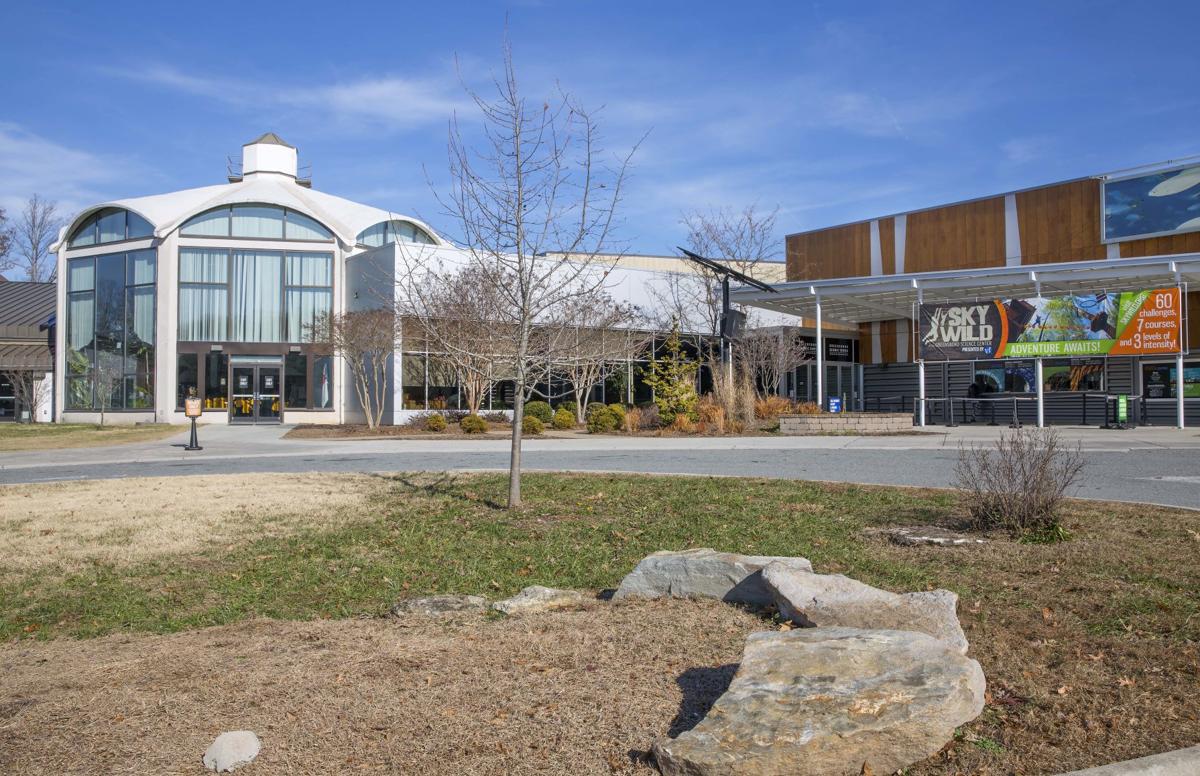 GREENSBORO — The Greensboro Science Center will close for two weeks amid concerns associated with coronavirus concerns.
The center issued a release that it will close at 5 p.m. today and remain closed for at least through March 27.
"This is a very tough decision," Glenn Dobrogosz, CEO of the center, said in the release. "Given that the GSC is already seeing record attendance and we are just now heading into our peak season, we know this is going to hurt."
Staff will continue to evaluate the situation during the closure.
Be the first to know
Get local news delivered to your inbox!