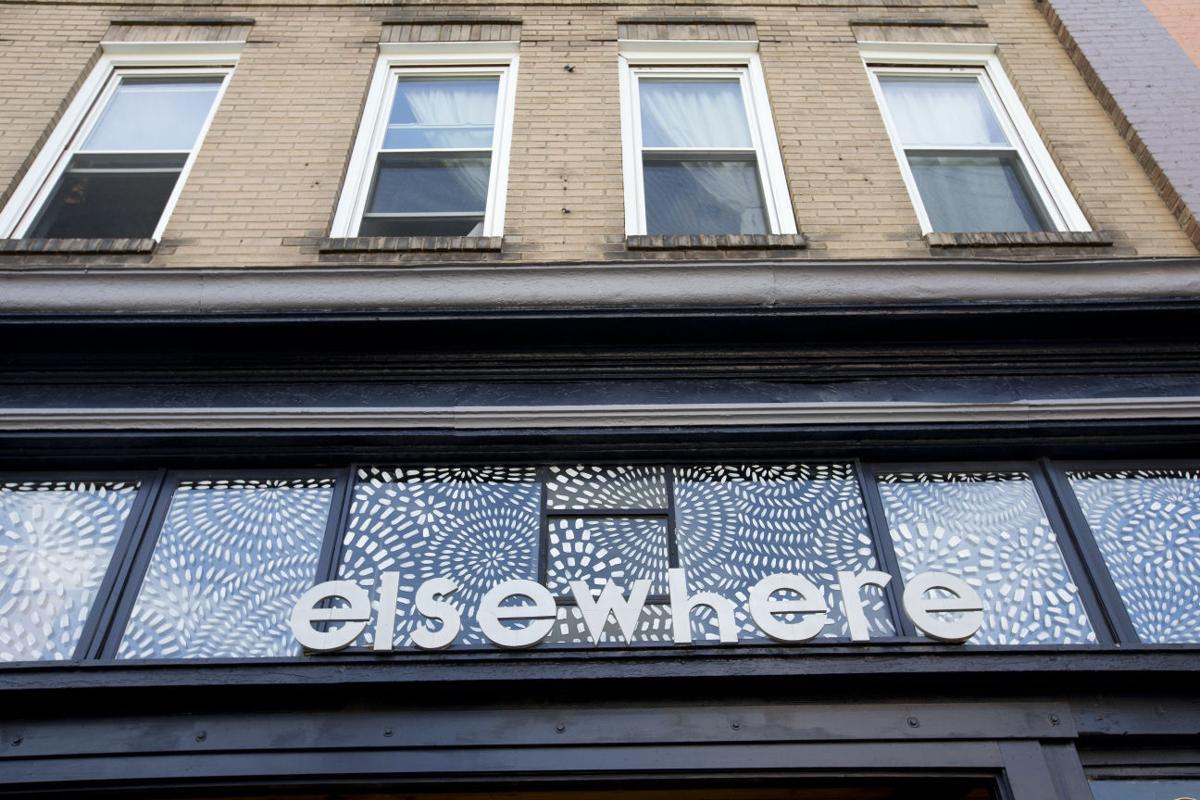 GREENSBORO — Elsewhere Museum soon will start Shelter Elsewhere, a fellowship and social housing opportunity inviting fellows to live, work and play inside a three-story former thrift store turned museum in center city.
Part live/work exchange, part cohort of collaborative thought partners, and part COVID-19 social housing opportunity, Shelter Elsewhere is an experiment in communal living/working that seeks to combat isolation by promoting collaboration in the midst of a global pandemic, an announcement from the museum said.
Elsewhere is re-envisioning the ways in which the museum at 606 S. Elm St engages with and serves its communities in an effort to best realize Elsewhere's mission: "With people and things, we build collaborative futures."
The deferral of the museum's month-long residencies scheduled throughout 2020 and the inability to open its doors to the public has challenged museum leaders to rethink how it engages fully with its core values.
Over the next six months, Elsewhere will launch a communal living experiment, Shelter Elsewhere, as an adapted fellowship program for shifting societal norms.
Elsewhere hopes that by alleviating basic housing and food needs, the fellows can focus on forming a creative and compassionate community. The fellows will live, work, dream and create together with Elsewhere's on and off-site staff to breathe life back into the former thrift store turned living museum.
By doing so, museum leaders aim to enhance their capacity to collaborate with communities both near and far while the museum is closed to the public with the help of the fellows providing 10 hours a week of project support.
To decolonize systemic structures of institutional oppression, the museum encourages BIPOC (Black, Indigenous, and people of color), transgender, queer, and/or disabled creatives to apply. Makers, thinkers, and doers of all kinds will also have opportunities to develop their own site-specific creative projects at Elsewhere.
Those interested in participation, co-creation, reuse, public practice, social engagement, institutional critique, and experimental living could be an excellent fit.
Questions? Join Elsewhere on Aug. 20 for a virtual Town Hall by registering here.
Sept. 1 is the application priority deadline. Applications will be reviewed on a rolling basis. Elsewhere will maintain a waiting list once all slots are filled.
Be the first to know
Get local news delivered to your inbox!