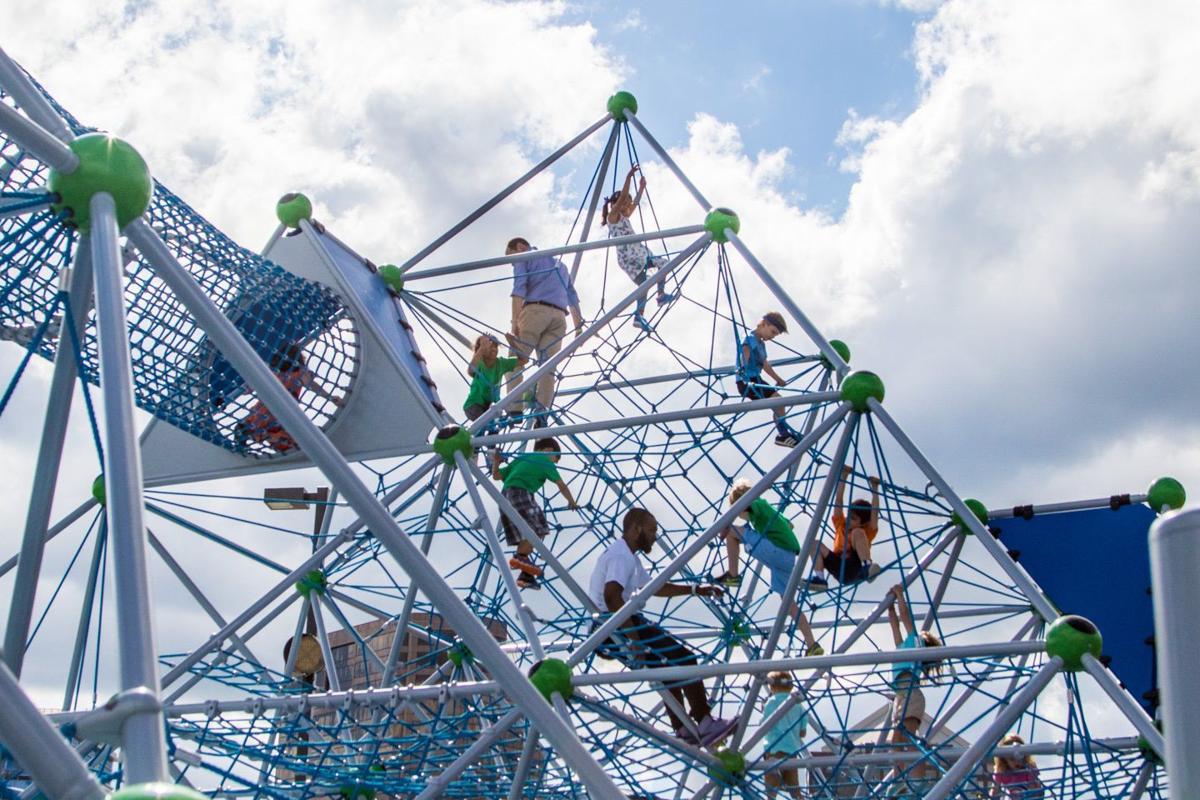 The website named the Greensboro Science Center as the No. 1 thing to do in the city.
In addition to natural history exhibits, the museum boasts an aquarium, an animal park and a tree-top obstacle course for the adventurous.
UNCG's Weatherspoon Art Museum, known for its contemporary art collection and ever-changing exhibits, came in at No. 2. It was followed by the Greensboro Historical Museum at No. 3, the Greensboro Children's Museum at No. 6 and the International Civil Rights Center & Museum at No. 13.
At No. 18, the Blandwood Mansion also represents a little history.
Greensboro's parks are well represented with Tanger Family Bicentennial Garden at No. 4 followed by the Greensboro Arboretum at No. 5, nearby Gateway Gardens at No. 7, Guilford Courthouse National Military Park at No. 9, the Bog Garden at No. 14, and downtown's LeBauer Park at No. 16.
Some family fun is also represented with the amusement venue Celebration Station at No. 11, Greensboro Ice House at No. 12 and Wet 'n Wild Emerald Pointe at No. 15.
Music venues include the Greensboro Coliseum at No. 17 and Carolina Theatre at No. 20.
The city's eateries and brew scene are represented by Pig Pounder Brewery at No. 8 and Undercurrent Restaurant at No. 10, along with a little shopping at the Antique Market Place at No. 19.