GREENSBORO — The N.C. Carolina Folk Festival will take a new approach to this year's event, streaming locally pre-recorded live performances online from Sept. 11 to 13.
"It's novel," Amy Grossmann, folk festival president and chief executive officer, said about Monday's announcement. "I have not seen any other events doing something like this."
The change came when planners of the annual festival concluded that they could not create the usual in-person event downtown safely during the COVID-19 pandemic. The pandemic has canceled events worldwide and prompted statewide restrictions on large crowds.
Together with the annual Carolina Blues Festival, the folk festival will bring in North Carolina artists, who don't have to travel far to get here, performing a variety of music. The two roots-music festivals had announced in May that they would be presented jointly this year. 
The 2020 virtual multicultural festival will be produced in partnership with 7 Cinematics, the Emmy Award-winning video music and streaming production company based in the city.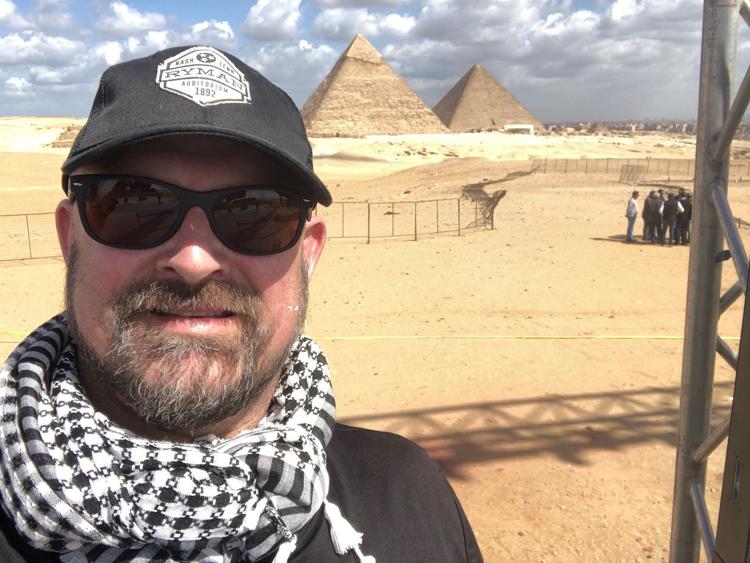 Last year, 7 Cinematics filmed and produced the first live-stream from the pyramids at Giza in Egypt — a concert by the Red Hot Chili Peppers.
For the local festival, the company will film musical artists' performances in August at iconic locations across the city, mostly outdoors. Filming will be closed to the public.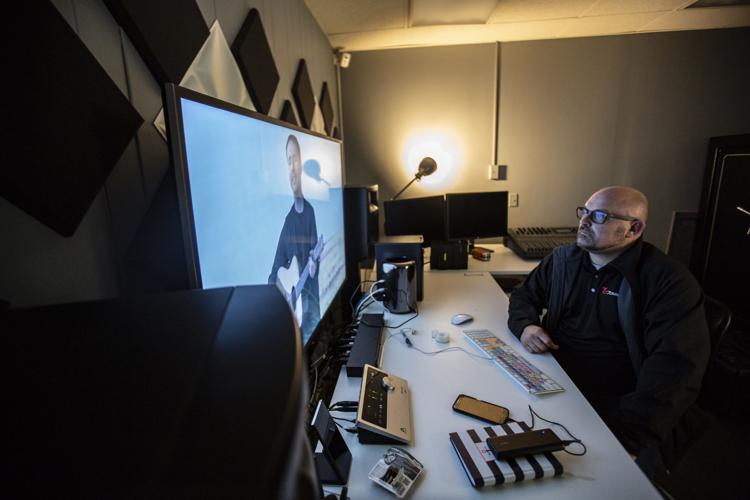 The pre-recording will offer time for editing and likely adding in snippets from people explaining the location, Grossmann said.
That filming will produce about six hours of pre-recorded live acts, with two hours to be streamed online each day of the three-day festival.
It will be streamed on the folk festival YouTube channel and other social media, as well as Nugs.net, the streaming service with which 7 Cinematics has partnered on other high-profile projects such as the Red Hot Chili Peppers.
As with the local festival, viewers can watch for free. Performers will be announced over the next few weeks.
This will be the third year of the N.C. Folk Festival. It spun out of the National Folk Festival's three-year residency in the city from 2015-2017.
Last year's event featured 106 performances and workshops by more than 45 artists at five outdoor and nine indoor venues, attracting about 156,000 people to center city.
"While we will miss gathering together in downtown Greensboro this September, we believe the high quality virtual festival experience … is the best way to ensure the health and safety of our audiences, staff and artists during these unprecedented times," Grossmann said in a news release.
This will mark the 34th year for the annual Carolina Blues Festival, presented by the Piedmont Blues Preservation Society.
The society, its board and membership are excited to be able to present when so many organizations are facing challenges, society President Atiba Berkley said in the news release.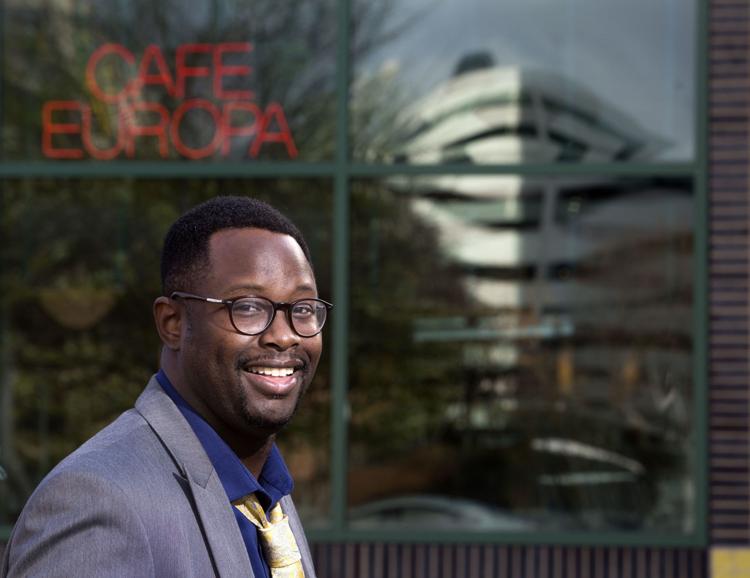 "In this unique time in America, the blues speaks to the enduring legacies of American Folk and Pop culture," Berkley said. "Our 21st century presentations of blues and Black arts culture are poised to provide healing and inspire social dialogue as always."
Likewise, 7 Cinematics CEO Adam Paul said he is excited about the folk festival project.
"It's going to be a really big and surprising success," Paul said.
The company's work has included streams and broadcasts of such artists as Kanye West, Jack White and the reincarnation of Jerry Garcia's old band, Dead & Company.
It filmed The Avett Brothers last year. That film will appear nationwide on Aug. 28 on PBS, for its pledge special, Paul said.
Paul spent 20 years building his company in Charleston, S.C. In 2017, he returned to his hometown of Greensboro.
He still lives and headquarters the company here, with production facilities in Nashville and Los Angeles, closer to artists who aren't traveling during the pandemic.
Paul said he had spoken with folk festival organizers a few years ago, but they weren't quite ready to incorporate streaming and digital.
With this year's pandemic, the festival called, seeking ideas.
This won't be a typical live-streamed event with one camera angle.
The crew of 7 Cinematics will use multiple camera angles and drones. Using Nugs.net to broadcast the pre-recorded performances will give the festival more international exposure.
Paul looks forward to filming in his hometown. "It's going to be a heck of a lot of fun," he said.