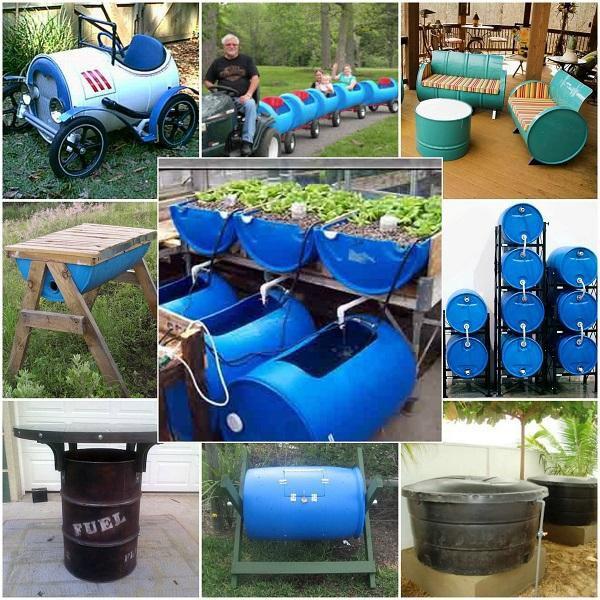 GREENSBORO — Need a 55-gallon plastic blue barrel?
The N.C. Folk Festival has at least 200 to spare. It will sell them during a Blue Barrel Bonanza from 10 a.m. to 3 p.m. Saturday at 206 N. Church St.
ArtsGreensboro and the city accrued the barrels from 2015 to 2017, when it hosted the National Folk Festival. They filled them with water and used them as weights to secure tents.
To meet new fire department regulations, the successor N.C. Folk Festival now uses a different method to secure tents, Director Amy Grossmann said.
Since the festival no longer needs the plastic blue barrels, it will sell them for a suggested minimum donation of $20 each.
That's cheaper than buyers would pay elsewhere.
The barrels spent most of the year in storage, so they're still in great condition, the festival said.
They have a variety of uses.
Among them: water-resistant storage, beer keg ice bucket, compost barrel, children's swing, livestock feeder, bee hive, sled, chicken coop, Frisbee Golf basket, root cellar, trash or yard waste can, planter or rain barrel.
On Saturday, it's cash and carry.  Email operations@ncfolkfestival.com for delivery options available for 10 or more barrels.
"We don't want to throw them away," Grossmann said. "We want to put them to good use. It's a donation back to the festival."