GREENSBORO — Brian Gray hears the question frequently when he walks his dog around his neighborhood.
"When will the Carolina Theatre reopen?" people ask the executive director of the historic theater downtown at 310 S. Greene St.
Like other venues, the theater has been closed for more than four months by the coronavirus pandemic. No reopening date has been set.
Often, people recount their favorite memory: a date in high school, the Circle K Club, holiday movies or a special concert. 
Their memories gave Gray an idea. He's hoping that people will share a favorite memory or two. 
"It doesn't have to be a specific event, and pictures are very welcome," Gray said in an email.
The theater's summer intern, Anderlyn Smith, will post responses on the theater website at carolinatheatre.com, Facebook page at facebook.com/CarolinaTheatre and email updates throughout the summer.
Send memories to Smith at aesmith2@aggies.ncat.edu.
carolina-theatre-renovation-1.jpg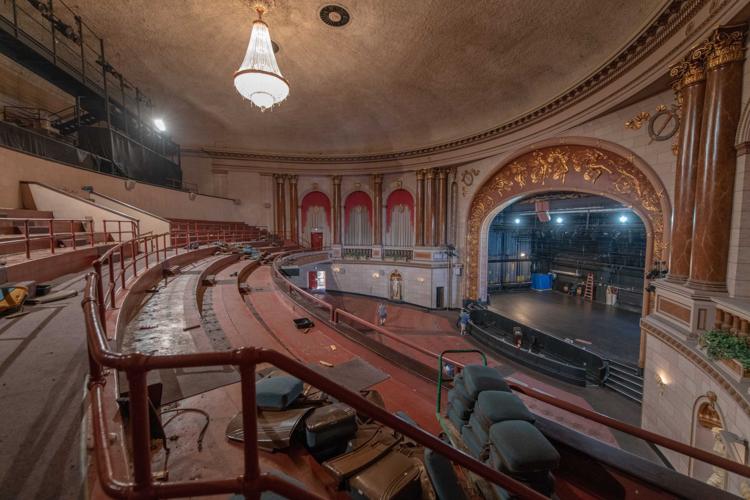 carolina-theatre-renovation-2.jpg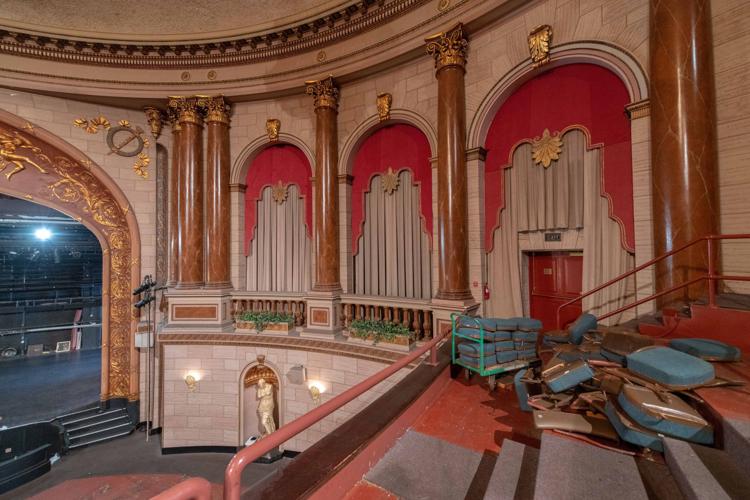 Claudia and the Dancing Ladies.jpg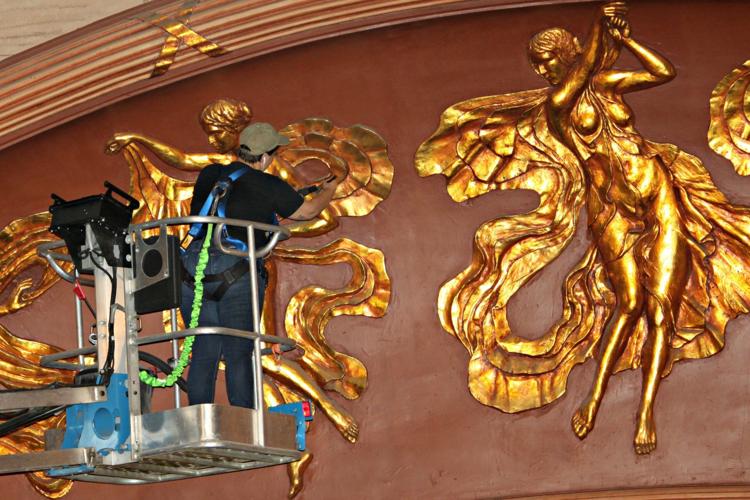 carolina-theatre-renovation-3.jpg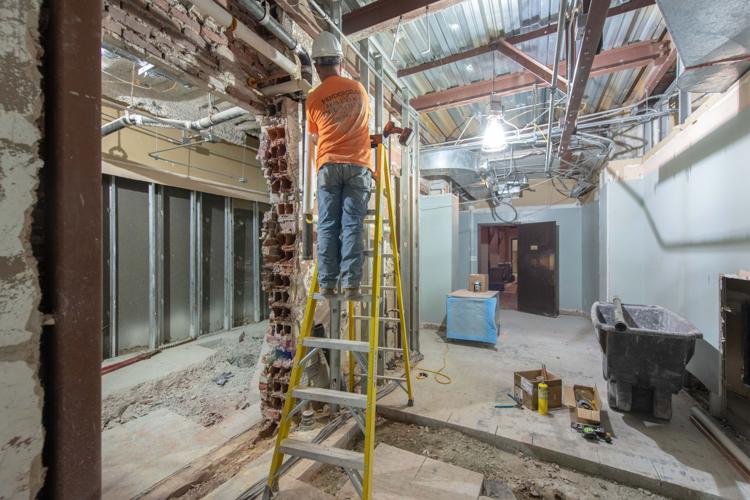 carolina-theatre-renovation-2018_29657625107_o.jpg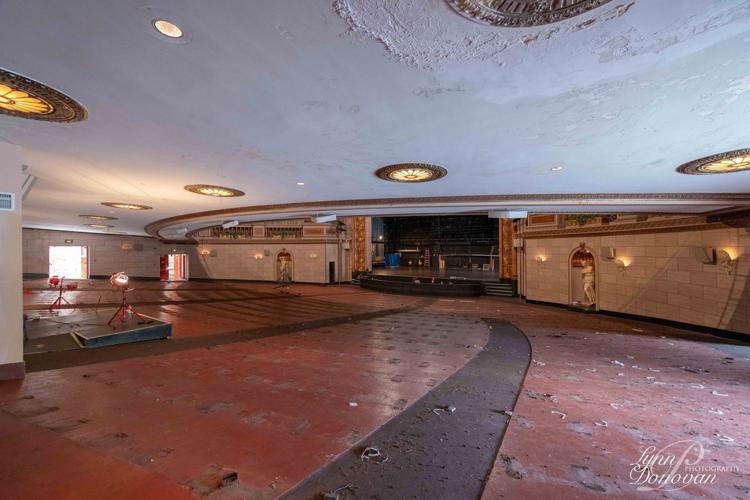 carolina-theatre-renovation-2018_29657625657_o.jpg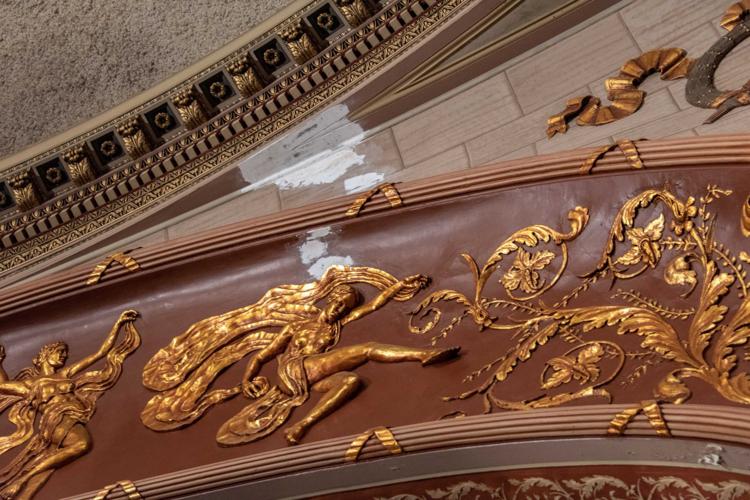 carolina-theatre-renovation-2018_29657625997_o.jpg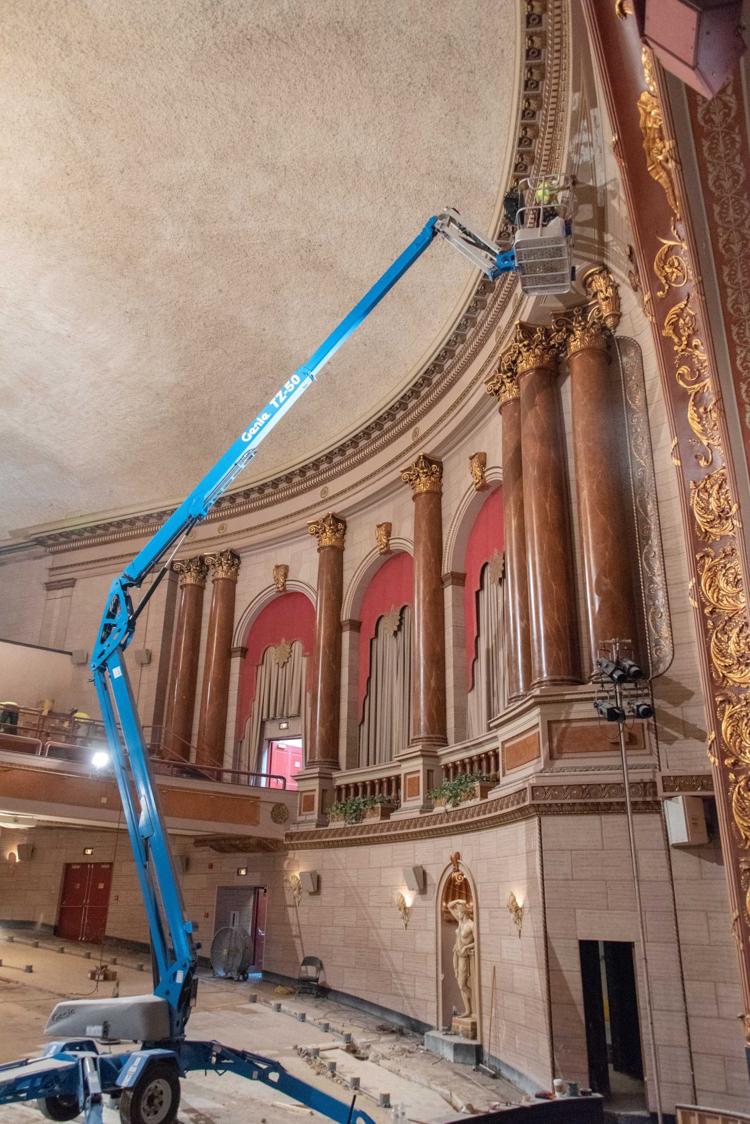 Carolina Theatre Renaissance Room carpeting.jpg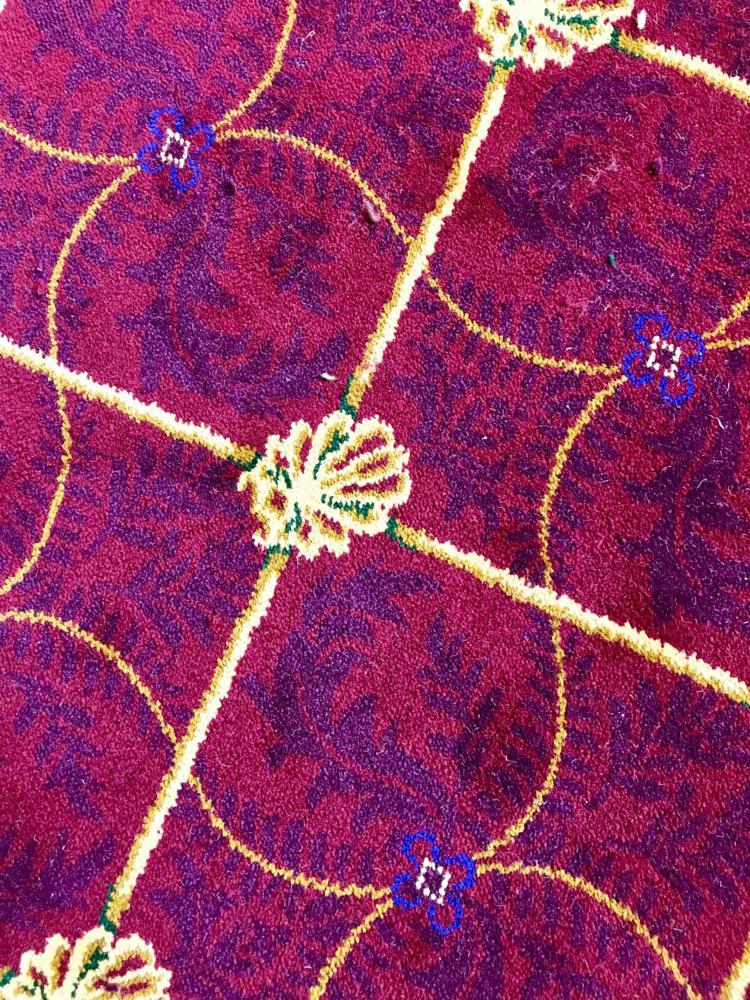 carolina-theatre-renovation-2018_29657627557_o.jpg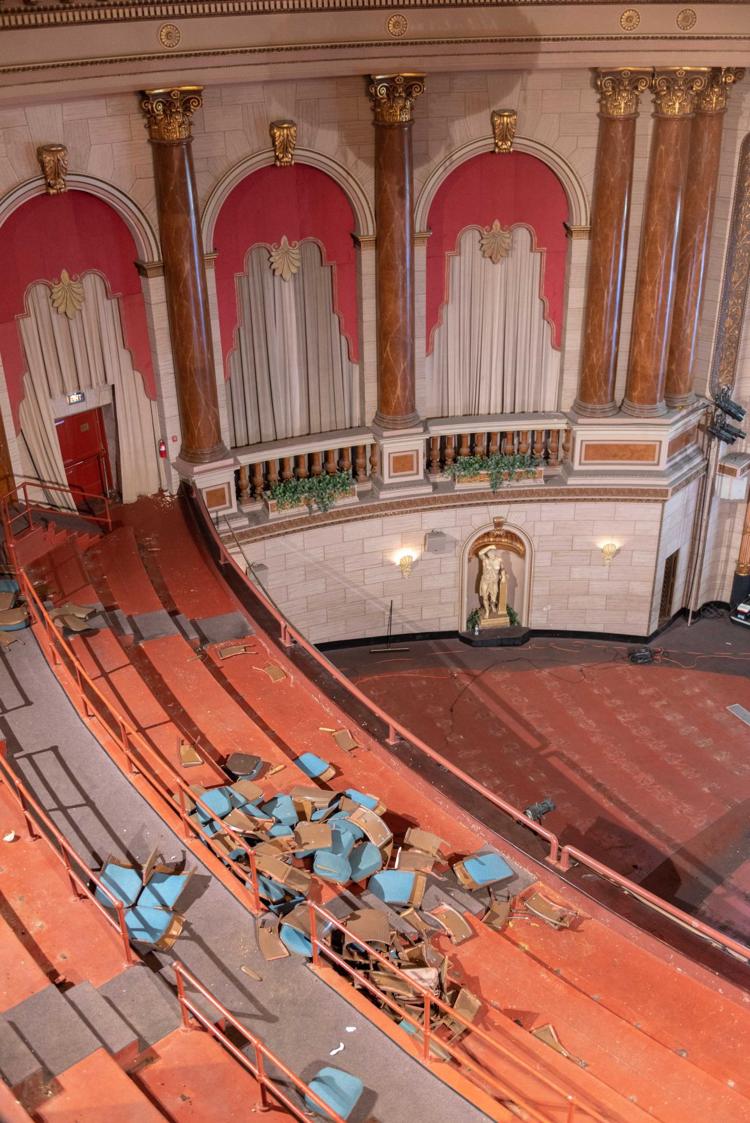 carolina-theatre-renovation-2018_29657628187_o.jpg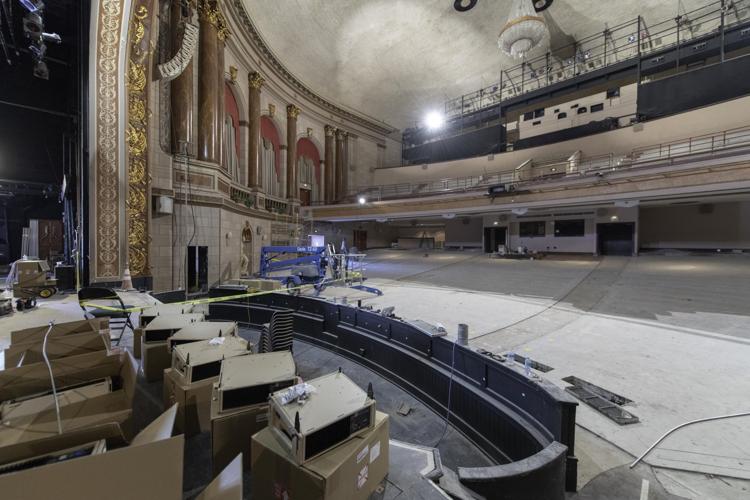 carolina-theatre-renovation-2018_29657628827_o.jpg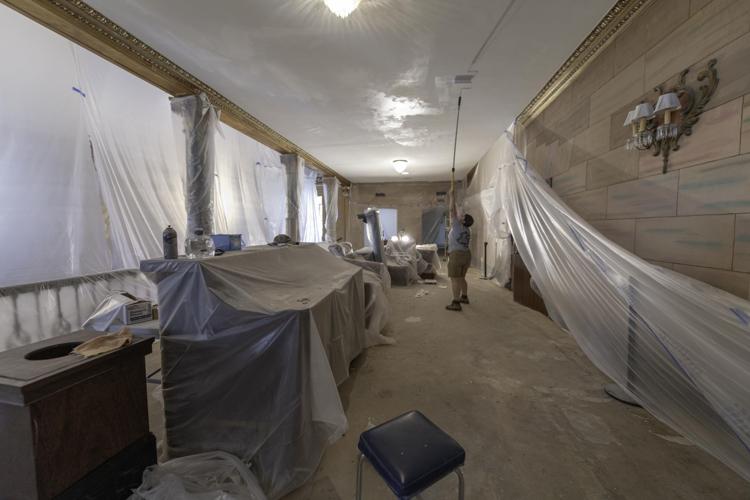 carolina-theatre-renovation-2018_29657629357_o.jpg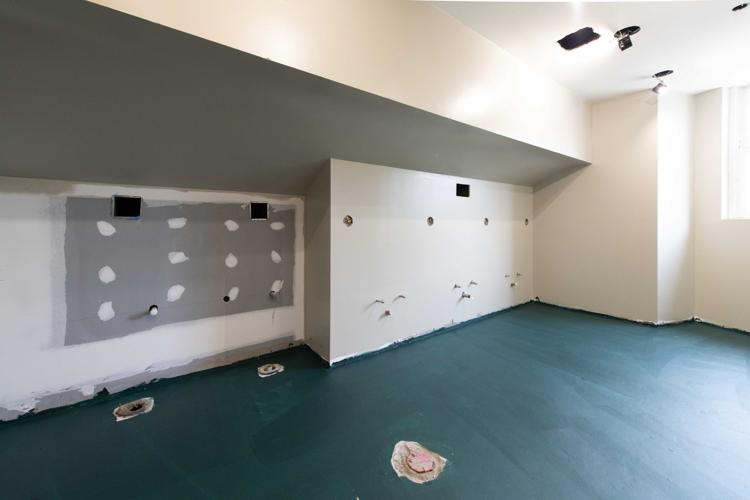 carolina-theatre-renovation-2018_29657632547_o.jpg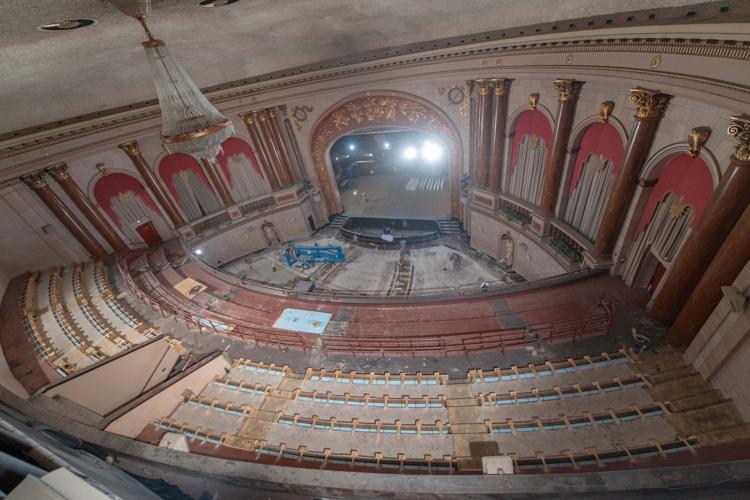 carolina-theatre-renovation-2018_29657633327_o.jpg
carolina-theatre-renovation-2018_29657633607_o.jpg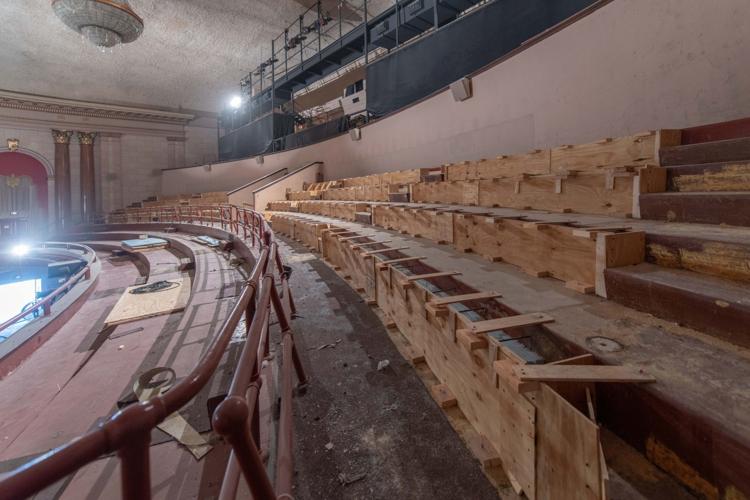 carolina-theatre-renovation-2018_29657634397_o.jpg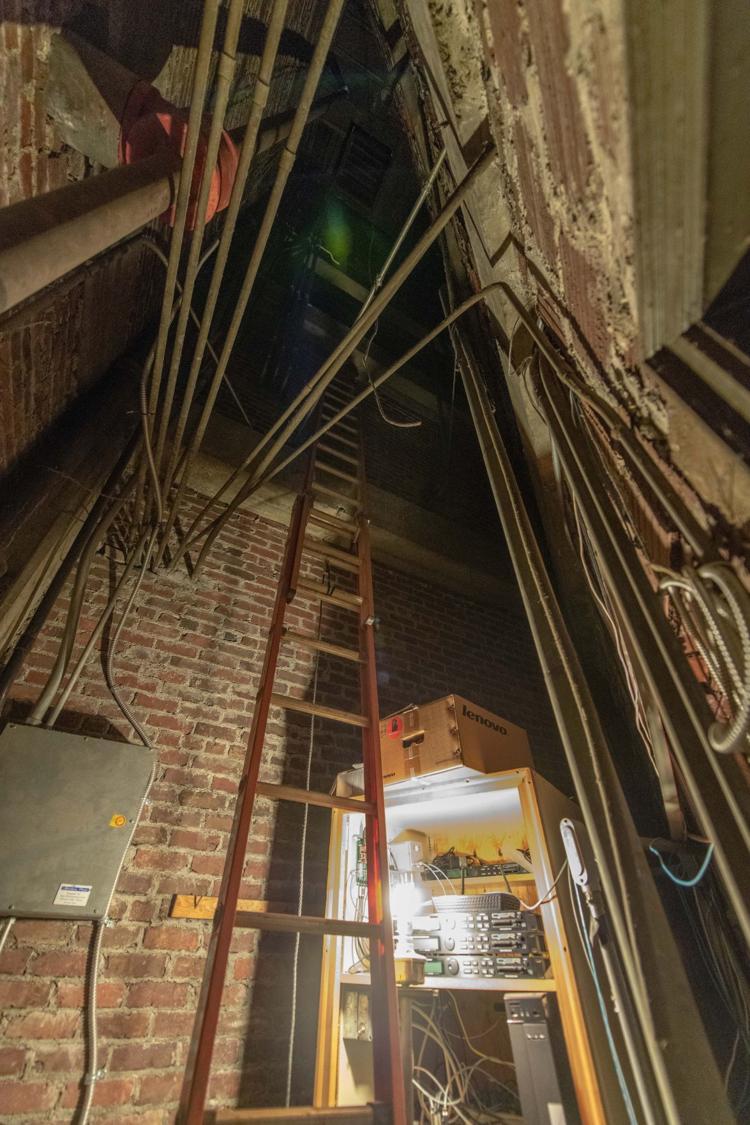 carolina-theatre-renovation-2018_29657635057_o.jpg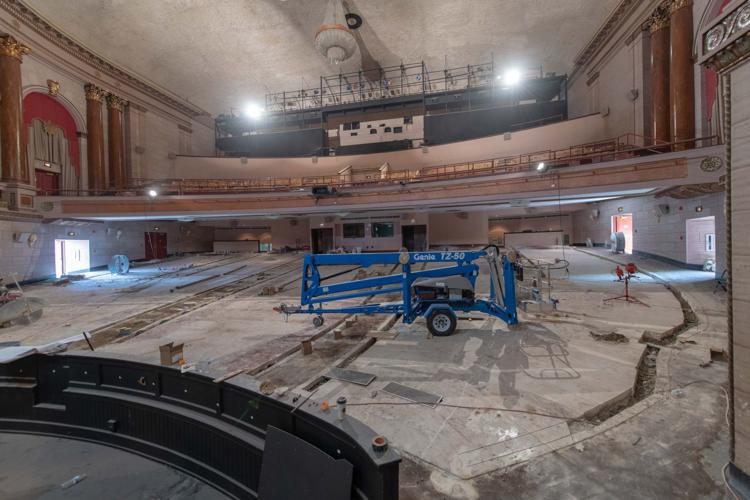 carolina-theatre-renovation-2018_29657635777_o.jpg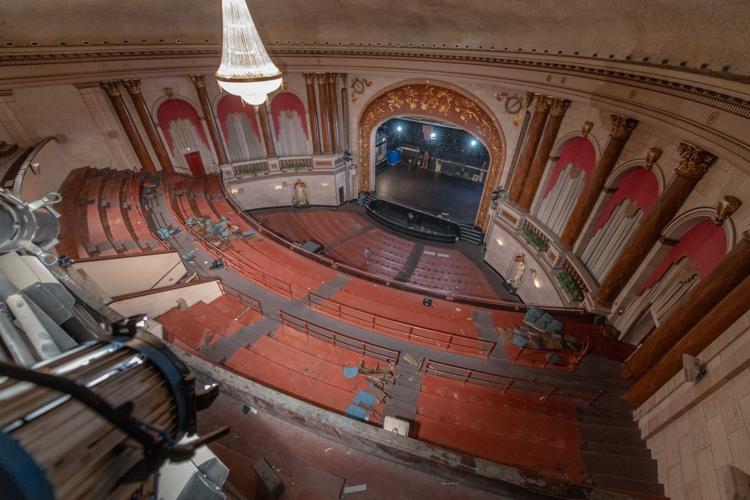 carolina-theatre-renovation-2018_29657637927_o.jpg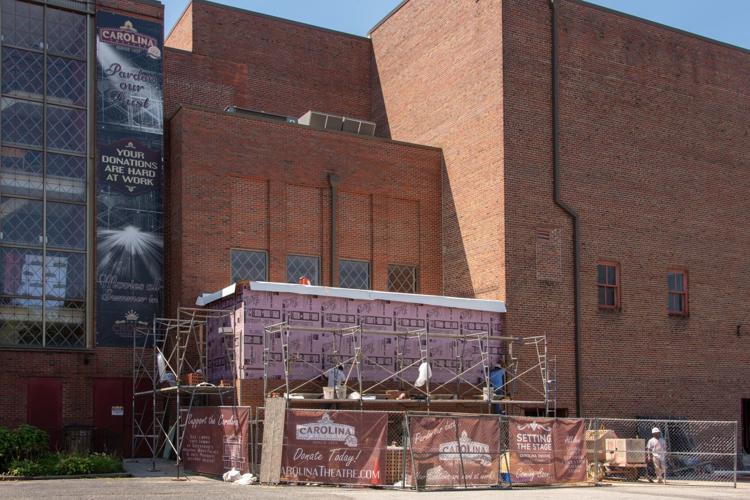 carolina-theatre-renovation-2018_29657638777_o.jpg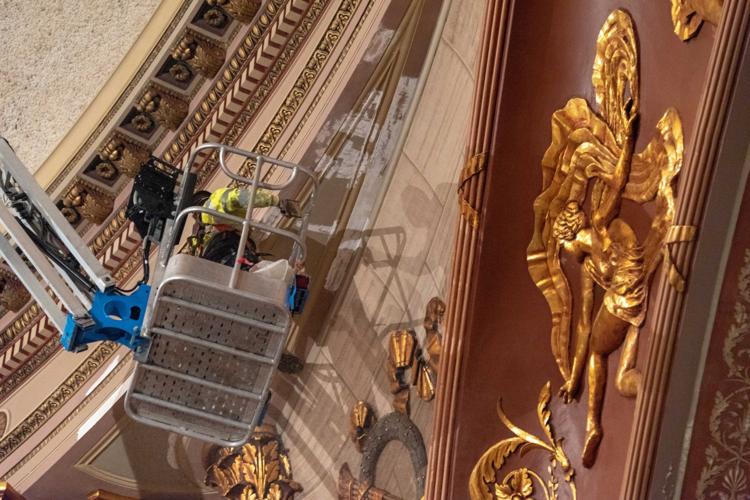 carolina-theatre-renovation-2018_30724868178_o.jpg
carolina-theatre-renovation-2018_30724869548_o.jpg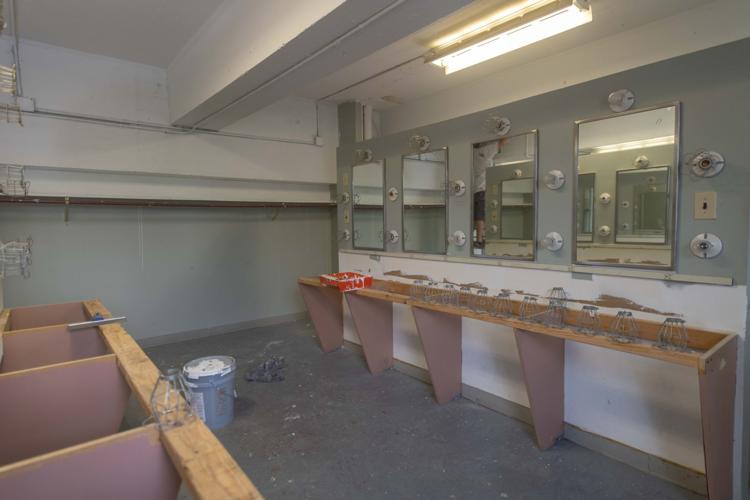 carolina-theatre-renovation-2018_30724869988_o.jpg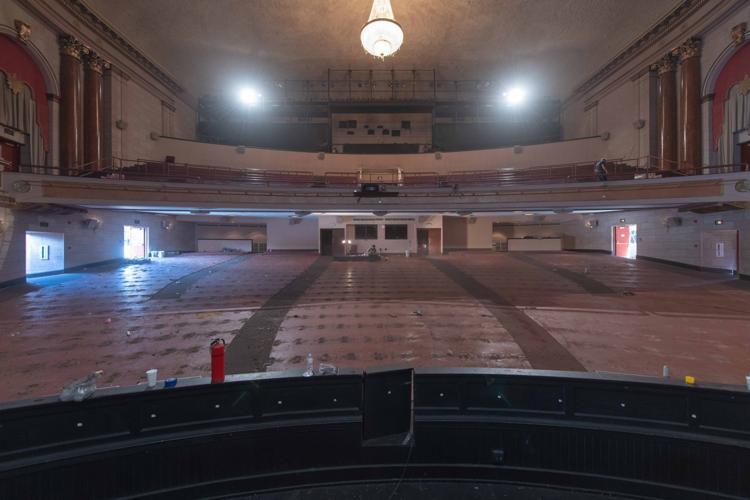 carolina-theatre-renovation-2018_30724883148_o.jpg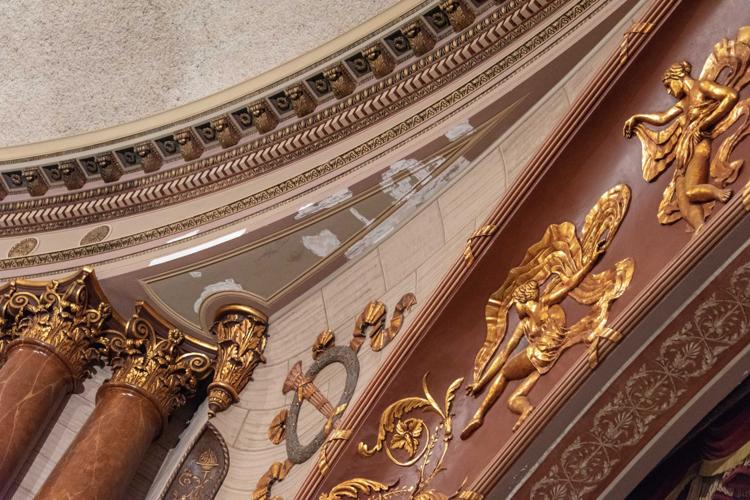 carolina-theatre-renovation-2018_42785373690_o.jpg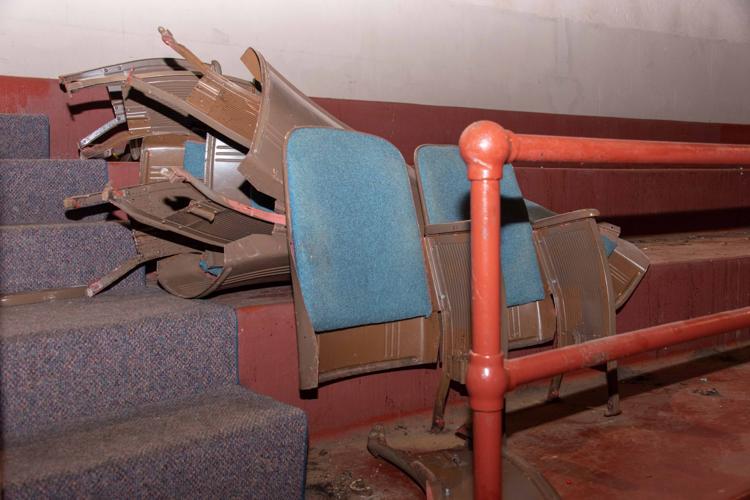 carolina-theatre-renovation-2018_42785374350_o.jpg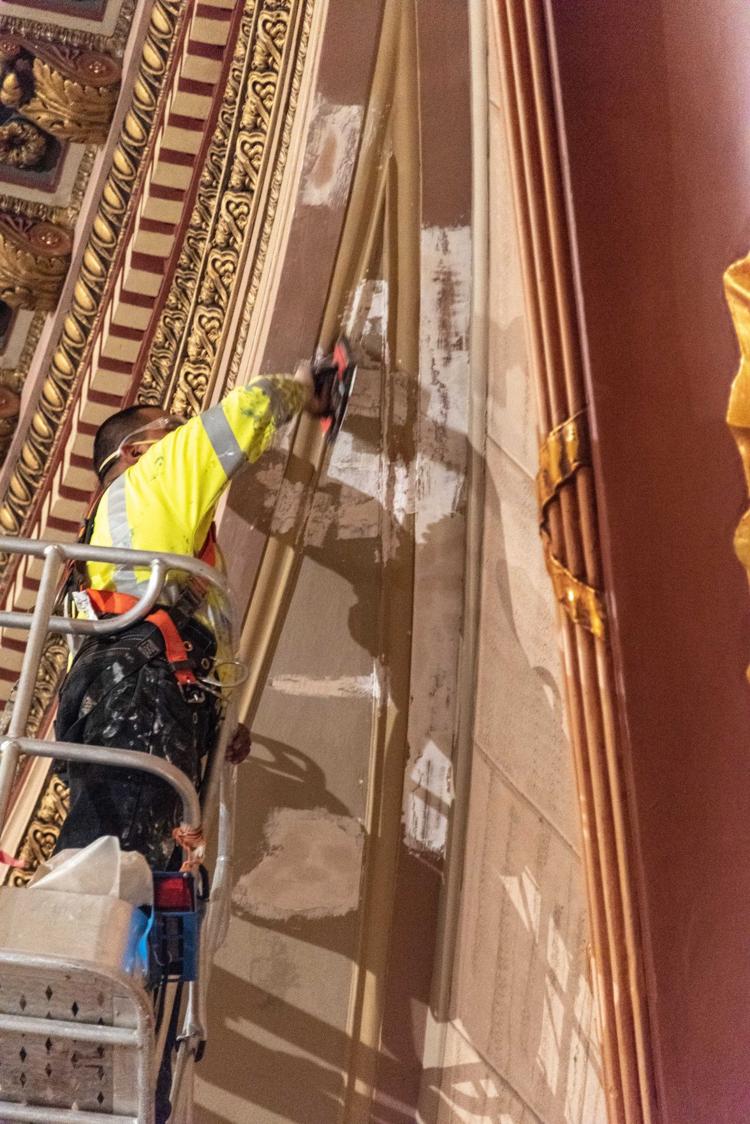 carolina-theatre-renovation-2018_42785374430_o.jpg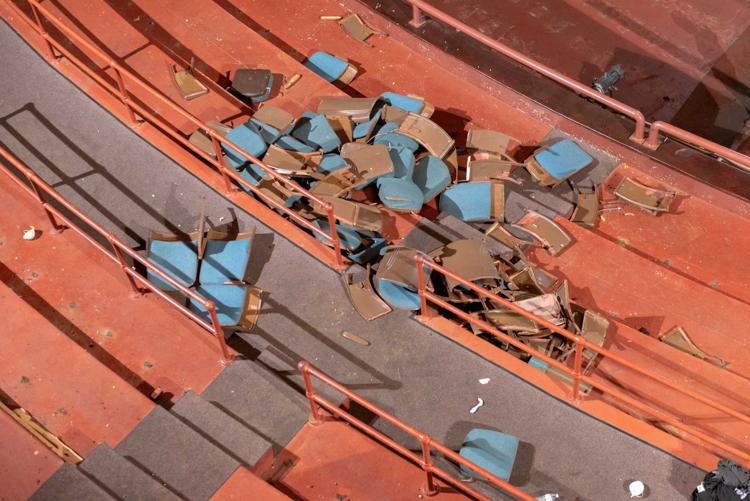 carolina-theatre-renovation-2018_42785374480_o.jpg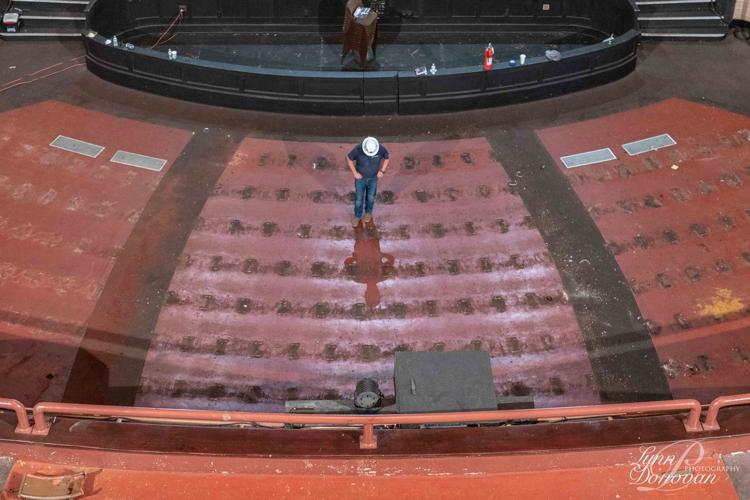 carolina-theatre-renovation-2018_42785374950_o.jpg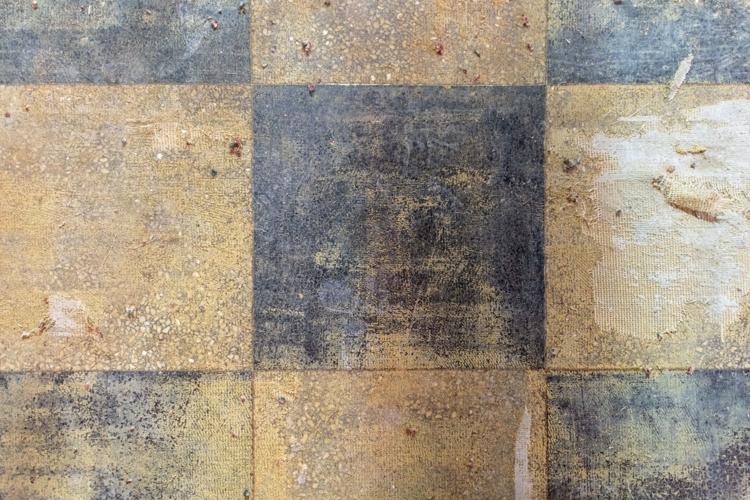 carolina-theatre-renovation-2018_42785375200_o.jpg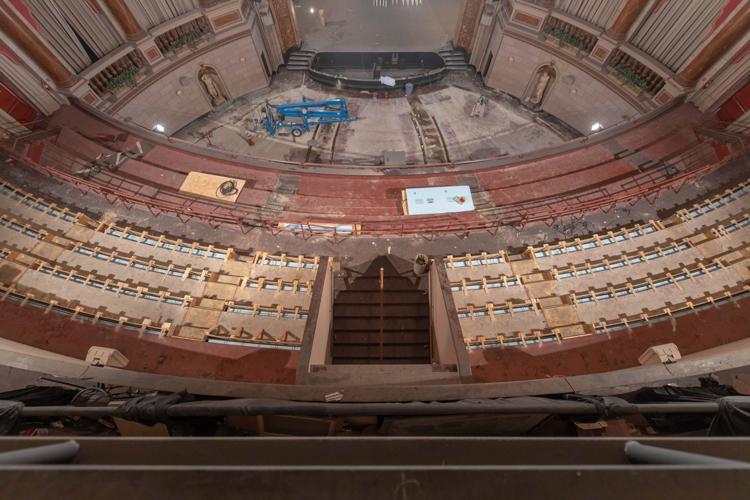 carolina-theatre-renovation-2018_42785375440_o.jpg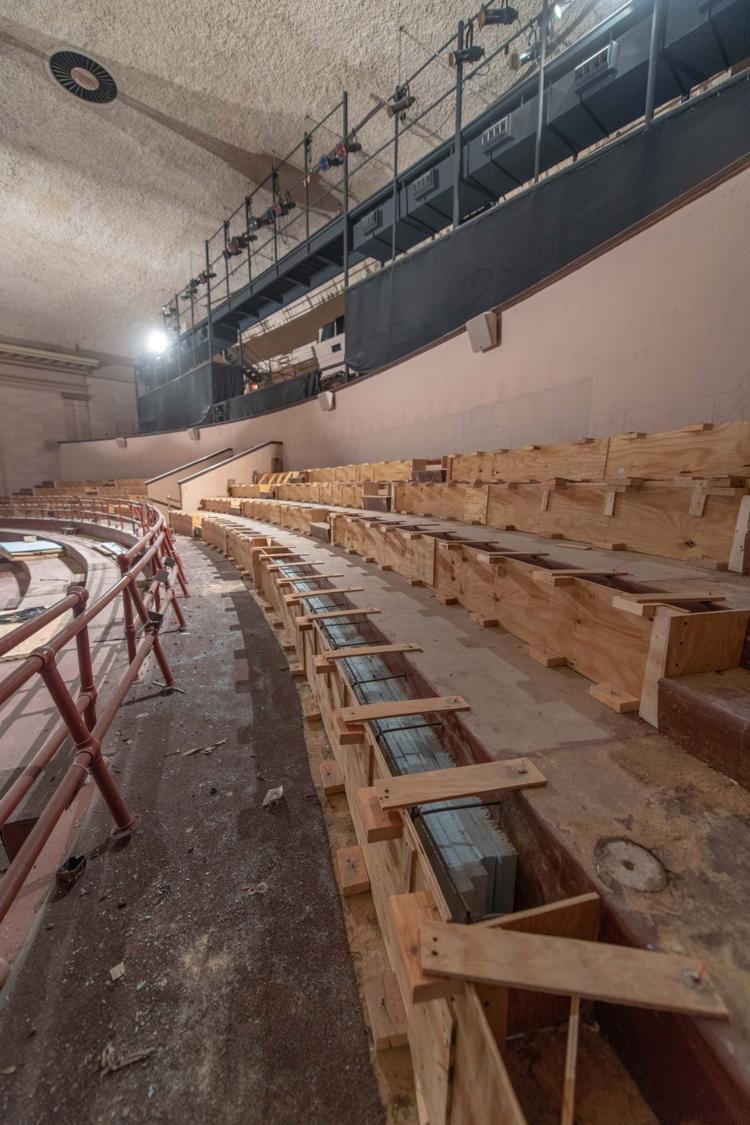 carolina-theatre-renovation-2018_42785376330_o.jpg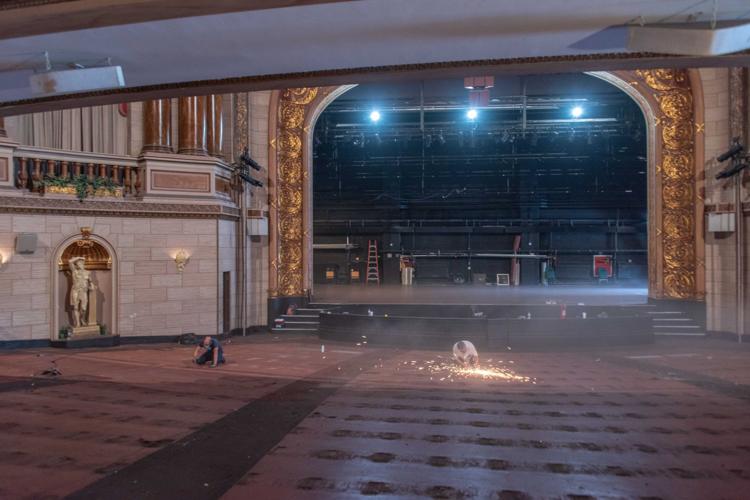 carolina-theatre-renovation-2018_42785376550_o.jpg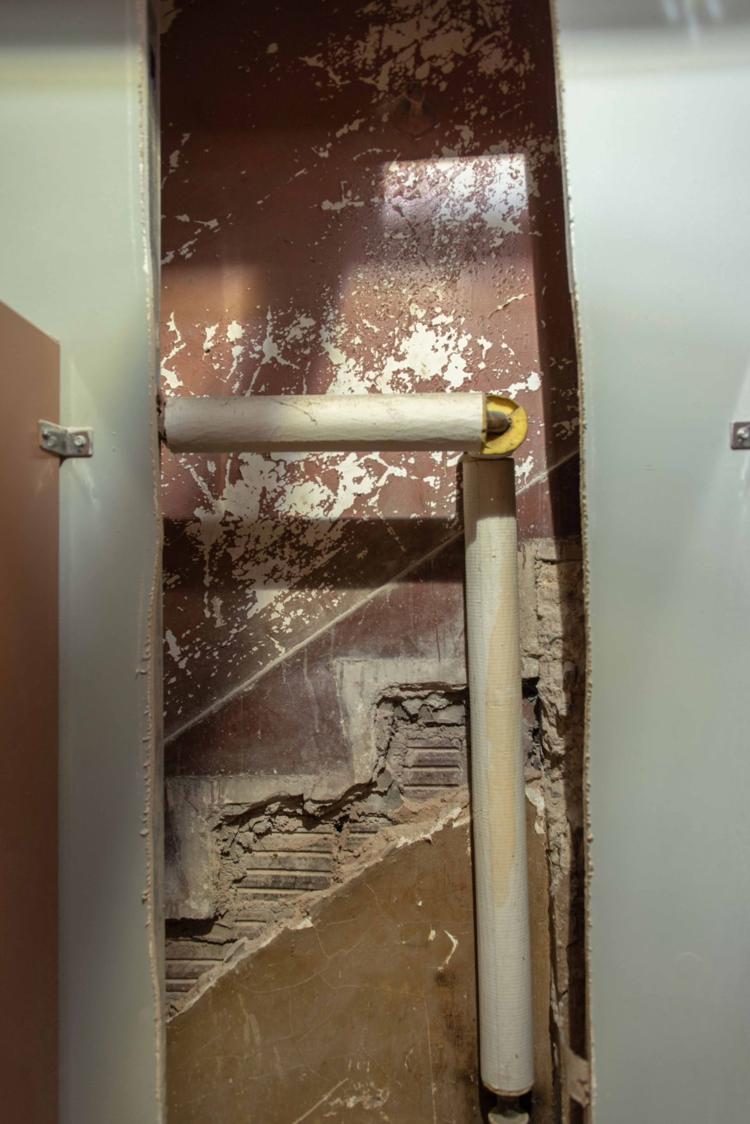 carolina-theatre-renovation-2018_42785377380_o.jpg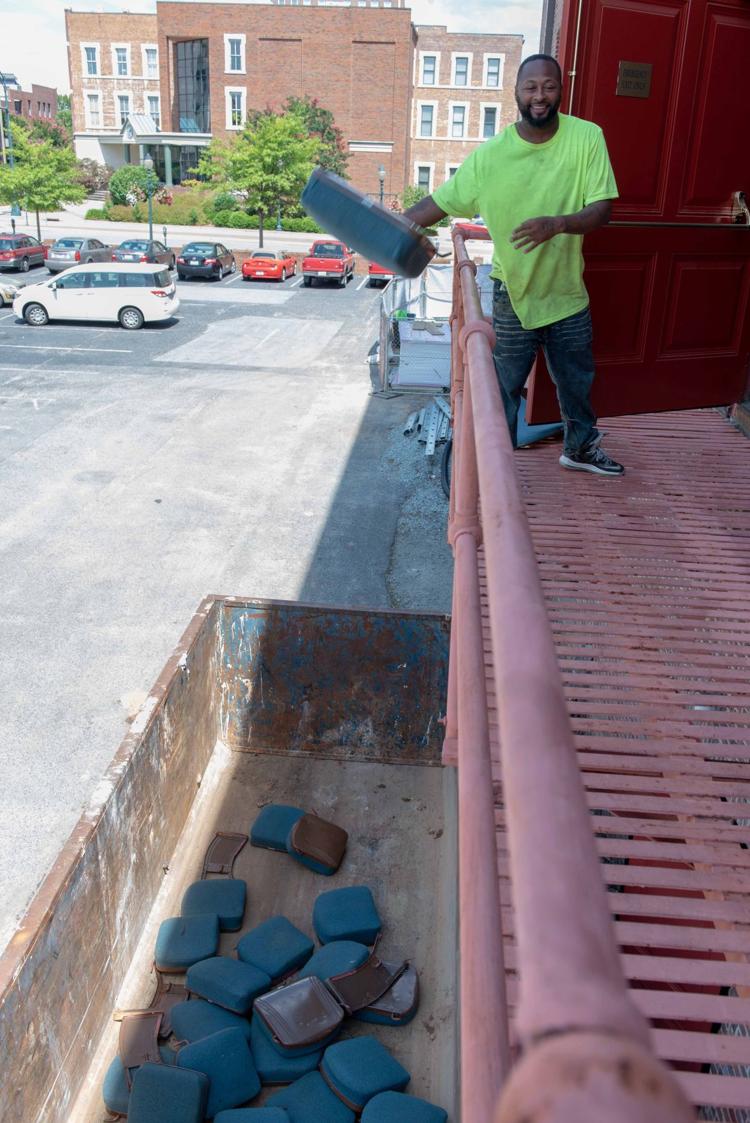 carolina-theatre-renovation-2018_42785377680_o.jpg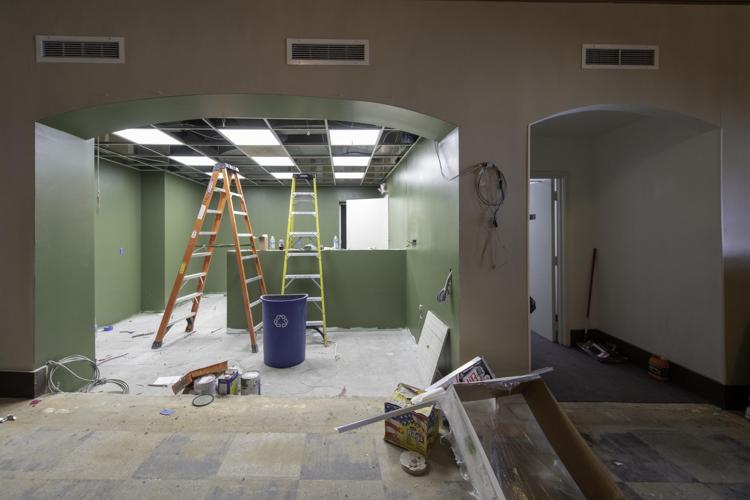 carolina-theatre-renovation-2018_42785378120_o.jpg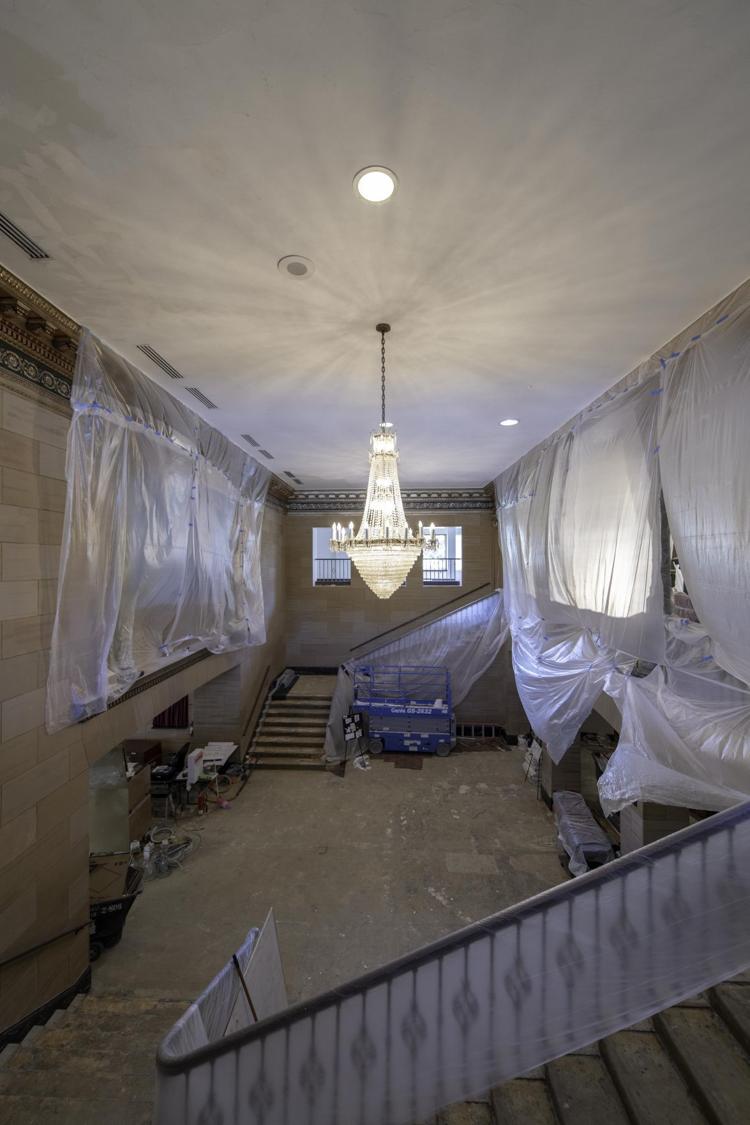 carolina-theatre-renovation-2018_42785378450_o.jpg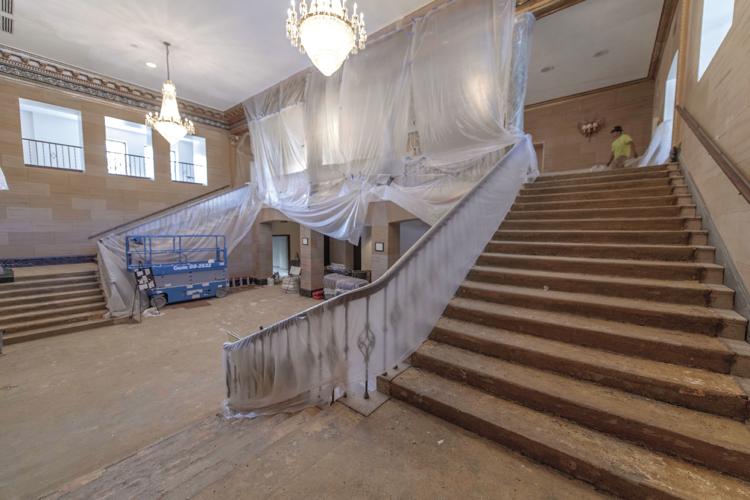 carolina-theatre-renovation-2018_42785379020_o.jpg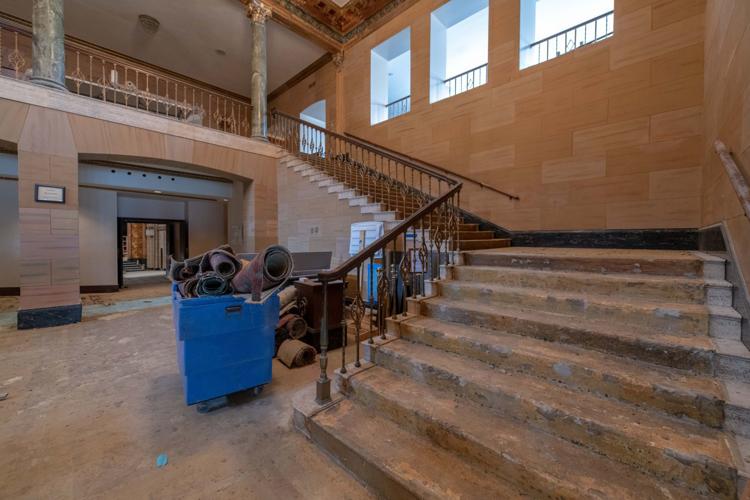 carolina-theatre-renovation-2018_42785379370_o.jpg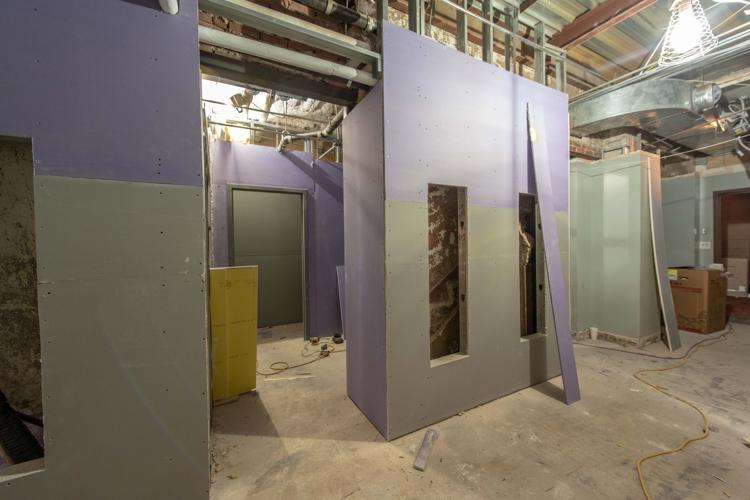 carolina-theatre-renovation-2018_42785379790_o.jpg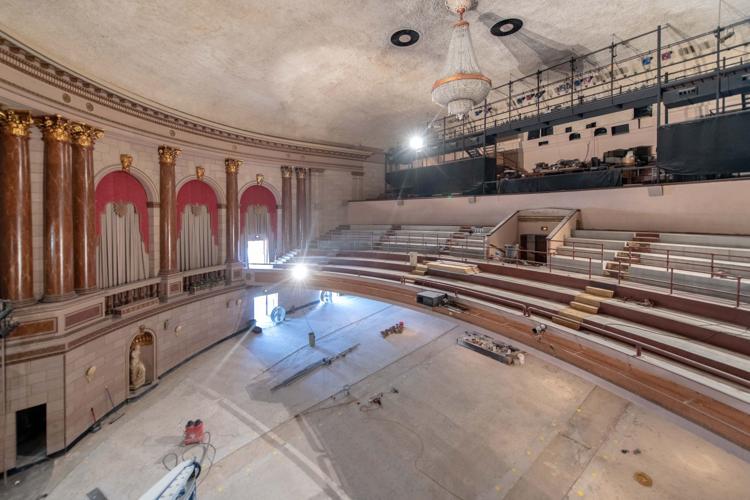 carolina-theatre-renovation-2018_42785380030_o.jpg
carolina-theatre-renovation-2018_42785380200_o.jpg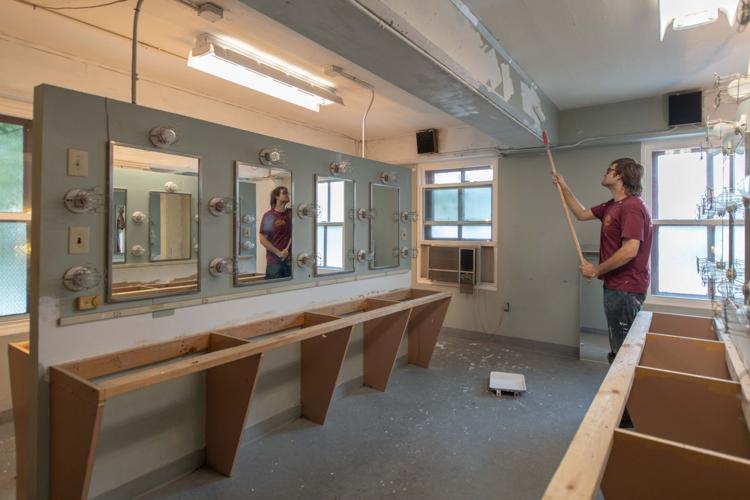 carolina-theatre-renovation-2018_42785383390_o.jpg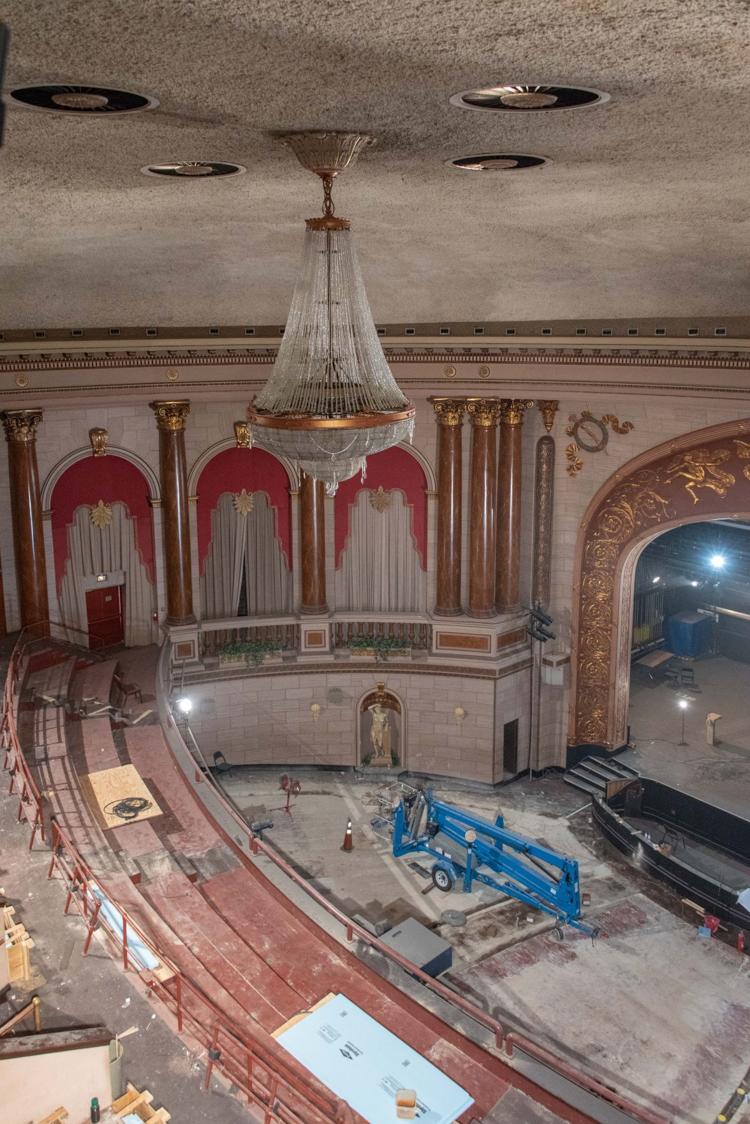 carolina-theatre-renovation-2018_43685993475_o.jpg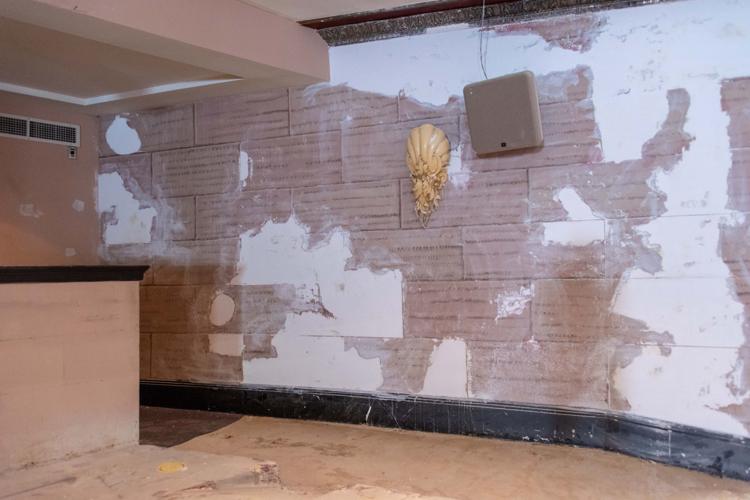 carolina-theatre-renovation-2018_43685994255_o.jpg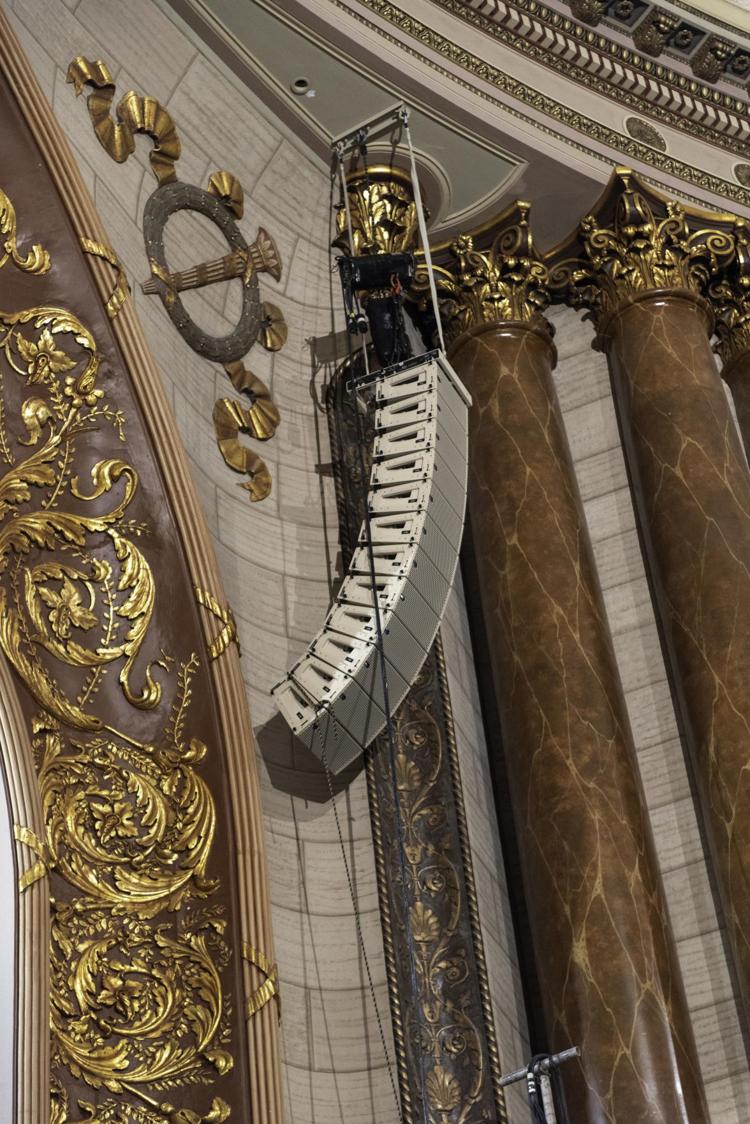 carolina-theatre-renovation-2018_43685998665_o.jpg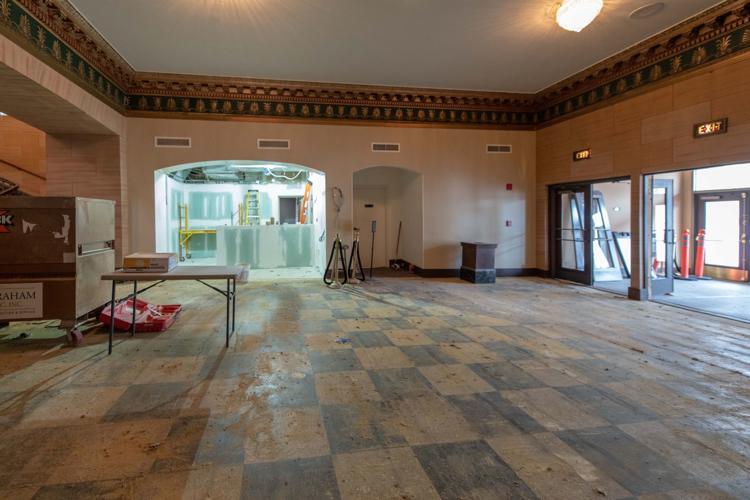 carolina-theatre-renovation-2018_43685999395_o.jpg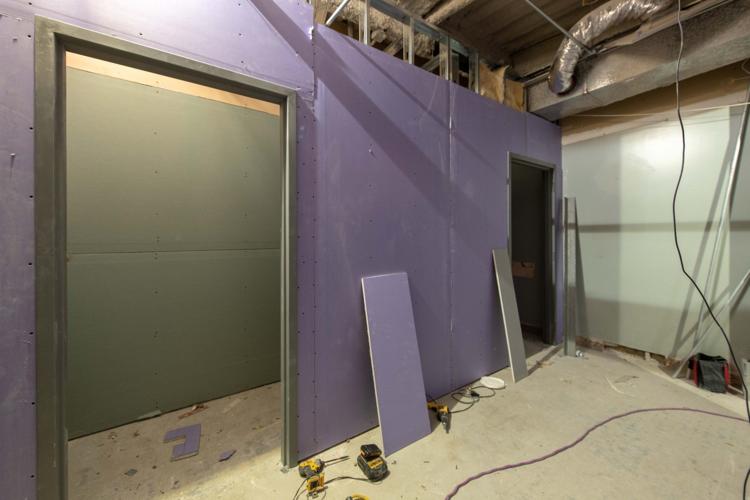 carolina-theatre-renovation-2018_43685999775_o.jpg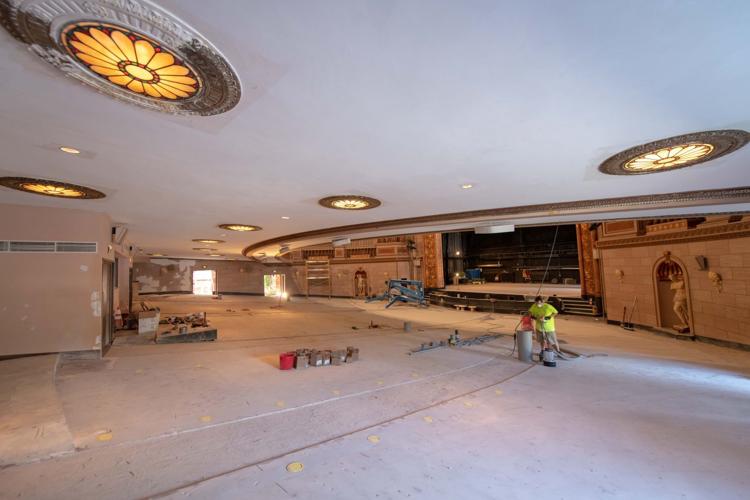 carolina-theatre-renovation-2018_43686000105_o.jpg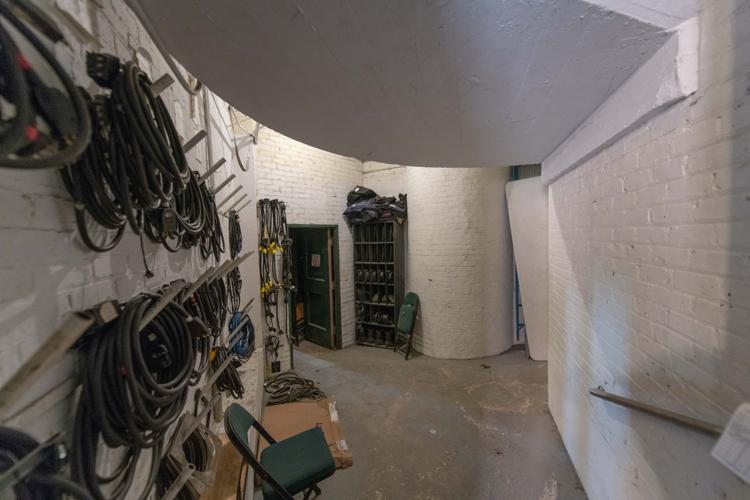 carolina-theatre-renovation-2018_43686000865_o.jpg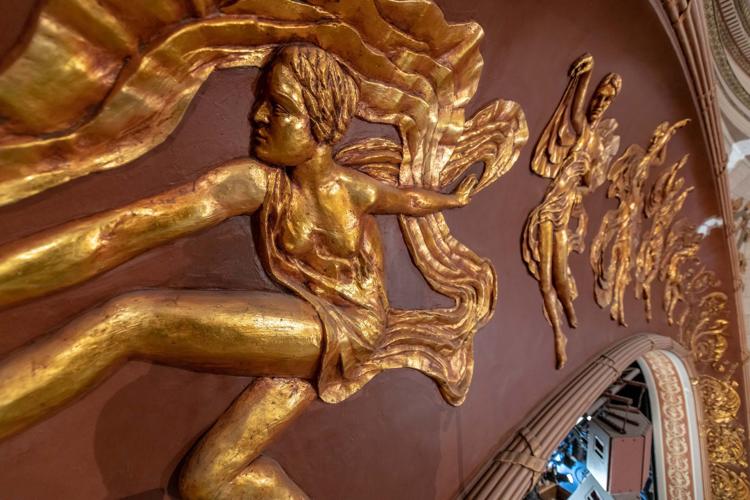 carolina-theatre-renovation-2018_43686001625_o.jpg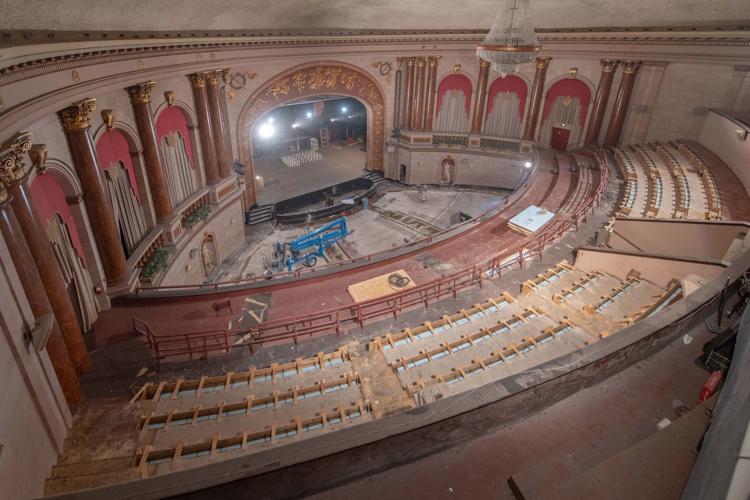 carolina-theatre-renovation-2018_43686002705_o.jpg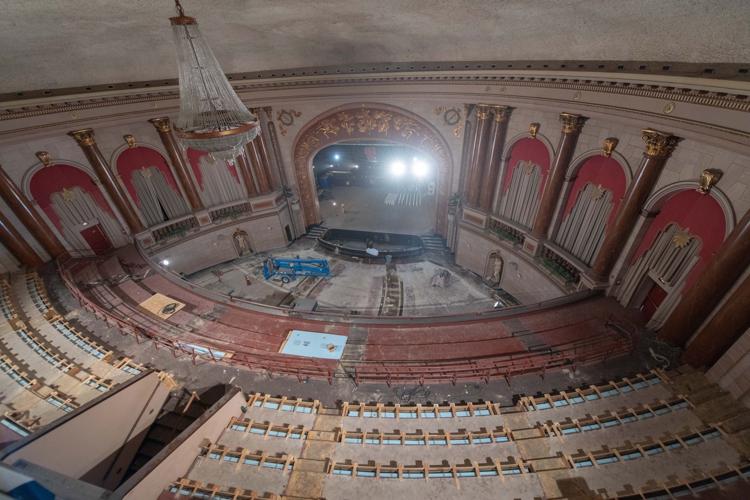 carolina-theatre-renovation-2018_43686004315_o.jpg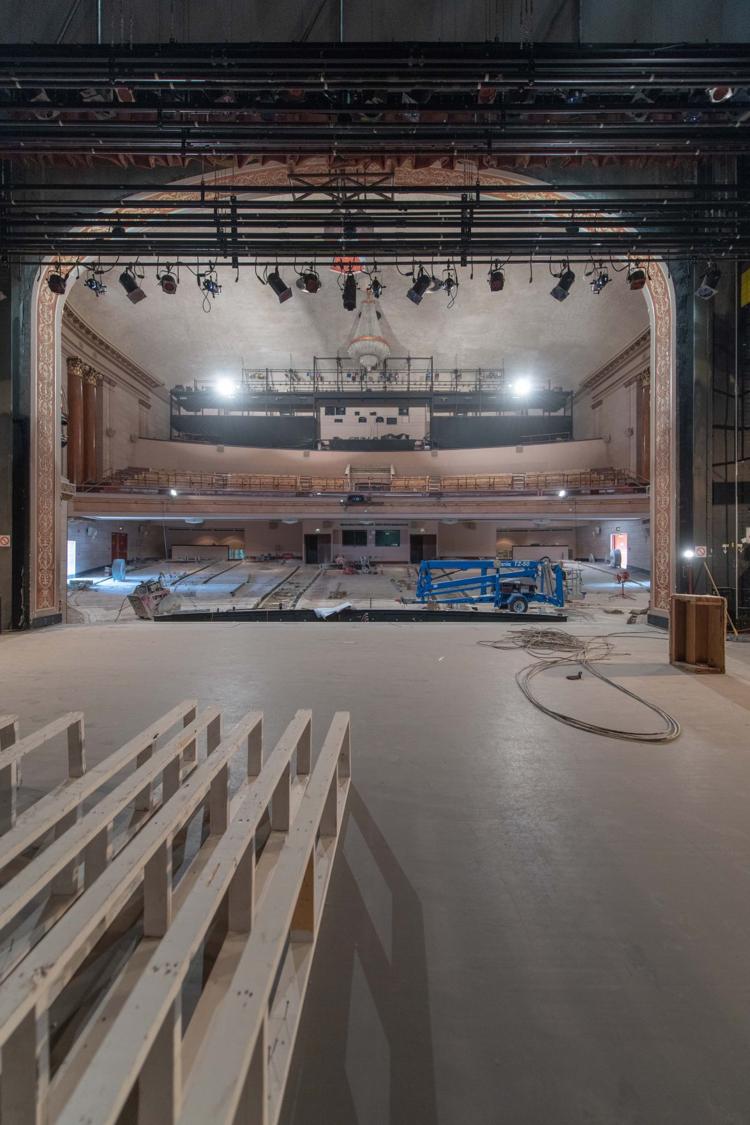 carolina-theatre-renovation-2018_44545626282_o.jpg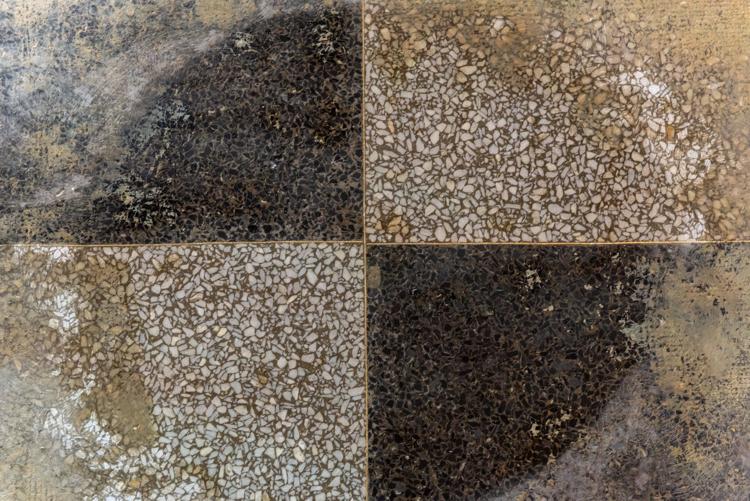 carolina-theatre-renovation-2018_44545626432_o.jpg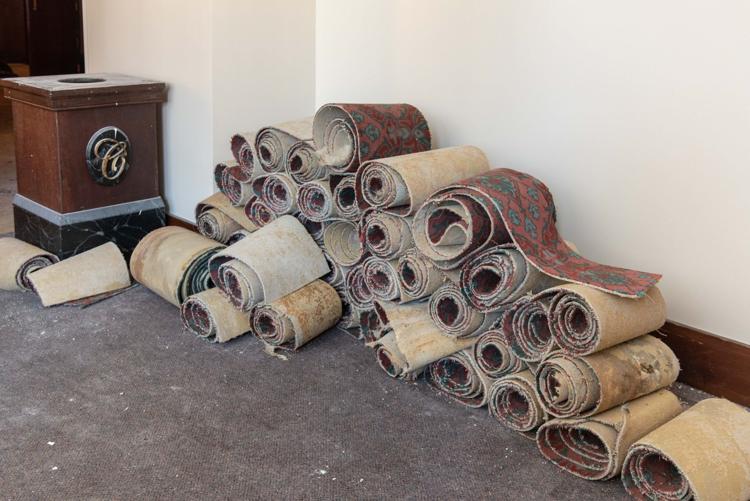 carolina-theatre-renovation-2018_44545626592_o.jpg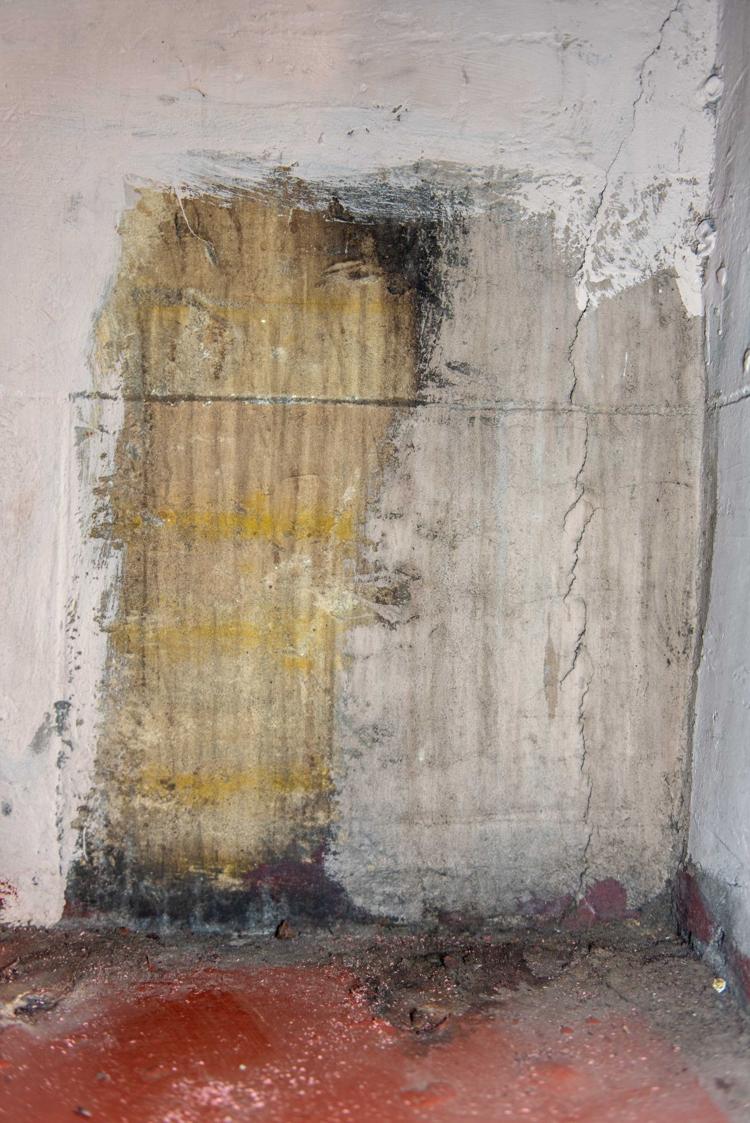 carolina-theatre-renovation-2018_44545626782_o.jpg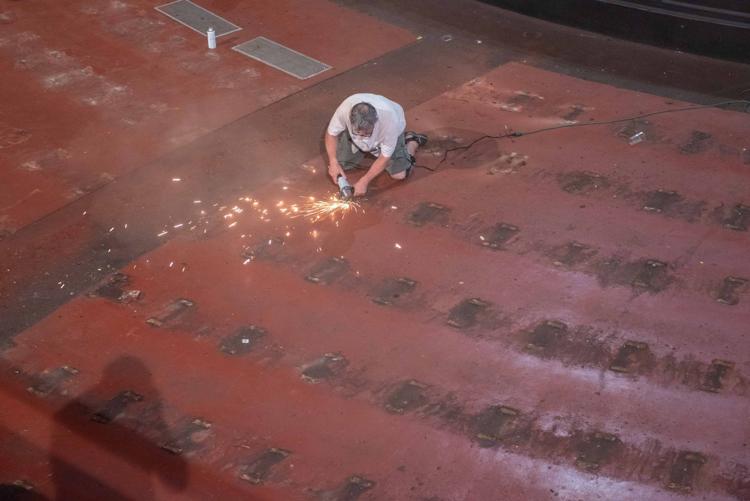 carolina-theatre-renovation-2018_44545634142_o.jpg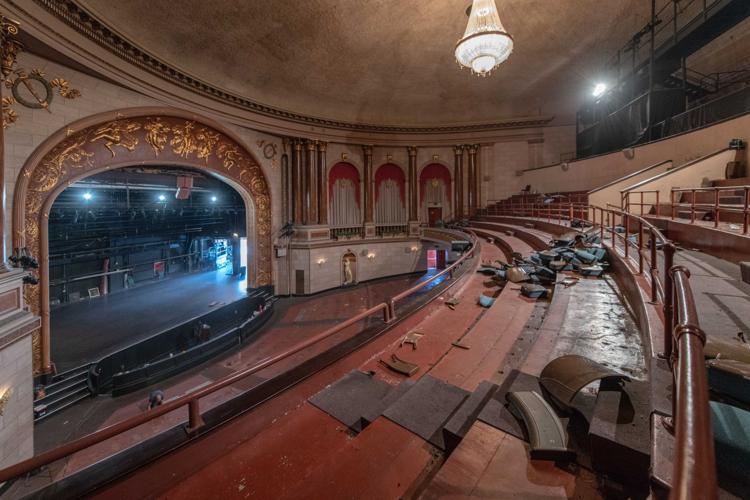 carolina-theatre-renovation-2018_44545634652_o.jpg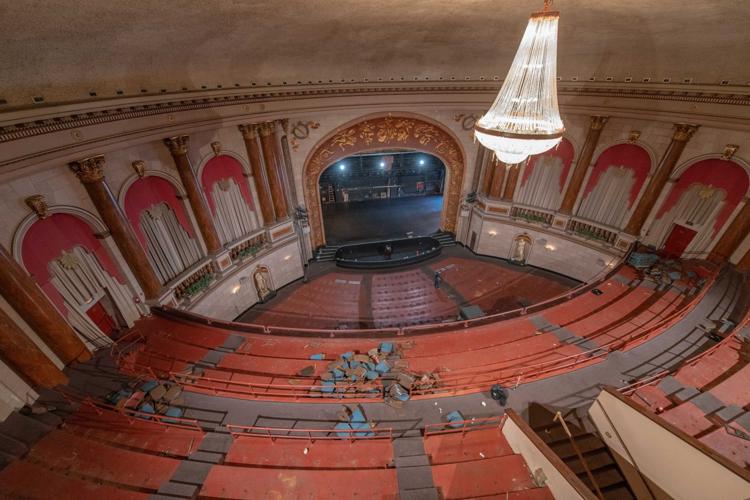 carolina-theatre-renovation-2018_44545635632_o.jpg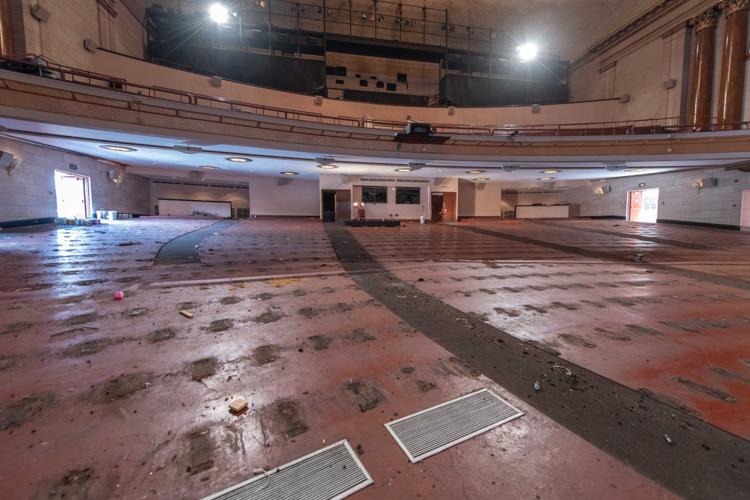 carolina-theatre-renovation-2018_44545635862_o.jpg
carolina-theatre-renovation-2018_44545636102_o.jpg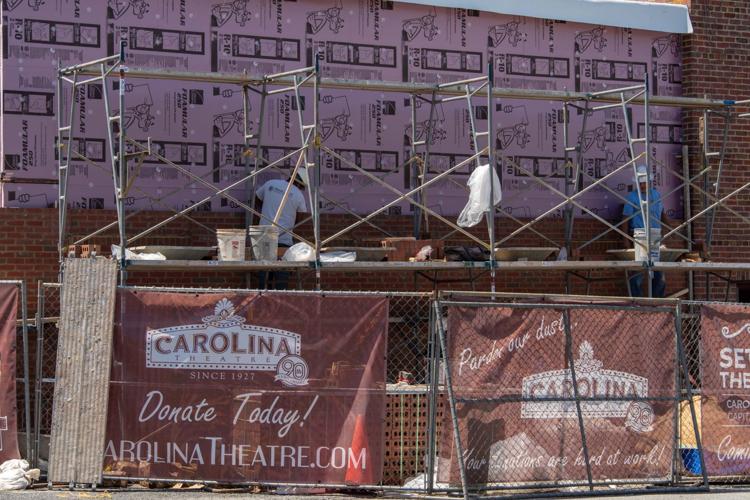 carolina-theatre-renovation-2018_44545636842_o.jpg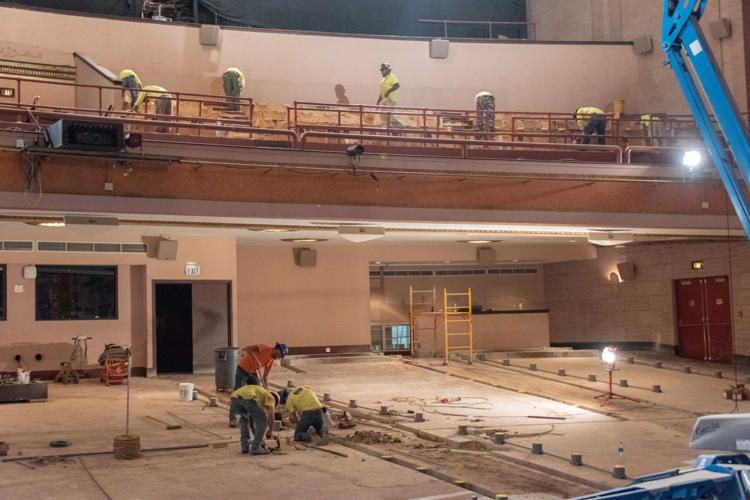 carolina-theatre-renovation-2018_44545637462_o.jpg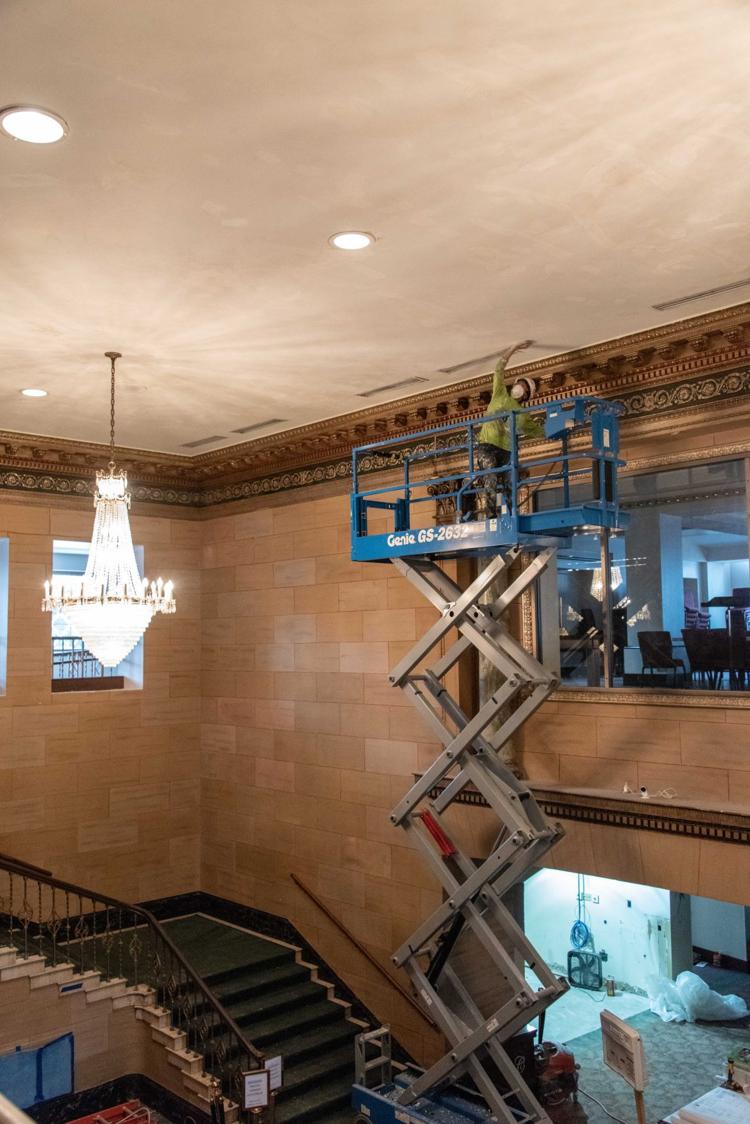 carolina-theatre-renovation-2018_44545637682_o.jpg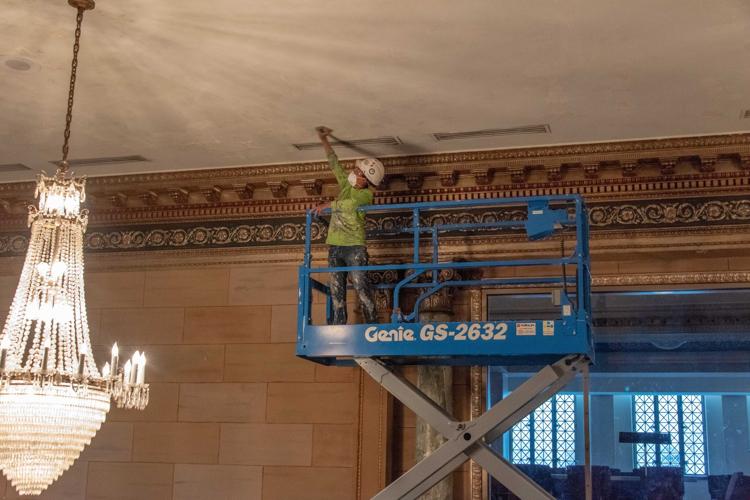 carolina-theatre-renovation-2018_44545637742_o.jpg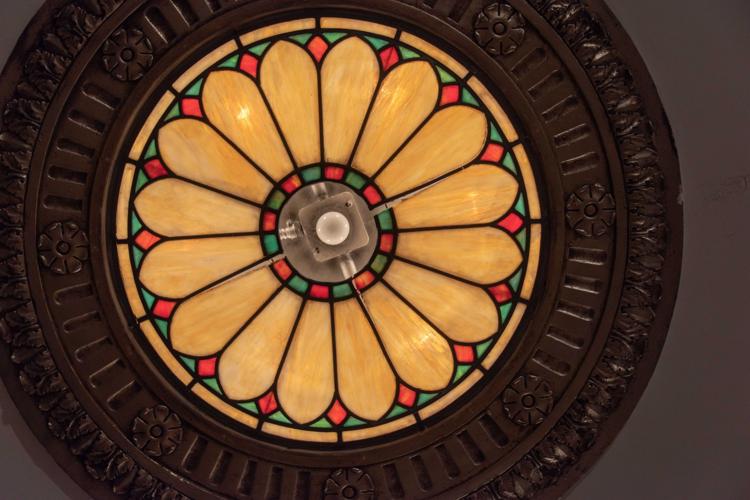 carolina-theatre-renovation-2018_44545638352_o.jpg
carolina-theatre-renovation-2018_44545638612_o.jpg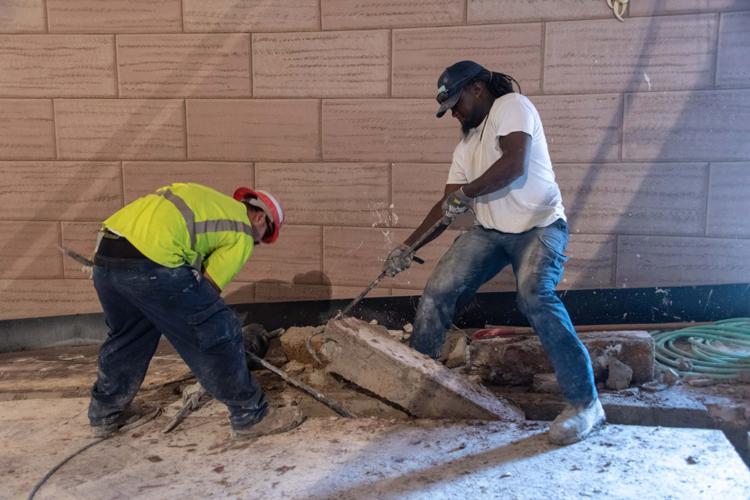 carolina-theatre-renovation-2018_44545639132_o.jpg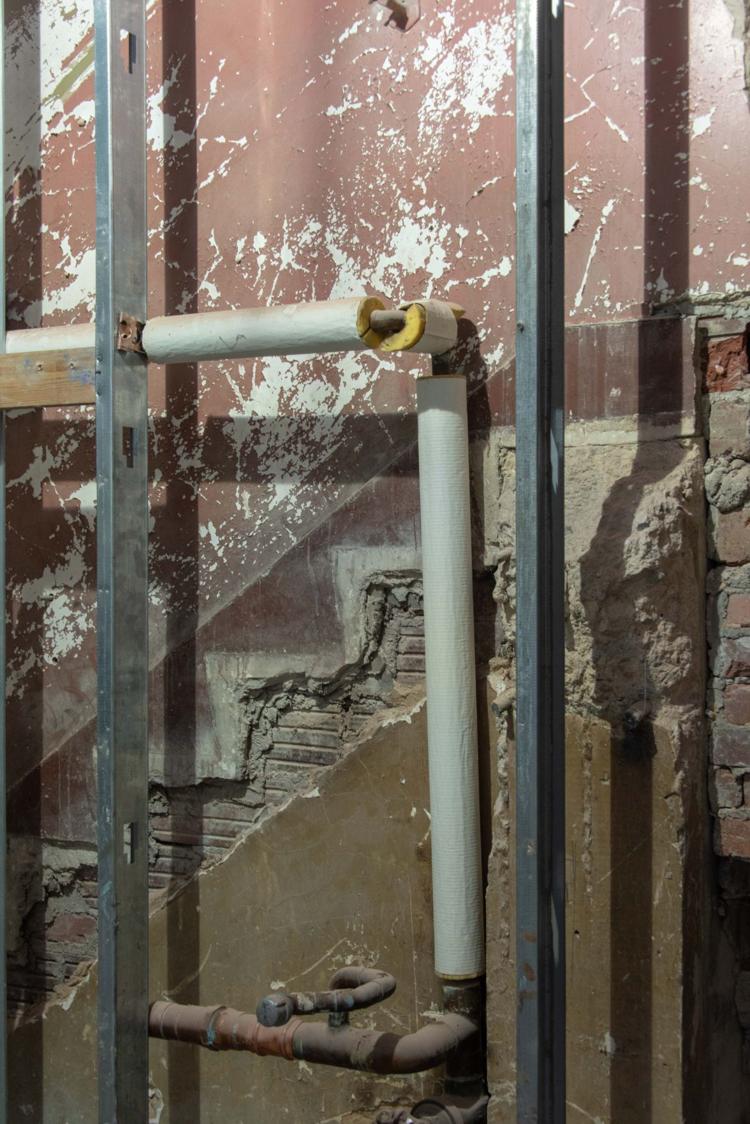 carolina-theatre-renovation-cover.jpg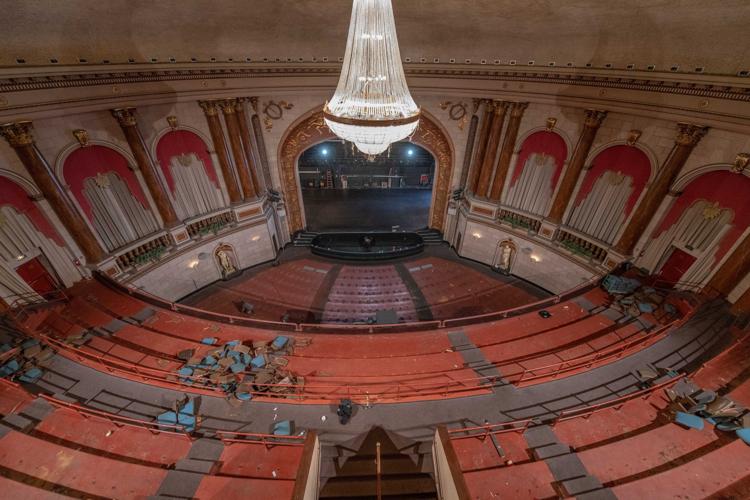 Under Mezz Tiffany Bobeche.jpg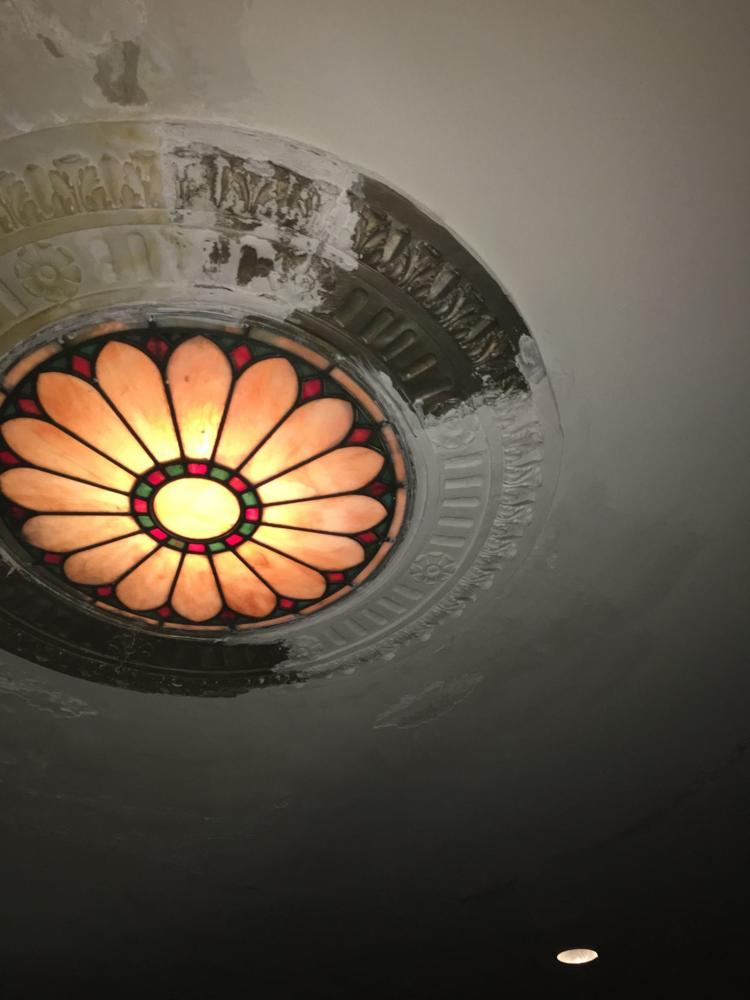 HIDE VERTICAL GALLERY ASSET TITLES