GREENSBORO — A "Songs of Hope & Justice" concert hosted by singer-songwriter Laurelyn Dossett will return this year to help launch the N.C. Folk Festival.
The concert of renowned folk musicians will be held at 7 p.m. Sept. 5 at the Van Dyke Performance Space in the Greensboro Cultural Center, 200 N. Davie St., festival organizers said in a news release.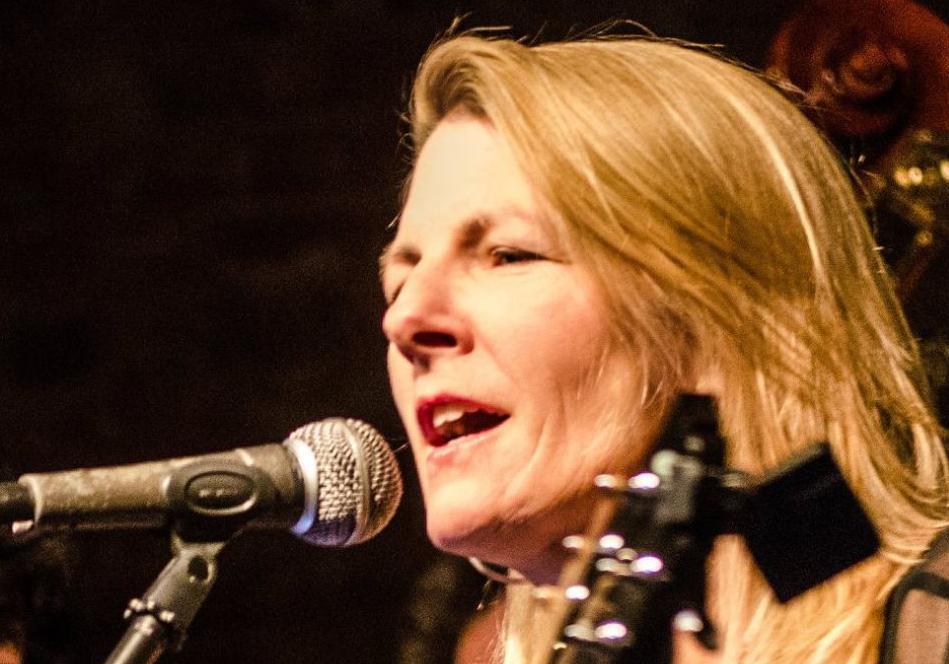 This will be the fifth annual presentation of "Songs of Hope & Justice," a popular pre-festival concert focused on themes of freedom and social justice.
It has become a celebratory tradition leading into the free multicultural festival weekend of Sept. 6 to 8 in center city.
The N.C. Folk Festival spun out of the National Folk Festival, which held a three-year residency in the city and drew more than 400,000 people to downtown.
More than 150,000 people attended the inaugural N.C. Folk Festival in 2018, according to organizers.
Participating performers for "Songs of Hope & Justice" include top instrumentalists, singers and songwriters from across the country: Phil Cook, Anya Hinkle, Lalenja Harrington, DaShawn and Wendy Hickman, Molly McGinn, bassist Alex Bingham, drummer Daniel Faust and actor/activist Sarita Ocón.
"These concerts have become increasingly popular and added great meaning to the festival," festival Director Amy Grossmann said in a news release.
Tickets start at $25. Seating capacity is limited. For tickets and information, visit thevandyke.org.
The writer of several Grammy-winning songs, singer/songwriter Dossett lives and writes in the Piedmont of North Carolina. Her songs tend to reflect the stories of the region, both traditional and contemporary.
Phil Cook is a prolific songwriter, instrumentalist and producer based in Durham. He has collaborated with world-renowned musicians including The Blind Boys of Alabama, Indigo Girls and Hiss Golden Messenger. He has released two highly-acclaimed solo albums.
Singer-songwriter Anya Hinkle is steeped in the southwest Virginia tones of bluegrass and folk music that season the original songs of her Asheville-based "Appalachiacana" band Tellico.
At this year's MerleFest, Hinkle took home first place in the Chris Austin Songwriting contest in the bluegrass category with "Ballad of Zona Abston," a song based on the true story of a woman who grew up in a mining town in middle Tennessee.