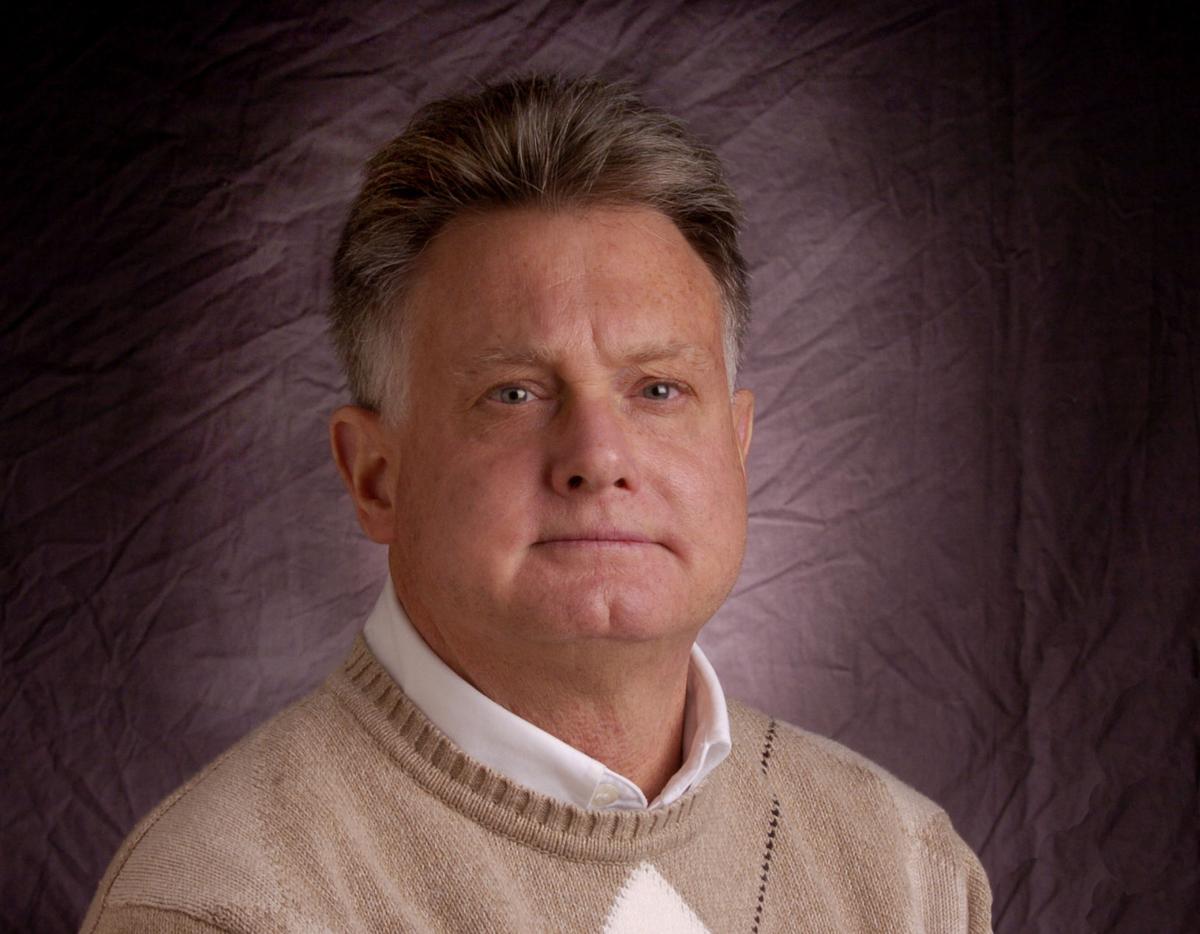 LINVILLE FALLS — My niece is visiting our mountain house. She's a New York City COVID-19 escapee reuniting with her parents, who are escapees from San Francisco-area fires and choking smoke.
My niece has joined the introductory phase of a wine club, and she hauls out a Napa Cabernet Sauvignon. At the moment, I'm nursing an everyday Italian red, but I grab a fresh glass and say, "Pour a splash, please." Indeed, it's tasty, lots of dark fruit and medium tannins and oak.
I pour her some of my Rilento Nerolo Mascalese ($8) from Sicily and invite her to sample side by side.
"Notice the acid in mine, the tannin in yours, the red fruit in mine, the black fruit in yours," I told her. She tastes and says she gets it.
The next night, the outside deck is littered with partially poured red wines. I introduce another bottle — a South African blend.
"Notice the upfront juicy fruit in this South African against the acid in my Italian versus what will now appear to be restrained fruit in your Napa Cabernet."
She tastes and says she gets it.
My curious wife scans my niece's Napa Cab label with her Vivino app and declares it a 3.9 out of 5 with good consumer feedback.
"Scan mine and let's see if this blend even shows up," I ask. She does, declaring it a 4.0, also with good consumer feedback.
My niece's Napa Cabernet is obscure, retailing an average $23, so she made a good bargain at $7. Mine is widely available, retailing $10 at Harris-Teeter. I discovered this 2017 Floriography Blooming Red while dining at Melt in Greensboro. I've been a repeat customer since.
There are other wines I've enjoyed that you might like, too.
Having spent nearly a week in California's Russian River Valley in the early 1990s — I was on assignment to sample some of the best Pinot Noir on the planet outside French Burgundy — I have a special affinity for a place in Sonoma Valley that does special things with this finicky grape. One winery visit included Gary Farrell Vineyards & Winery.
I was recently reintroduced through the 2017 Gary Farrell Russian River Selection Pinot Noir ($42). Mind-blowing black cherry, black raspberry, anise, mushroom, plum, white pepper and hints of cigar box cedar. Wine Enthusiast 94; Vivino 4.2.
2016 Chateau de Macard Bordeaux Superieur ($9): Anytime Costco offers a French Bordeaux under $10, I'm going to experiment. Cassis, caramel, plum and vanilla. Wine Enthusiast rated it a 90; Vivino 3.6. I'd buy it again.
2018 Frank Family Vineyards Carneros Chardonnay ($32): This Calistoga producer sourced this fruit from the cooler, fog-inspired Carneros region. Honeycrisp apple, pear, butter and vanilla in a creamy style. Vivino gives it a 4.2.
2019 Veramonte Organic grapes Reserve Sauvignon Blanc ($12): From Chile's Casablanca Valley growing region, this bright white bursts with granny apple, green melon and citrus. Wine Enthusiast rated it 87; Vivino a 3.5.
2018 Campo Viejo Tempranillo ($12): Spain's signature red. Dried bing cherry, raspberry, pomegranate and cedar. Wine Spectator rates it 89; Vivino 3.7.
2017 Gerard Bertrand Grenache-Syrah-Mourvedre Corbieres ($18): French Rhone blend delivering blackberry, black raspberry, black licorice, plum and peppery spices. Wine Spectator rates it 89; Vivino 3.7.
I rarely tout a wine's ratings. But my wife's cellphone app inspired me to compare my palate with others. It is what it is.
Ed Williams is marketing director at Alamance Community College. This column appears the first Wednesday of each month. If you have wine news, email williamsonwine@gmail.com.
Be the first to know
Get local news delivered to your inbox!