GREENSBORO — The Steven Tanger Center for the Performing Arts has postponed next weekend's grand-opening events.
The Greensboro Science Center has closed for two weeks.
Community Theatre of Greensboro and Greensboro Ballet have postponed performances.
In Wilkes County, the MerleFest music festival in April has been canceled.  
Postponements and cancellations of scheduled performances and cultural programs rolled in Friday in response to the coronavirus pandemic.
Gov. Roy Cooper has advised against gatherings of more than 100 people to limit the magnitude of the COVID-19 outbreak.
By day's end Friday, few events remained on the short-term calendar.
Greensboro Coliseum officials, who manage the long-awaited downtown Tanger Center, were in shock Thursday with the cancellations of the ACC and NCAA basketball tournaments.
"It just seemed naturally that the next shoe to fall was going to be Governor Cooper suggesting restrictions on large gatherings," Matt Brown, coliseum managing director, said Friday.
When that happened, Brown made the ultimate decision to delay the Tanger Center's opening and work to reschedule its events. 
"We don't want people to feel uncomfortable in coming to an event such as an exciting opening of a new venue," Brown said.
That postponed the March 20 ribbon-cutting and Josh Groban concert, the March 21 Tony Bennett concert and the March 22 performance by comedian Jay Leno.
Guilford College's Bryan Series of prominent speakers is working to reschedule the talk by actress Sally Field, originally scheduled for March 24 at the Tanger Center. The planned April 23 talk by novelist Colson Whitehead also could be rescheduled. 
As of Friday, Brown didn't have new grand opening dates.
He knows that it's difficult for other organizations to reschedule their events as well.
"It's not caused by anything in our control or a problem with construction," he said. "This is a national, one-of-a-kind crisis."
The 3,023-seat, state-of-the art venue at 300 N. Elm St. is the result of a $93 million partnership between the city and private donors.
It will host touring Broadway musicals, concerts, the Guilford College Bryan Series of guest speakers, Greensboro Symphony performances, a Greensboro Opera production, comedy shows and family entertainment.
Lisa Crawford, president and chief executive officer of the Greensboro Symphony, called the situation  "the perfect storm," a rare combination of events or circumstances creating an unusually bad situation.
The symphony postponed seven days of performances at the Tanger Center, which will become its new concert hall.
They include elementary school concerts, a March 27 fundraising gala, classical Masterworks concerts on March 28 and May 9, and an April 18 performance with Matthew Morrison.
Crawford and her staff spent Friday working to reschedule concerts, although she was not sure that elementary school concerts could be rescheduled.
Some postponed concerts could be rescheduled for June, Crawford said.
"Due to the circumstances, the artists and the agents have all been quick to respond and are very eager in finding new dates that work," Crawford said.
She said she feels that audience members also will be amenable to date changes.
Dmitry Sitkovetsky, the orchestra's London-based music director, returned from Moscow concerts to his home. He said he wanted to be ready to leave for Greensboro, in case the orchestra's March 28 concert was on as scheduled. 
He said that he will be back for the orchestra's grand opening concert at Tanger. 
Some orchestra musicians lost paid services when their visits to retirement communities were canceled, Crawford said.
Locally-based singer Jessica Mashburn is among performing artists feeling the financial effects of canceled performances. 
So far, clients have postponed or canceled seven of her shows. None have rescheduled yet. That could push her to look for other means of employment, Mashburn said.
"Making a living in a gig economy is a risk, especially in the arts," she said.
After initial disappointment over postponement of the Tanger Center's opening events, Brown now focuses on the brighter side.  
This will provide more time to fine-tune the amenities in the 110,000-square-foot building, he said.  
He and his staff have reached out to Josh Groban, Tony Bennett and Jay Leno, asking when they will be available for a rescheduled grand opening.
Setting that date is difficult, Brown said, because he doesn't know how long the crisis will last. He doesn't want to change the date again.
His staff is working on other events as well.
Already, "The Price is Right Live" has been rescheduled from April 24 to Aug. 16. 
"In the end, I think everything will work out well once we get a rescheduled laid-out program," Brown said.
Tanger Groundbreaking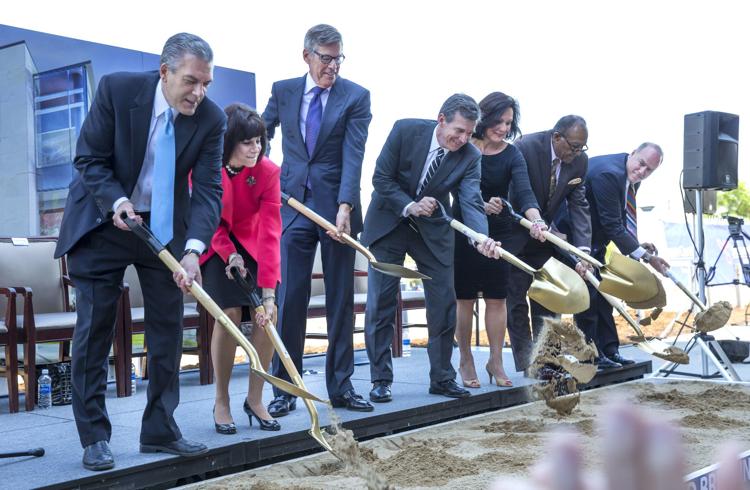 Tanger Groundbreaking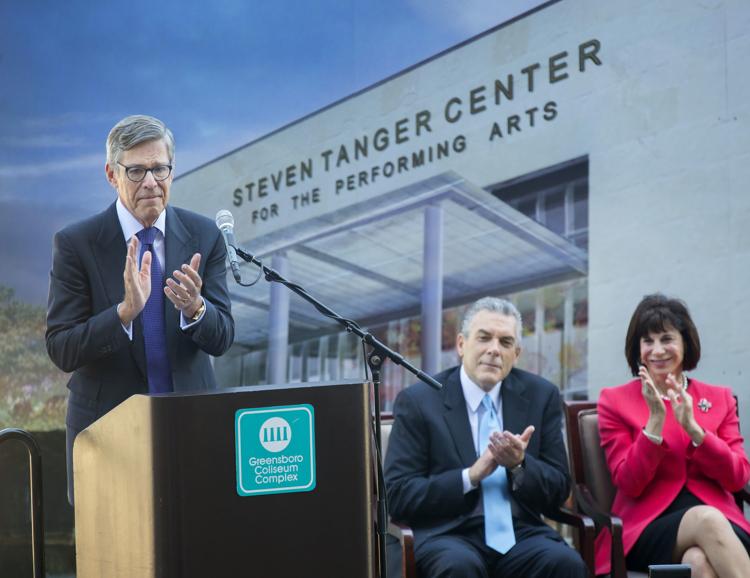 Tanger Groundbreaking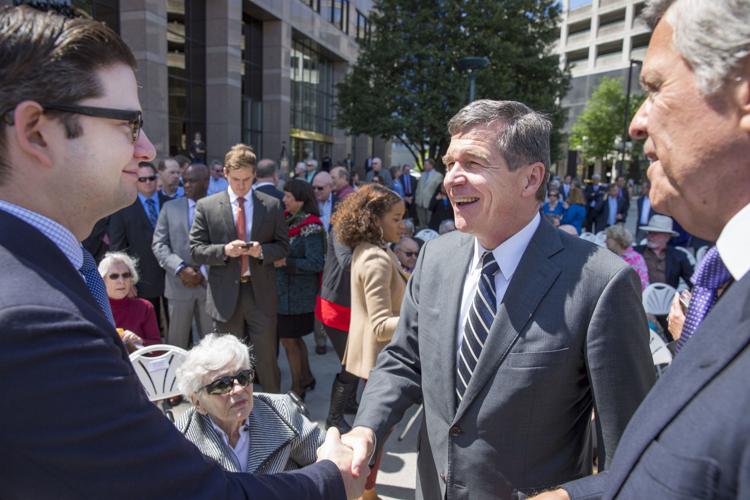 Tanger Groundbreaking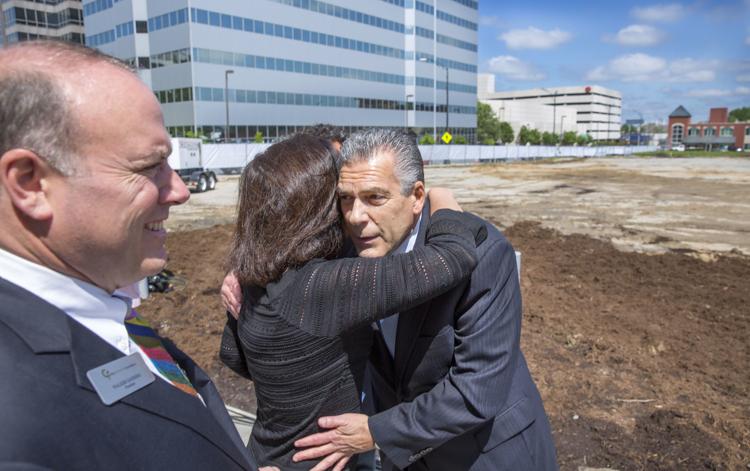 Tanger Groundbreaking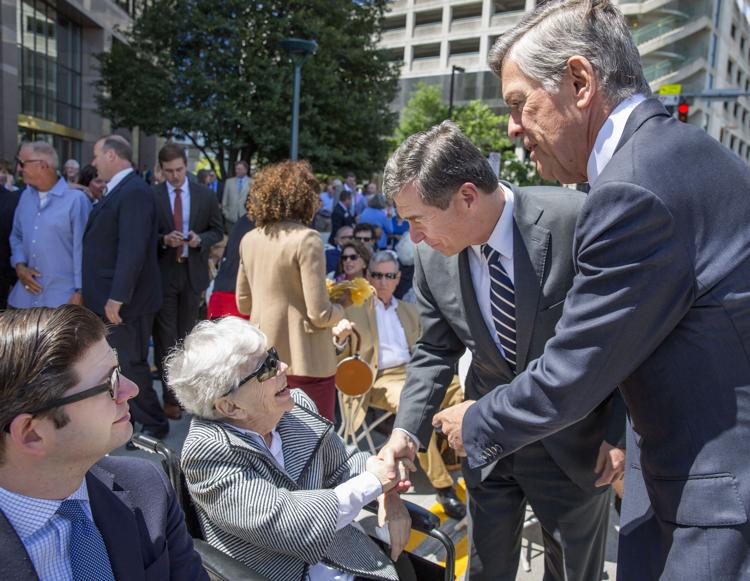 Tanger Groundbreaking
Tanger Groundbreaking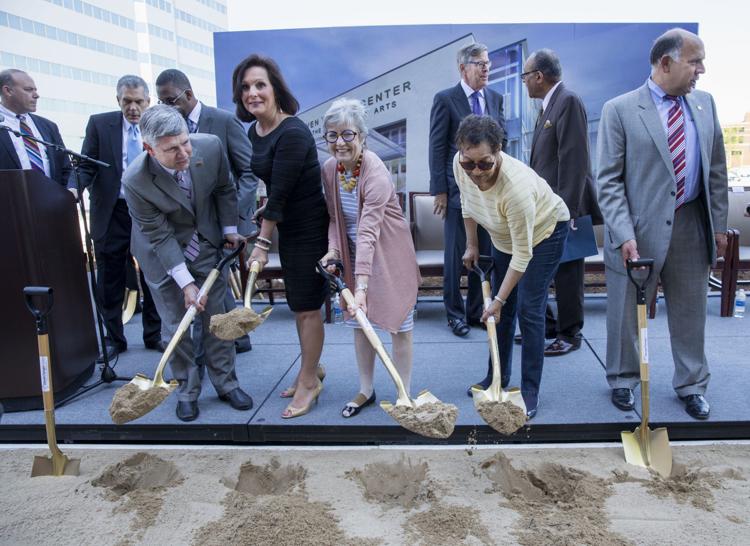 Tanger Groundbreaking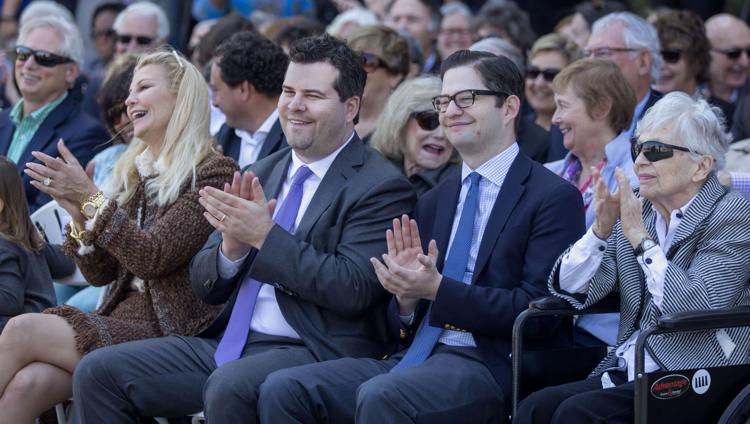 Tanger Center construction 2018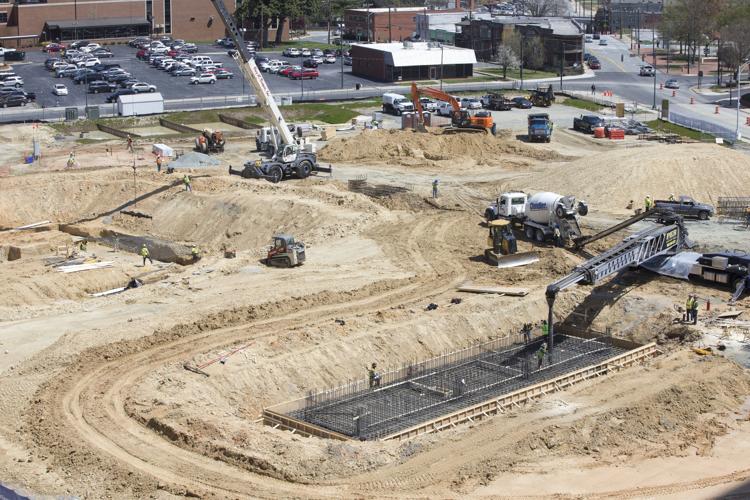 Tanger Center construction 2018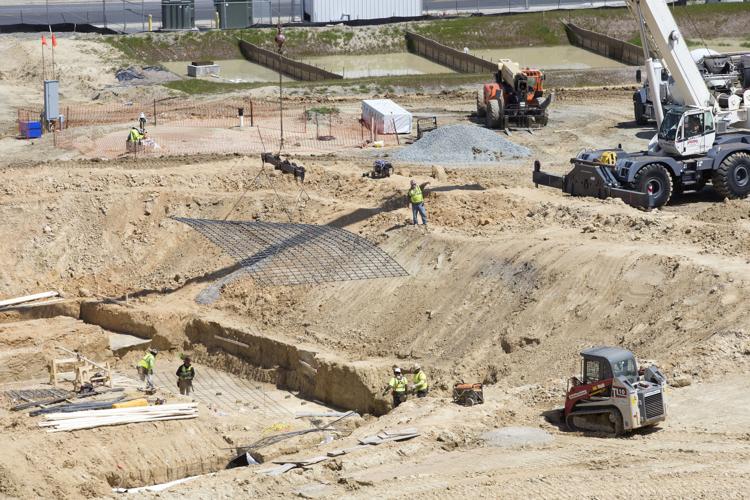 Tanger Center construction 2018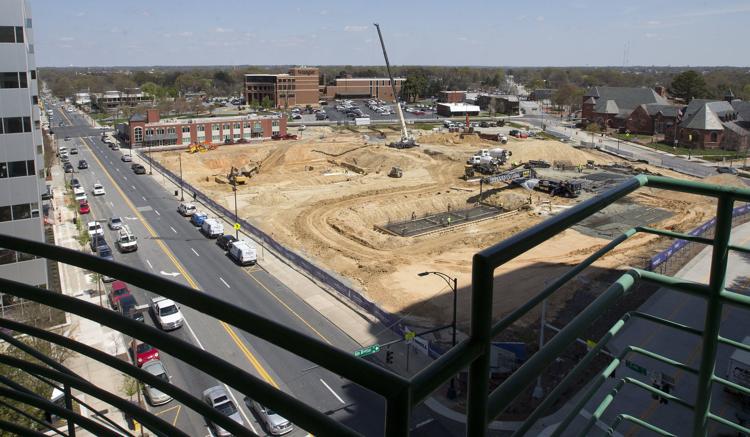 Tanger Center construction 2018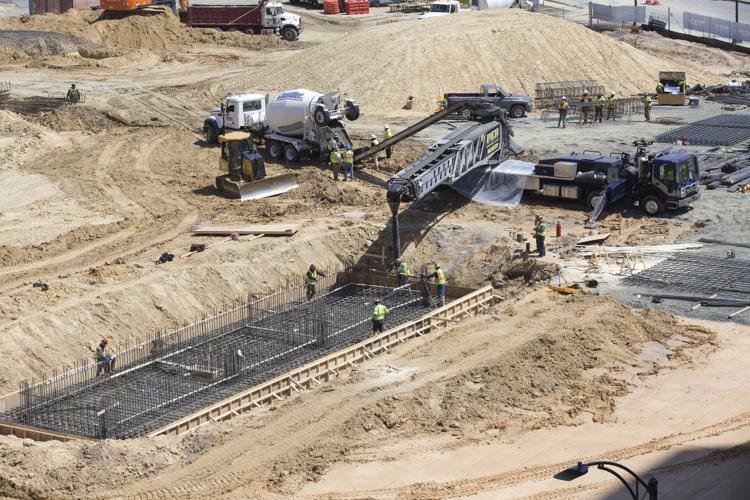 Tanger Center construction 2018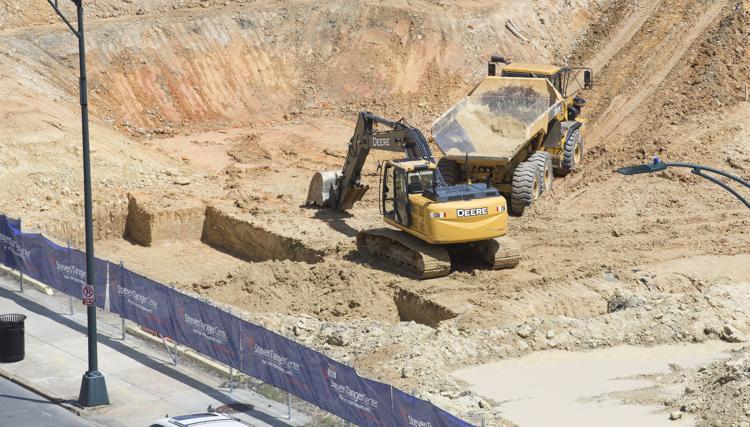 Tanger Center construction 2018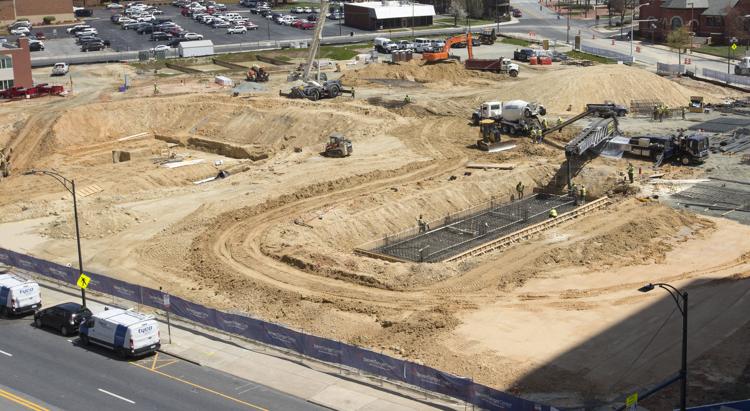 201808xxg_nws_tanger graphic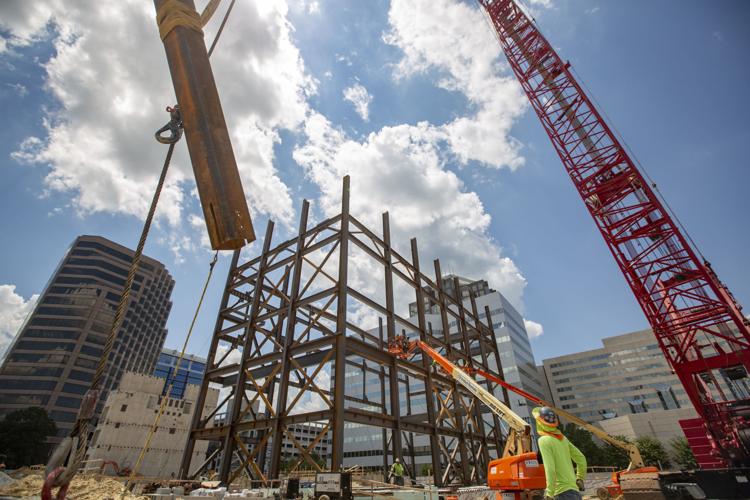 201808xxg_nws_tanger graphic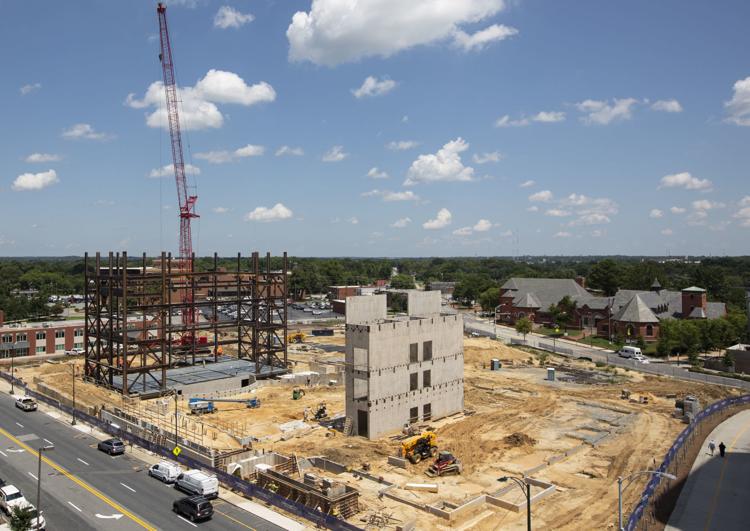 201808xxg_nws_tanger graphic
201808xxg_nws_tanger graphic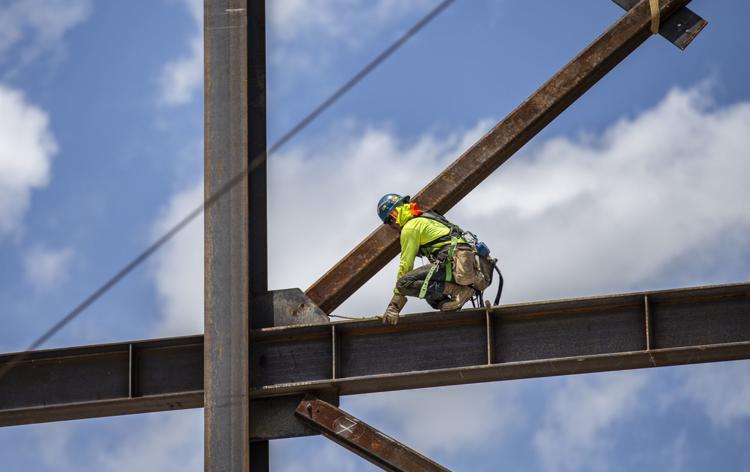 Steven Tanger Center for the Performing Arts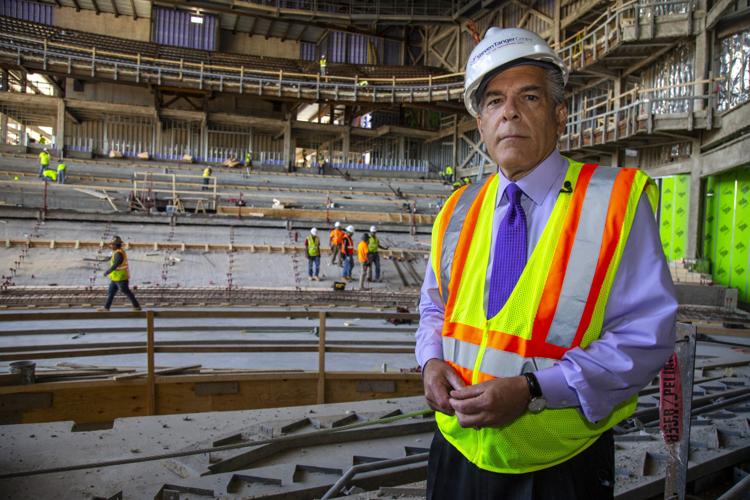 Steven Tanger Center for the Performing Arts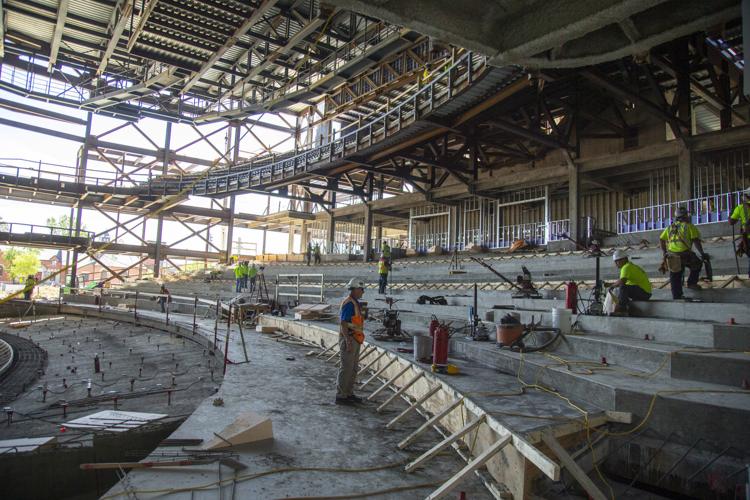 Steven Tanger Center for the Performing Arts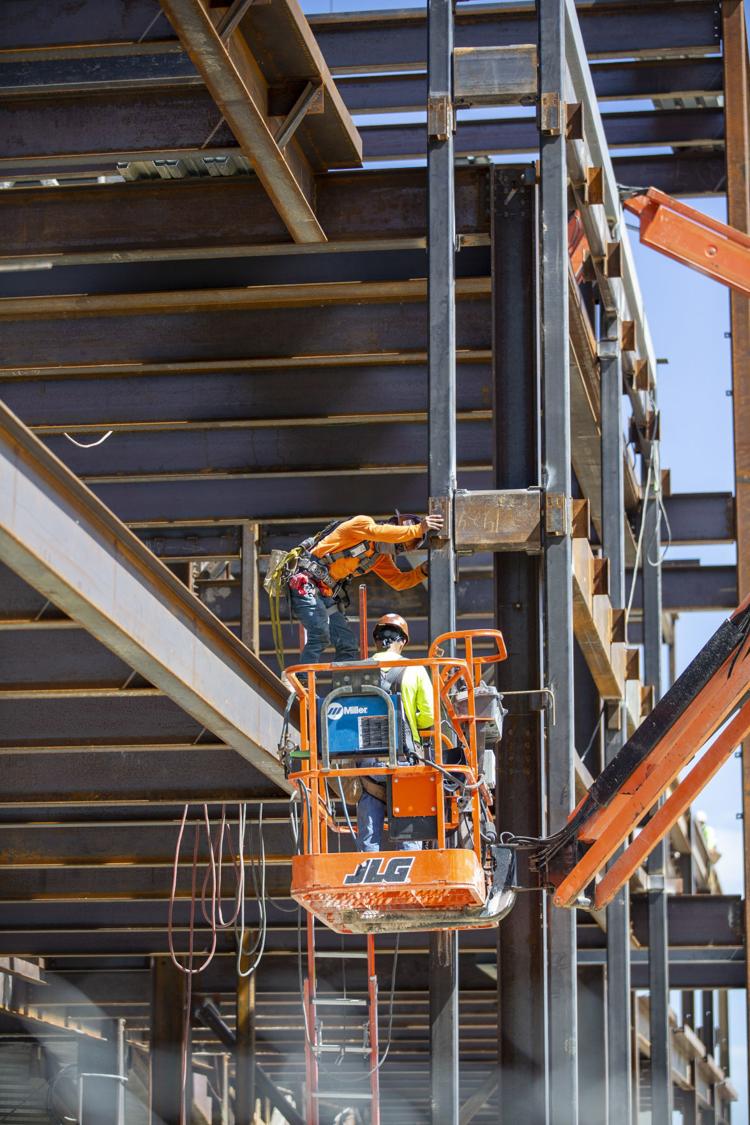 Steven Tanger Center for the Performing Arts
Steven Tanger Center for the Performing Arts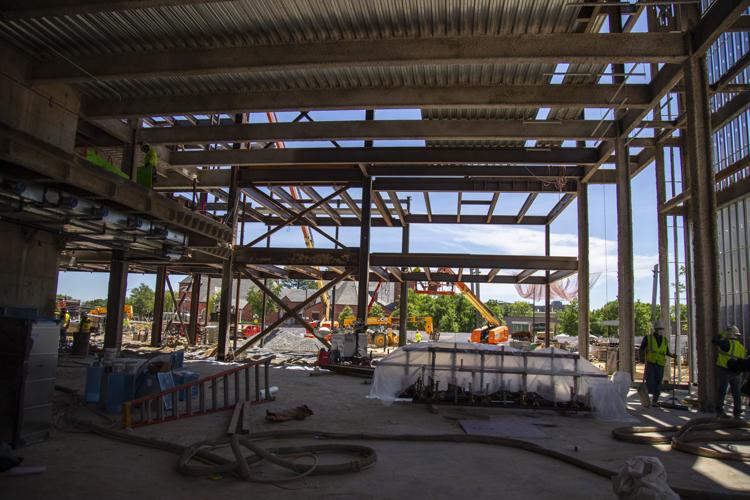 Steven Tanger Center for the Performing Arts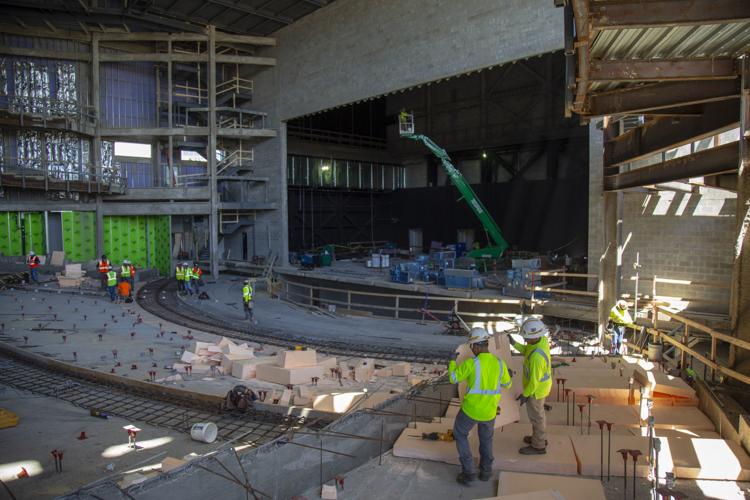 Steven Tanger Center for the Performing Arts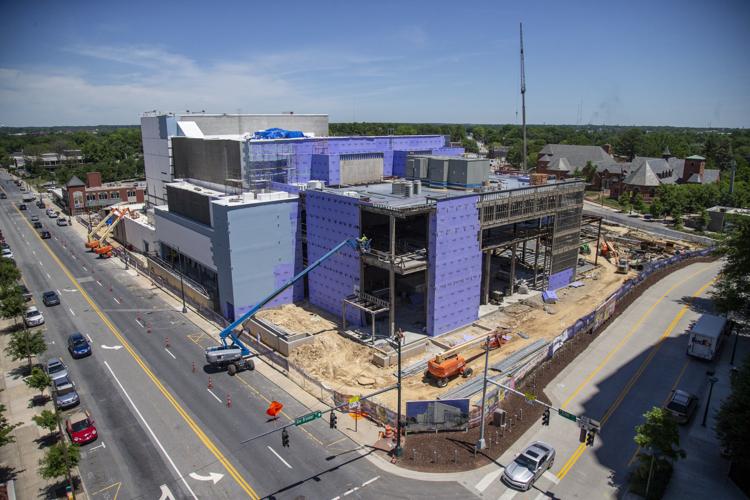 Eighth Annual 9/11 Memorial Stair Climb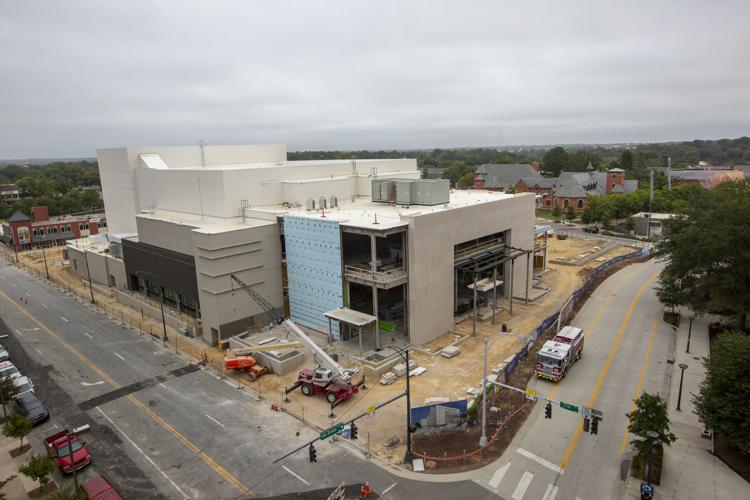 Tanger Center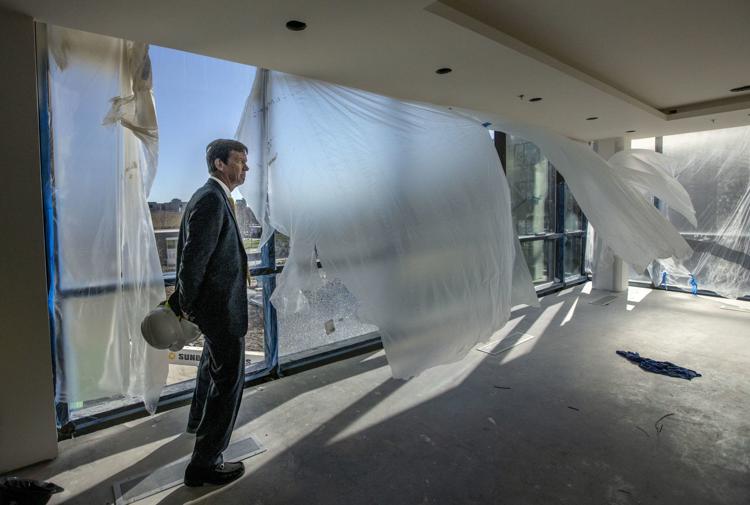 Tanger Center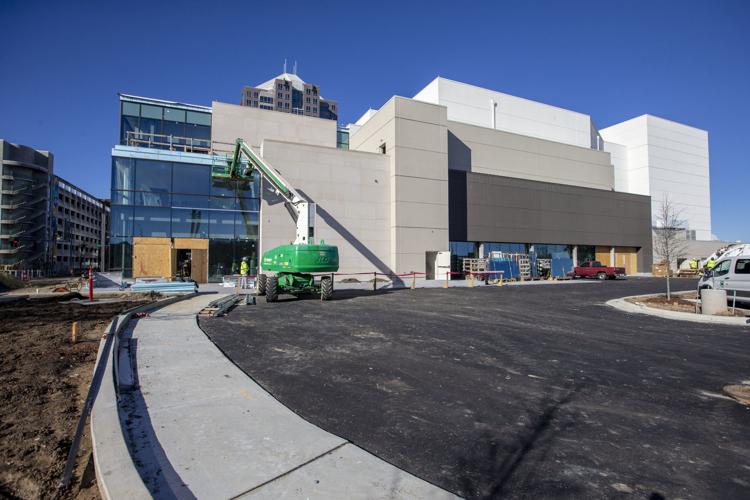 Tanger Center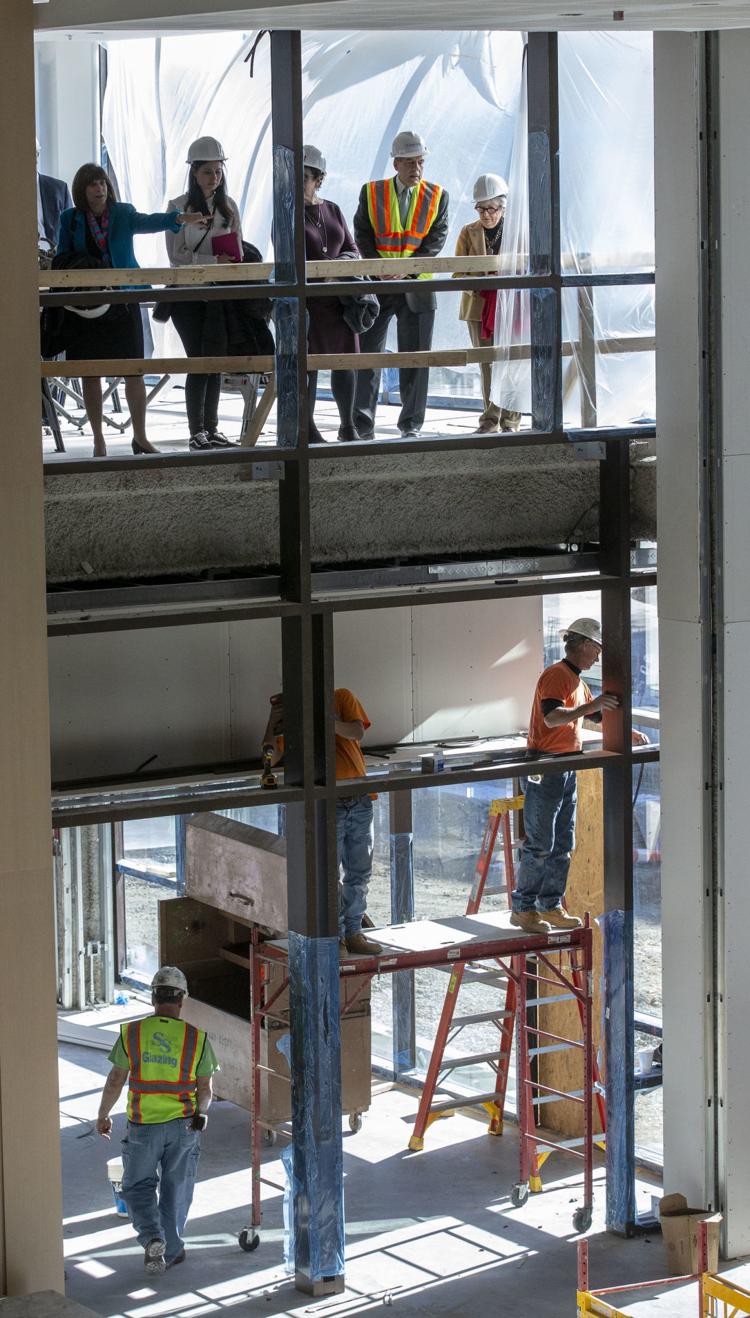 Tanger Center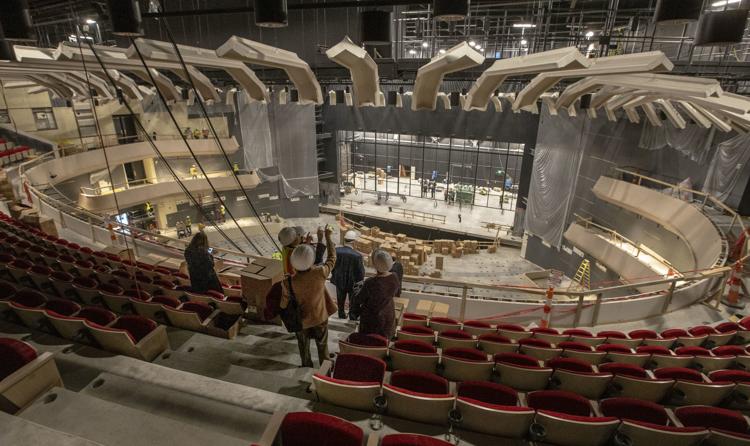 Tanger Center (copy)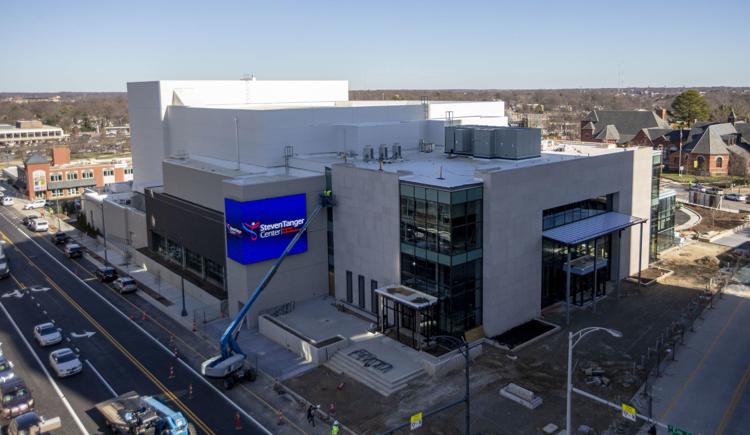 Tanger
Tanger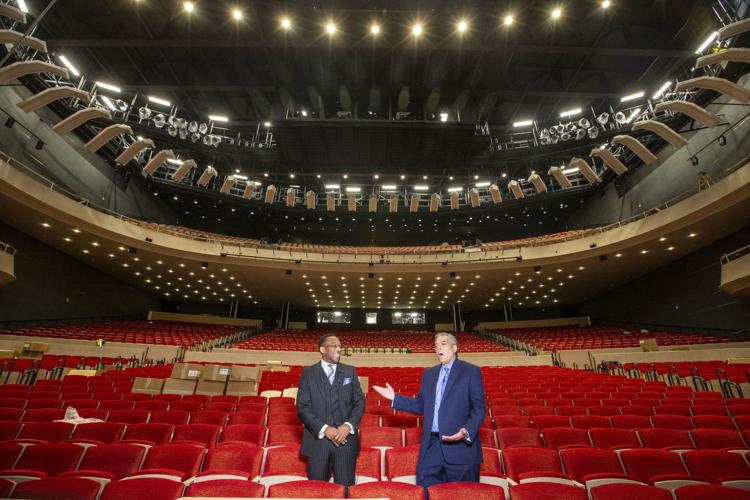 Tanger Center postpones grand opening (copy) (copy)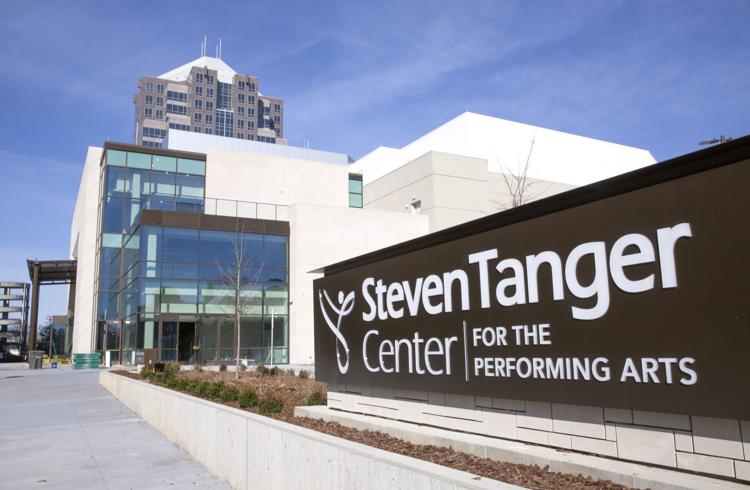 Tanger (copy)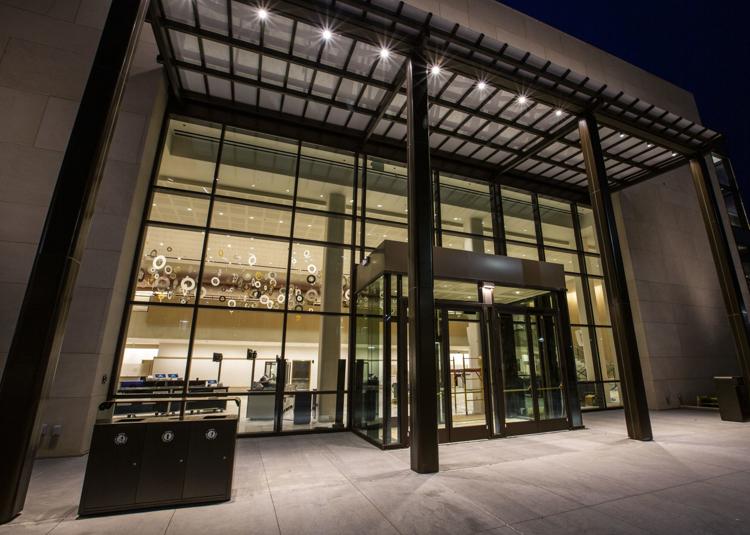 Tanger (copy) (copy)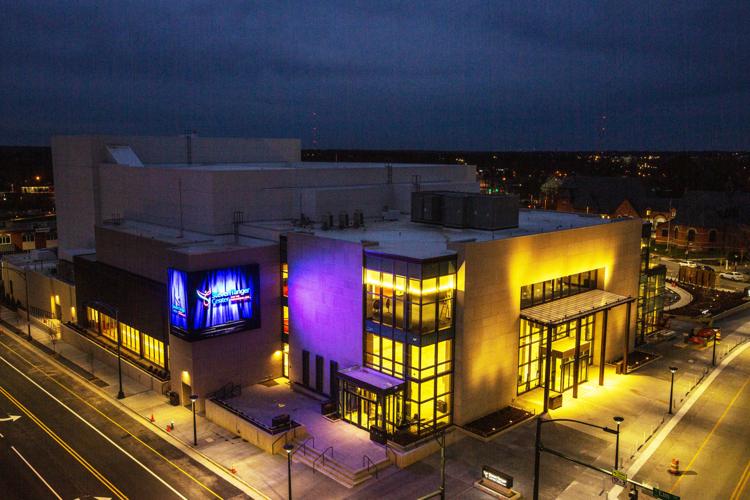 Tanger (copy)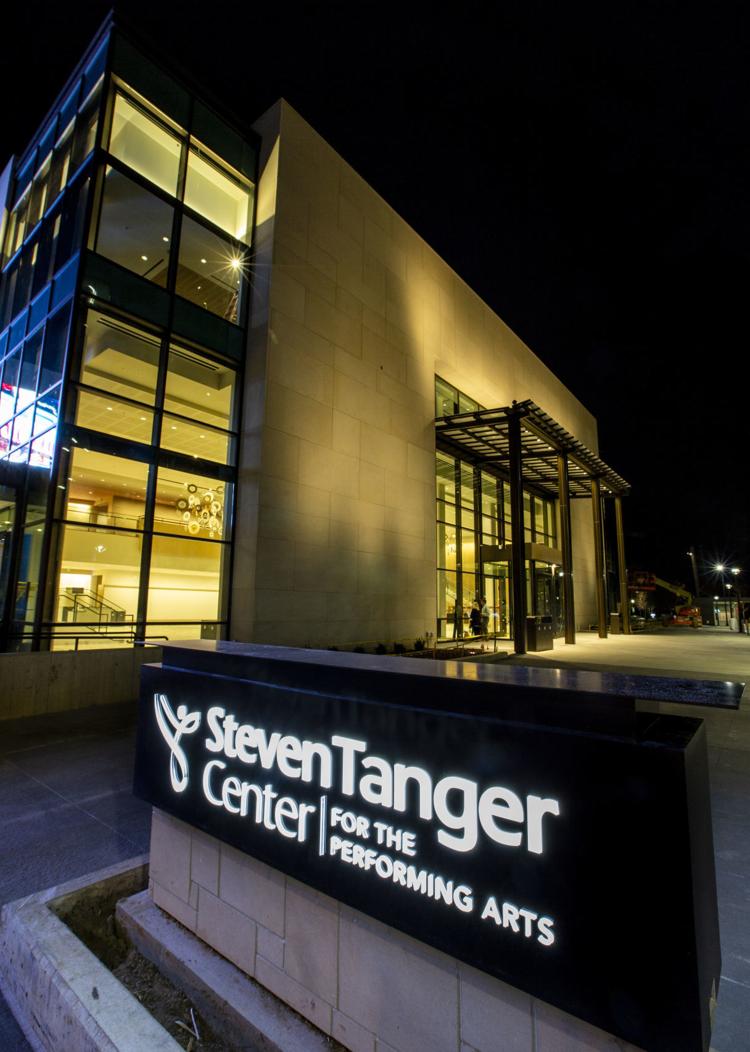 -- HIDE VERTICAL GALLERY ASSET TITLES --