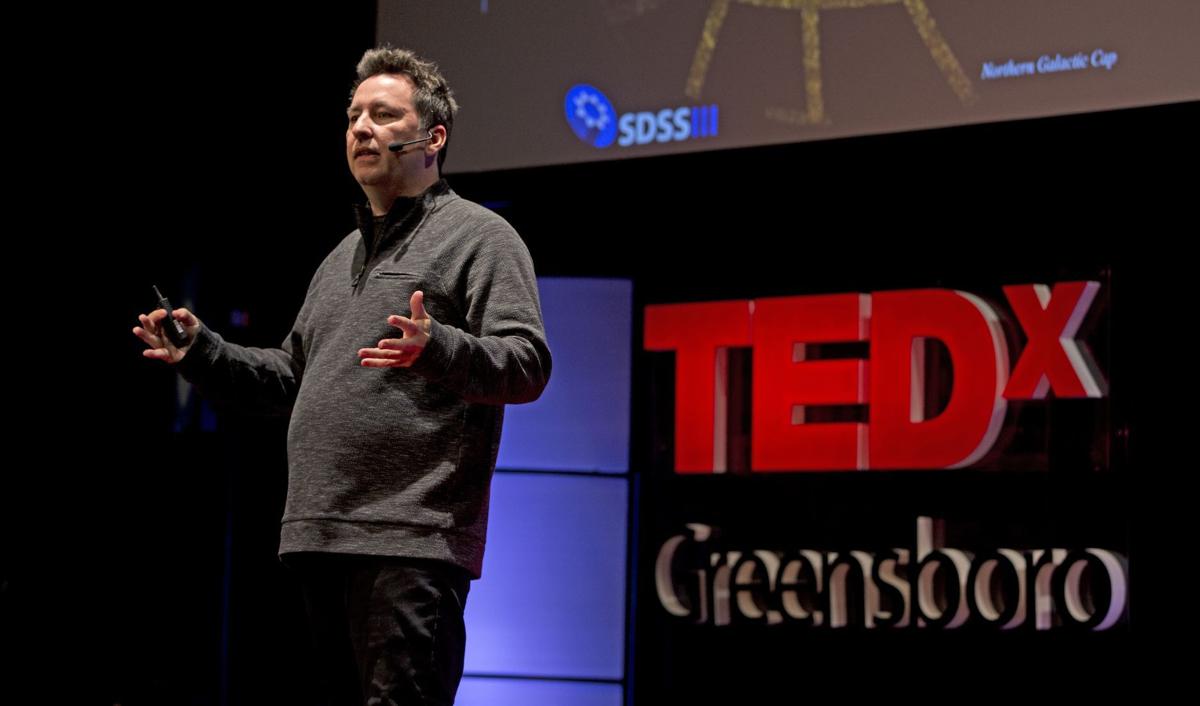 GREENSBORO — The film "In Saturn's Rings" by a local filmmaker will make its live-stream premiere on Tuesday and Saturday.
The film will be shown at 8 p.m. Tuesday and 2 p.m. Saturday. 
Tickets are $17.75. They include a Q&A with the filmmakers. They are on sale at insaturnsrings.com.
Stephen van Vuuren painstakingly created the technologically groundbreaking, giant-screen film over 12 years, using more than 7.5 million photographs from space.
The founder of SV2 Studios, he used a process called multiplane photo animation — developed as a cinematic art form by Walt Disney — to seamlessly join and animate the photos to full motion.
Narrated by actor LeVar Burton, the film takes viewers on a journey through space, from the Big Bang to the rings of Saturn.
Click here for tips for the best viewing experience. 
Be the first to know
Get local news delivered to your inbox!