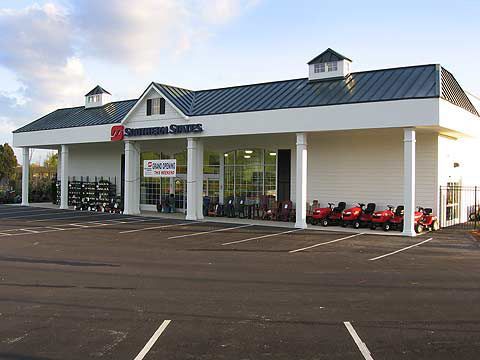 SUMMERFIELD — Southern States agricultural cooperative at 6199 Lake Brandt Road is closing.
July 17 is the last day for the store.
A spokesperson for the company said the location is "not generating the profit necessary to sustain the business and that location."
"As a retailer it's always hard to close stores — it's the last thing you want to do," Steve Patterson, senior vice-president for marketing, said in a statement.
The store employs three full-time people and 13 part-time workers. They will be given the opportunity to apply for positions at other locations.
The nearest other location is Reidsville.
Southern States is chain of farmer-owned agricultural cooperative with hundreds of stores in seven southern states. It is headquartered in Richmond, Va. It specialize in lawn and garden needs and farm supplies.
Follow on Twitter at nr_retail.