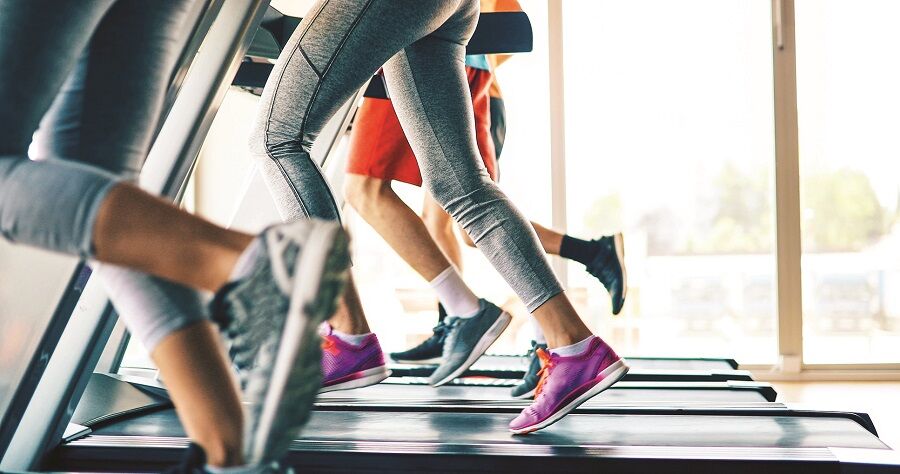 GREENSBORO — Fitness center Shred415 has opened at The Shops at Friendly Center.
The shopping center issued a release that the 2,200-square-foot state-of-the-art fitness center opened Sept. 4 under Gov. Roy Cooper's Phase 2.5 announcement that allowed gym and fitness center to reopen at 30% capacity.
It is located at 3326 W Friendly Ave., No. 102 between lululemon and the salon Jade Aveda.
Owner Steve Long, a Former Division 1 collegiate athlete, had planned to open the franchise in the spring before the governor ordered all fitness centers closed to curb the spread of COVID-19.
Shred415 offers high-intensity circuit training in 60-minute classes divided into four 15-minute intervals.
The fitness center is offering one free class and a special membership rate Friday through Sunday. Call 336-944-6844.
Shred415 joins other new tenants of the shopping center that include women's apparel retailers Versona and Aerie. Dry Goods, another women's apparel and gift retailers, is slated to open this fall.