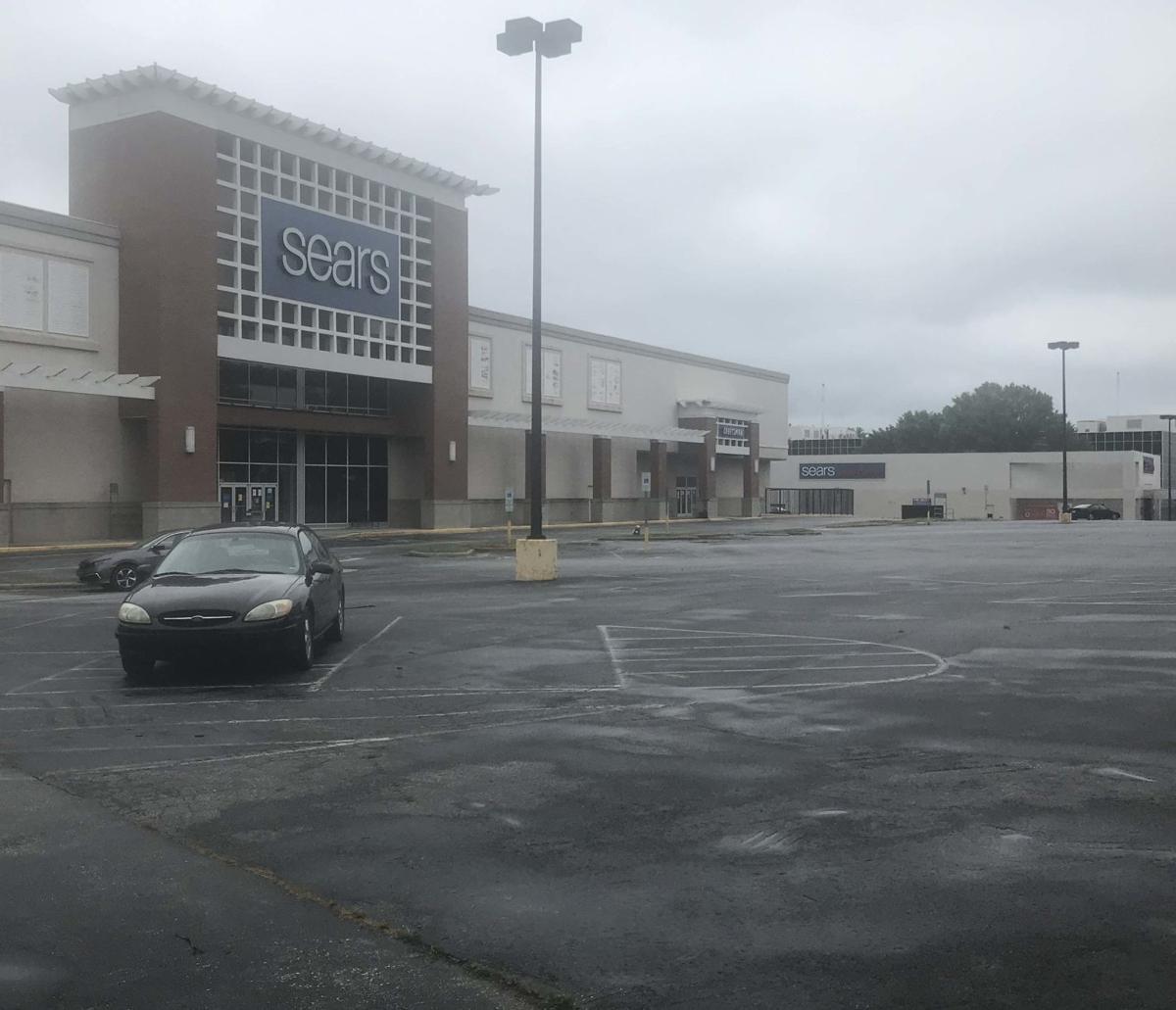 GREENSBORO — More department stores are reopening now that shutdown restrictions have eased.
The state has been mostly shut down since March 28, when Gov. Roy Cooper ordered all nonessential businesses closed to curb the spread of COVID-19, the respiratory illness caused by the novel coronavirus. But that changed May 8 as the first part of a three-phase plan went into effect to ease the restrictions on clothing, sporting goods and other types of retail.
At Friendly Center, both Sears and Macy's stores have reopened.
The stores follow the reopening of Belk at Friendly Center, which opened its doors to foot traffic last week.
Sears has also reopened its automotive center.
Kohl's at Westridge Square on Battleground Avenue has reopened.
The reopenings follow other big box retail reopenings such as Belk and TJ Maxx. Four Seasons Town Centre also opened last week.
Clothing retailer Gap Inc. said Monday several of its Triad stores have reopened, including the Old Navy stores at Friendly Center and on Bridford Parkway.
But the openings come with some changes.
Most notably, stores can't allow the number of customers to exceed 50% of what the fire code allows. For most big box stores, the restriction allows for plenty of shoppers.
In most cases, those shoppers will have few fitting rooms to use. Some stores are temporarily closing fitting rooms all together. Customers will also encounter see-through sneeze guards at some checkout stations and plenty of visual cues to social distance.
Some stores, like Sears and Macy's, have said they are doing daily wellness checks of employees. Sears said in a release it is requiring its employees to wear a mask. Macy's said it's employees are encouraged to wear a mask.
Following CDC guidelines, stores are also doing frequent cleaning of high touch point areas and are offering special shopping hours for health risk groups like the elderly and those with underlying conditions.
Barbers, salons, theaters, music venues, bowling alleys and bars remain closed. Restaurants also remain closed for dine-in, though many continue to offer takeout.
These businesses will be allowed to reopen on a limited basis under Phase Two. For that to happen, though, the state would need to see a sustained leveling or a decrease in the number of confirmed COVID-19 cases. Phase Two could go into effect on Friday. The governor said he would make a decision later this week.
Continued improvement would lead to even more restrictions lifted under Phase Three.
Concerned about COVID-19?
Sign up now to get the most recent coronavirus headlines and other important local and national news sent to your email inbox daily.