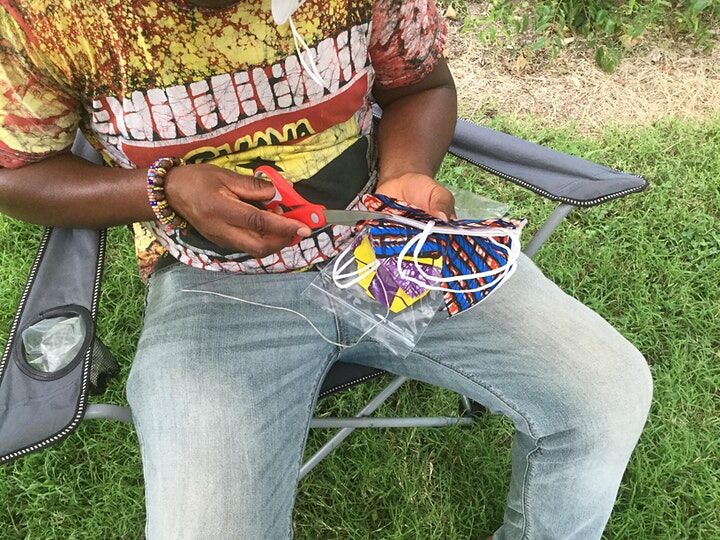 GREENSBORO — A market of Black-owned businesses will be held Saturday.
The GSO Black Market will be held outdoors noon to 8 p.m. at Sternberger Park at 714 Summit Ave.
The market is presented by GSO Black Wallstreet, an advocate for Black-owned businesses.
"This event will help us keep the dollars circulating in our community," said GSO Black Wallstreet co-founder Josh Sauls. "It's not just about Black people, it's about people in general and building the community."
GSO Black Wallstreet partner Dante Bland puts it another way, "If one part of your body is bleeding, you may be feeling good in the rest of your body. This is about helping that part of the body heal from the damage."
The market has been held biannually, usually indoors at venues like the International Civil Rights Center and Museum. Sauls said this is the second outdoor market since the pandemic began. He said he hopes the market becomes a monthly event.
From art to fashion, more than 20 vendors have signed up so far for Saturday's event.
There will also be food trucks.
Voting registration will also be available.
After the market, there will be an outdoor screening of the movie "Black Panther" starring Chadwick Boseman, who died last month of colon cancer. He was 43.