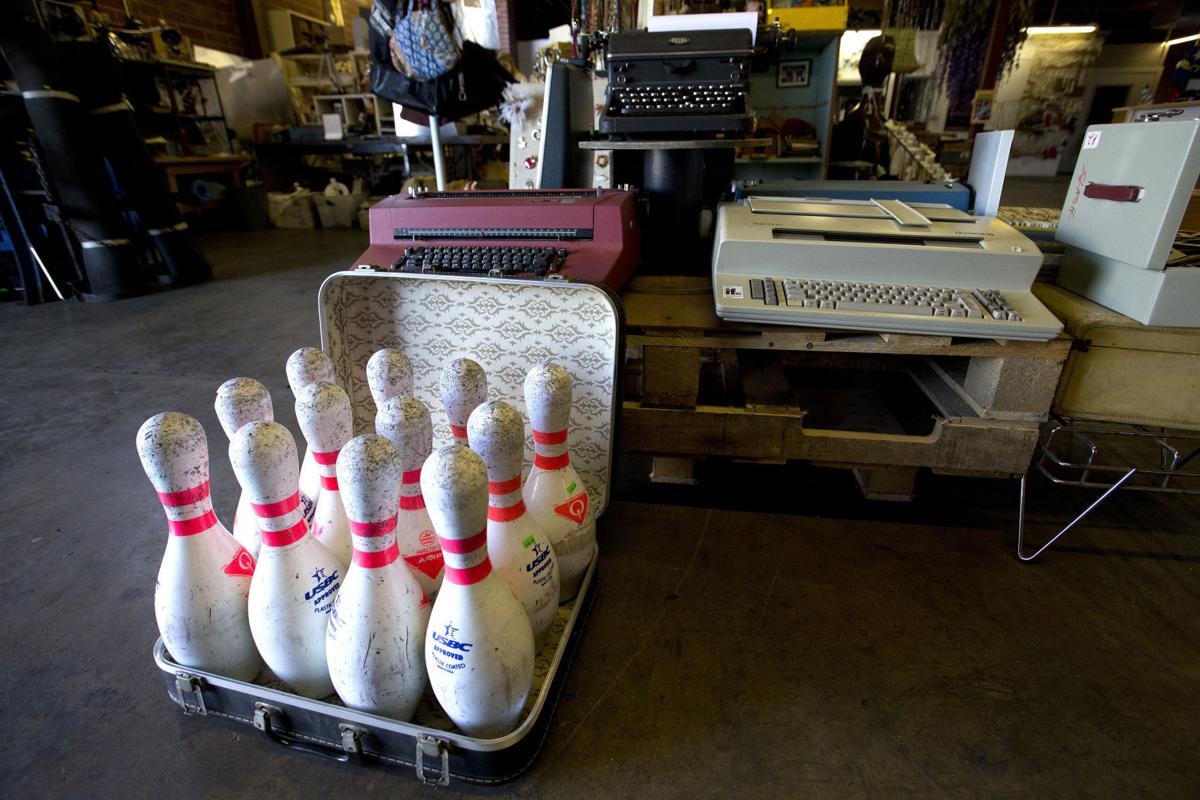 GREENSBORO — Reconsidered Goods, a non-profit that sells discarded craft supplies and other second-hand items, is moving to a new location.
Executive director Paige Cox said the store at 2805 Patterson St. will close to the public at the end of the week so preparations can be made for the move.
Cox founded the non-profit four years ago as way to keep unused fabric, cassette tapes, bubble wrap, beads, vinyl records and other unneeded items out of the landfill and instead sell them to artists and anyone else to be creatively used as works of art or other purposes. Donations grew to the point where the store became a full-fledged thrift store and craft center.
The store has now outgrown the 8,000-square-foot Patterson Street warehouse.
A new site has not been selected, but Cox said the store's board is looking at potential sites and will make a decision soon.
The store is open to the public for shopping 10 a.m. to 2 p.m. through Saturday.
Be the first to know
Get local news delivered to your inbox!