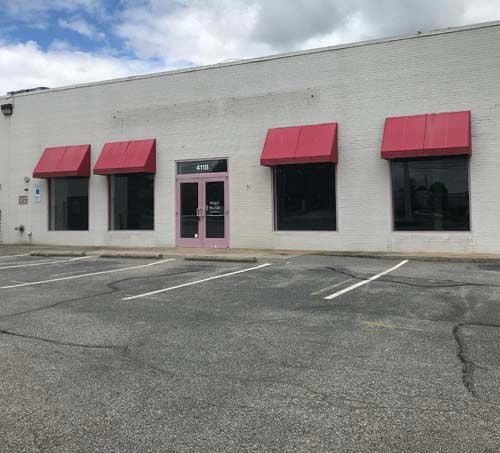 GREENSBORO — Reconsidered Goods, a non-profit that sells discarded craft supplies and other second-hand items, is moving to a new location.
The store is moving to 4118 Spring Garden St. behind Food Lion at West Market Shopping Center.
Executive director Paige Cox opened the non-profit four years ago at 2805 Patterson St. She started the business as way to keep unused fabric, cassette tapes, bubble wrap, beads, vinyl records and other unneeded items out of the landfill and instead sell them to artists and anyone else to be creatively used as works of art or other purposes. Donations grew to the point where the store became a full-fledged thrift store and craft center.
The store outgrew the 8,000-square-foot Patterson Street warehouse. The new location is 18,000 square feet.
The post said the store will begin moving in August and September. The store will also announce some new donation dates.
Be the first to know
Get local news delivered to your inbox!