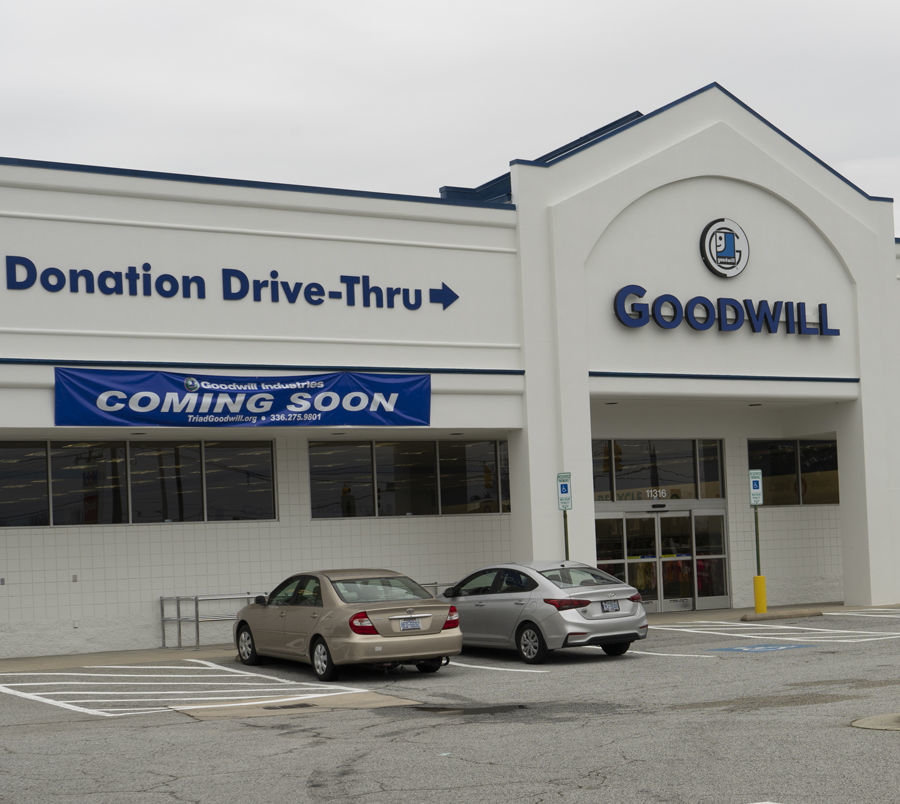 ARCHDALE — A new Goodwill store and donation center has opened at 11316 N. Main St.
In a release, Goodwill announced the new store opened in a former Rite Aid store. It replaces a previous store in Archdale that closed on Feb. 17.
"We've seen great success with our new locations in Greensboro, Graham and High Point," Celeste MacMurdo, executive vice president of operations at Triad Goodwill, said in the release.
Be the first to know
Get local news delivered to your inbox!