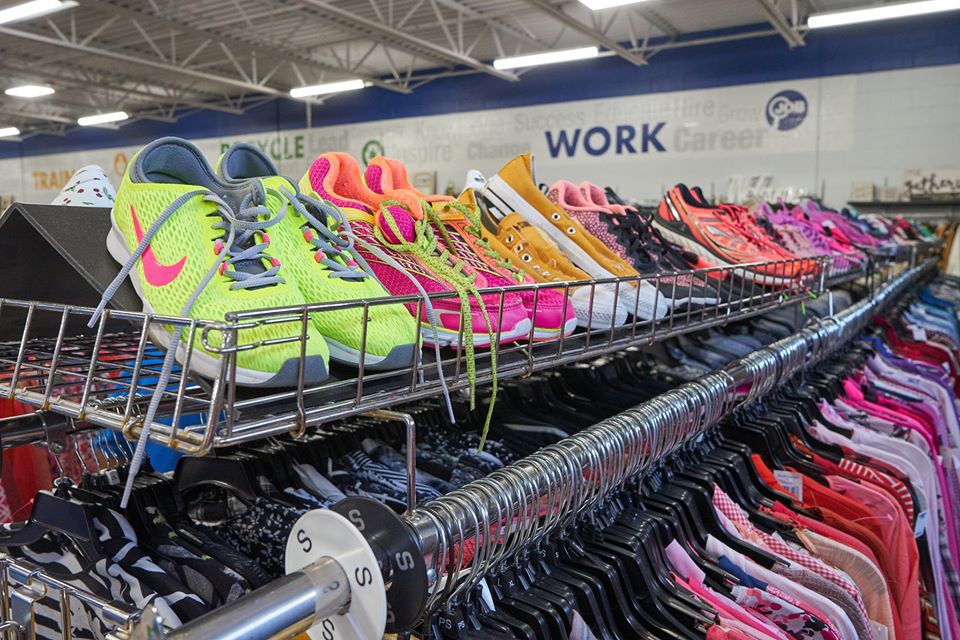 The state's stay-at-home orders to curb the spread of the coronavirus had one good side effect. Goodwill stores in the greater Triad received more than usual donations as people with time on their hands did a lot of extra spring cleaning.
Donation centers received so much stuff that Goodwill Industries of Central North Carolina, also known as Triad Goodwill, said in a release it will be stocking stores through a series of truck-load sales over the summer.
The first sale is at 10 a.m. June 26 at the Goodwill store at 2415 Lawndale Drive in Greensboro.
Additional truck sale dates and stores include:
July 24 at 3739 W. Gate City Blvd in Greensboro
August 21 at 2012 N. Main St. in High Point
September 25 at 841 S. Main St. in Graham
October 23 at 4808 W. Market St. in Greensboro
The first 100 shoppers at each event will receive a scratch-off ticket for a discount on all donated goods. The discounts will range from 5% to 50% off and can only be used on donated goods during the day of the event.
Truck sale events will start when the store opens. Their current hours are 10 a.m. to 7 p.m. Monday-Saturday and 11 a.m. to 6 p.m. Sunday.
Store hours are subject to change.
 Follow on Twitter at nr_retail.
Be the first to know
Get local news delivered to your inbox!