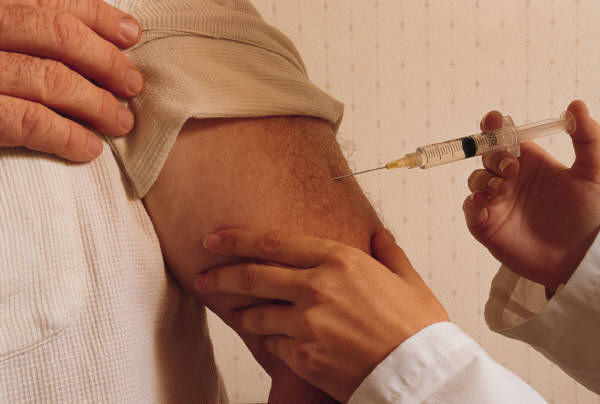 Walmart stores are offering flu vaccines through online appointments.
The company announced in a release it is offering scheduled flu shots at its pharmacies through the Walmart app.
Stores will also offer walk-in flu shots on Tuesday mornings and Thursday afternoons. Stores will follow COVID-19 safety precautions.
Store pharmacies open early for seniors and at-risk customers from 6 to 7 a.m. Tuesday with flu shots available at that time.