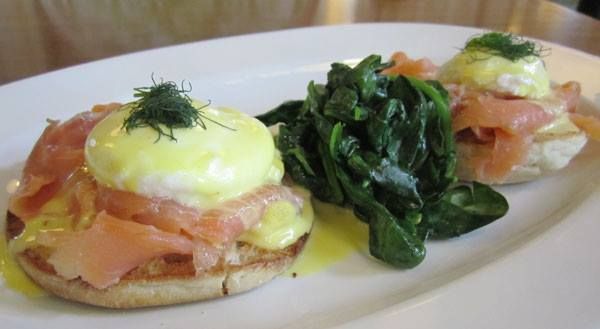 GREENSBORO - OpenTable has named Print Works Bistro in Greensboro among the 100 Best Brunch Restaurants in America.
OpenTable, a website providing online restaurant reservations and reviews, released the list just ahead of Mother's Day. The list is generated from more than 5 million restaurant reviews submitted by OpenTable diners between April 1, 2015 and March 31, 2016.
All restaurants with a minimum "overall" score and number of qualifying reviews were included for consideration. Qualifying restaurants were then sorted according to a score calculated from each restaurant's average rating in the "brunch" category.
The list also includes the North Carolina restaurants Cafe Monte in Charlotte, Corner Kitchen in Asheville and Deerpark Restaurant-Biltmore Estate in Asheville.