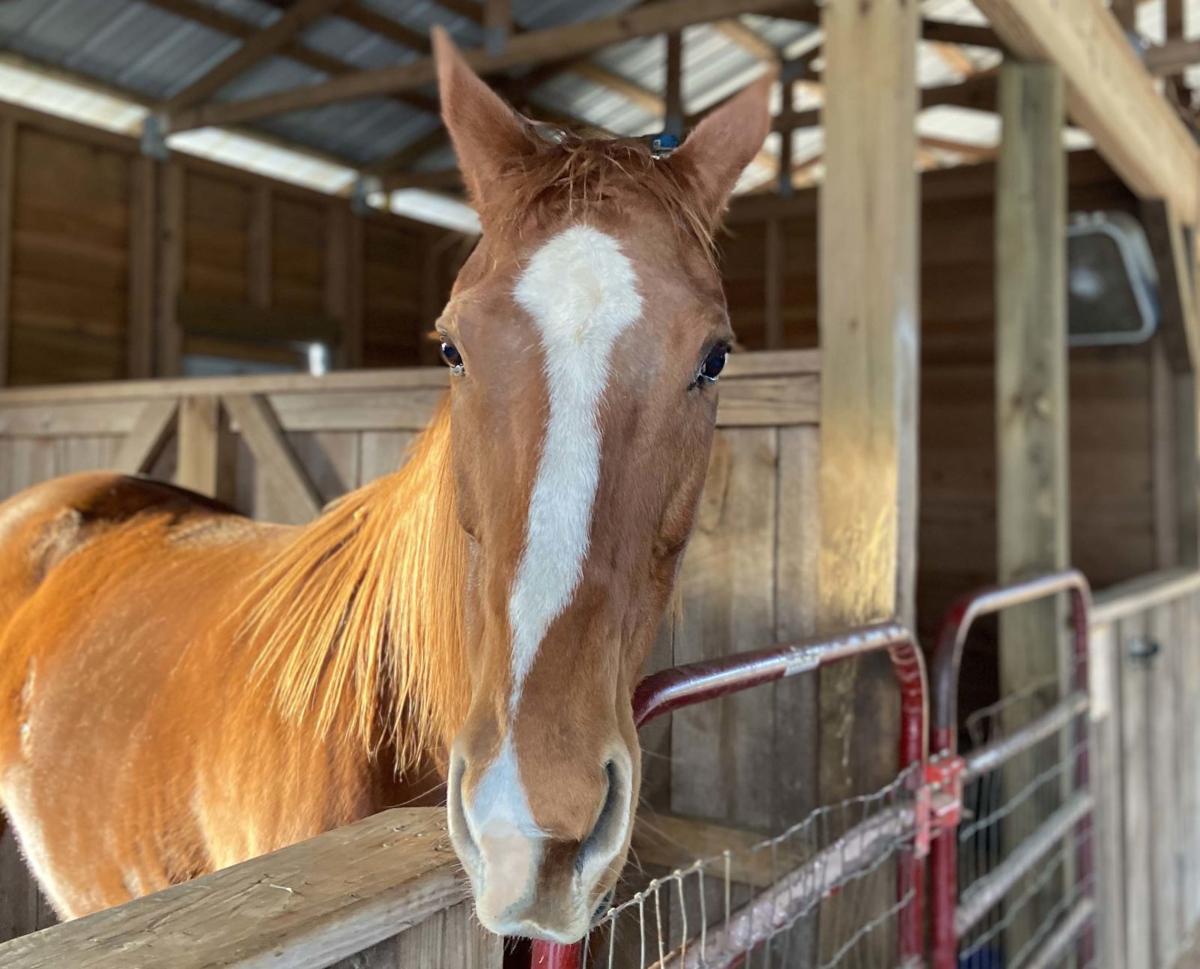 Delicious is a 15-year-old OTTB (off the track thoroughbred) that was surrendered to the Red Dog Farm Animal Rescue Network just a few months ago. While her owner loved her very much, Delicious has too much "go" and not enough "whoa" for her owner. Her adoption fee is currently set at $750 but may go up based on her ridability and training. For information, visit www.reddogfarm.com.
Be the first to know
Get local news delivered to your inbox!