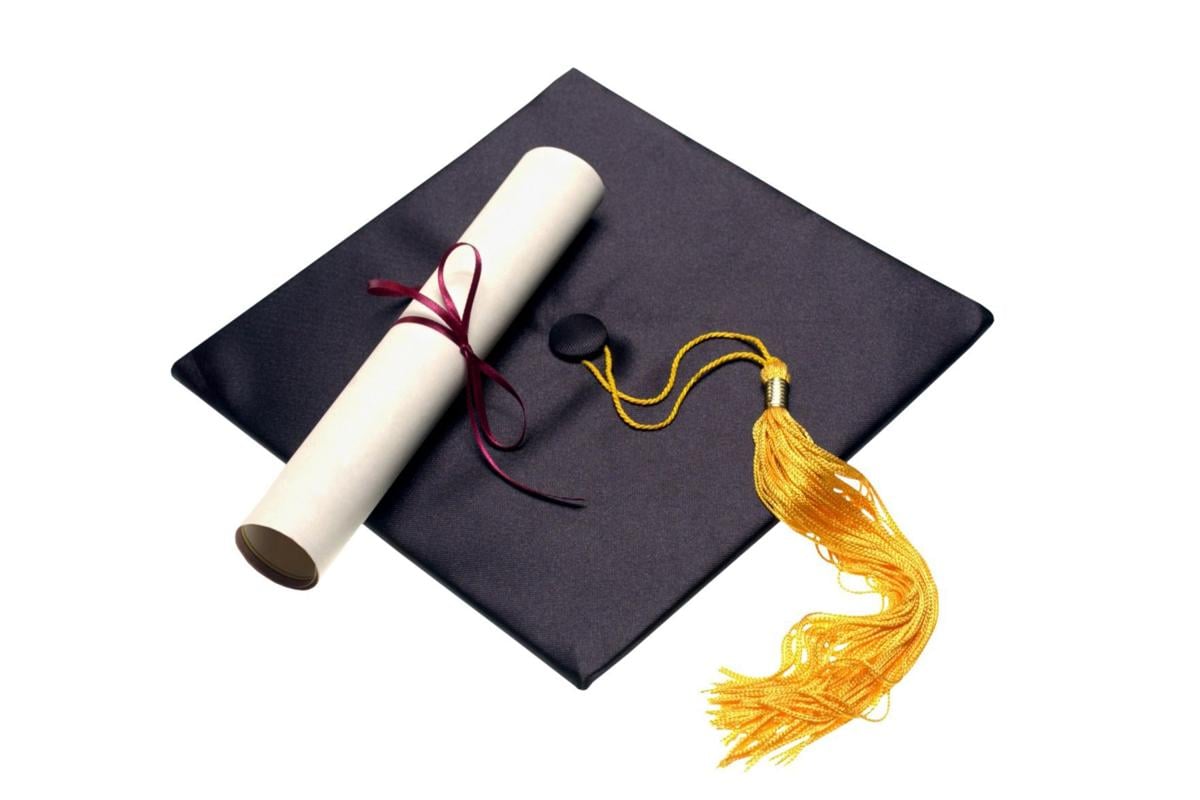 Here's something that I think is worth pointing out but not getting too excited about:
Tuition at public two-year and four-year schools actually went down a little bit this fall. The declines worked out to less than half a percentage point, but, still, that's something, right?
Adjusting for inflation, the average price for a year at a public two-year college dropped $10, or 0.3 percent, from $3,670 to $3,660 ... The figure represents the first drop in two-year college pricing since 2008-09, near the beginning of the Great Recession.
Four-year public institutions saw a similar small price drop, from $10,270 to $10,230, or 0.4 percent, the first downturn since the College Board began publishing tuition and fee data in 1990.
Private four-year colleges' average tuition and fees rose 0.3 percent, from $35,720 to $35,830.
The college pricing report (and the Inside Higher Ed story) note that college students are getting a little bit more financial aid, they're borrowing a little less and new student debt is declining. The overall cost of attendance — tuition, fees, room and board — also declined at public universities. At private schools, it was up just a tick.
But because Inside Higher Ed is a journalistic enterprise and journalists are professionally inclined to rain on every parade, the IHE story notes that "both prices and student debt are cyclical and could well shift again."
To say it a little differently: If this is the best the higher ed industry can do when the economy is humming along*, things could get ugly when the inevitable bust follows the boom.
* P.S.: Sure, the unemployment rate is very low. But there are two trends that higher ed is watching carefully: the market has barely moved over the past year, and real wages have been stagnant for a lot of working people. The former means endowments — and scholarship funds — haven't grown like they have been; the latter means most folks don't have money saved for or to spend on college. Both of these things put a lot of pressure on financial aid. You should watch both trends carefully.