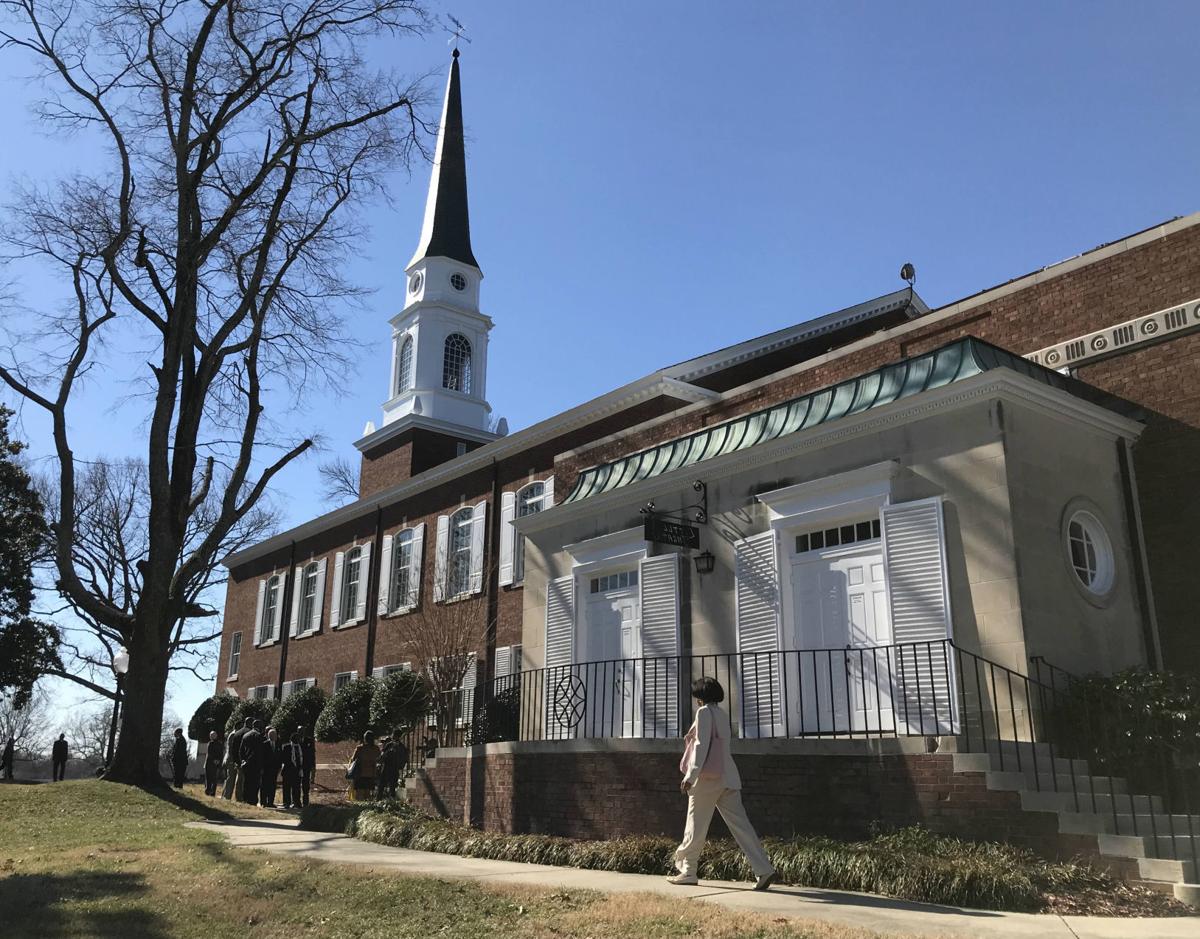 The future of Bennett College has been a major narrative of my higher education coverage over the past several years, from its recent accreditation and budget struggles up through the present day.
The plan published Saturday to Bennett's website lays out in very broad strokes what the board, president, faculty and staff want the historically Black women's college to become in future years. I encourage you to read the whole thing — it's not long — but here are the three key paragraphs from the statement from President Suzanne Walsh and board Chairwoman Gladys Robinson: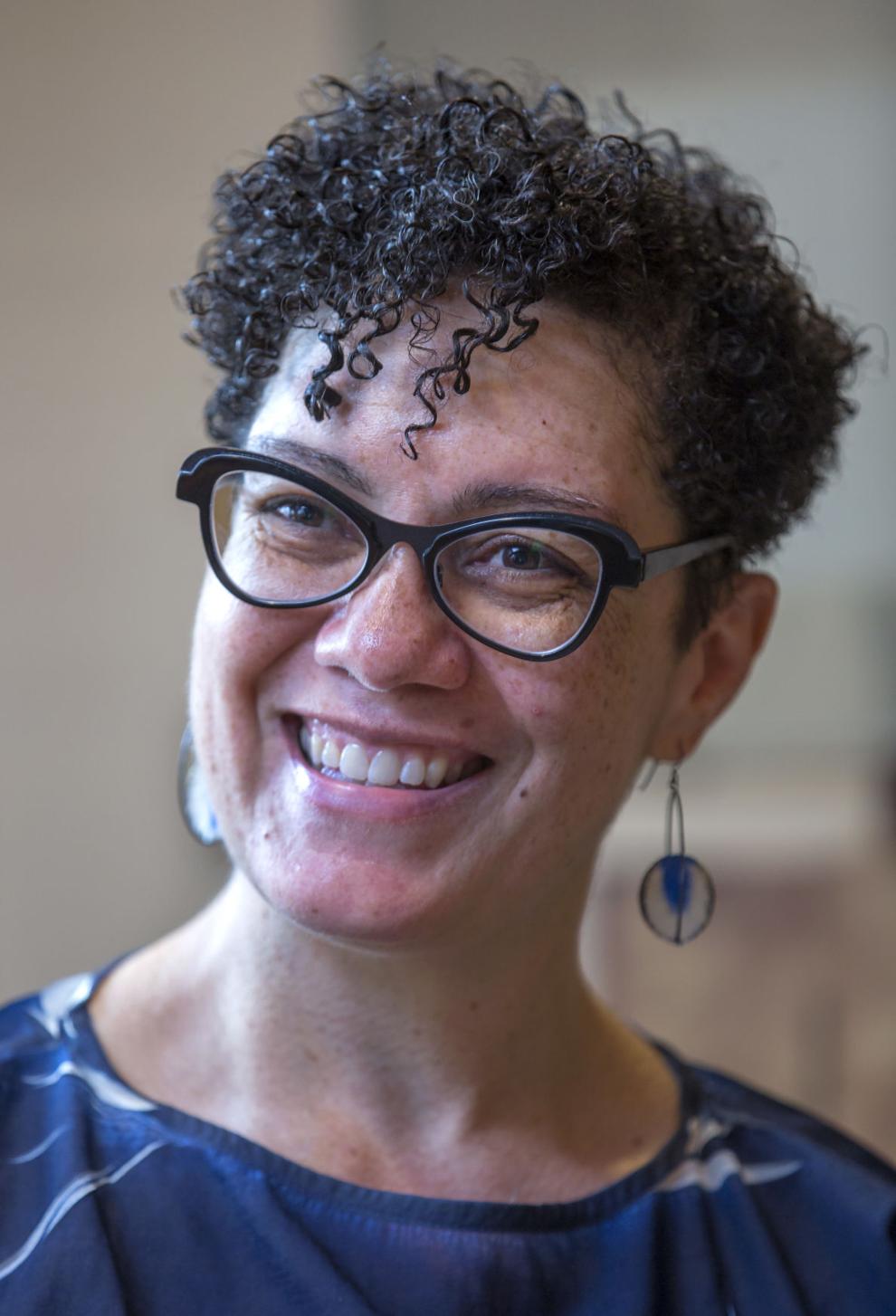 "The strategic question is can we be agile enough to respond to change and complexity in (volatile, uncertain, complex and ambiguous) times, today and in the decades ahead, so that we can effectively assess risks and seize opportunities that Bennett College will face going forward?
"Bennett stands at an inflection point. We must identify new and powerful ways of delivering on Bennett's promise, which is the promise of a great education and an enduring commitment to the world around us. We must ensure that Bennett is agile and responsive to the everchanging marketplace and that this institution is well positioned for success. That is why we are developing a blueprint for transformational change. We continue to need the help of the entire Bennett community to strengthen this institution today, while at the same time create an exciting, inclusive future that provides high-quality education to our students, who are often those with enormous promise but limited opportunities or resources.
"We have developed a Strategic Direction that we can all be both confident and excited about. It builds on the hard work, deliberation, and piloting that faculty, staff, and Senior Leadership have undertaken in beginning to reimagine, reinvent and in fact, redesign Bennett College. It also builds on conversations the President has had with students, families, and alumnae."
Bennett notes that its new strategic direction isn't a strategic plan. The strategic direction comes first and will serves as the framework for the forthcoming and more specific strategic plan.
Bennett in its strategic direction lays out five priorities: The college will be a "right-sized micro college model"; it will offer a "healthy, whole student experience" that focuses on "physical, emotional, social, economic, and spiritual well-being" of its students; it will be "open to and for the future" with an emphasis on innovation and collaboration; it will use data and measurement to keep itself on track; and its academic program will emphasize the intersection of social justice, civil rights, liberal arts and technology.
Those are all very broad, like I said earlier. But the statement does offer a couple of specific details about Bennett's future:
• By "micro college," Bennett means an enrollment of about 200 undergraduate students. Bennett had 233 students enrolled during the fall semester. Its statement suggests that the college's current size is both comfortable and viable.
• Bennett will go forward solely with its new accrediting agency. Bennett in October was approved as a candidate for full membership in the Transnational Association of Christian Colleges and Schools, or TRACS. (Candidate status with TRACS means that Bennett students can still qualify for federal financial aid, same as they did before.) Robinson in a separate statement (it's at the end at this link) said its Board of Trustees voted recently to withdraw from the Southern Association of Colleges and Schools Commission on Colleges, Bennett's long-time accreditor. SACSCOC had revoked Bennett's accreditation in 2019 after years of financial issues at the college. But the college filed a federal lawsuit, that, long story short, let Bennett keep its SACSCOC accreditation for the past two years. Bennett's now giving that up and will be accredited only by TRACS.
There's a lot to unpack here, and I know I'll write more about this down the road. But I want to give you an idea of what sort of big changes are ahead for Bennett.
Bennett seems to feel pretty confident about its ability to pull this off. As Walsh and Robinson said in their statement, the college has zigged during the pandemic while other schools have zagged. In the past year, for instance, Bennett found a new accreditor, has held all of its classes virtually since March and split its fall and spring semesters into three minimesters in which students take only one or two classes at a time instead of the usual four to six. That's a lot of change in just 12 months. 
Still, though, the devil's in the dollars. Walsh and Robinson note in their statement that the college has "made numerous difficult financial decisions that will enable us to improve our bottom line in the long-term by strategically allocating resources going forward" and is still working "to build a sustainable and flexible business model for the road ahead." On the plus side, Bennett got some federal money from the CARES Act, and the latest federal budget bill wiped nearly $28 million worth of debt off of Bennett's books.
Bennett, meanwhile, seems to feel good about Walsh. When Walsh was hired in August 2019, Robinson wrote in her statement, trustees wanted "a visionary leader with business acumen who would embrace our entrepreneurial spirit, address our most challenging issues and develop and implement a Strategic Direction that creates a college for the future and ensures our long-term sustainability. President Walsh has exceeded our expectations in her ability to reimagine what's possible for Bennett."
If you'd like to hear more from Walsh, here's an interview she did earlier this month with Luke Lawal Jr. of HBCU Buzz:
Staff writer John Newsom covers higher education for the News & Record of Greensboro and the Winston-Salem Journal.
Have something to say about this blog post? Email him at john.newsom@greensboro.com. You can also follow him on Twitter at @JohnNewsomNR.
Support his coverage of higher education. Click here and here to learn about digital subscriptions the News & Record and the Journal.