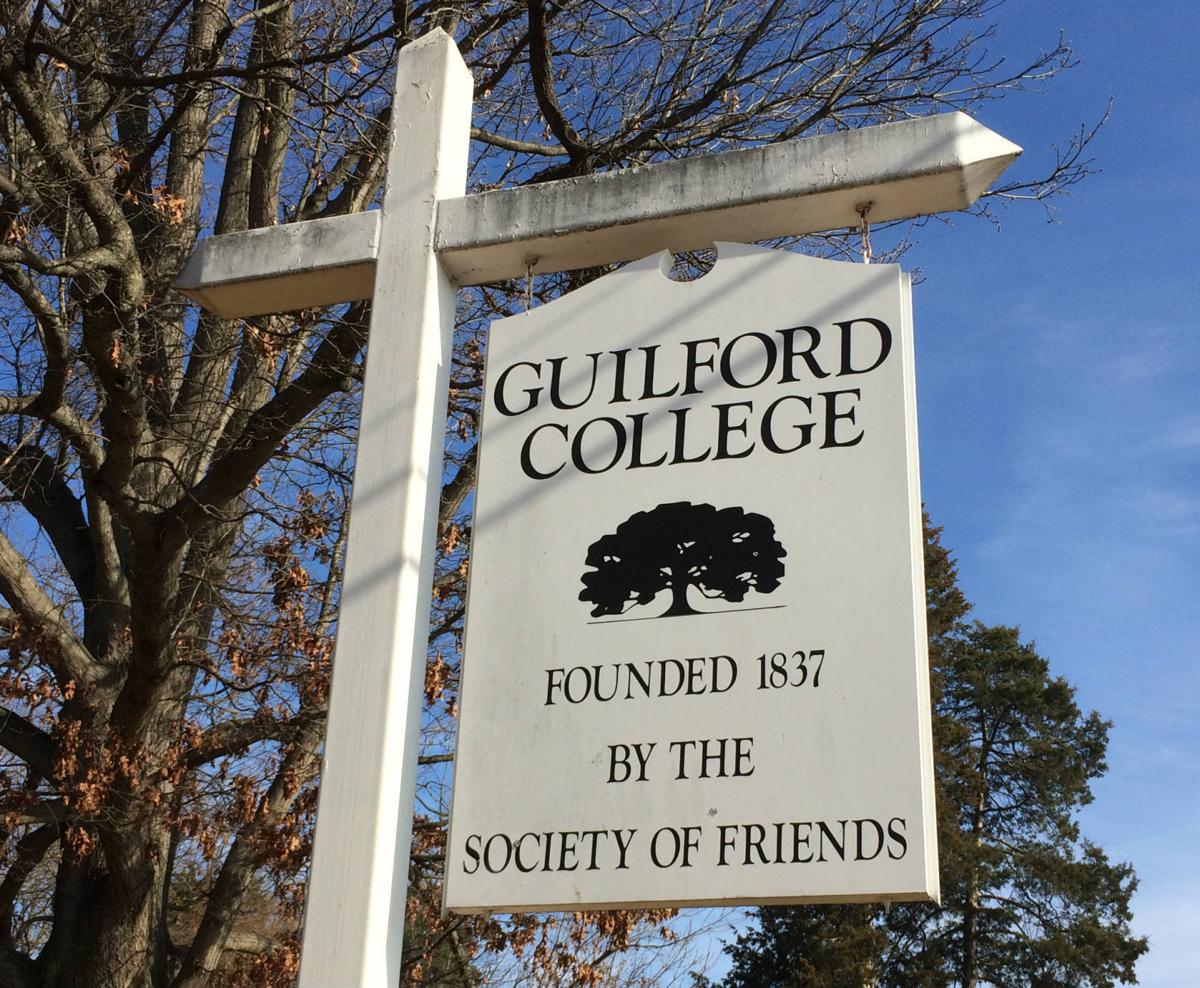 If you missed Sunday's News & Record, you should go back and check out this column from Guilford College's new interim president, long-time English professor Jim Hood, in the Ideas section. 
Hood quickly recounts the recent budget and other turmoil at the college, then goes into what he calls "good news": the whole college community is working together to address four pressing issues (budget, enrollment, fundraising and community engagement) in hopes of revitalizing the private Quaker college.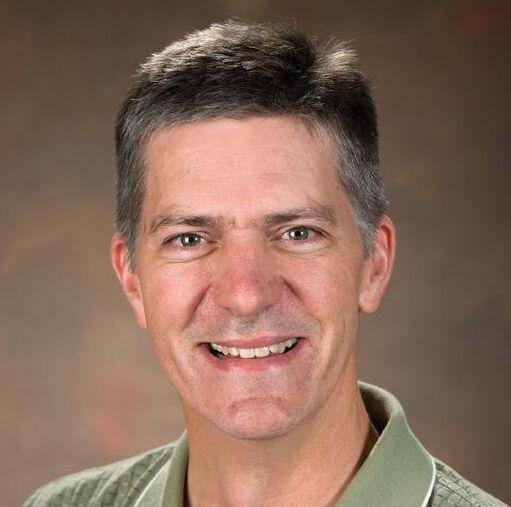 The "working together" piece of this might be the most important development here, as the recent proposals (since overturned) to cut faculty and academic majors didn't adhere to the Quaker tradition of consensus in decision-making. As Hood writes: "Instead of twisting the college into a shape it could not form, the trustees turned back to Guilford's Quaker roots and have now engaged the full community in shared decision-making that will bring the college forward into a new future. Fundamental to Quaker practice is the belief that truth reveals itself when we gather together in earnest seeking."
I want to call your attention to one nuts-and-bolts section of Hood's column that makes it clear Guilford isn't going to fundraise and enrollment-raise its way out of its budget situation. The college still has to cut some expenses, and Hood notes that some faculty will retire early or decide to leave, some will go part-time and some will share jobs.
Losing professors — Hood doesn't say how many will be affected — will be a blow to a college that prides itself on its faculty. But there's a difference this time, Hood writes: "Rather than impose a top-down, inorganic decision, this process will reduce the size of our faculty by giving individuals their own agency in responding to the crisis."
Hood's appointment last week as interim president, meanwhile, seems to have pleased a lot of people connected with Guilford, at least according to the emails I've received. Tom Guthrie, a professor of sociology and anthropology at Guilford, wrote in a Letter to the Editor in Sunday's N&R, that Guilford folks are "overjoyed."
"Our challenges remain great, and our hurts are deep. Our staff has been decimated. We need more democratic governance and a mission-focused course correction," Guthrie wrote. "But with a new president who is intelligent, steeped in Quaker values, full of integrity and beloved, our future now looks much brighter."
If you want to know more about the Guilford Forward Fund that Hood mentioned in his column, click here. The college announced Thursday that it has raised nearly $750,000 toward its initial $2 million goal.
Staff writer John Newsom covers higher education for the News & Record of Greensboro and the Winston-Salem Journal.
Have something to say about this blog post? Email him at john.newsom@greensboro.com. You can also follow him on Twitter at @JohnNewsomNR.
Support his coverage of higher education. Click here and here to learn about digital subscriptions the News & Record and the Journal.