It would be the proverbial understatement — by a whole lot — to say the first two years of Anthony Clarke's tenure at GTCC have been eventful.
Clarke started work as GTCC's president in November 2019 after five years at Southeastern Community College in Whiteville. Four months later, the COVID-19 pandemic arrived. Six months after that, the college got hit with a cyberattack that exposed the personal data of at least 72,000 current and former students, faculty and staff. While these big events were happening, GTCC (and most other community colleges, to be fair) have been trying to reverse a long enrollment decline that pre-dated the pandemic but has accelerated because of it.
Despite all of this chaos, GTCC trustees think Clarke has done a good job of keeping the wheels on. The board in late June approved a raise for Clarke, his first since arriving at GTCC, and increased the upper limit of his incentive plan.
Clarke's new salary is $225,500. That's an increase of 10 percent from his original starting salary.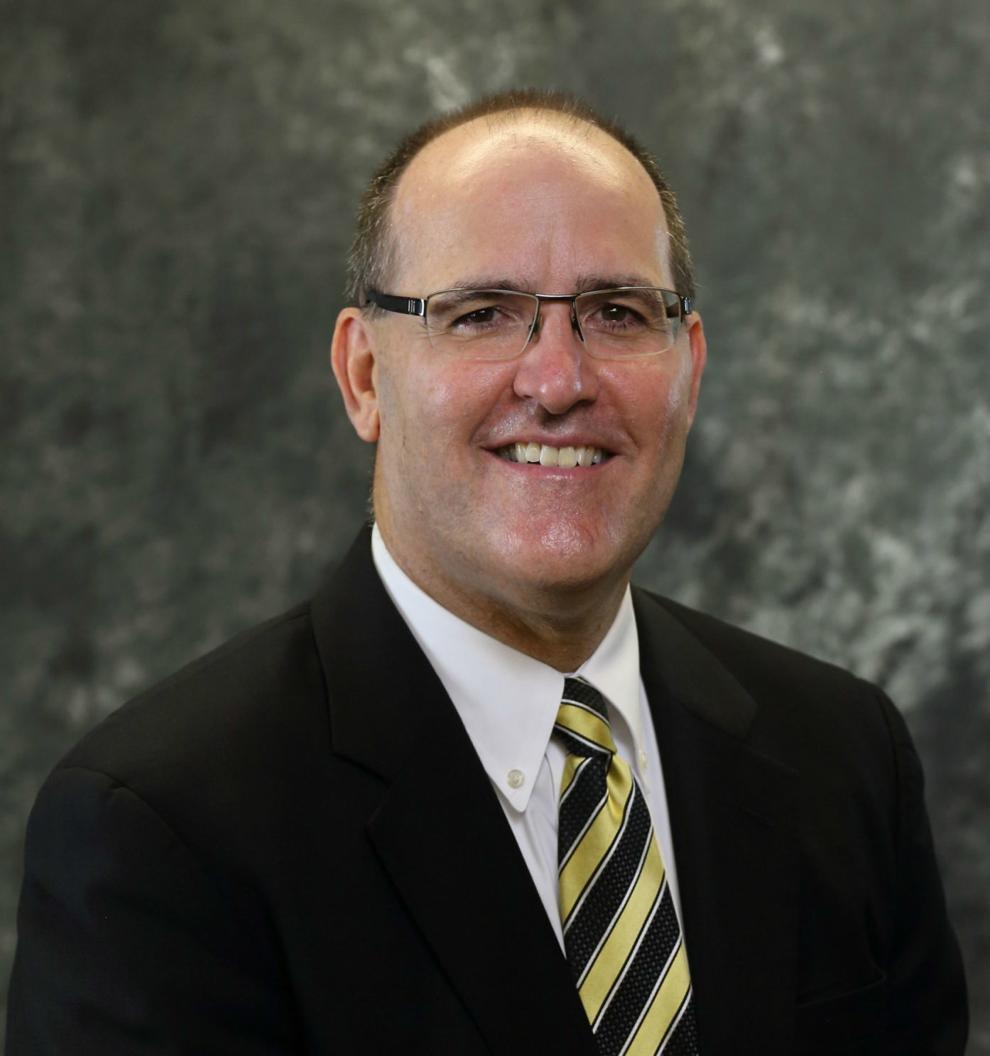 The board also increased Clarke's incentive pay plan to a maximum of 18 percent of his base salary. (It had been 15 percent.) The original incentive plan rewarded Clarke for the college's performance in five areas: state performance measures, fundraising, employer engagement and total enrollment. Trustees in June added a sixth: enrollment of Guilford County School students.
GTCC's board has approved one incentive plan payment so far: $11,919.55 on Oct. 31. That's roughly 6 percent of Clarke's base salary.
Here's GTCC board chairman George Ragsdale on Clarke's performance so far:
"The Board of Trustees determined that an increase was appropriate in recognition of Dr. Clarke's leadership over the past eighteen months," Ragsdale said in a statement provided by the college's PR rep. "Within his first six months at GTCC, he was charged with leading the college through the pandemic and a significant cyber incident. The increase also brings his salary more in line with presidential compensation levels of like-sized community colleges in North Carolina. We are grateful for his leadership as the college navigated a particularly challenging year and as we move forward.
"In addition to Dr. Clarke's great work to date, we recognize that in most cases, Guilford Tech is the best option for students graduating from Guilford County Schools. Because of this, we want to focus on strategically recruiting students from the school system to better serve them and Guilford County. The Board of Trustees opted to adjust the parameters of Dr. Clarke's compensation plan to reflect this additional goal in his incentive plan."
The focus on Guilford County enrollment will be something to watch. College leaders have been talking about stepping up recruitment from Guilford County high schools long before Clarke arrived. It looks like some of those efforts might have been working before the pandemic showed up: N.C. Community College System data for 2017 to 2019 shows enrollment increases in several areas, including 18-to-24-year-olds both overall and in curriculum (aka college transfer) programs as well as Guilford County residents of all ages in curriculum programs.
GTCC has a few things working that could draw in more local high school grads. The college is waiving fees for the upcoming fall semester. It's starting a pair of teacher prep programs this fall. And then there's the Longleaf Commitment, a new statewide community college scholarship program for high school grads from the class of 2021.
We'll see soon enough if any of these approaches bring more students to GTCC. The one thing we know right now is that college trustees think Clarke is the person to lead these efforts.
Staff writer John Newsom covers higher education for the News & Record of Greensboro and the Winston-Salem Journal.
Have something to say about this blog post? Email him at john.newsom@greensboro.com. You can also follow him on Twitter at @JohnNewsomNR.
Support his coverage of higher education. Click here and here to learn about digital subscriptions the News & Record and the Journal.