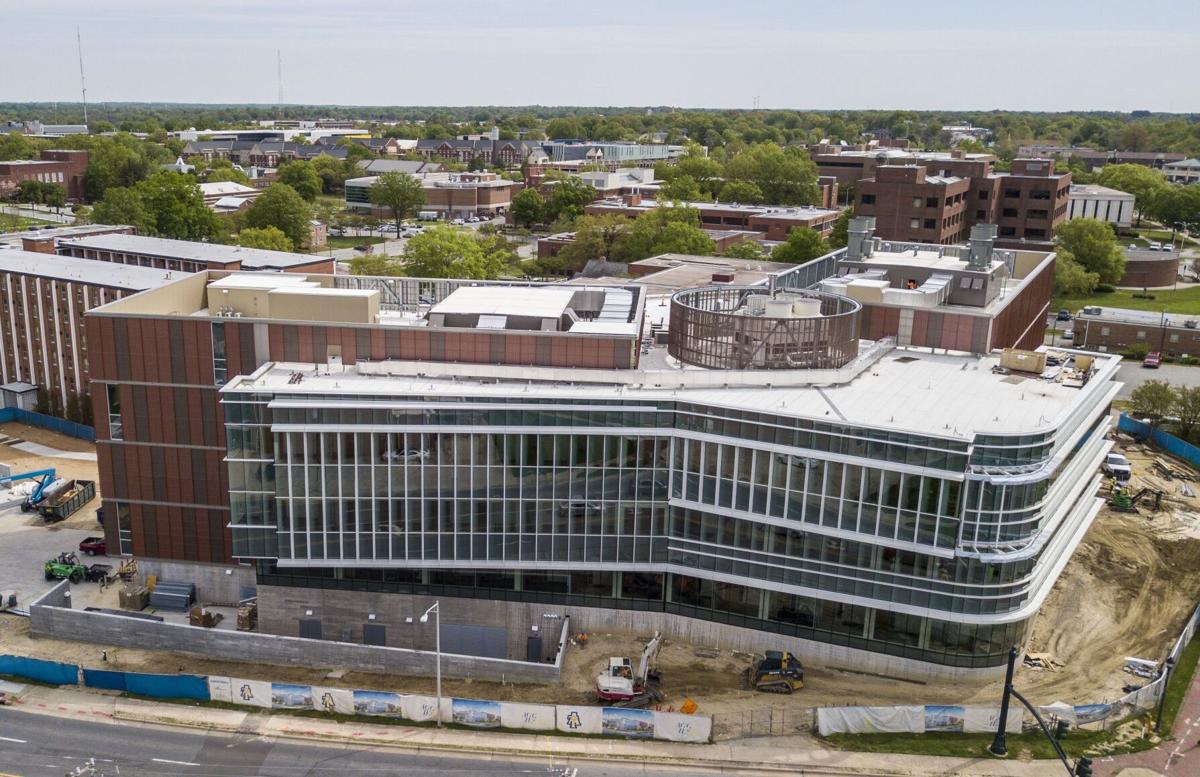 One of the things the UNC Board of Governors is expected to take up when it meets next week is this: a measure to raise the cap on first-year students from outside North Carolina at five UNC System schools.
Current policy, with a couple of exceptions, limits out-of-state freshmen to no more 18 percent of each state university's first-year class. The BOG will consider increasing that 18 percent cap to 25 percent at the state's five historically Black colleges and universities: N.C. A&T and Winston-Salem State here in the Triad, plus Elizabeth City State, Fayetteville State and N.C. Central.
That proposal has an ally: UNC System President Peter Hans.
Here's Hans explaining his support for raising the cap in a brief video put out last week by Higher Ed Works:
"It's a win win win situation for the institutions, the students and the state overall," Hans says in the video.
The short case for raising the cap: It will help these five universities grow and attract talented students, many of whom might stay in North Carolina after they graduate. It won't shut out North Carolina residents from UNC System schools. And it's a source of extra revenue because out-of-state students also pay significant more in tuition.
Exhibit A is A&T, which did a trial run on a 25 percent cap for four years starting in 2014. A lot of things have broken right for A&T over the past decade, but the folks on East Market Street point to that higher cap as a big reason for the university's recent and sustained growth. The higher cap is a big reason why A&T has been the nation's largest four-year HBCU for the past seven years, in other words.
The case against: UNC System schools are primarily for the benefit of state residents, and the BOG shouldn't do more than it already does to bring in students from outside North Carolina.
Here's more from Higher Ed Works, and here's the story I wrote back in February when the BOG's education planning committee endorsed the change.
The agenda for next week's BOG meeting isn't out yet, but I expect a vote Thursday morning when the full board gets together in its usual spot in Chapel Hill.
Staff writer John Newsom covers higher education for the News & Record of Greensboro and the Winston-Salem Journal.
Have something to say about this blog post? Email him at john.newsom@greensboro.com. You can also follow him on Twitter at @JohnNewsomNR.
Support his coverage of higher education. Click here and here to learn about digital subscriptions the News & Record and the Journal.