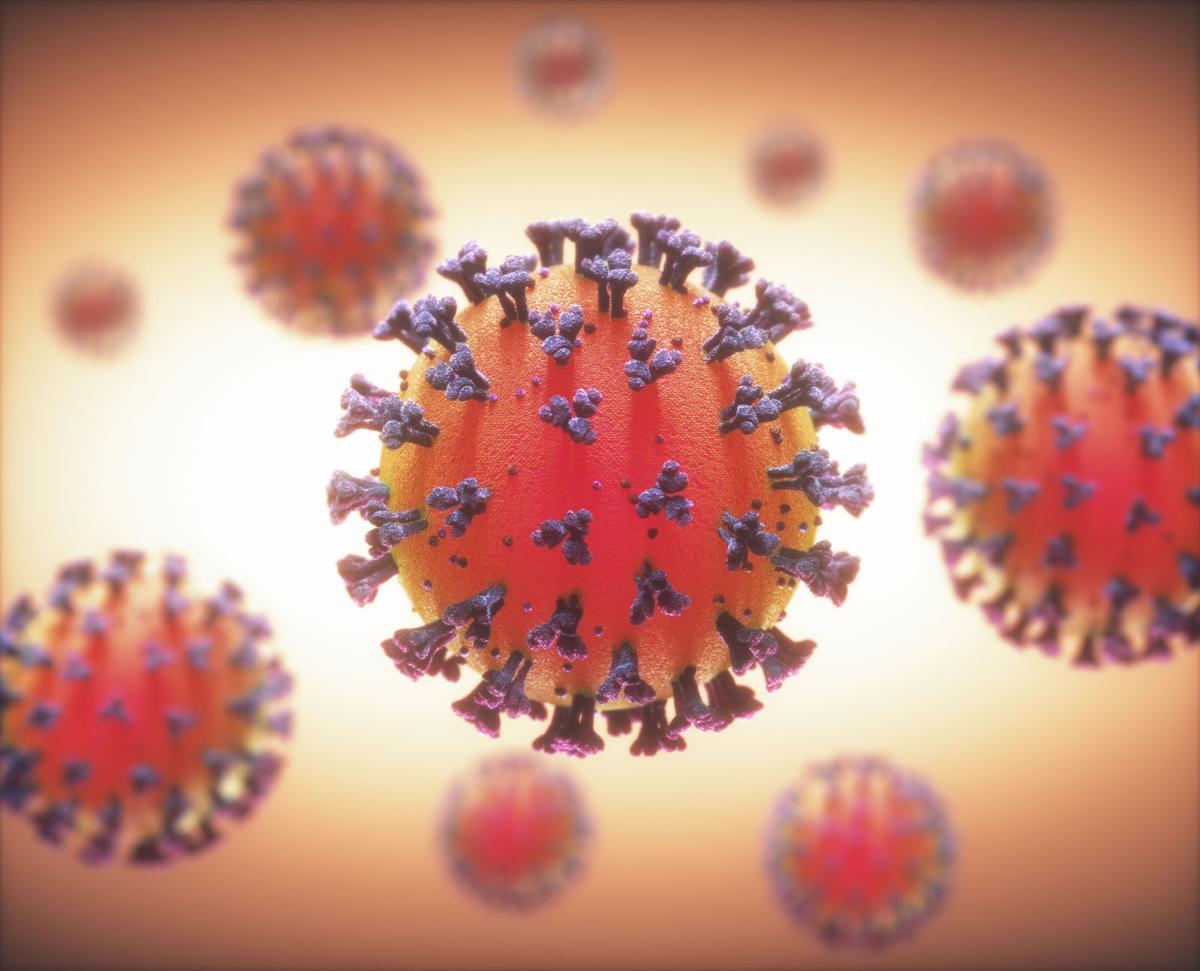 Before you get too deep into your holiday weekend, I figured you might want an update on COVID-19 clusters on college campuses around North Carolina.
The good news: Clusters aren't popping up as quickly as they were in August.
The bad news: They're starting to show up in more places.
A COVID-19 cluster, as you might recall, is five or more confirmed cases of the virus in a proximate situation, such as a residence hall, athletic team or other place where people come into prolonged close contact. The definition is easy enough, but keeping track of clusters isn't that simple. The state doesn't track them, and the universities usually report them apart from their COVID-19 dashboards, if they report them at all. My count here and a week ago is inexact, in other words, and relies largely on media reports that track back to official university pronouncements.
The latest count (as of late Friday): 72 clusters at 13 colleges and universities across the state. That number includes nine new clusters reported in the past week and four that I missed when I counted a week ago.
For most of August, clusters were largely confined to three schools. UNC-Chapel Hill, N.C. State University and East Carolina University were responsible for 54 of the 59 clusters I noted in last week's report. All three schools have pivoted to online-only instruction and cleared out most of their residence halls. The send-'em-all-home approach seems to have put the brakes on clusters: The three schools have reported only three since Aug. 28 — one in an N.C. State dorm, one at an off-campus apartment complex in Raleigh and one at a UNC-CH apartment. ECU last reported a cluster Aug. 27.
(An aside: The case counts at UNC-CH are way down in the past week — just 45 new campus cases between Monday and Thursday as compared to 260 the week before. N.C. State and ECU, however, haven't updated their COVID-19 dashboards since Monday and last Saturday, respectively.)
Elsewhere last week, Appalachian State reported its second cluster (among its wrestling team) and UNC-Wilmington reported two more clusters (bringing its total to four). Western Carolina University recorded its first cluster (in a residence hall). UNC-Charlotte also noted its first cluster (in two off-campus homes), which is a little odd because UNCC classes don't start until Monday and the school will be virtual until October.
Also: Davidson College reported its first cluster (baseball team) Aug. 28. That wasn't the first private college in the state with a COVID-19 cluster: Meredith College (one cluster) and Belmont Abbey College (two clusters and 38 cases total) both reported clusters the day before.
The Triad colleges and universities are cluster free for now. But the Labor Day weekend gives a lot of people an extra day off — and college students an extra day to hang out together. Fingers crossed that the coronavirus takes the weekend off, too.
Staff writer John Newsom covers higher education for the News & Record of Greensboro and the Winston-Salem Journal.
Have something to say about this blog post? Email him at john.newsom@greensboro.com. You can also follow him on Twitter at @JohnNewsomNR.
Support his coverage of higher education. Click here and here to learn about digital subscriptions the News & Record and the Journal.
Concerned about COVID-19?
Sign up now to get the most recent coronavirus headlines and other important local and national news sent to your email inbox daily.