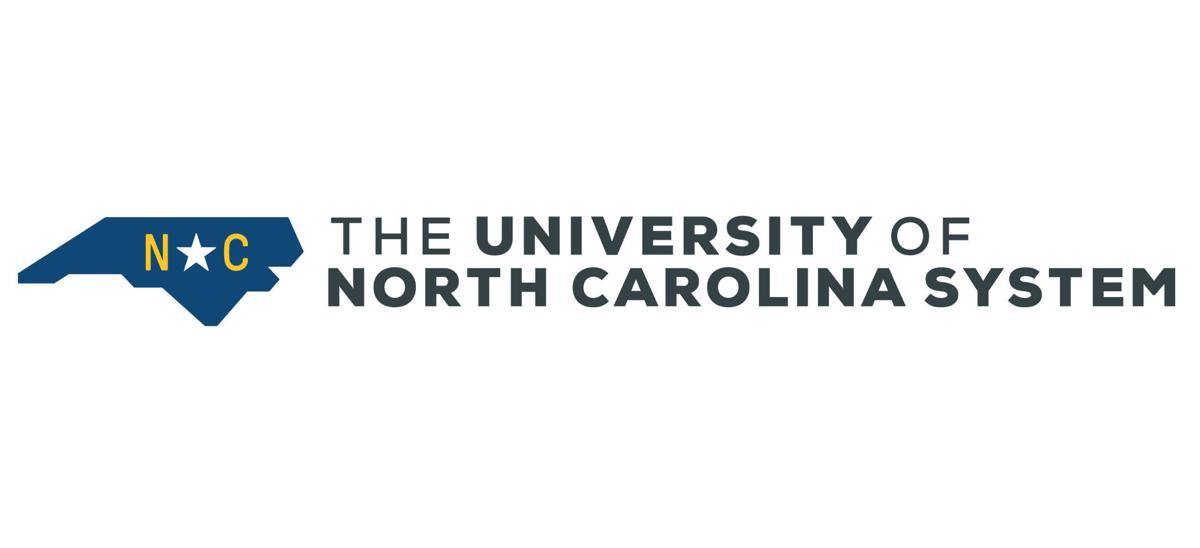 Somebody must have greased the revolving door at the UNC System office in Chapel Hill.
On Tuesday afternoon, Harry Smith announced that he will step down next week as chairman of the UNC Board of Governors. He'll stay on the BOG; his term's not up for another two years.
Less than 24 hours later — 23 hours and 24 minutes later, according to the time stamps on the emails from the UNC System — Dr. Bill Roper said he'll leave his job as interim president of the state university system June 30 and, oh, by the way, won't seek the job permanently.
The N&O had a long interview with Smith. He told the paper that he opened up a private equity business several months ago to go along with a couple other business he runs. (Smith, the former CEO of a company that makes and sells air filters, is mostly in real estate and development these days, according to this 2018 Business NC profile.) Smith also said his BOG duties take up 40 to 50 hours per week.
Being board chairman, Smith told the N&O, comes "with a lot of emotions and challenges. It comes with board politics, and system politics, and Raleigh politics, and all that comes at you every single day. And it's gotten worse.
"It's not just the policy to move the UNC System forward. It's Silent Sam, and it's school shootings and it's hurricanes. You're in the middle of every bit of that.
"You add it all up, and it takes the wind out of you."
Roper, meanwhile, didn't have much to say beyond his official statement that starts out, "After serious contemplation and consultation with others, I believe that setting a clear time frame is the right course of action to give our system the time to plan for a successor. ..."
Media reports on Roper's departure have noted some friction between he and the BOG. Carolina Journal reported that Roper looked "tense" sitting next to Smith at a press briefing last week.
This latest round of turnover comes at a precarious time in the UNC System. Four of the 16 UNC System campuses have interim chancellors — East Carolina, Fayetteville State, UNC School of the Arts and the biggie, UNC-Chapel Hill. UNC-Charlotte Chancellor Philip Dubois recently announced that he will retire in June.
While these campuses look for new leaders — and remember that chancellor searches end up before the system president and the BOG eventually — the BOG will be conducting its third leadership search in four years. (Margaret Spellings was hired in late 2015, started work in 2016 and left the job in January; Roper's appointment was announced five days after Spellings gave notice, so it barely counts as a search.) According to the BOG's website, its newest presidential search is still in the survey-the-stakeholders phase — i.e., a very early stage. It's possible that the UNC System will have a new leader announced and in place by July 1, but the BOG will have to hurry, and, well, we're a month away from the one-year anniversary of Spellings announcing her departure. Speed, in other words, has not been the defining trait of this presidential search.
If you're interesting in playing the who-will-get-the-UNC-System-job-permanently game, here's the first name to consider: Harry Smith. 
I hope the UNC System has stocked up on revolving door grease. There might be a need for it.
Be the first to know
Get local news delivered to your inbox!