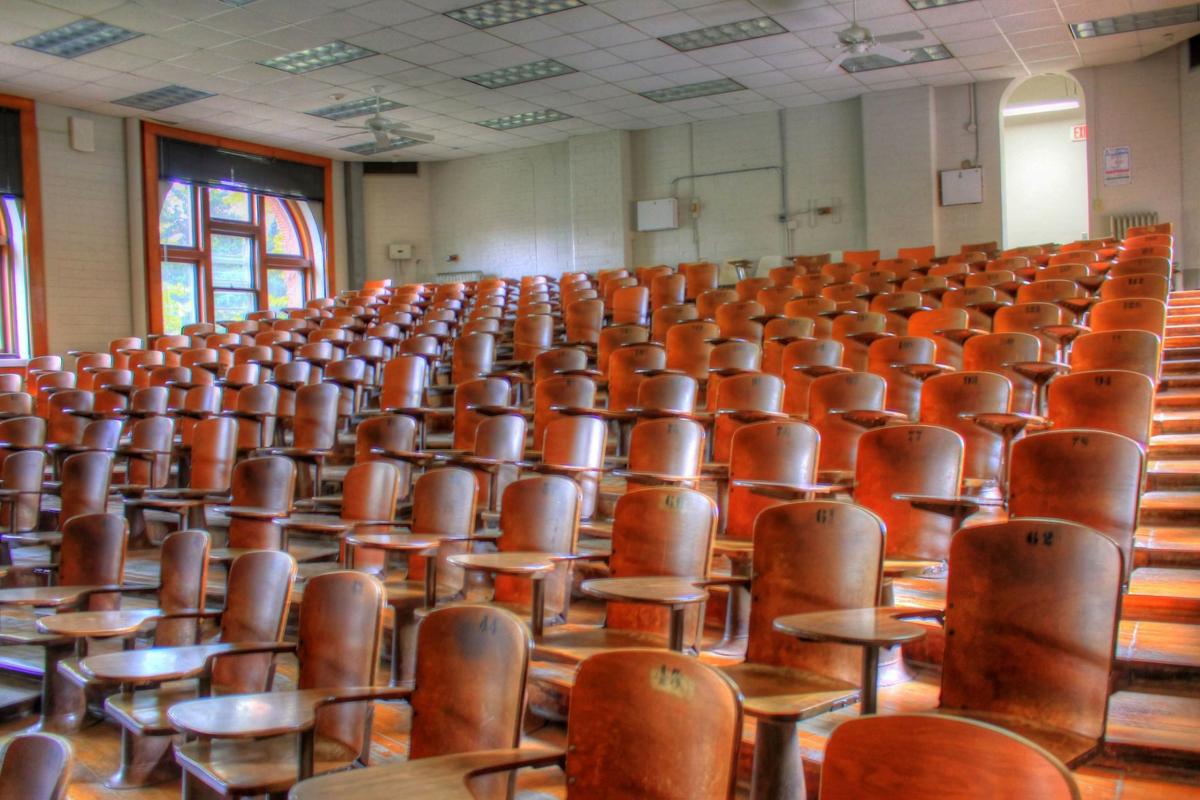 At N.C. A&T, three trustees were reappointed for four more years starting July 1:
• Current board chair Timothy King, an A&T alum and retired Dow Chemical exec who lives in Wake Forest.
• Venessa Harrison, the former president of AT&T's North Carolina operations who in November was appointed to the same post in Georgia.
• John Bluford III, the retired president of Truman Medical Centers in Kansas City, Mo.
The BOG appointed one new member: attorney Kimberly Gatling, a partner in the Greensboro office of Fox Rothschild (formerly Smith Moore Leatherwood). Gatling is an A&T alum who in 2016 was co-chair of a group that stumped on behalf of a $126 million Greensboro bond issue. She replaces Donna James, who served one term.
At UNCG, the BOG reappointed two trustees:
• Current board chair Brad Hayes, the retired CFO of LabCorp. He's a UNCG alum who lives in Greensboro
• Mona Edwards, the owner of a career and organizational consulting firm. She previously was chief operating officer of the Community Foundation of Greater Greensboro.
The two new trustees are:
• Linda Fisher Sloan, the retired drama director at Greensboro Day School. (The 600-seat Sloan Theatre at the Day School is named for her.) Sloan has set up several arts scholarships at UNCG, where she earned her MFA, and serves on a pair of arts advisory boards at the university.
• Mae Douglas, a Greensboro native and UNCG graduate who is retired after holding executive positions with Ciba-Geigy (now Syngenta) and Cox Communications. She has served on the boards of UNCG's Excellence Foundation and UNCG's Friends of the Library.
They'll replace Greensboro attorney Charles Blackmon and former board chair Susan Safran of Raleigh. Both had served two consecutive terms and weren't eligible to be reappointed.
Two more seats on each board could turn over this year.
In 2015, Gov. Pat McCrory appointed two people to each board. When Democrat Roy Cooper won the governor's race in 2016, the GOP-controlled legislature decided that the new governor shouldn't trouble himself with all those political appointments. The chamber leaders — Rep. Tim Moore in the House and Sen. Phil Berger in the Senate — each get one pick for both the UNCG and A&T boards.
McCrory's appointments in 2015 were Tim Rice (former Cone Health CEO) and Toby Brodie (a building contractor in Texas) to the A&T board and Betsey Oakley (co-owner of the Charles Aris executive search firm) and Elizabeth Phillips (a philanthropist who now lives in Dallas) to the UNCG board.
A couple of other folks with local connections, meanwhile, got BOG appointments to university boards of trustees. They are:
• Former Guilford County Schools superintendent Maurice "Mo" Green, who was appointed to the UNC-Asheville board. Green is now executive director of the Z. Smith Reynolds Foundation in Winston-Salem.
• Rebecca Schlosser, a Greensboro resident who was re-appointed to the Western Carolina University board. Schlosser is a WCU alum who has served on numerous boards in Greensboro and at Western. Her spouse is Mike Schlosser, the former Guilford County district attorney.
Be the first to know
Get local news delivered to your inbox!