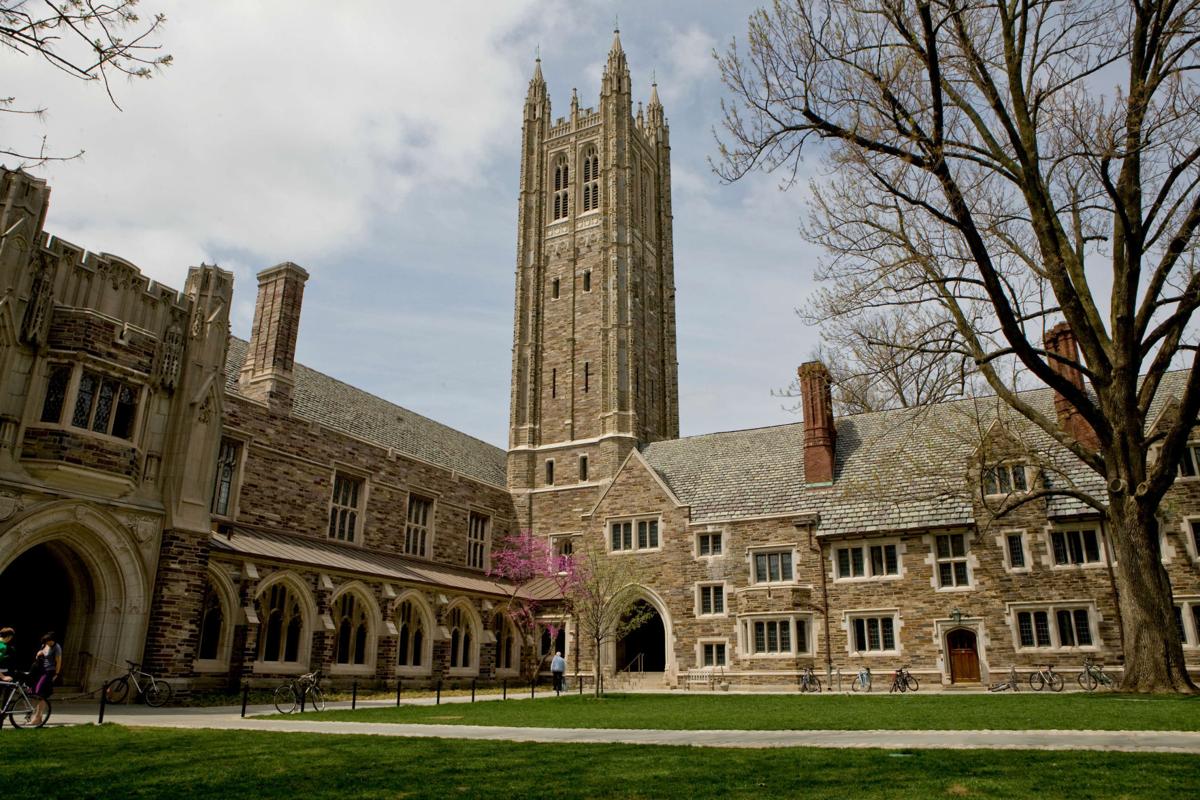 The U.S. News & World Report college rankings came out today, and I'll be doggoned if I see much change from last year's lists. All the local and area schools, plus some of the higher-profile N.C. schools, all appear to be more or less in their usual spots.
If you want to read more about each school, click the link in their name. I've linked to a press release if I found one.
National public universities: If you take out the Ivys, Duke and MIT, the state schools rank a lot higher. UNC-CH is in its perennial No. 5 spot among public universities. N.C. State is 32nd. UNCG is 126th. A&T is 136th. 
Regional universities: Appalachian State is sixth among regional universities in the South. Winston-Salem State is 59th.
Regional colleges: High Point University is the top regional college in the South for the ninth straight year. Greensboro College is 36th.
National liberal arts colleges: Davidson College (15th) is the highest-ranked N.C. school on this list. Salem College (140th), Guilford College (155th) and Bennett College (unranked) are listed here, too.
What's new this year? The U.S. News rankings put a little more emphasis on outcomes this year and took a little away from inputs. Outcomes — generally student retention, graduation and social mobility — went to 40 percent of a school's score from 35 percent the year before by adding a new measure of graduate indebtedness. This new number looks at the average amount of federal loan debt among the class of 2019 (undergrads only) and the percentage of 2019 grads who took out student loans.
To pump five points into the outcomes category, U.S. News drained three points from admissions selectivity (from 10 percent to 7 percent of a school's overall score) and two points from alumni giving (from 5 to 3 percent).
My annual reminder: College rankings are a fine place to start a college search, but they're a lousy reason to pick one school over another. Do some research, talk to people who have been there and make up your own mind. And if you don't like it, transfer. 
Staff writer John Newsom covers higher education for the News & Record of Greensboro and the Winston-Salem Journal.
Have something to say about this blog post? Email him at john.newsom@greensboro.com. You can also follow him on Twitter at @JohnNewsomNR.
Support his coverage of higher education. Click here and here to learn about digital subscriptions the News & Record and the Journal.