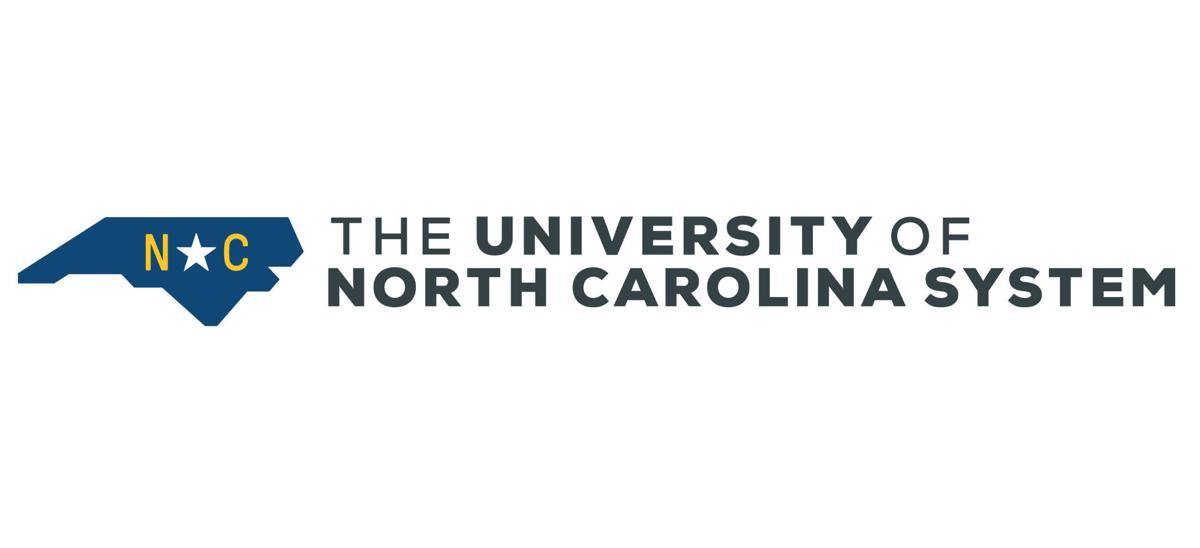 The UNC Board of Governors met by telephone Friday morning — no Zoom for this old-school bunch! — and covered a lot of ground. Here are some highlights:
The university system's budget: The UNC System's governing board approved a revised funding request for 2020-21 that will bring the system's budget back to 2018-19 levels, more or less. (To see that document, click here, or look to the left or bottom of this blog post.) Interim President Bill Roper (more on him later in this blog post) said the UNC System has cut $185 million in operating funds from its earlier budget ask and plans to postpone about $600 million worth of new construction projects. (The system office still wants to go ahead with four projects it deems critical; one is the on-its-last-legs steam plant at Western Carolina.) Beyond the delayed construction projects, Roper said it's too soon to say what this budget cut will look like on each campus.
"These revised budget requests will impact our institutions," Roper said, "but we understand that North Carolina's near-term revenue will be lean, and we are adjusting accordingly."
Also: The UNC System will ask the legislature for $45 million to help cover the costs of moving about 50,000 spring semester classes online and the extra cleaning of campus buildings as well as the loss of revenue from canceled conferences, performances and other on-campus events. The UNC System is not asking for legislature for help paying out nearly $119 million in housing and dining refunds. Campuses are on their own with that one.
Ramsey said the system office and the BOG have been in touch with state lawmakers, who, he said, seem generally OK with the revised budget request. We'll see when the legislature reconvenes April 28.
Refunds: Speaking of refunds, Roper said 80 percent will have been processed by the end of next week. That puts the UNC System schools on target for meeting their end-of-April deadline for returning unused housing and dining fees.
Tuition and fees: As I reported Thursday, the decision on 2020-21 tuition and fees has been delayed until the BOG's next meeting May 19-20. Most UNC System schools want to raise tuition or fees or both for the upcoming academic year. But BOG Chairman Randy Ramsey said Friday that "he can't support any increases at this point." A freeze on both tuition and fees certainly will help out students and families rocked by the recent economic implosion caused by COVID-19. But a freeze will put even more financial pressure on the campuses.
Leadership searches: Roper told the board that the search for the new chancellor at UNC School of the Arts is still on schedule and a new leader should be approved at the May meeting. But similar searches at East Carolina and Fayetteville State have been delayed, and new chancellors probably won't be announced until the fall.
As for Roper himself, he said last year that he planned to step down at the end of June. But the BOG is still reviewing applications and will meet face-to-face with candidates "as soon as it is safe to do so," search co-chair Wendy Floyd Murphy told the BOG. Murphy didn't give a date for when the UNC System might have a new president.
So Ramsey said the BOG might ask Roper to stay longer. Who better to lead the UNC System during a pandemic than a medical doctor, right? (Roper, as you may recall, is indeed a medical doctor; he also was director of the Centers for Disease Control and Prevention before coming to UNC-Chapel Hill at its medical school dean and CEO of the UNC Health Care System.) Ramsey said Roper was "agreeable" to sticking around past June 30. Roper, meanwhile, seemed noncommittal. "I'm honored to serve and we'll see how this plays out," he told reporters after Friday's meeting. Here's more from N.C. Policy Watch.
Enrollment: Roper said campuses are expecting a decline in the number of international students. As for overall enrollment for the upcoming fall semester, those numbers "are holding steady compared to last year." If that's true, that's good news for the UNC System. A lot of university presidents around the country are worried that fewer students will show up in the fall.
The fall semester: It's still too soon to say whether schools will be open for face-to-face or virtual classes in the fall. Roper said each campus is planning for both possibilities. "Our planning focuses on making sure that our universities can perform our essential functions of teaching, research, and service for the people of North Carolina no matter what set of circumstances we face," Roper said.
Update, 4:15 p.m.: I should have mentioned this in the first section, but the UNC System's turning down money for new construction means that three area projects return to the proverbial back burner. Those projects are an $84 million overhaul of UNCG's Jackson Library, an $18.5 million renovation of N.C. A&T's Carver Hall and a $15.1 million renovation of and addition to the Hauser Building, the former student center at Winston-Salem State.
Be the first to know
Get local news delivered to your inbox!