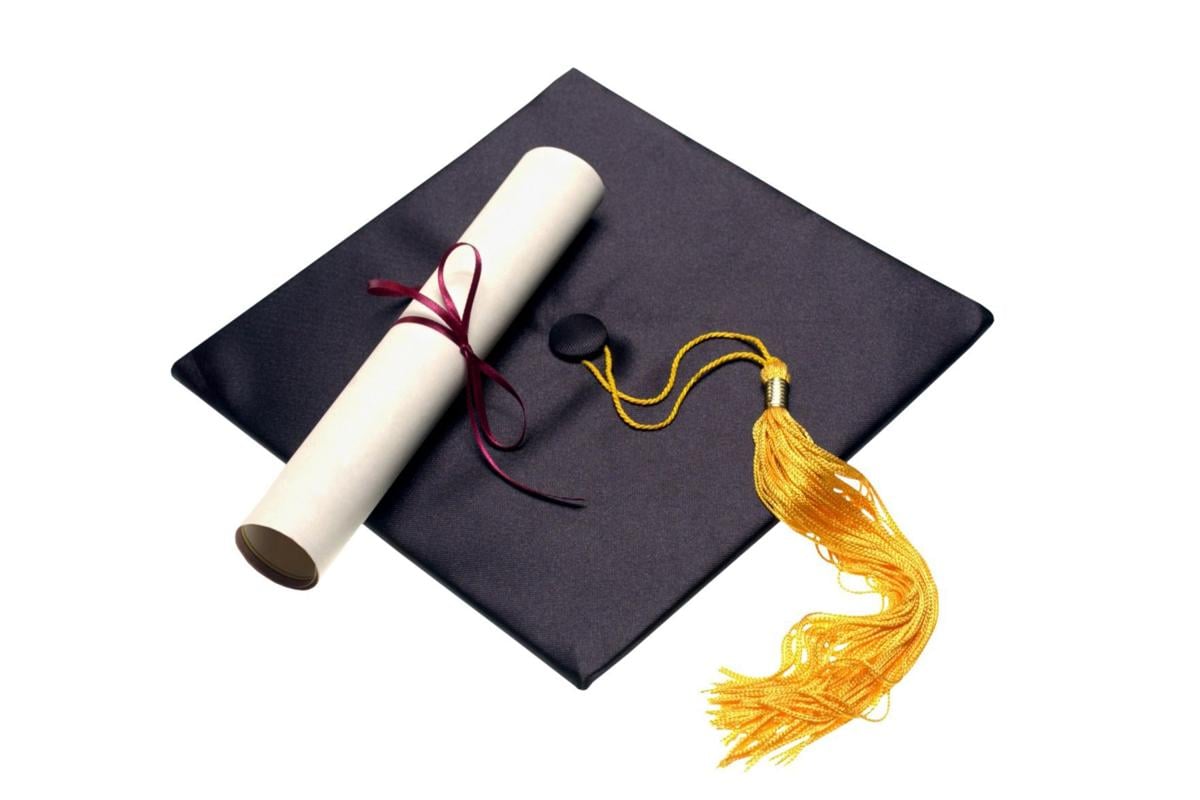 I don't normally take vacation during the fall or spring semesters. There's too much happening on the higher ed beat when classes are in session, so I normally use my PTO during the summer and winter breaks. But when my sister arranged for a week-long beach trip to celebrate our mom's 80th birthday, I figured it was time to dispense with long-standing tradition and take a mid-semester break.
It was a great vacation, thanks for asking. But as you'd expect, the higher ed news didn't take the week off with me.
Here's how the week went:
• UNC-Chapel Hill formally installed Kevin Guskiewicz as the university's 12th chancellor Sunday. The virtual event had some news: UNC-CH said it had received another $39 million in new pledges toward a major expansion of its business school complex. And that news had a local angle: Steve and Jackie Bell of Greensboro made a second financial commitment toward the project. The new facility will be named for Steve Bell, a UNC-CH alum who's also the founder and chairman of an apartment management company based in Greensboro. Here's my story that ran in Monday's paper.
• On Monday ... nothing happened on my drive to the Outer Banks. Here's where I was starting to feel OK about skipping town for a week. 
• N.C. A&T on Wednesday pushed out on social media the details of its revised homecoming plans. The usual Sunday-to-Sunday run of live events has been condensed to a virtual three-day affair that will run Oct. 29-31. Because it's the Greatest Homecoming on Earth no matter the format, A&T's homecoming is the subject of a new documentary ("Stay at Homecoming") that will stream online Oct. 30. Here's a teaser:
• Also Wednesday, Appalachian State University topped the 1,000 mark in total on-campus COVID-19 cases. The university on Saturday reported six more clusters to bring its total to 24 since the start of the fall semester. The other three UNC System schools with those sorts of numbers pivoted to all-online instruction. But Appalachian State intends to finish the semester on campus, and the trends seem to support that decision. Active cases as of Monday are down to 57 — a quarter of what they were at the start of the month — and the university is using less than 20 percent of its available quarantine and isolation spaces. Here's the latest all-campus message from the university's chancellor.
(Update, 2:45 p.m. Monday: Appalachian State Chancellor Sheri Everts apparently noticed everyone noticing the downward trends in the university's COVID-19 numbers. So she sent out an email this afternoon with the headline "Stay vigilant": "(T)his is a formidable virus we will be battling for many months to come," Everts wrote, "and we must not become complacent. Please remember to stay vigilant.")
• Early voting opened Thursday, and there are four higher ed polling places: the Kaplan Center (aka the rec center) at UNCG, the Dudley Building at A&T, GTCC's Cameron Campus in Colfax and the north campus of the Gateway Research Park in Browns Summit. None of the four are doing huge business. A&T is the busiest of the four, with 1,630 votes cast through Sunday. But A&T ranks 17th among Guilford County's 25 early voting sites and has seen only about half the traffic of the busiest polling place (which is Craft Recreation Center, where 3,304 people had voted in the first four days).
• Friday also brought sad news from Raleigh. Irving McPhail, president of Saint Augustine's University, died from COVID-19 complications. McPhail has been at the private university only since July.
Whew, what a week. Now that we're all caught up, let's hope this week isn't as frantic.
Staff writer John Newsom covers higher education for the News & Record of Greensboro and the Winston-Salem Journal.
Have something to say about this blog post? Email him at john.newsom@greensboro.com. You can also follow him on Twitter at @JohnNewsomNR.
Support his coverage of higher education. Click here and here to learn about digital subscriptions the News & Record and the Journal.
Be the first to know
Get local news delivered to your inbox!