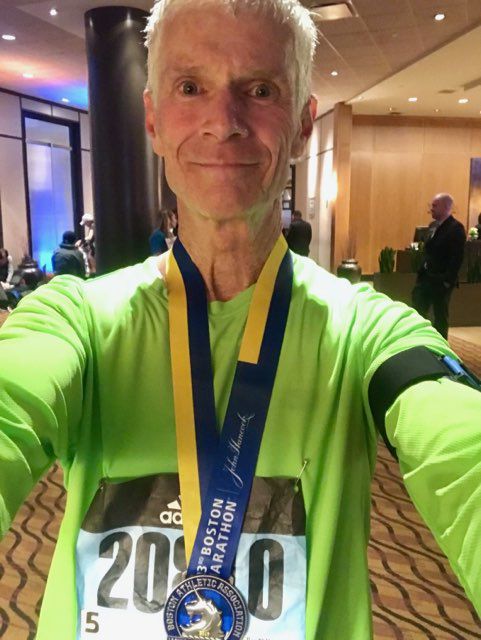 DARREL WELLS
Residence
Age
Finishing time
How I qualified
City of Oaks Marathon (Raleigh), 3:41:37, November 2017
Boston experience
Marathon experience
How it went
"Weather was a big concern. They kept changing the forecast every two hours. It went from being repeat of last year, which was cold and windy and pouring rain, to warm and tailwind, which is what we got. It was supposed to be rainy all day, and they had a flood advisory in Boston and a high-wind warning for the afternoon. It was a little sketchy, but it turned out to be fine until the sun came out, which it wasn't really supposed to do. And that's about when I got into the hills. And that's when everything just came apart for me. It got up to about 70, I guess. With the tailwind, you don't get any cooling effect from moving, so it feels hotter.
"It's still an incredible experience. The first 15 miles went very well. You get into the hills and the crowd's doing everything they can to pull you up the hills. I did get to see Cindy at 21 miles at Boston College, which always gives me a big boost when I see her out at a race.
"The crowd support the entire way is unlike any other event I've ever been to. All of the little towns in the first half of the race, which are spread apart by a couple of miles, everybody comes out. They're cheering, doing cow bells, blowing horns, playing music over speakers. It's a big day; it's a holiday here. They all come out to support the marathon. It's a unique environment because of that, and it continues all the way into Boston. Probably with a mile to go, it started raining finally; by then it was too late. The crowd just stayed out there cheering; pouring rain. ... All the Wellesley girls come out, the scream tunnel, and I think this year the Boston College students were even louder. That's a unique experience for this marathon because there are so many colleges here in Boston. It's young people the entire way once you get to Wellesley."
'I love that dirty water'
"I did it last year, and I did it again this year. An early-morning run at dawn along the Charles River on Saturday morning. That is just an amazing experience. This year it pouring rain, but it felt great. I was out there well before dawn, just running in the dark. It's incredible. ... We did this yesterday when toured the old part of Boston is riding the T. New York has its subway system, but the T is so much different. It's so old. The stations are just so quaint. It's a unique experience."
How I'm celebrating
"Probably going to go over to the original Cheers bar. There's a Facebook group called Boston Marathon Training, and there are probably 50 or 60 people up here from that group and they're all going to meet over at Cheers. I've come to know one of them, a guy from Jacksonville, Fla., who works for company with an office in my building downtown. He's been up (to Greensboro) about every other week for a month, so I've met him there. We've done a couple of runs together with the (Bryan YMCA Downtown) Dashers."
Alexandra Apple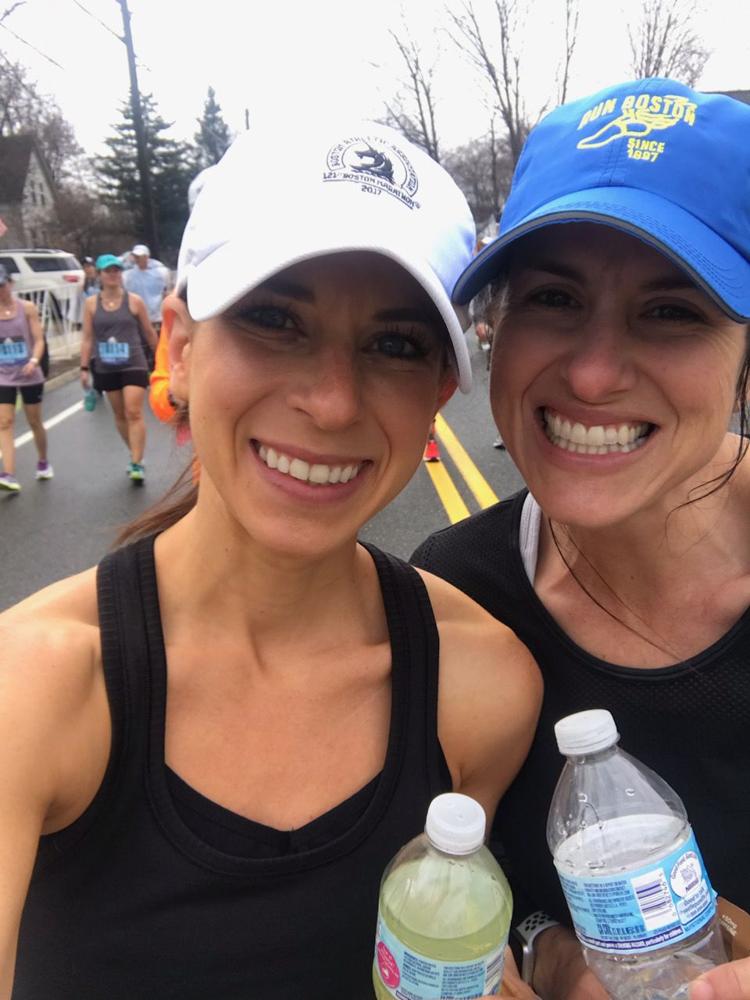 Alexandra Apple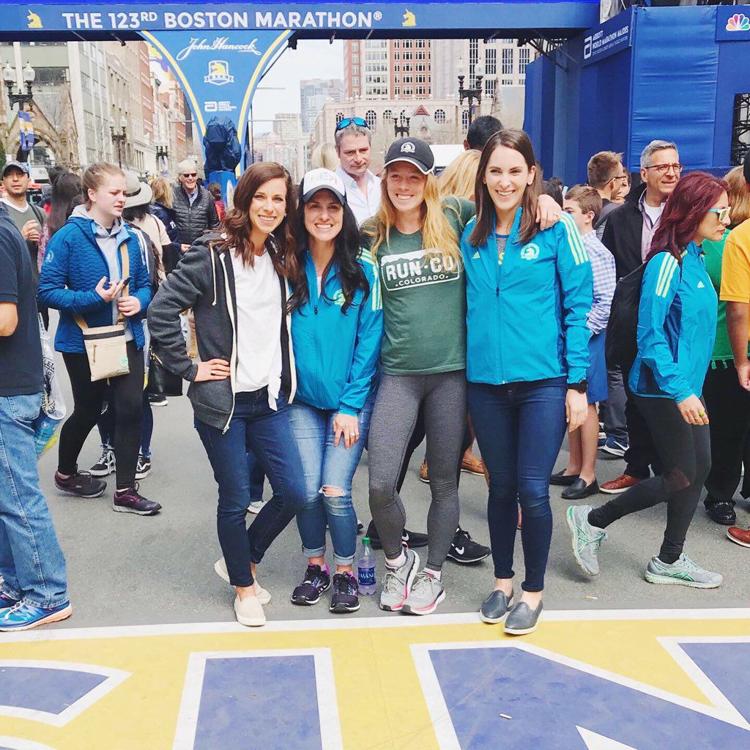 Alexandra Apple
Anna Spivey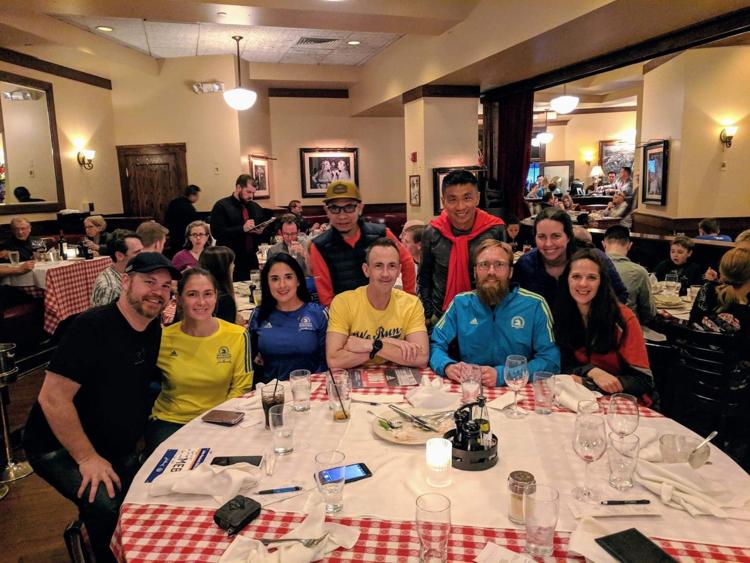 Anna Spivey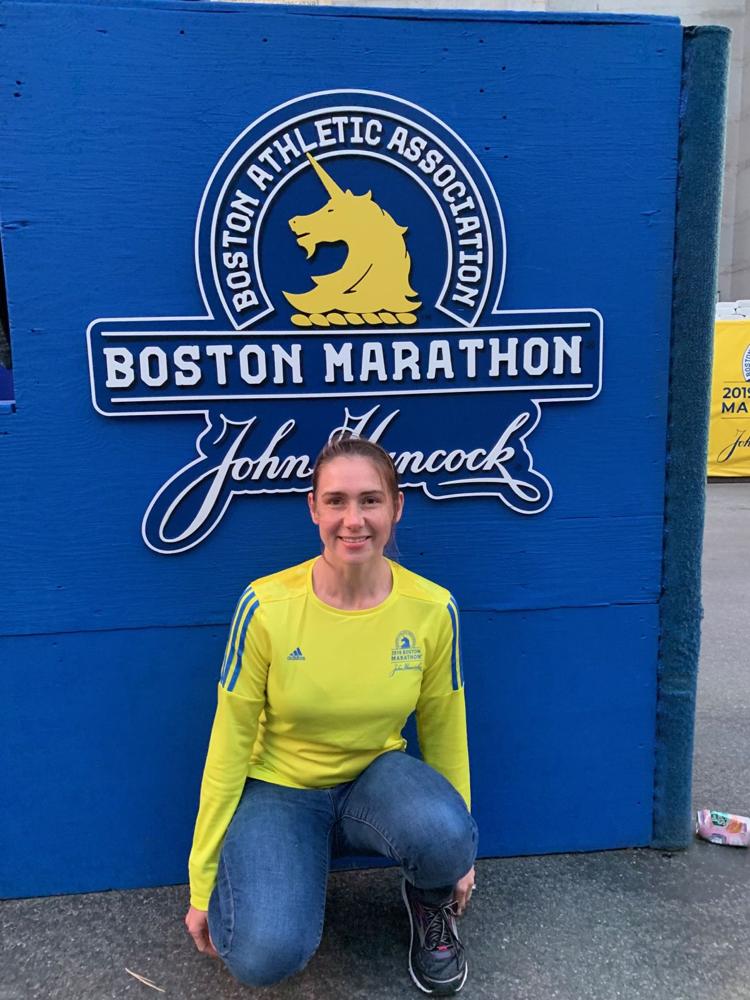 Jay Jahnes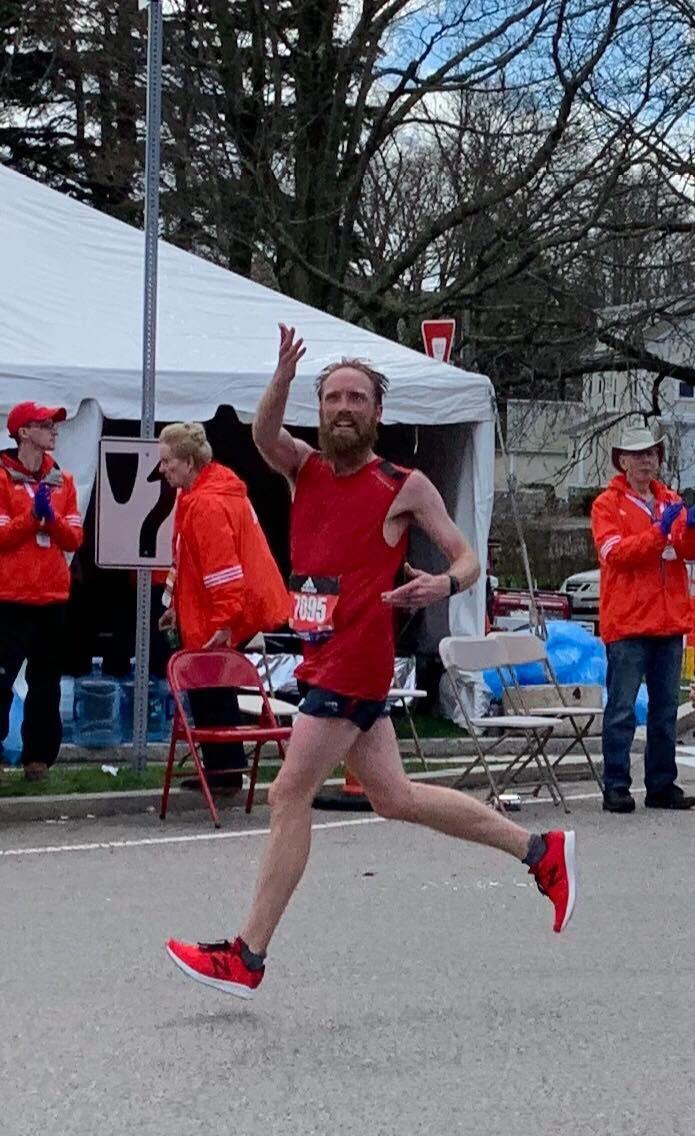 Darrel Wells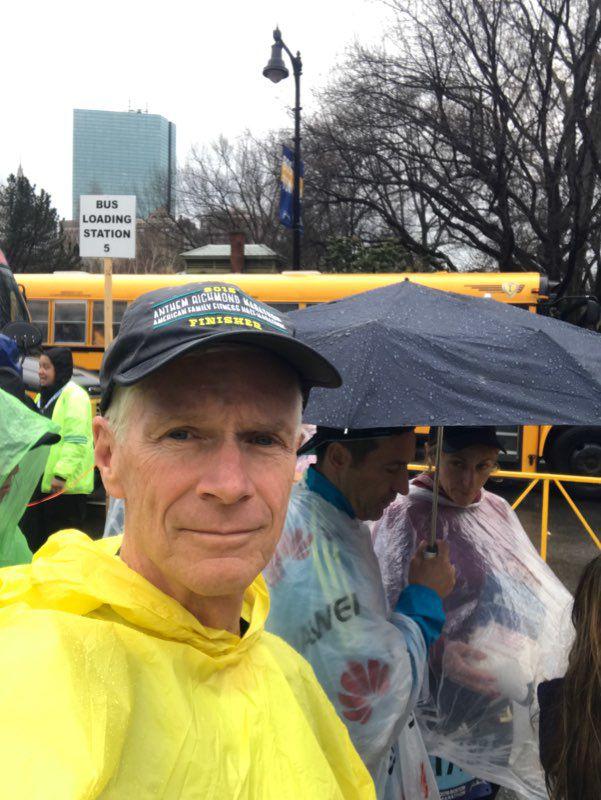 Darrel Wells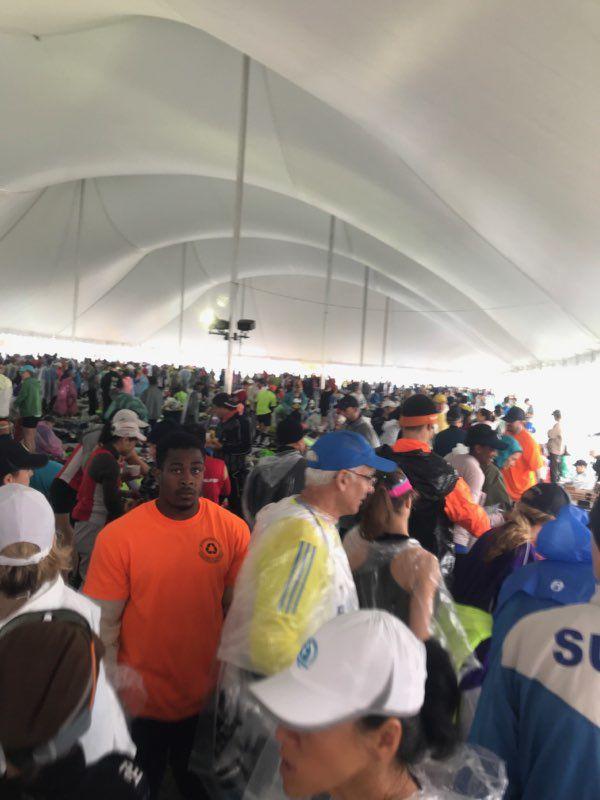 Darrel Wells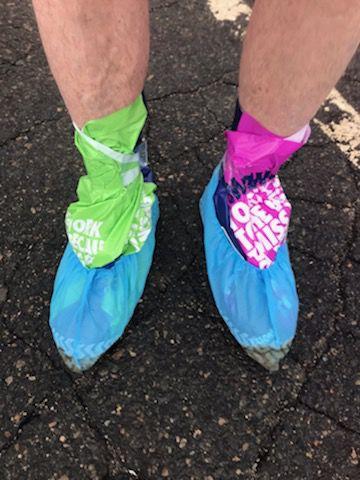 Darrel Wells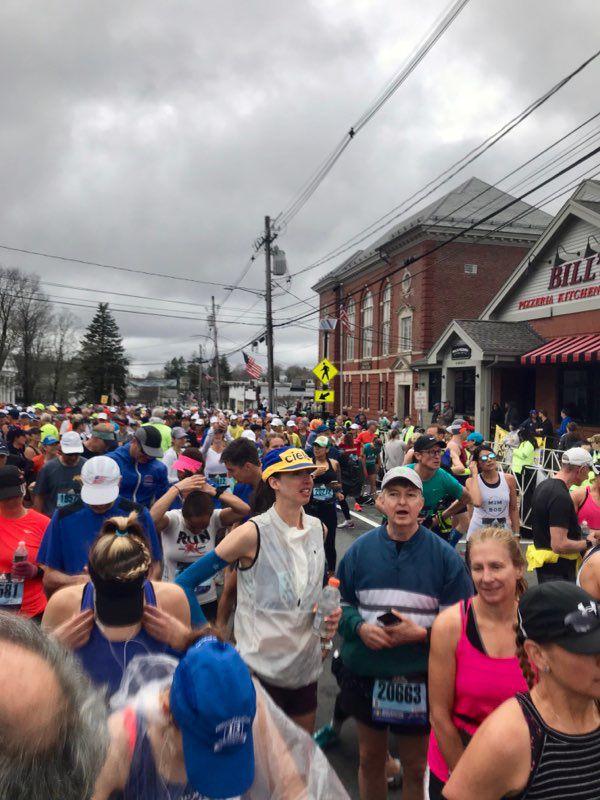 Darrel Wells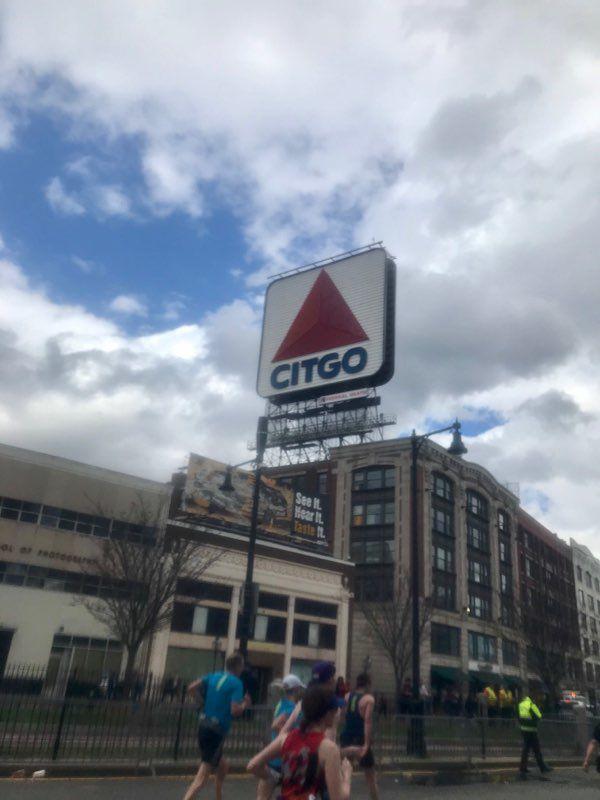 Darrel Wells
Darrel Wells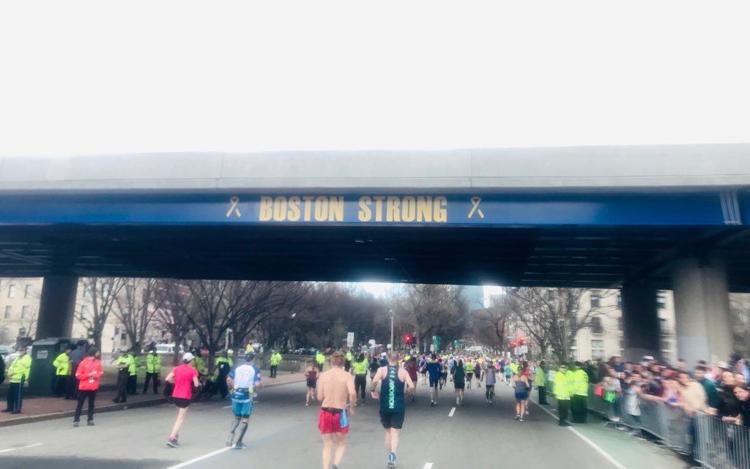 Darrel Wells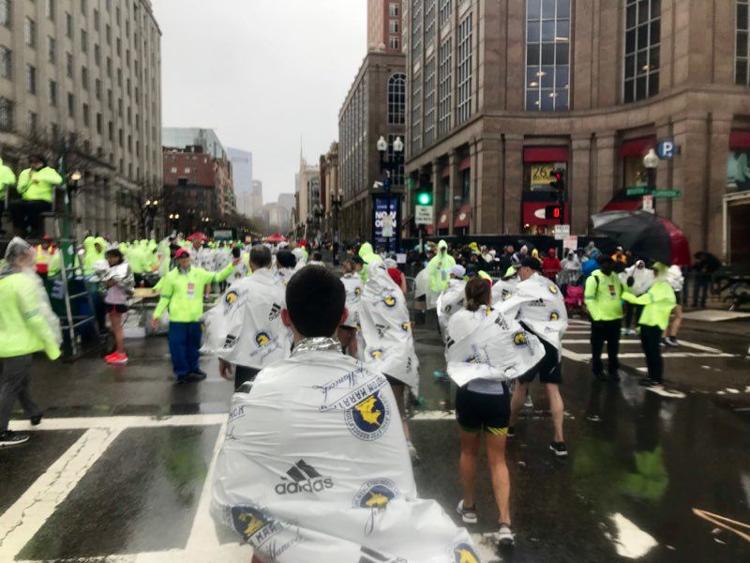 Darrel Wells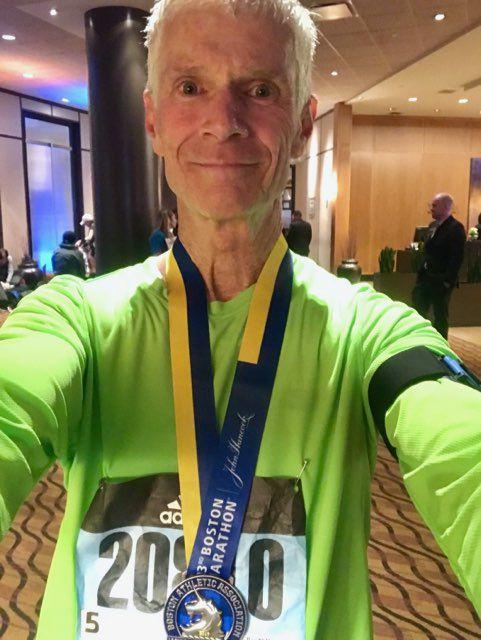 Keith Gruchacz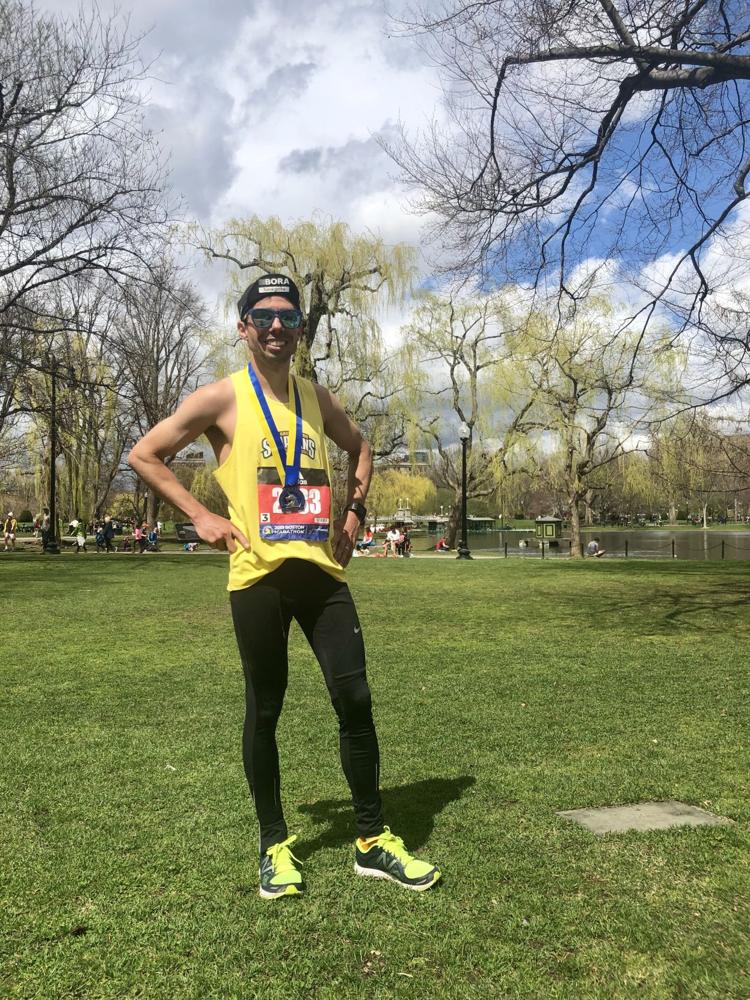 Keith Gruchacz
Patty Sorgius and Alex Apple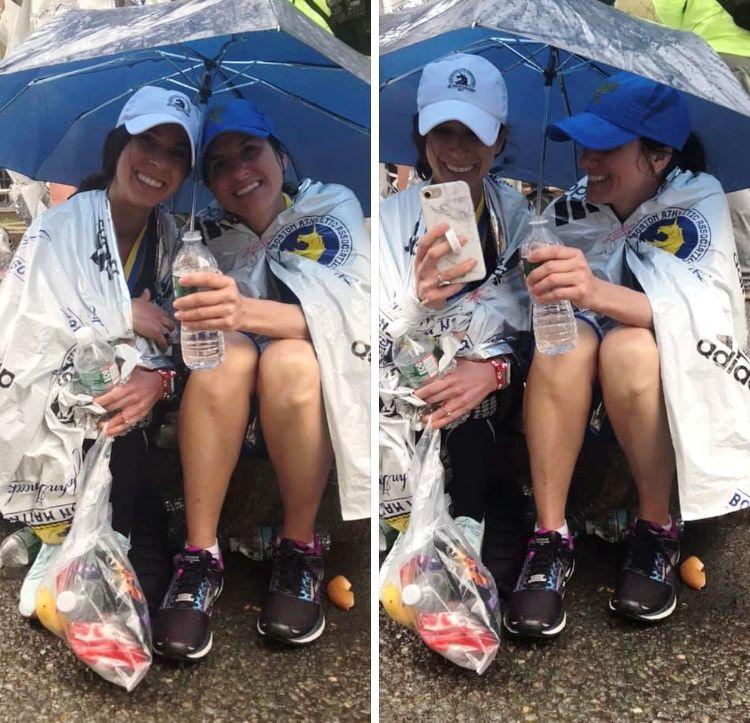 Patty Sorgius and Alex Apple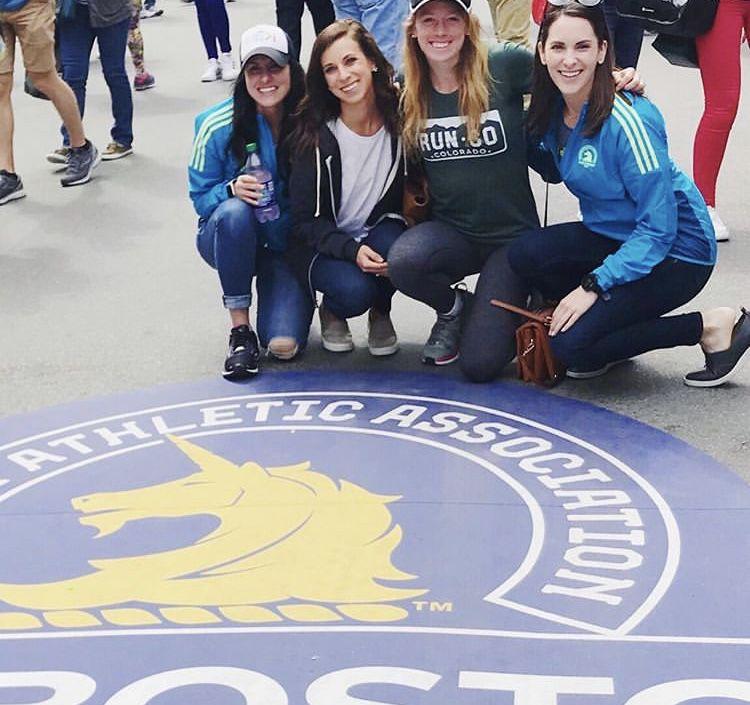 Michael and Lori Stevenson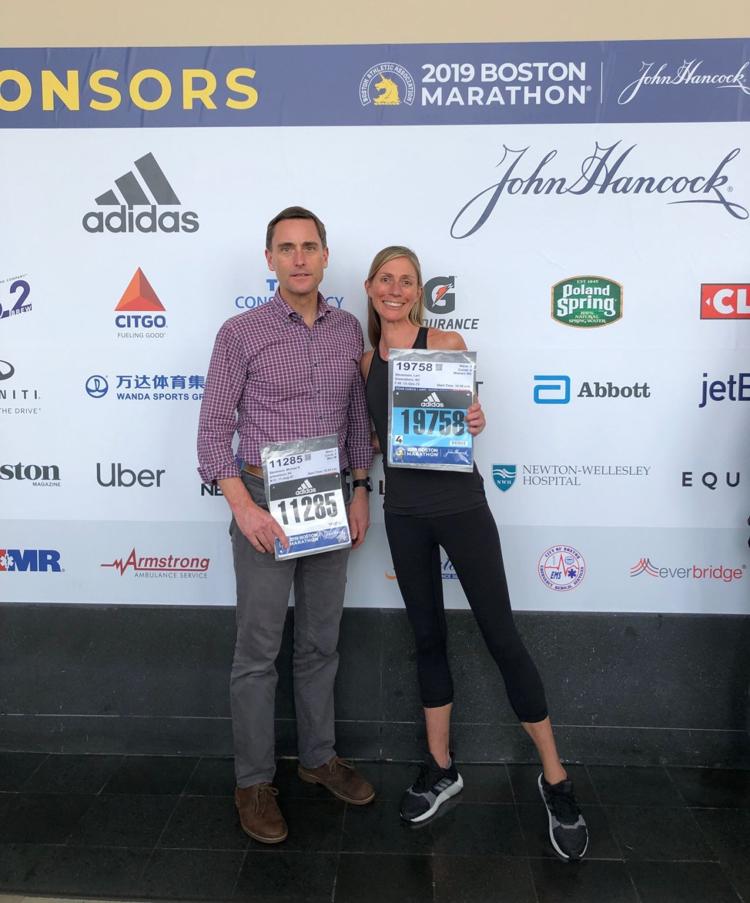 Ken Williams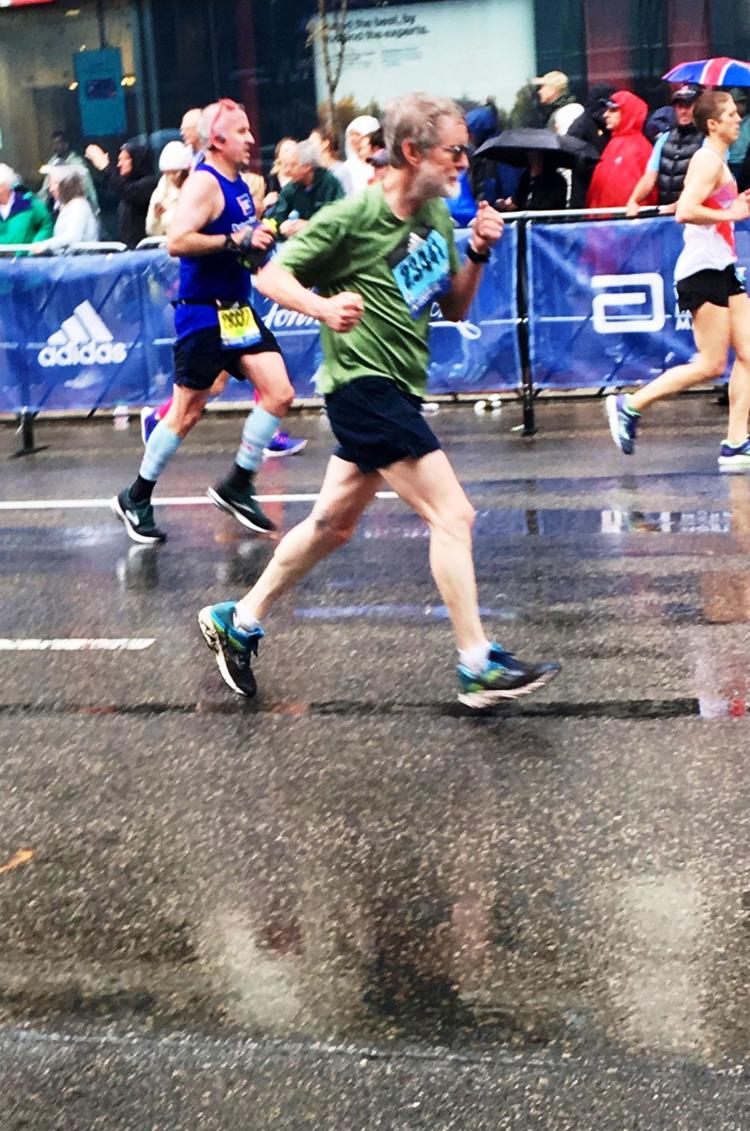 David Gile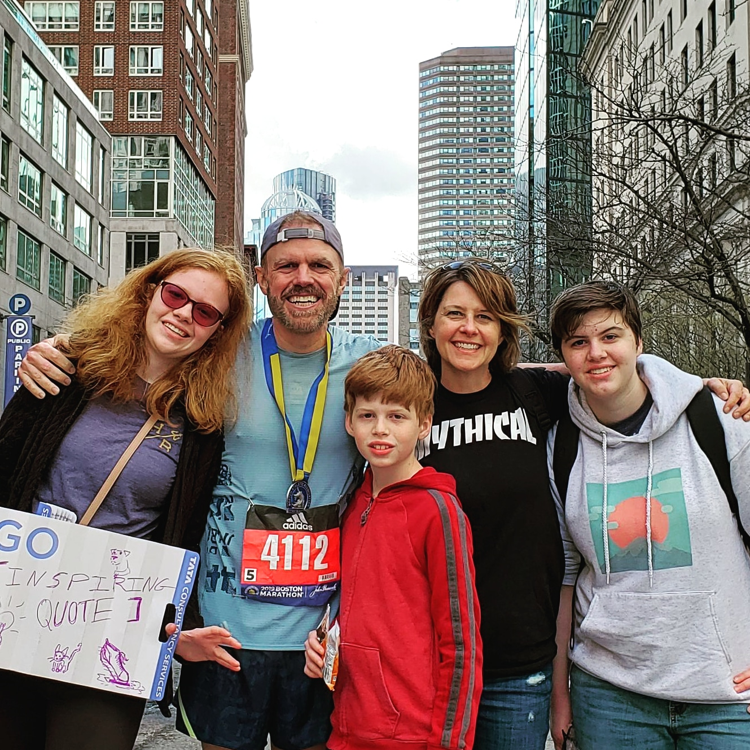 David Gile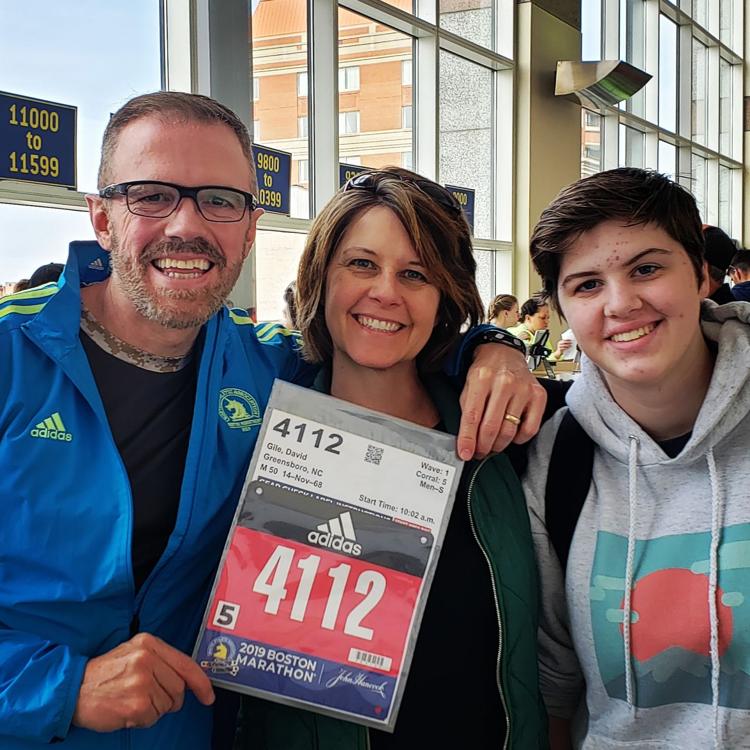 David Gile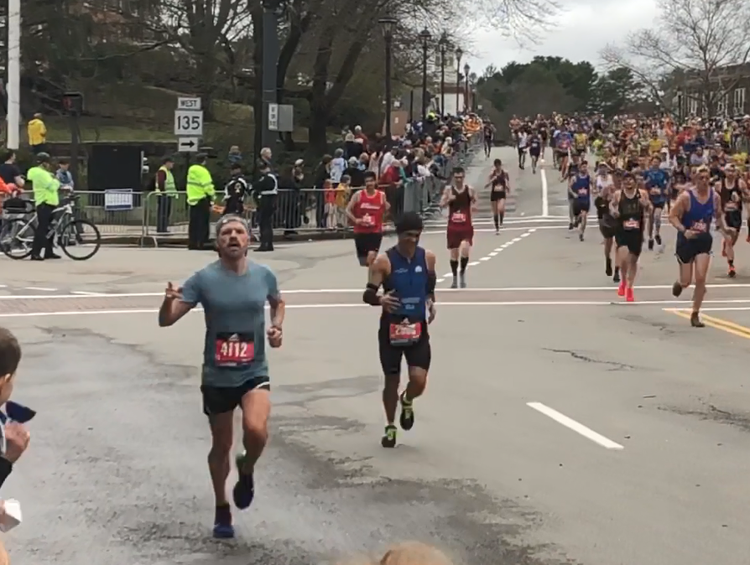 David Gile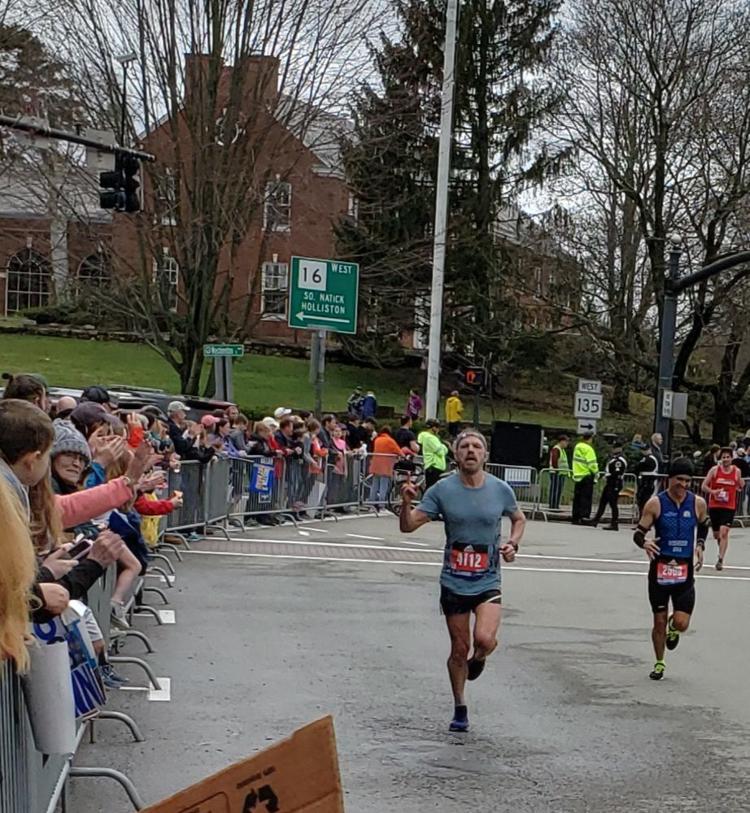 Rosemary Lather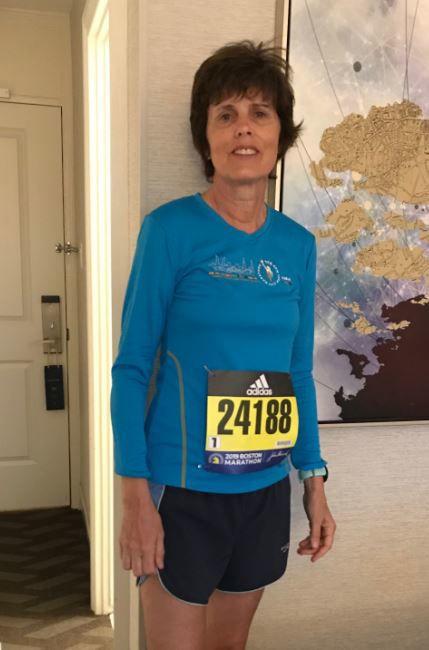 Rosemary Lather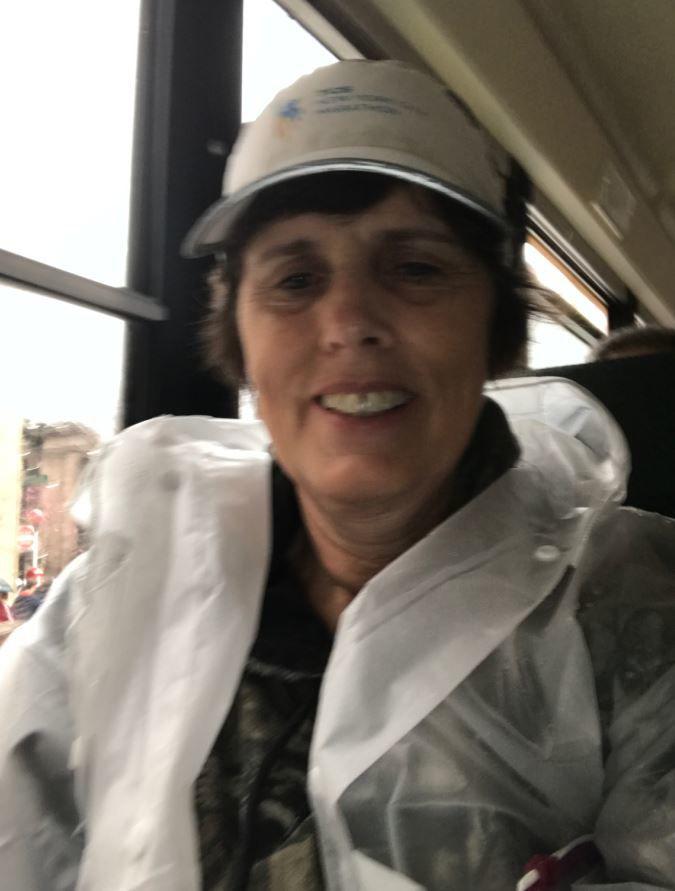 Rosemary Lather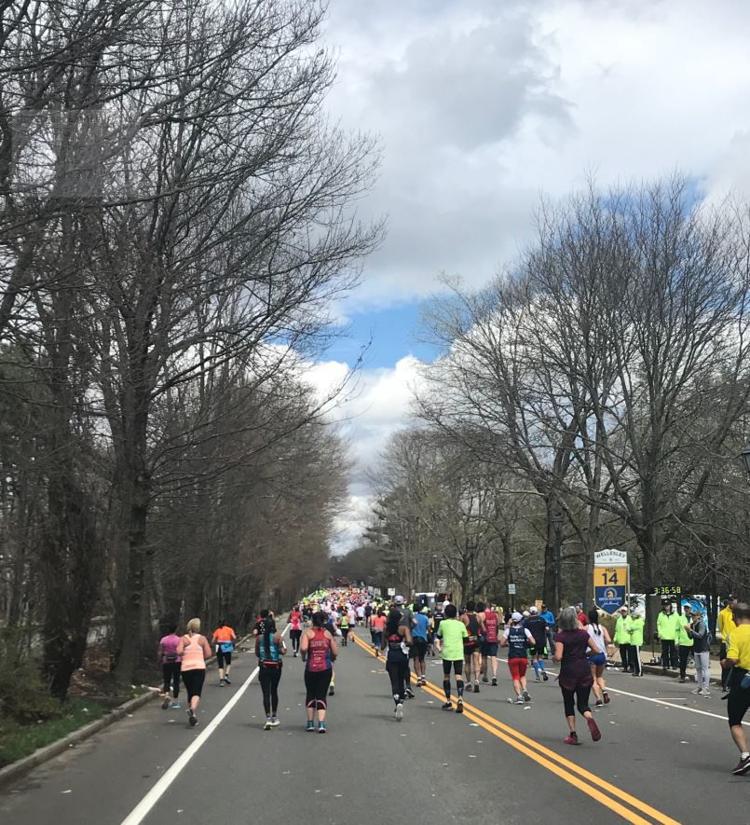 Rosemary Lather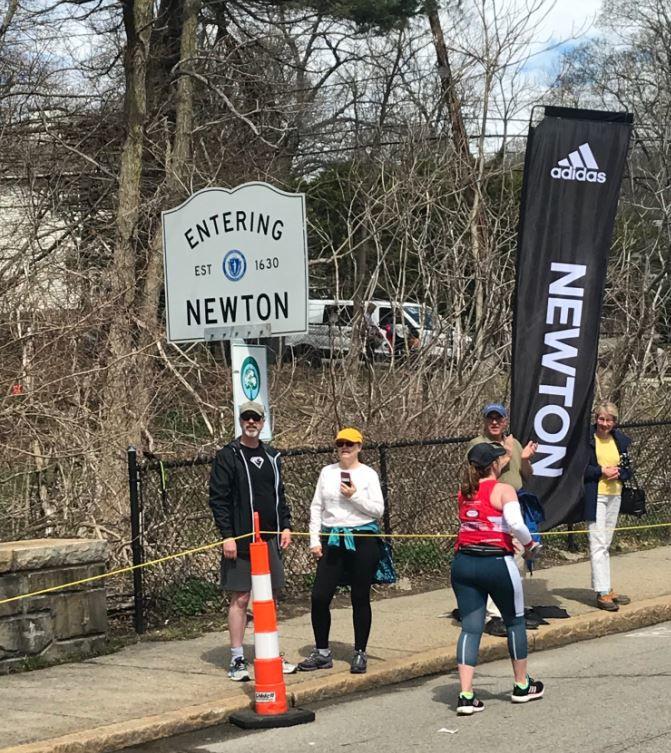 Rosemary Lather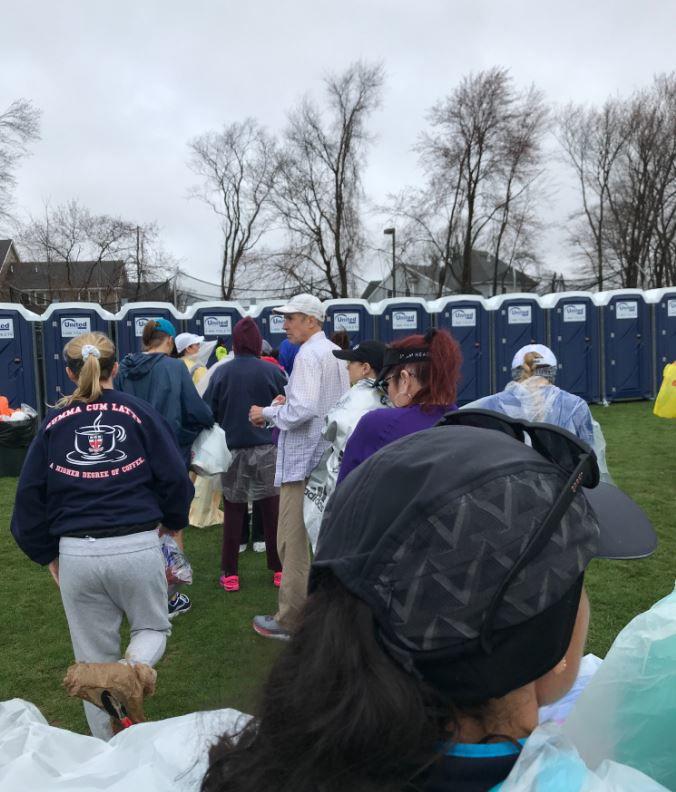 Rosemary Lather
Rosemary Lather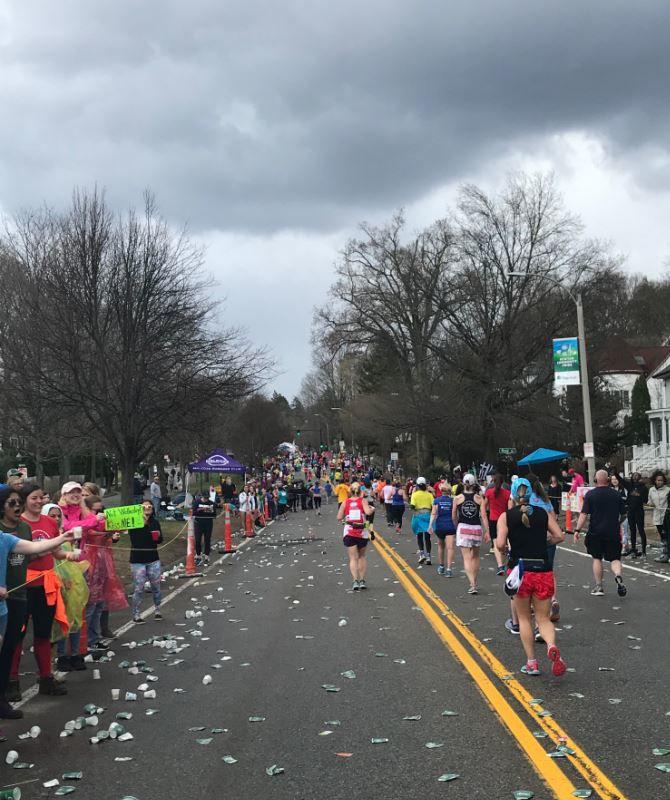 Be the first to know
Get local news delivered to your inbox!