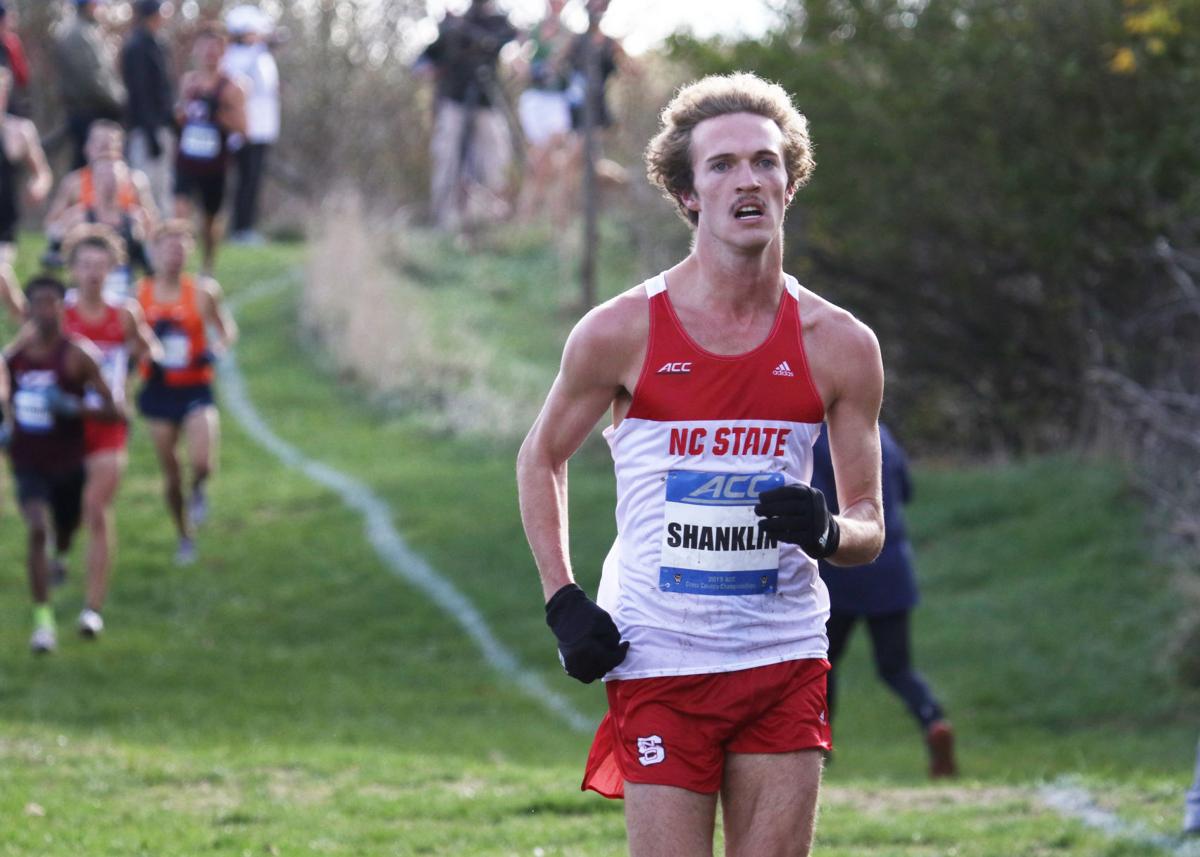 The Page High School graduate from Greensboro finished in 39th place today for N.C. State at the NCAA cross country championships in Terre Haute, Ind. The top 40 finishers earned All-American honors.
Shanklin, a junior, completed the 6.2-mile race in 31 minutes and 19.3 seconds. Michigan's Jack Aho took the No. 40 slot in 31:20.8, edging Iona's Ehab El-Sandali (31:21.2).
Shanklin led the way for the Wolfpack, which finished 26th nationally, in becoming the program's first cross country All-American since 2013.
State's women, meanwhile, took fifth place nationally, their third top-five finish in five seasons. State senior Elly Henes took 10th overall in the 6,000-meter race in 20:20.7, and teammate Kelsey Chmiel was 22nd in 20:32.5. Both earned All-American, a third such honor for Henes. 
Winston-Salem's Cameron Ponder, a Furman sophomore who competed at Mount Tabor, ran a 32:06.4. Furman took 14th place overall (the Paladins women were ninth), and Ponder was the fourth of five runners scored for the Paladins. 
Greensboro's David Melville, a Harvard sophomore and a Northern Guilford alum, finished in 33:40.2. Melville's Crimson team nailed down a 15th-place finish.
Runners competed on a day that featured light rain and temperatures in the mid-30s on the LaVern Gibson Championship Cross Country Course.
Contact Eddie Wooten at (336) 373-7093, and follow @EddieWootenNR on Twitter.
Be the first to know
Get local news delivered to your inbox!