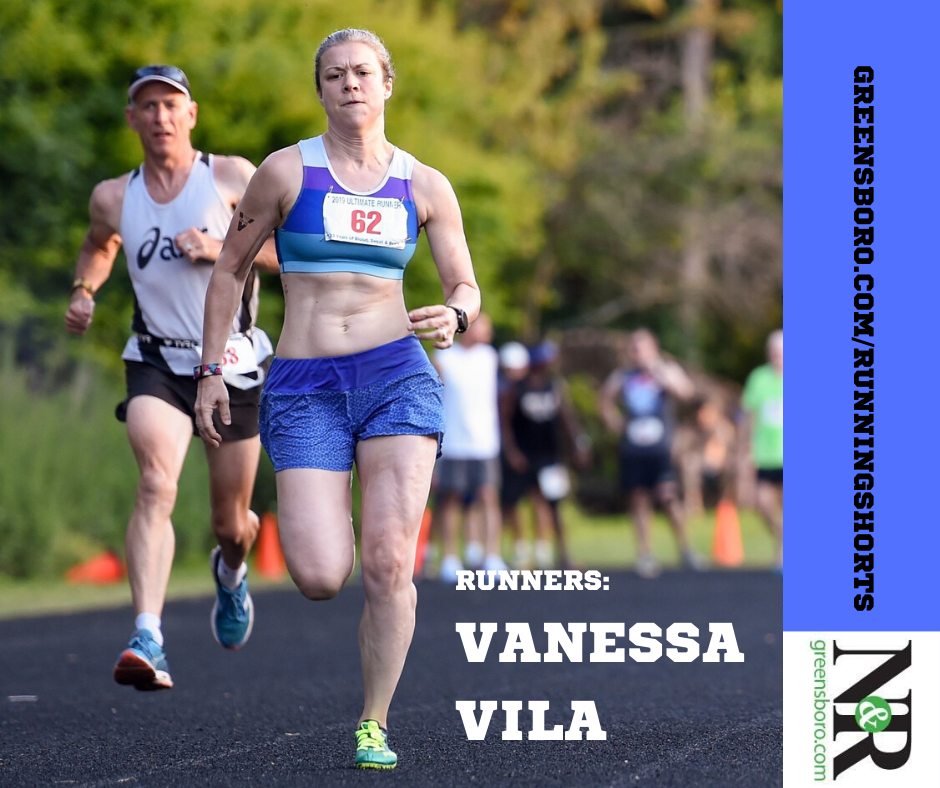 The Runners profile, highlighting an athlete in the Triad, is posted on Friday mornings at Running Shorts. The nation will observe Veterans Day on Monday, and today we salute Kernersville resident, U.S. Military Academy alumna and U.S. Army veteran Vanessa Vila.
The Warmup
Husband, Javier; sons Gabe, 8, and Asher, 5
Manager of indirect procurement, Kontoor Brands, Greensboro
"Running helps me to sort out all my thoughts and energizes me for the day ahead. I've been through some tough times. But I feel like because I run, I'm able to handle all the crazy things that life throws at me without losing my mind. Running also empowers me. And as I'm running, usually I'm clearing my mind and coming up with new ideas. So it really does a lot of things for me."
"I don't get the runner's high always. Usually I feel good after a run, but after a really hard race where I know I've given my best effort and maybe I've gotten a personal record, that's usually when I feel the runner's high. It's almost like euphoria, like, 'Oh, man, I just did such a great job and it just feels amazing.'"
'A noble calling': To West Point and the U.S. Army
"Out of high school (Titusville, Pa.), I decided to go to West Point. When you're in high school, you don't really know what you want to do with your life. I kind of wanted to be a doctor; I didn't really know what I wanted to do. My older cousin (Alexia, who is four years older), I sort of look up to her like a sister. She went to the Air Force Academy, so I thought, 'Well, maybe I'll go to the Air Force Academy,' and it just worked out better. I didn't have any desire to fly planes. It was a better fit to go in the Army, and West Point was much closer to my hometown than the Air Force Academy (in Colorado).
"It was after 9/11. I just felt like it was a noble calling, and I wanted to serve my country and do something different and something challenging. 
"I was there for four years. I wanted to be on the track and field team at West Point but I wasn't good enough to walk onto the team. So I ended up doing the crew team, but we ran a lot and it was funny because I was a sprinter in high school, and, of course, the Army is much more about longer distances. I sort of became a long-distance runner just because of West Point and the Army.
"I graduated in 2007. I was a transportation officer, and I chose Germany as my first duty station. I lived in Mannheim, Germany, just for a few months, and then we got deployed to Iraq for 15 months. So I was a platoon leader in Iraq, from May 2008 until I got back the next summer. The deployment was really hard. But the bright spot was I met my husband in the Army, and when we got back from Iraq, he decided to get out of the Army. And then a year later, we got married and I decided to get out of the Army (as a first lieutenant, on the promotion list to become a captain) because I didn't want be deployed again and have to be away from my husband, and we got pregnant with our son and I don't want to be away from him.
"It was enough time. It was a difficult career, and I applaud those who can do it for their whole life. I definitely could not, but it was a good experience."
"It was a lot of different things. It was my first job out of college. We deployed to Iraq, which is maybe the worst place in the world to go, the desert, besides maybe Antarctica. It's just really not a nice environment. Super hot. Sandy. Dusty. Dirty. Really didn't have a lot of support other than the folks that I was working with. It was dangerous. It was lonely. Yeah, it was a tough time."
Speed Work
What I'm doing when I'm not running
"I enjoy photography, and cooking and baking. Playing with my kids."
"Right now, it's kind of sad. My tribe is my dog, Luna (a Weimaraner). And last year, I had joined the Ridge Runners team under Jennifer Disney, and it was great. It was a lot of fellow moms that live in Oak Ridge, and this year, my schedule just hasn't worked out that I can join them. So I really miss running with them, but I sort of have a virtual tribe. The Oiselle team has where you can join their team and we all just kind of cheer for each other on social media. And they have local meetups, too."
Morning, afternoon or evening?
"Morning is the best time to get it in. It's taken me years to perfect the art of waking up super-early. I mean, the military definitely helps. But I've finally gotten to the point where the alarm goes off and I can usually drag my butt out of bed. And if I don't, the dog barks, so she helps me, too."
"I like both. It's easier to do the roads in the neighborhoods. That's what we do most days. But when I have time on the weekends, I'll go to some of the local trails."
"Hate is a strong word. I can enjoy long runs, but usually they give me a hard time. It's hard for me to be patient and run for more than an hour. So long runs are probably what I would say."
"I love speed work. It makes me feel strong and powerful. And I also like yoga and strength training, but I haven't been making time for those."
"Lately, it's the song 'Never Give Up' by Sia."
"I'll either have white rice with an egg, or a peanut butter and jelly sandwich on white bread."
"Probably something sweet like a slice of cake from Maxie B's."
"I got to meet Deena Kastor a few years ago when she came to Fleet Feet in Winston. I met Des Linden at the Richmond Half Marathon. So that was pretty cool, too."
"Locally, Ultimate Runner would be the one that everyone should do. Although you have to be kind of a super-competitive, hard-core runner. And then not locally, I would say the Army Ten Miler."
The Cooldown
What I think about while I'm running
"It depends on the day and how tired I am. Sometimes I try to work through problems while I'm running. Sometimes I day-dream. And other times I just kind of reminisce or visualize myself in my next race."
What I've learned about myself through running
"We are capable of so much more than we think we are. I mean, I've run times that if I had told myself 10 years ago I would run these times, I would not have believed it. I've learned that your limits of what's possible are much greater than what you think."
"Never give up. You can do anything with hard work and determination and believing in yourself."
Runners: Vanessa Vila
Runners: Vanessa Vila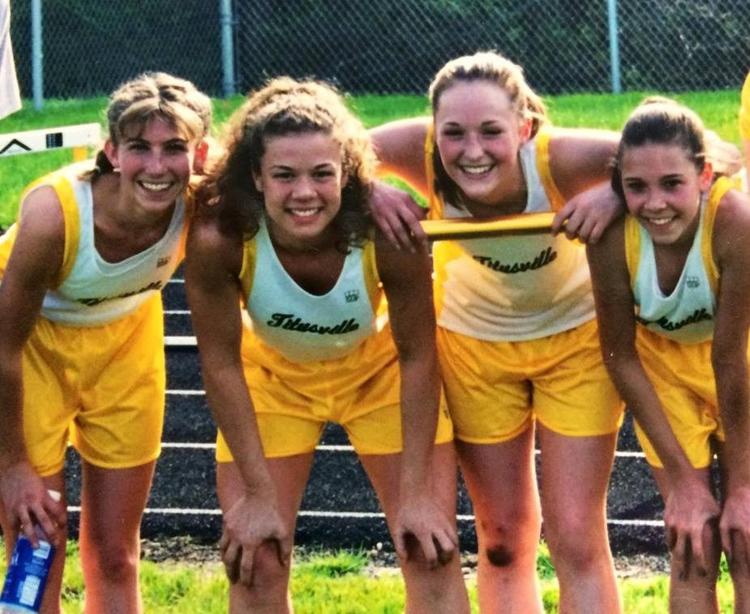 Runners: Vanessa Vila
Runners: Vanessa Vila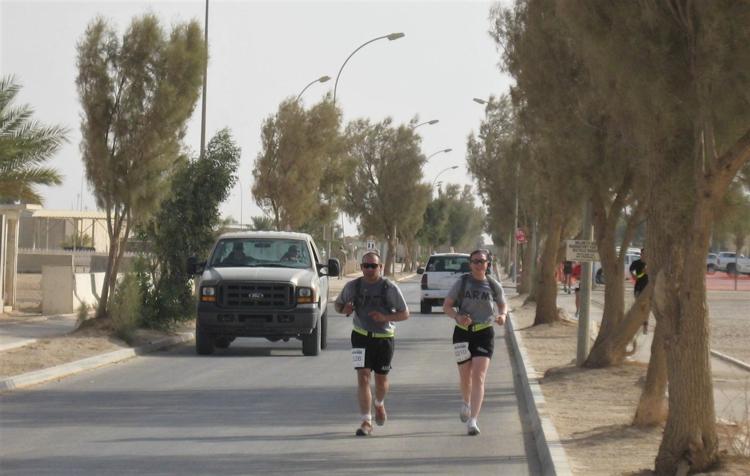 Runners: Vanessa Vila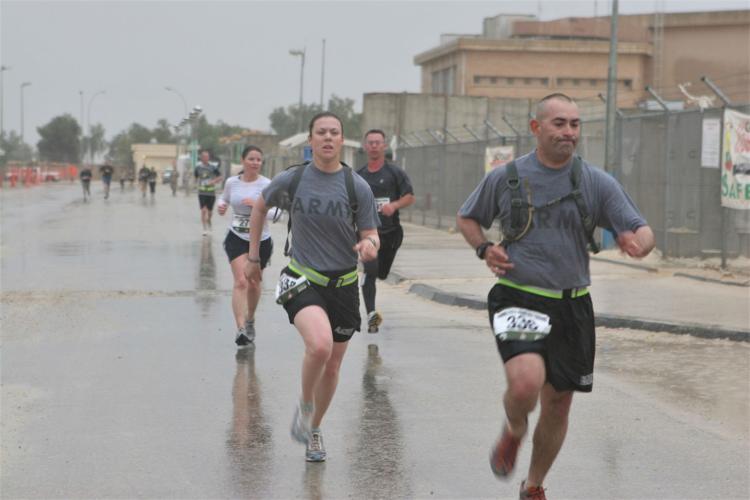 Runners: Vanessa Vila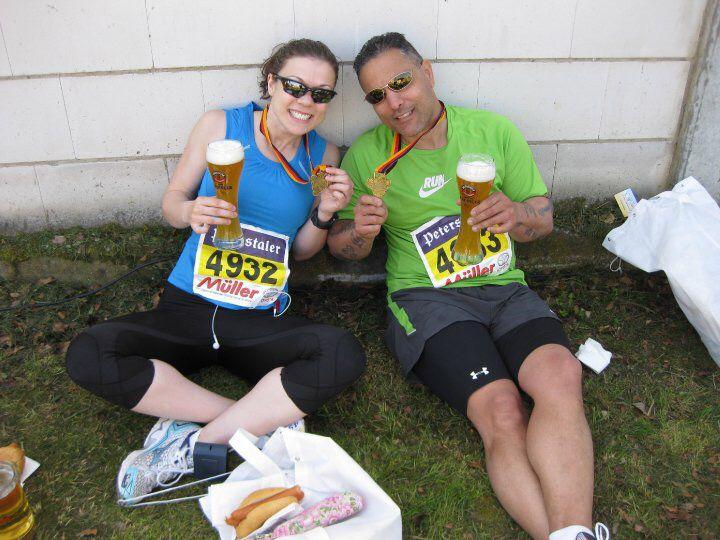 Runners: Vanessa Vila
Runners: Vanessa Vila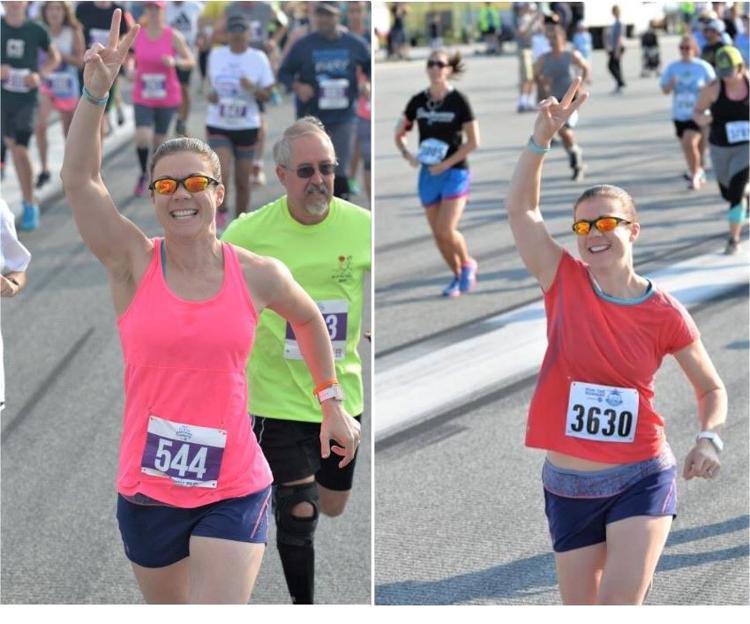 Runners: Vanessa Vila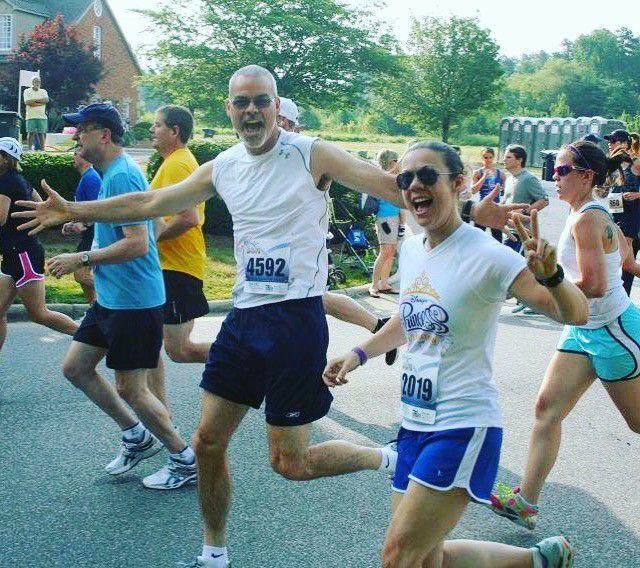 Runners: Vanessa Vila
Runners: Vanessa Vila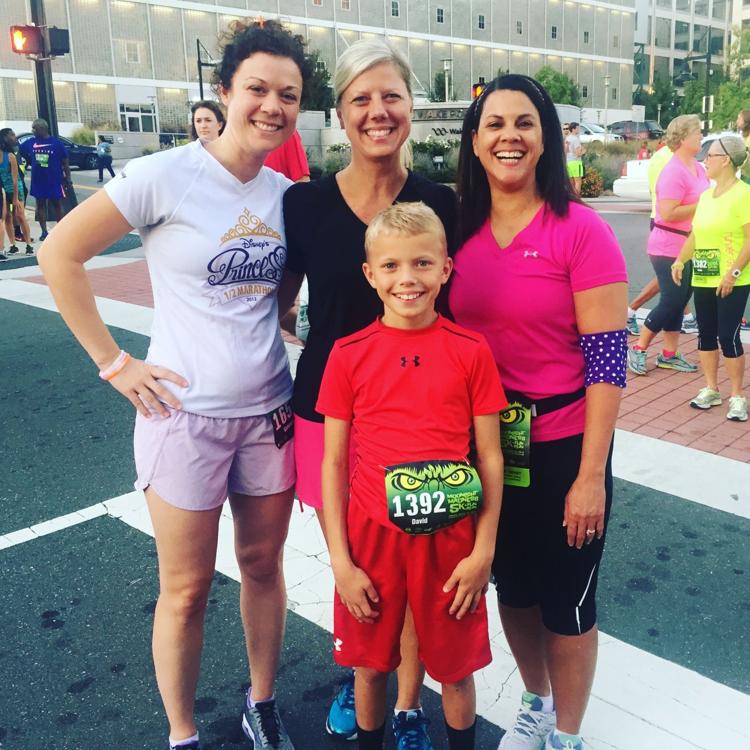 Runners: Vanessa Vila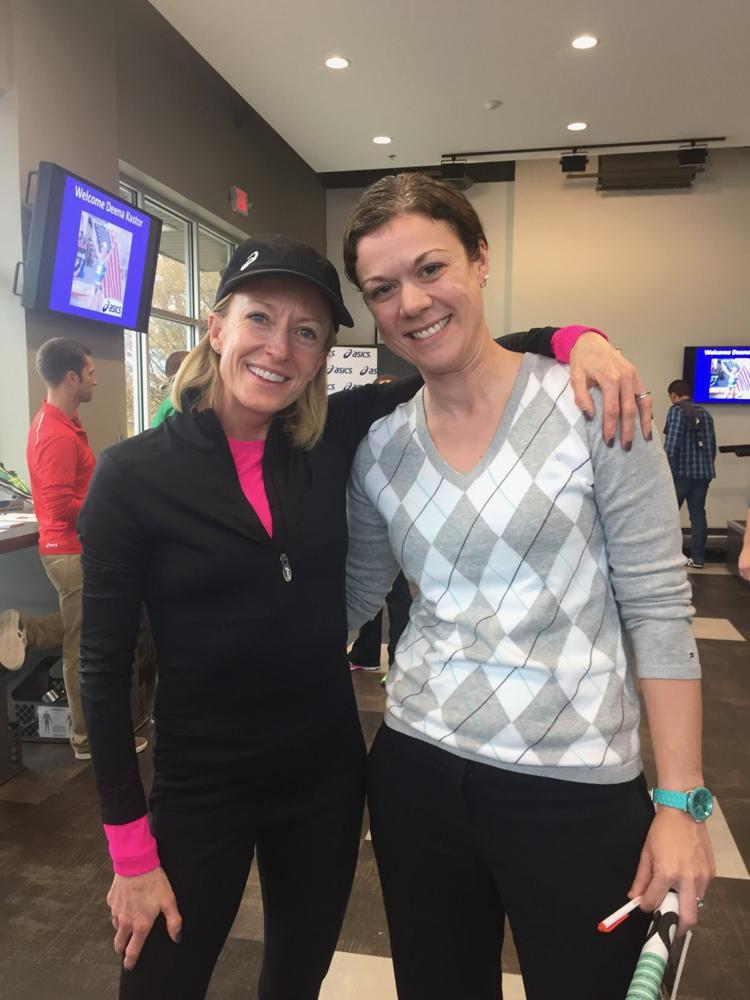 Runners: Vanessa Vila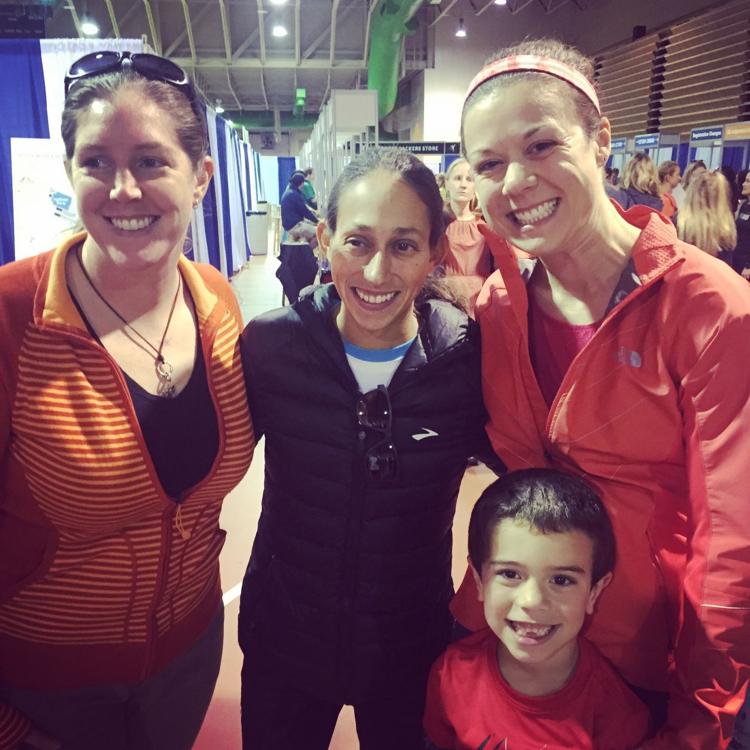 Runners: Vanessa Vila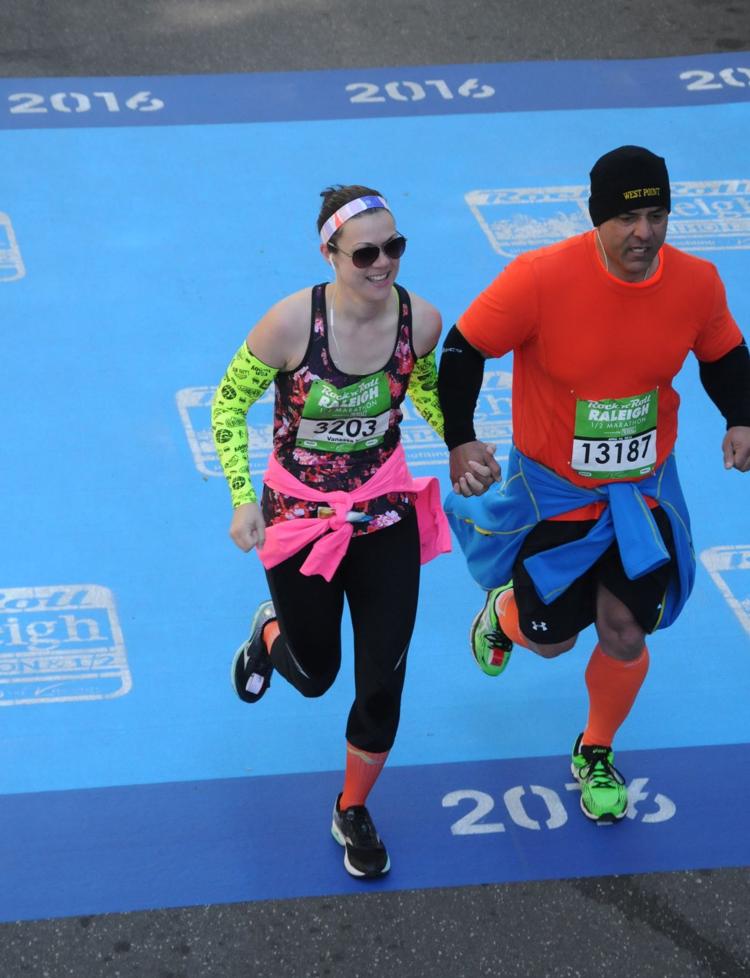 Runners: Vanessa Vila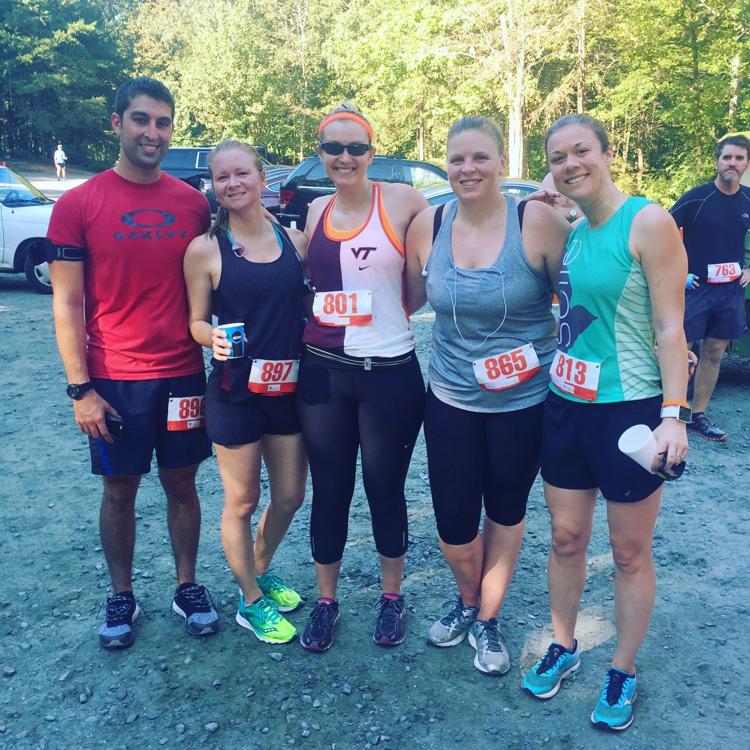 Runners: Vanessa Vila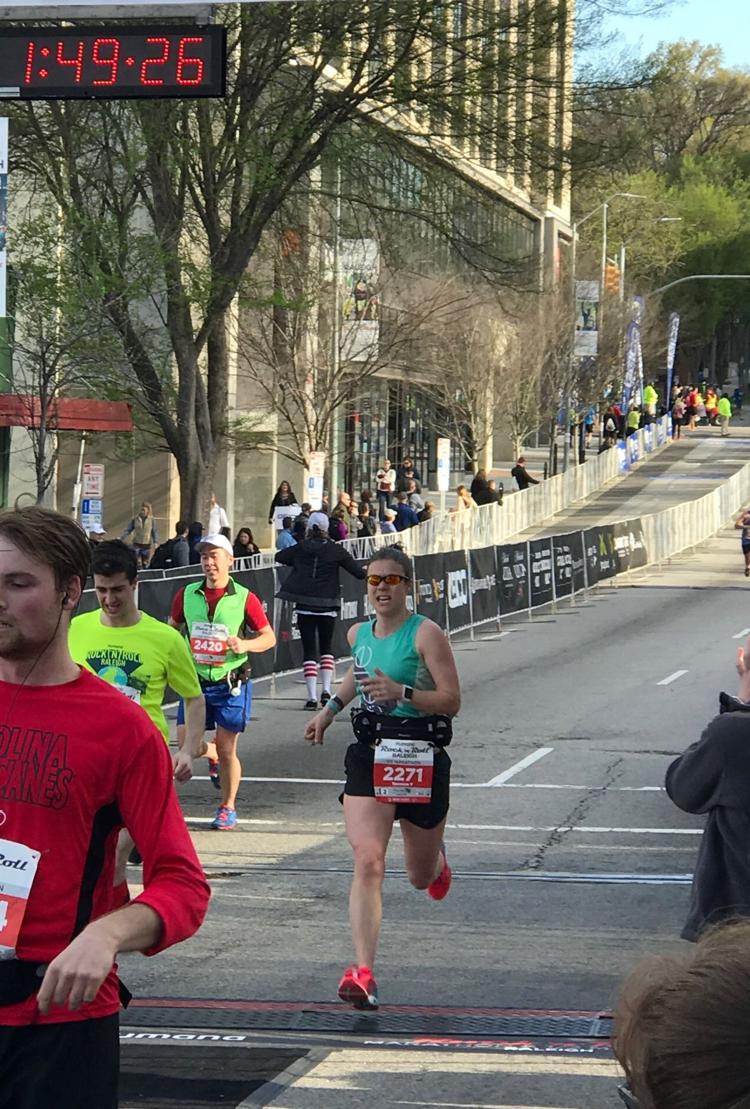 Runners: Vanessa Vila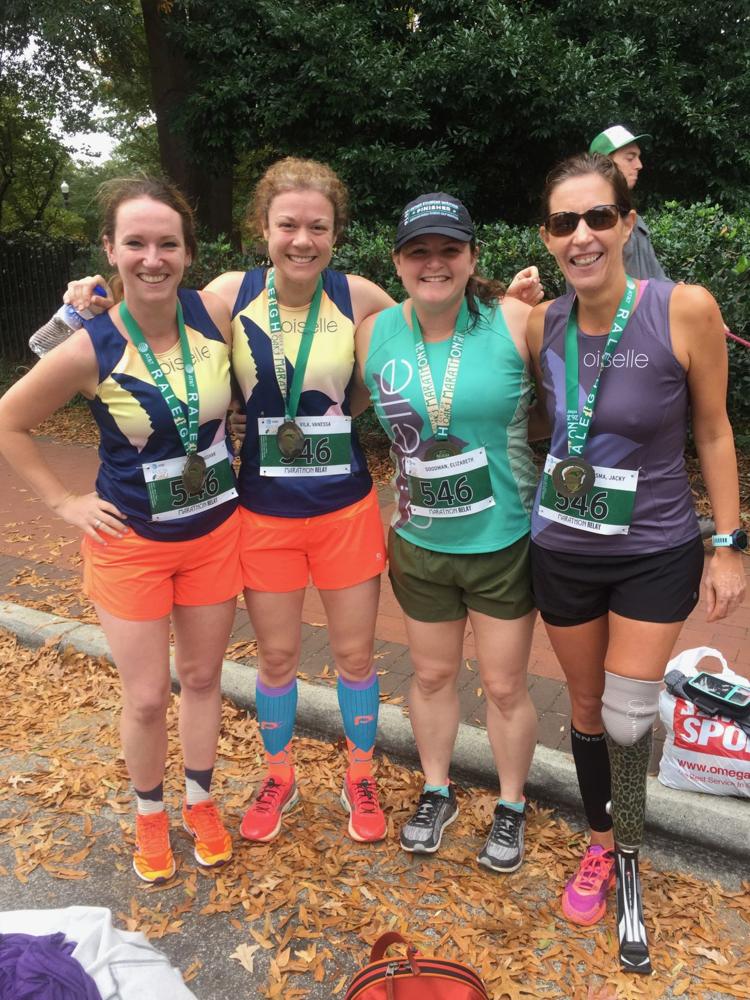 Runners: Vanessa Vila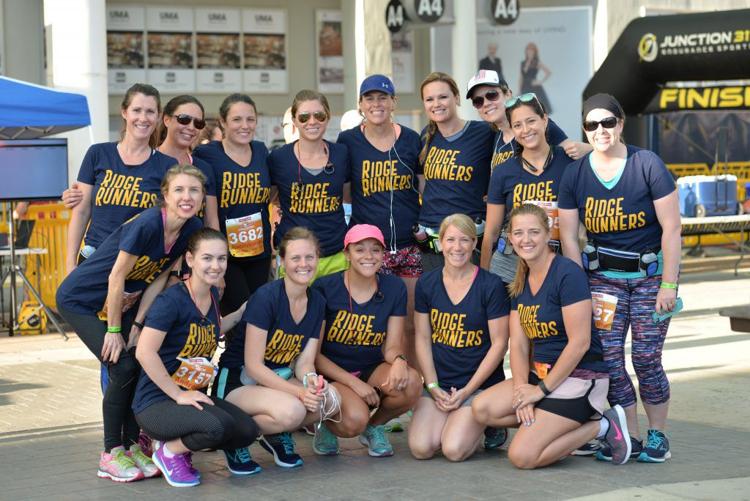 Runners: Vanessa Vila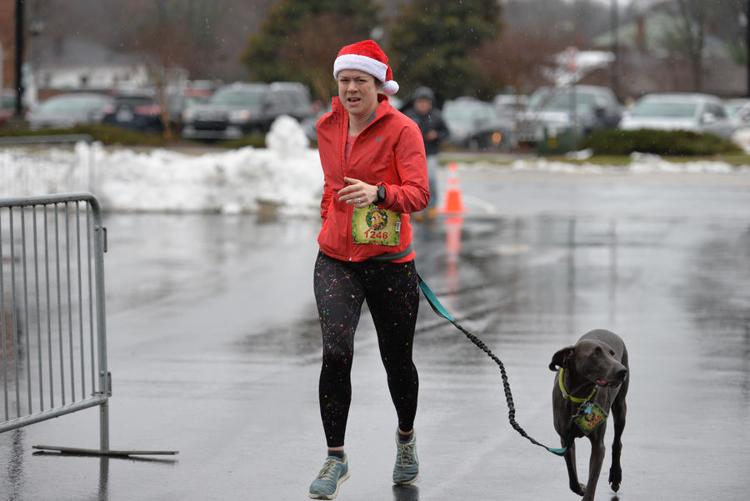 Runners: Vanessa Vila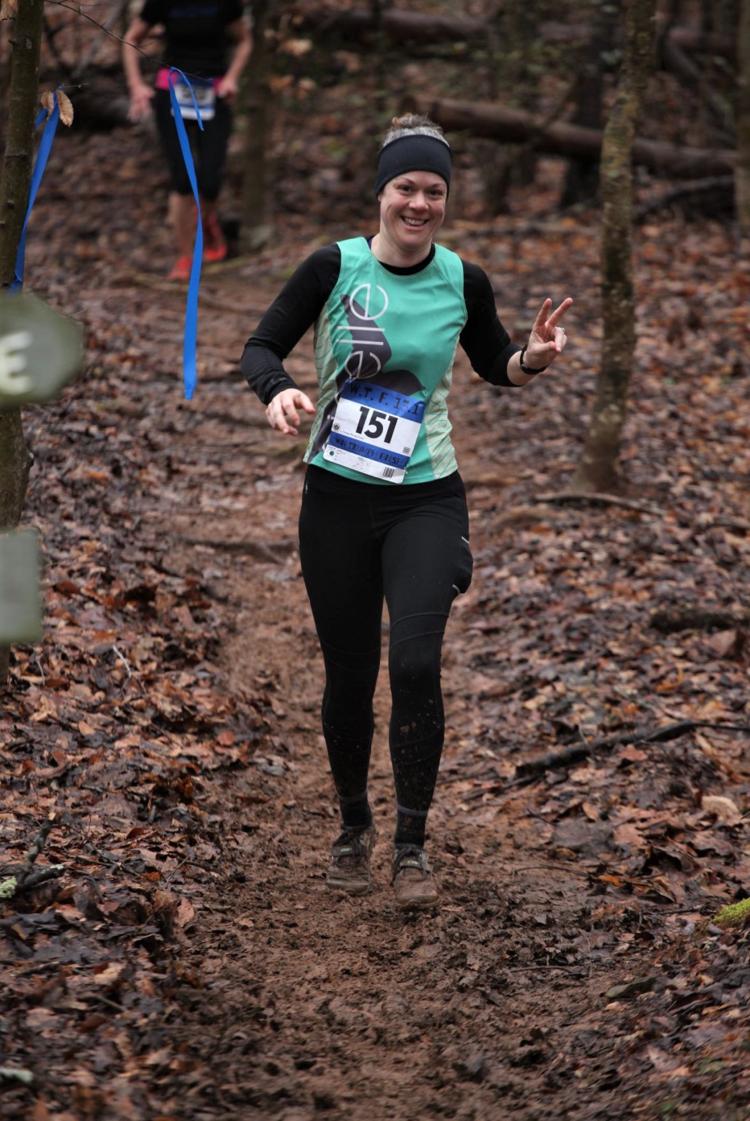 Contact Eddie Wooten at (336) 373-7093, and follow @EddieWootenNR on Twitter.
Be the first to know
Get local news delivered to your inbox!