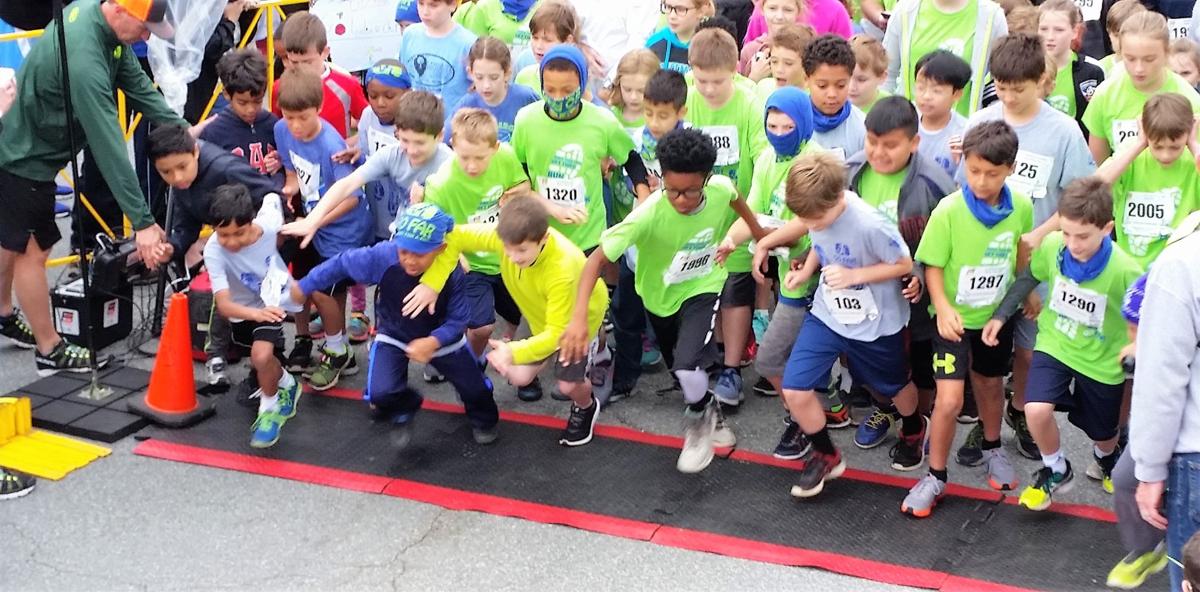 GO FAR, a non-profit organization that promotes running, character and healthy eating among school students, lost its spring race last month because of the COVID-19 pandemic. 
Robin Lindsay, the program's founder, and Ruthan May, its program development manager, joined me for a recent Zoom interview to discuss:
How GO FAR has fared during the pandemic.
How the organization has maintained contact with families. 
What a GO FAR race on Nov. 14 could look like in a "new normal."
A new fitness route, to be unveiled on Wednesday's Global Running Day, around the Southside Recreation Center and the Southwest Heritage Greenway that is a partnership among GO FAR, the city of High Point's Parks & Recreation Department and the Southside Neighborhood Association.
A 20 Miles in 20 Days Virtual Challenge, coming in July.
How they've been inspired by running during the pandemic.
Contact Eddie Wooten at (336) 373-7093, and follow @EddieWootenNR on Twitter.
Be the first to know
Get local news delivered to your inbox!