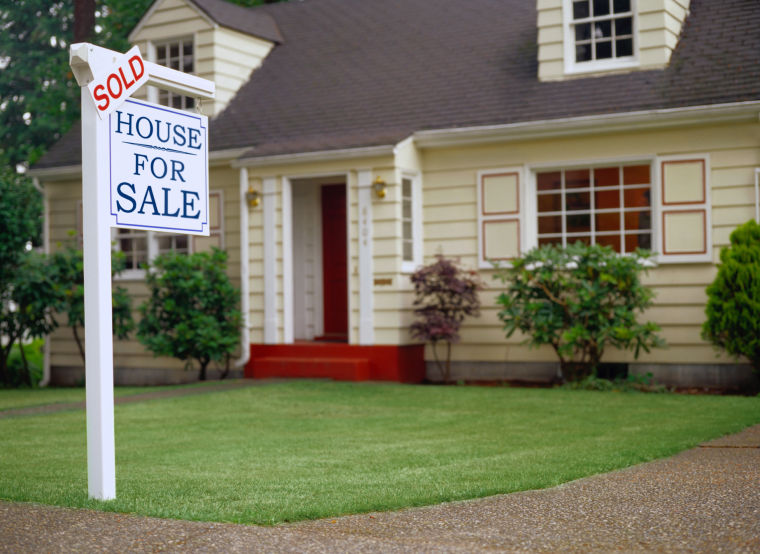 GREENSBORO — The sales of available homes in Guilford County were up by 9 percent in November compared to November 2012, according to a report released today by the Greensboro Regional Realtors Association. 
The report said that 422 homes were sold in November compared to 387 a year ago. 
The average price of a home was up by 11 percent in November to $172,273 compared to the average in November 2012, according to seasonally adjusted figures prepared by economist Donald Jud for the Realtors association.
It took an average of 88.5 days to sell a home in November, which is 16.6 percent fewer days than November a year ago. 
Sales of homes were nearly even in November this year compared to October, from 444 to 442 homes for the month.