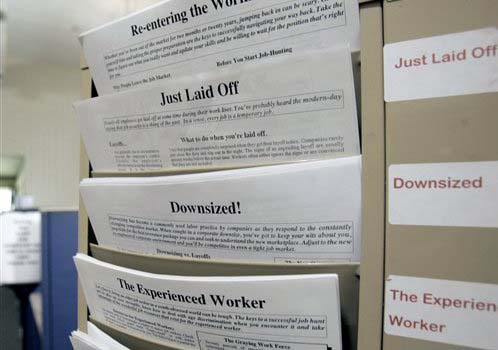 The Greensboro-High Point metropolitan area's unemployment rate was 7 percent in January, according to the state Department of Commerce. 
That's down from 10 percent in January 2013 and down from 7.4 in December. 
The labor force shrunk by 9,811 workers since January 2013. 
North Carolina's seasonally adjusted rate for January was 6.7 percent, down from 8.8 percent in January 2013.
Contact Kelly Poe at (336) 373-7003, and follow @kelly_poe on Twitter.