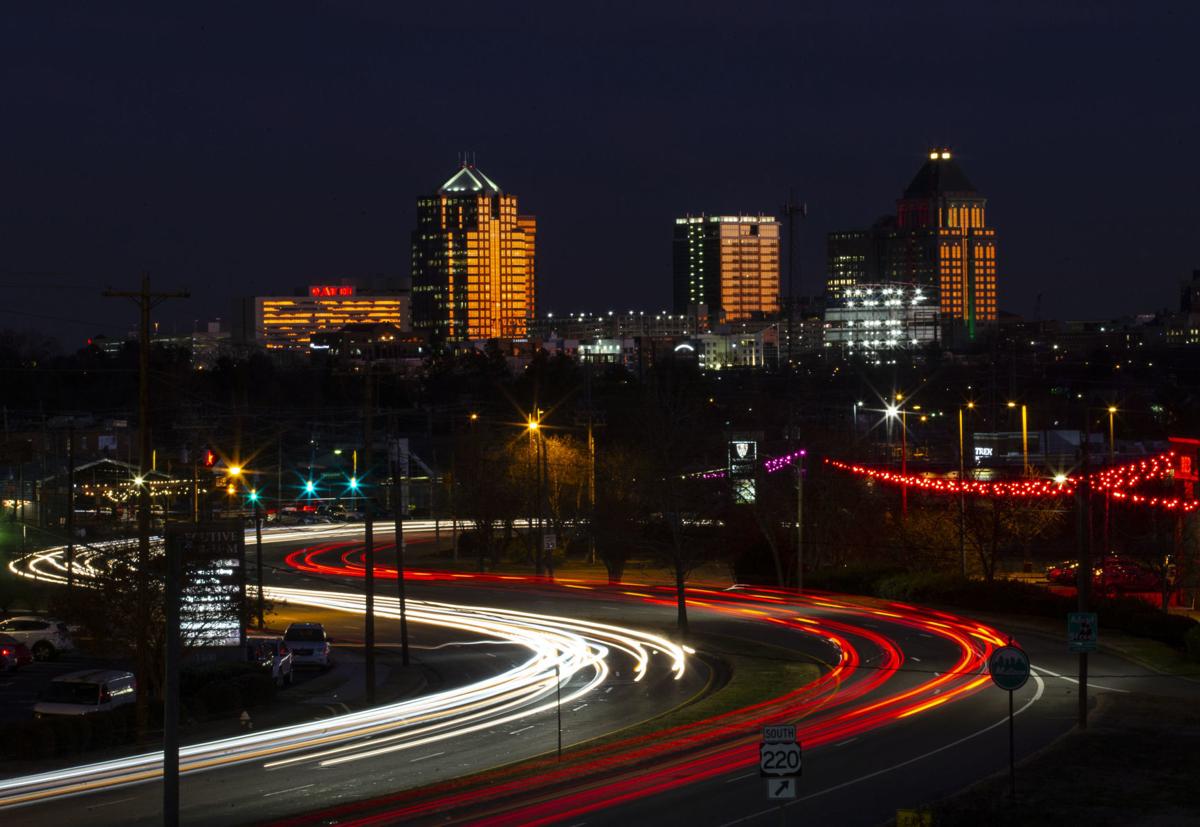 GREENSBORO — The city has been chosen to join an international group of cities that share ideas and research ways to boost high-speed internet use for businesses and residents. 
Greensboro has been named a Smart Gigabit Community by the nonprofit US Ignite group and will get a three-year grant from Segra, a Charlotte-based internet infrastructure and communications company. Segra, formerly Sprint Communications, declined to disclose the amount of the grant and a city official wasn't immediately available. 
The goal of the program, according to a news release, is to expand local internet access and create a pilot plan to deal with challenges to getting broader internet coverage into areas that don't have broad access. Its hope is to also encourage business and job growth through better internet access.
"This partnership will help advance Greensboro's Smart City initiatives, which focus on expanding broadband and connectivity, promoting innovation and technology-based entrepreneurship," Jane Nickles, the city's chief information officer, said in the release. "Through this partnership, we will have access to resources that will enable us to accelerate our efforts to expand high-speed internet options and put a spotlight on innovation in Greensboro."
As part of the program, Greensboro will join with more than 25 other cities in the U.S., Canada and Australia to share strategies to expand high-speed internet access in the community. 
The local program's goal will be to outline an "innovation zone" that will get special attention for internet initiatives. 
According to the release, "Greensboro Ignite" will form a 10-member steering group from across Greensboro's public, private and philanthropic sectors and will identify resources and create a detailed work plan. 
It won't be the first time Greensboro has worked to enhance high-speed internet in the region.
Nickles has been working for several years with the information technology departments in cities and universities in the region to find ways to expand internet communication between governments and universities as well as looking for ways to use the city's existing fiber optic system to extend high-speed internet to areas of the city that don't have good access. 
Greensboro and Winston-Salem have worked with Segra to share some private fiber optic strands at no cost to the cities and create a direct, high-speed connection between the two governments.
As of 2019, the most consumer fiber optic connections were concentrated in northeast Greensboro and High Point with other areas relegated to slower internet speeds.
Contact Richard M. Barron at 336-373-7371 and follow @BarronBizNR on Twitter.