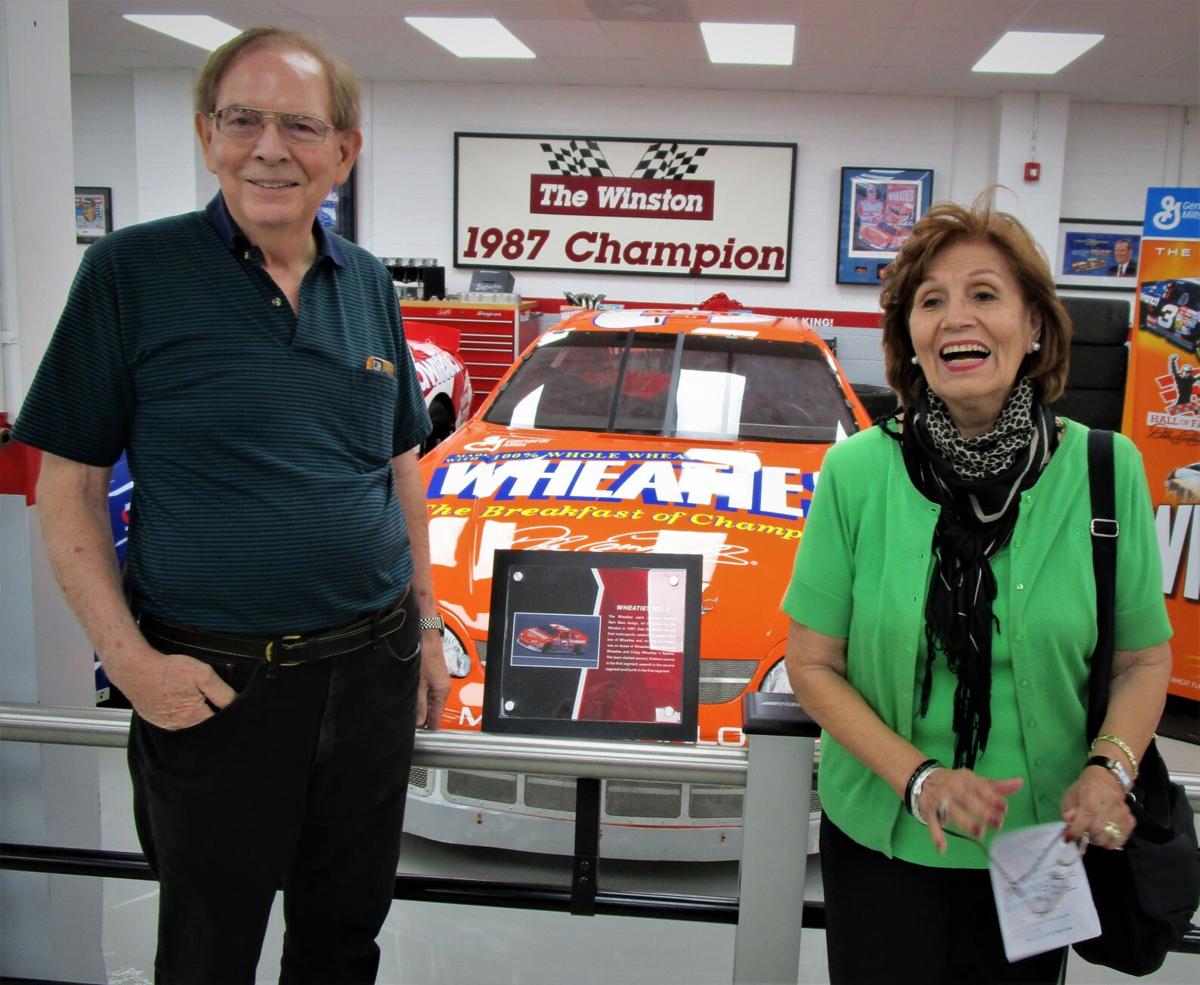 With his 1961 associate degree from Delhi College in hand, basketball letterman and honor society member Robert F. "Bob" Lang was torn between engineering and teaching for his next step.
"Presidential candidate John F. Kennedy challenged my desire to serve my country in a speech about a proposed Peace Corps," Lang said. "Next, I heard the Peace Corps was recruiting for the Peru Project, in which I could engineer, teach, travel the world, learn a new language and serve my country — all at the same time.
"Peru had been one of my favorite foreign countries since I learned about it in the fifth grade — I couldn't wait to get there! However, they first sent me to Cornell University for training," he said. "That worked out great — my hometown of Cortland, N.Y., was just 30 miles away."
More stressful training came in Puerto Rico. This included jungle hikes, overnight bivouacs, drown-proof training and living with local families.
"We met two other groups of Peace Corps Volunteers (PCVs) upon our arrival in Peru in 1962," he said. After two weeks of culture orientation, exploring Lima, eating out, seeing the sights and having fun, the volunteers disbursed across the country and began their work projects.
First for Lang, came personal housing. "A PCV buddy and I found a house we could afford on our $75-per month allowances. It even had gravity-fed, warm-water showers. If you took them in late afternoons," he said. "The kitchen wasn't much, but we ate out a lot. We slept on Peace Corps-issued cots.
"My group of 20 PCVs assisted in the construction of self-help brick and concrete houses for Peruvians, many of whom had lost their homes to earthquakes," he said. "We built four schools and approximately 60 homes during our two years in Arequipa, Peru — more manual labor was involved than had been mentioned in our training, but no one complained."
They would have built more, except for the Cuban missile crisis.
"Local communists threatened to bomb our offices and burn our corpses," he said. Lang was among five PCVs who drove Jeeps into a 12,000-foot mountain range to be used as evacuation vehicles if needed.
It wasn't all work for Lang. On his first of two time-off leaves, he did a rail excursion rising 16,000 feet in elevation. "It is the world's highest," he said. He followed that adventure with a three-day cruise down the Amazon River on a mail-boat.
By the time Lang completed his second leave, he had visited all South American countries south of the Equator — unplanned, unaccompanied and without reservations. Stops included: La Paz, Sao Paulo, Rio de Janeiro, Iguazu Falls, Montevideo, Buenos Aires and Santiago. His travel modes: foot, train, bus, van, car, airplane and ship.
Obviously, an adventurer, romance also had to do with Lang's trip. "I had fallen in love with a beautiful Peruvian girl whom I met at a bullfight. The trip would tell me if I missed her. I have seen God's hand over all my life, but never more than on this trip. On a glacier-tour skiff, I was with four honeymoon couples. That sealed the deal."
Lang's proposal was turned down initially — the Peruvian girl hoped to travel internationally versus marrying a landbound prospective engineer. Lang returned to New York upon completion of his Peace Corps service.
Eventually Vilma Medina changed her mind. They spent their honeymoon touring Niagara Falls, along with a stop in Ann Arbor, Mich. Based on a PCV tip, Lang heard about the University of Michigan's engineering program. He later applied and was accepted.
"Vilma supported us as an EEG technologist and I worked part-time jobs to earn my engineering degree," he said. Vilma Lang received the best of both worlds — a husband and international travel. Eight of Lang's 29-year career in engineering and consulting work were overseas — Egypt, Argentina and Saudi Arabia.
The Langs returned to Michigan in time to attend the 50-year anniversary of the Peace Corps on the University of Michigan campus — where he first heard of the program. He retired in 2000 at the age of 59.
To be near their daughter's family and an adult son, they purchased a winter villa in Greensboro in 2005. They became full-time Greensboro residents in 2019.
Vilma Lang made sure I understood the bullfight. "This wasn't an event where either the bullfighter or the bull was killed. This was a true bullfight. Two bulls fought for dominance — both lived happily thereafter!"
The Langs are members of Friendly Avenue Baptist Church.
Harry Thetford is a retired Sears store manager and author of "Remembered", a book about 99 former students of Greensboro Senior High School (Grimsley) who were killed during World War II. Contact him at htolharry@gmail.com or 336-707-8922.